Wirehaired Vizsla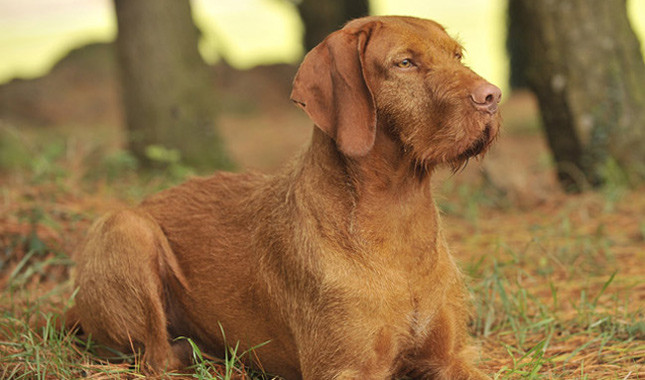 Overview
Originally from Hungary, Wirehaired Vizsla is a gentle mannered, affectionate dog which is a great hunter dog as well. The popularity of the dog has been on the rise and it makes sense to look in to it in more closely.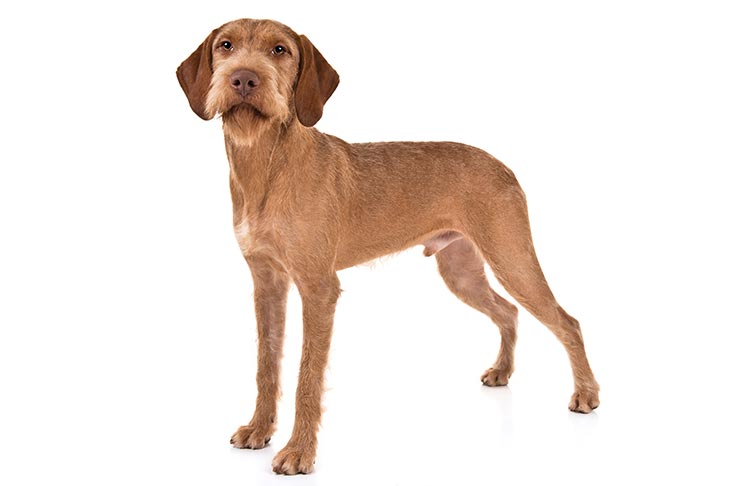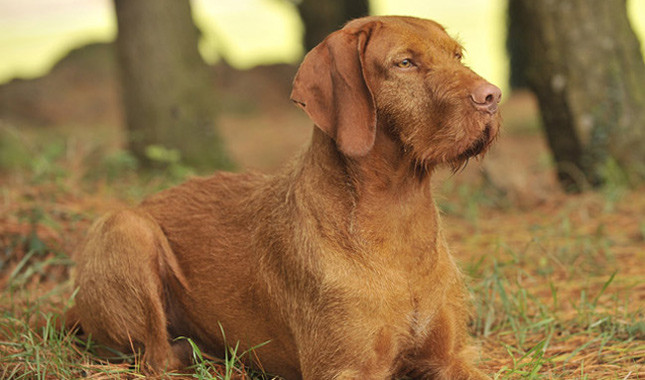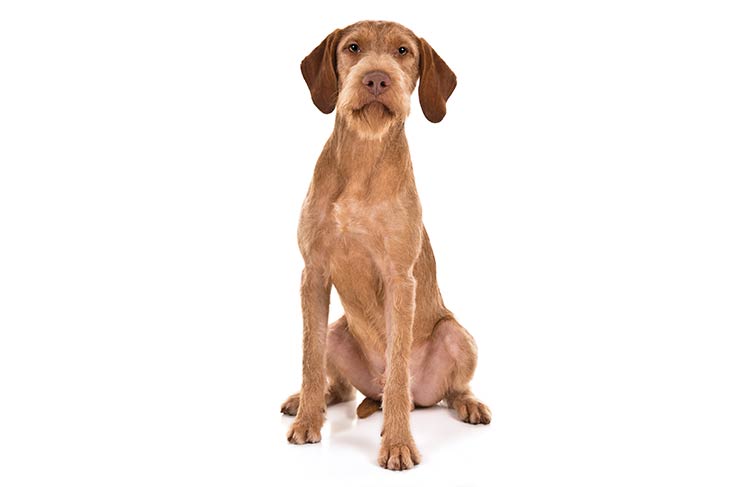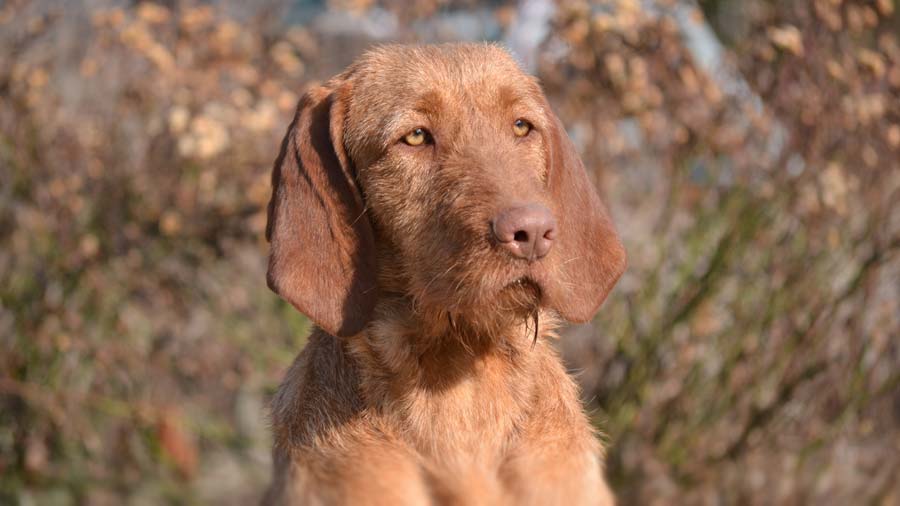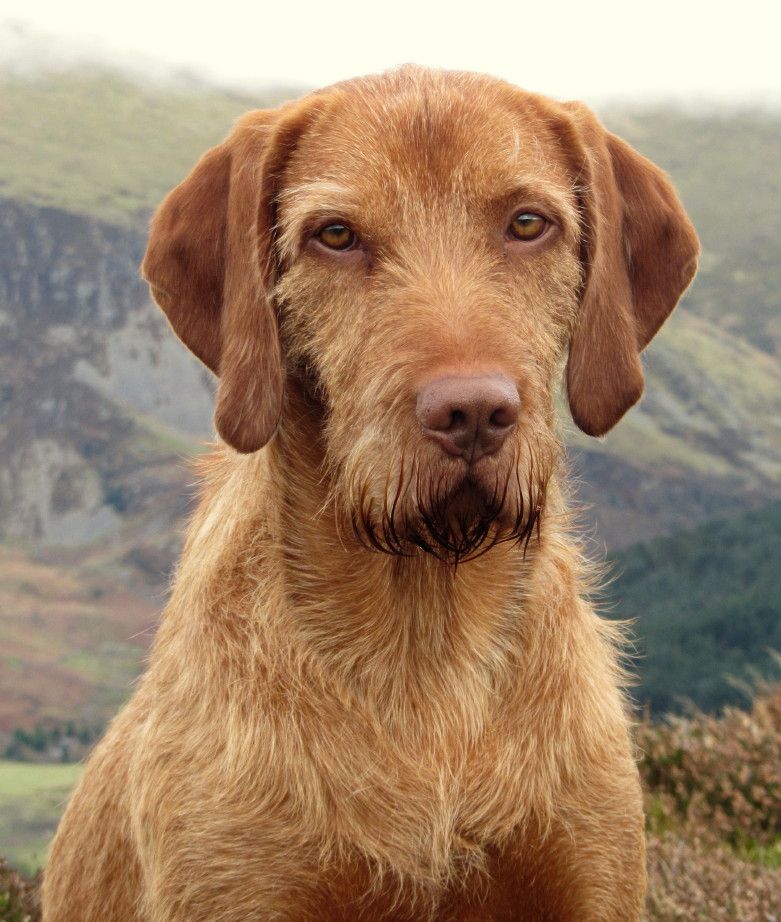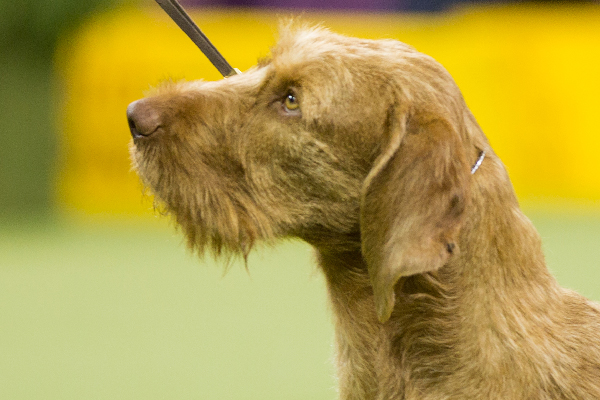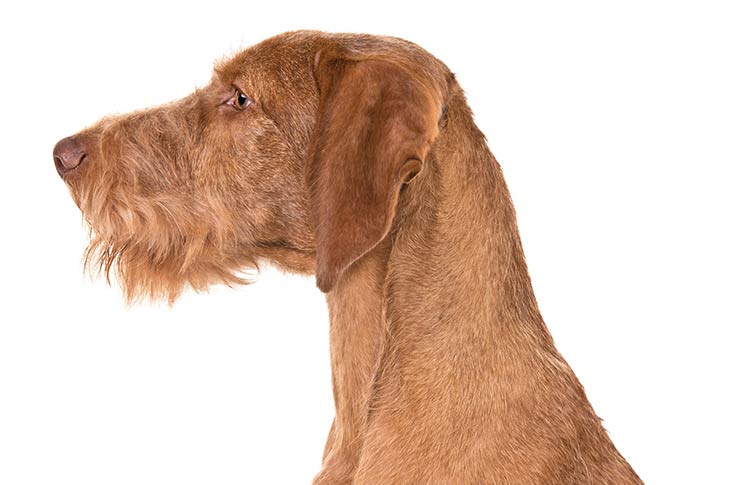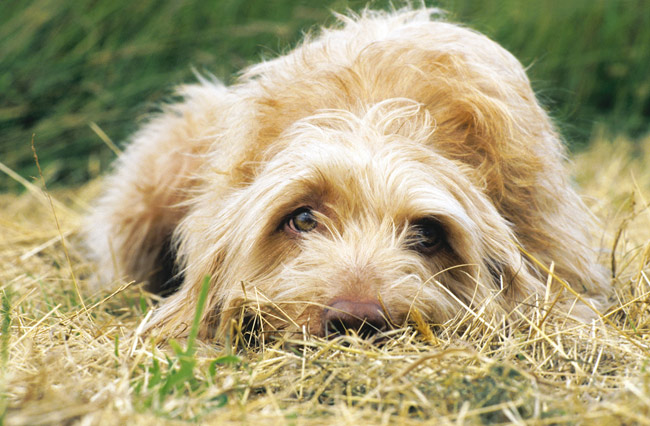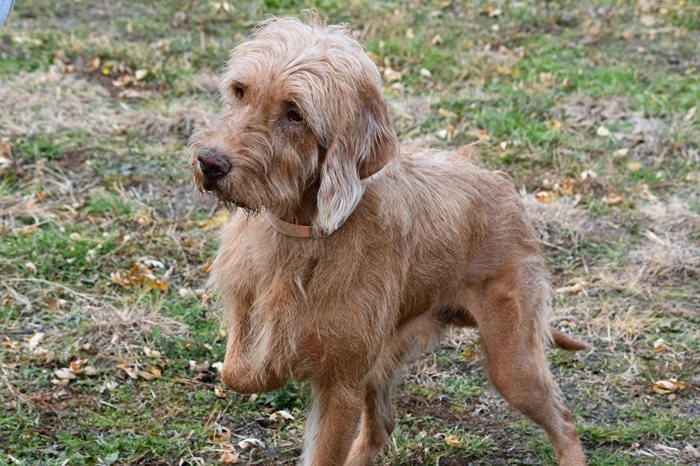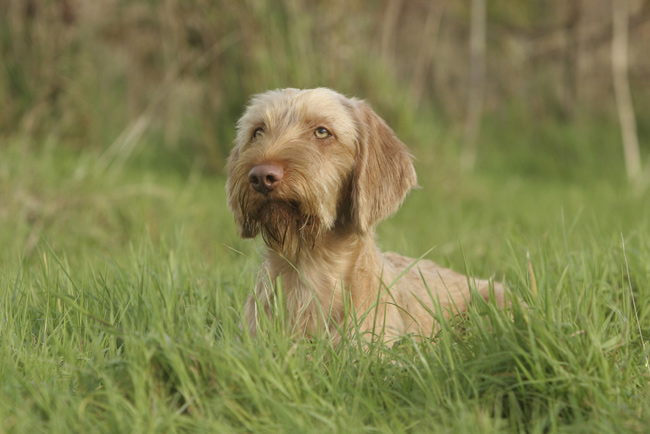 Wirehaired Vizsla is one of the newest breeds of dogs. In Hungary during 1930 two gentlement, József Casas and László Gresznarik, crossed a German Wirehaired Pointer with two smooth haired vizslas to have the Wirehaired Vizsla litter. Therefore a shooting dog was produced with color of vizsla with heavier coat and substantial build. The work continued till World War II in various Hungarian kennels. Today it is rather rare in Hungary but quite popular elsewhere in the world.
Temperament
This is sporting group of dog or gun dog. They are very friendly and hardly timid or shy. Vizslas are quiet dogs do not bark unless provoked. Wirehaired Vizsla suffer from separation anxiety and can start excessive barking and chewing. They are friendly, loving and quite intelligent. They are loyal to the family and go well with visitors or other pets. They are out going and need plenty of exercise to vent their energy and gallop.
Lifespan
Wirehaired Vizslas has a life span around 12 to 14 years. They tend to become rather quieter as they grow old. If you want to own one vizsla but are not ready for all the running, biking, hiking or hunting or any other agile activities you can think of adopting an older adult with a mellow temperament.
Shedding
At the time of birth wirehaired vizsla has a short coat. As the puppy grows there are changes in coat texture and color. The ideal coat of the breed is close laying, wiry of approx one inch, dense with a dense undercoat, A weekly brushing and occasional bath and stripping of coat once or twice per year is needed. The brushing should be done with hard bristled brush and bathing should be done with mild soap.
There are shorter coat and longer coat of 2 to 5 inches also seen in them. Shorter coat need low maintenance grooming but longer coat need more grooming. Other than that regular ear cleaning, toenail trimming and dental monitoring are also needed. wirehaired vizslas are considered to moderate shedder.
Conclusion
Wirehaired vizslas are great companion, they are athletic dogs. If you are a outdoor kind of guy, they would be your perfect companion. Of course you need to train them but they are very intelligent and quick learner.
Breed Information
Popularity:
2018: #155
2017: #155
2016: #157
2015: #156
Origin:
Hungary
Breed Group:
Sporting (AKC:2014)
Size:
Medium
Type:
Purebred
Life span:
12-14 years
Temperament:
Friendly
Loving
Intelligent
Loyal
Out-Going
Protective
Height:
Male: 23-25 inches (57-64 cm)
Female: 21-23.5 inches (53-60 cm)
Weight:
Male: 45-60 pounds (20-27 kg)
Female: 40-55 pounds (18-25 kg)
Colors:
Golden
Litter Size:
6-10 puppies
Puppy Price:
Average $800 - $1000 USD
Breed Characteristics
| | |
| --- | --- |
| Adaptability: | |
| Apartment Friendly: | |
| Cat Friendly: | |
| Child Friendly: | |
| Grooming: | |
| Health Issues: | |
| Intelligence: | |
| Trainability: | |
| Watchdog Ability: | |
Dog names
| Rank | Male | Female |
| --- | --- | --- |
| 1 | Cooper | Molly |
| 2 | Rocky | Sadie |
| 3 | Toby | Maggie |
| 4 | Bear | Chloe |
| 5 | Tucker | Bailey |
| 6 | Jake | Lily |
| 7 | Cody | Ellie |
| 8 | Baxter | Piper |
| 9 | Scout | Honey |
| 10 | Moose | Millie |
| 11 | Finn | Shelby |
| 12 | Romeo | Dakota |
| 13 | Apollo | Charlie |
| 14 | Luke | Hazel |
| 15 | Maverick | Sally |
Next » West Siberian Laika