Shiloh Shepherd dog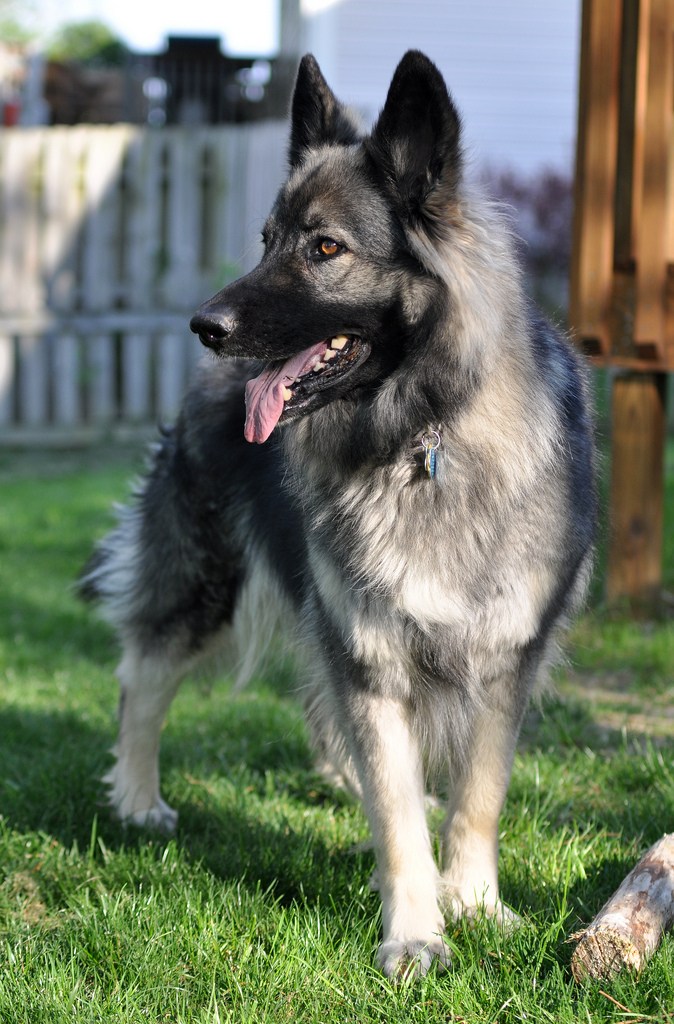 Overview
The Shiloh Shepherd is a large breed of dog that was developed in the United States by Tina Barber in the 1970s. It is a relatively new breed that was created by crossing various breeds including the German Shepherd, Alaskan Malamute, and Great Pyrenees, among others. The breed is known for its intelligence, loyalty, and protective nature.
Temperament
The Shiloh Shepherd is a loyal and protective breed that is known for its intelligence and trainability. They are affectionate with their families but can be reserved with strangers. They are excellent guard dogs and will protect their family if they feel it is necessary. They are also good with children and other animals if socialized properly.
Lifespan
The average lifespan of a Shiloh Shepherd is between 10 and 13 years.
Shedding
The Shiloh Shepherd has a thick, dense coat that sheds moderately throughout the year. Regular grooming is necessary to keep their coat in good condition and reduce shedding.
Puppy
Shiloh Shepherd puppies require early socialization and training to become well-adjusted adults. They are intelligent and respond well to positive reinforcement training methods. They are also active and require plenty of exercise to stay happy and healthy. The Shiloh Shepherd is a loyal and protective breed that makes an excellent family pet for those who are willing to provide them with plenty of attention, exercise, and training. They are best suited for experienced owners who can handle their size and protective nature.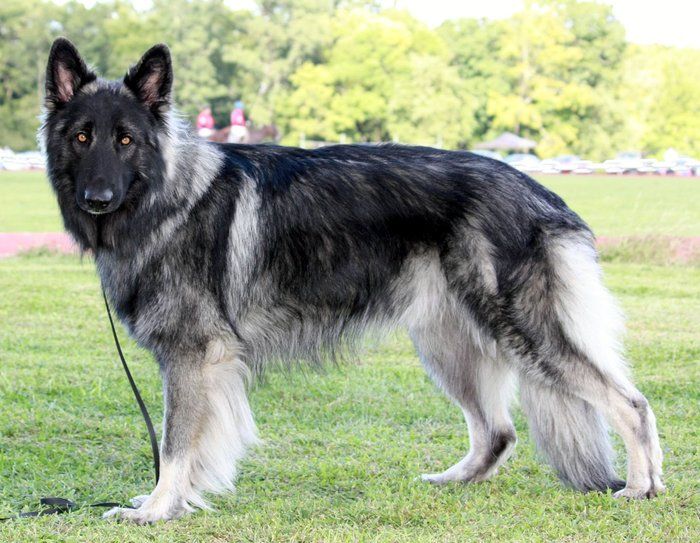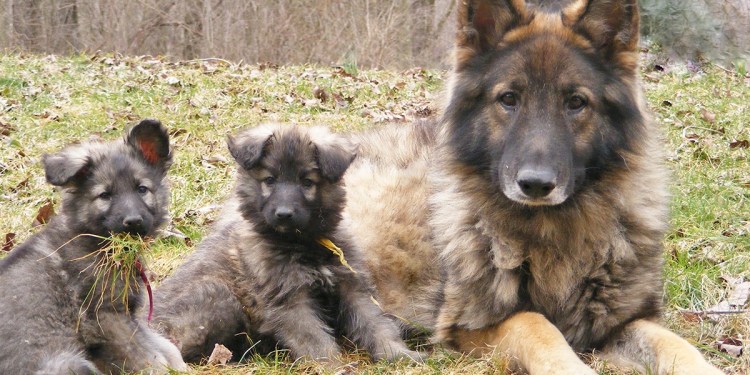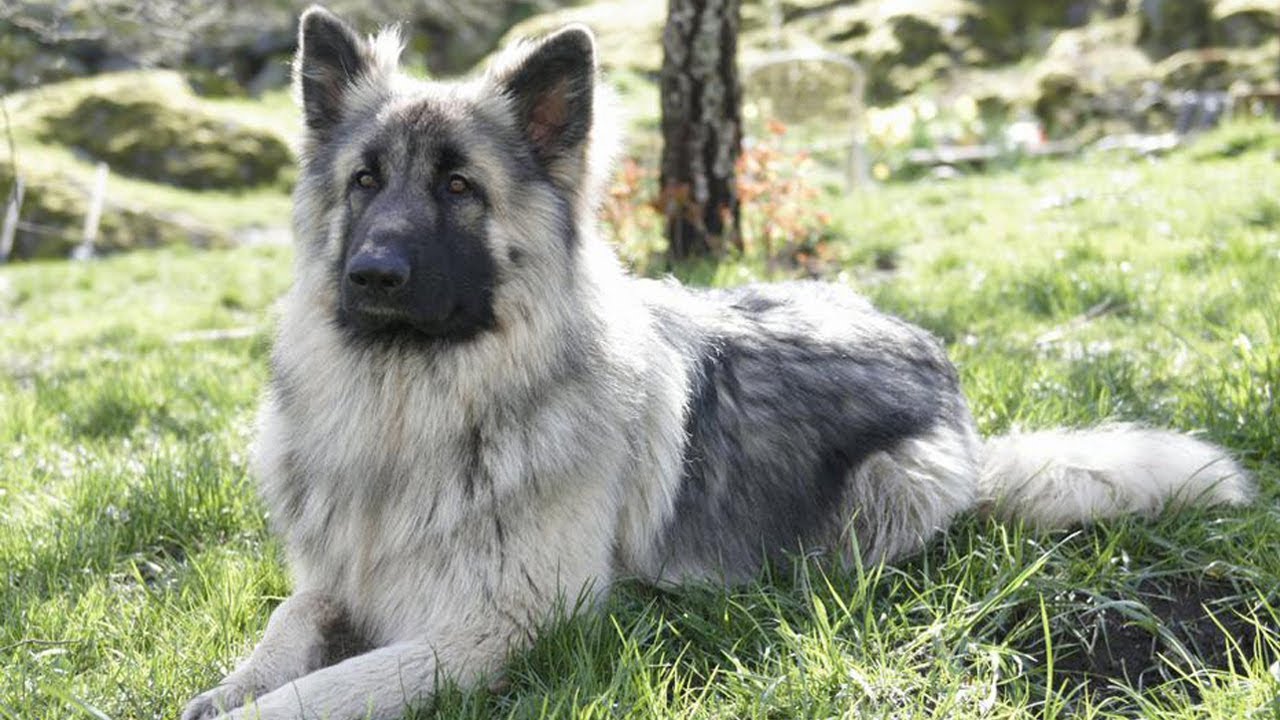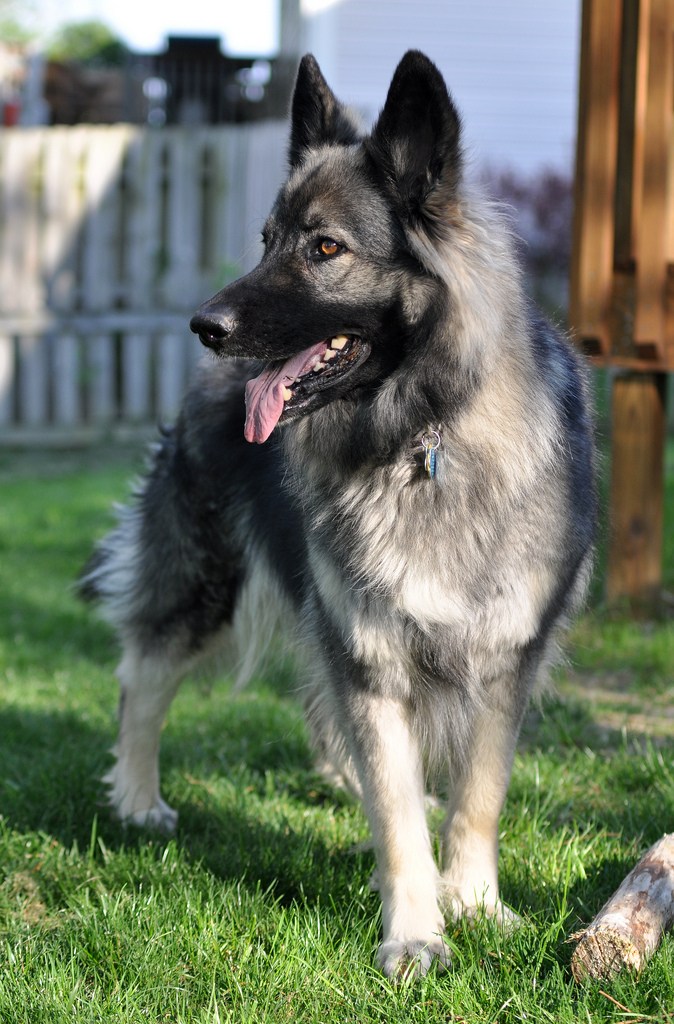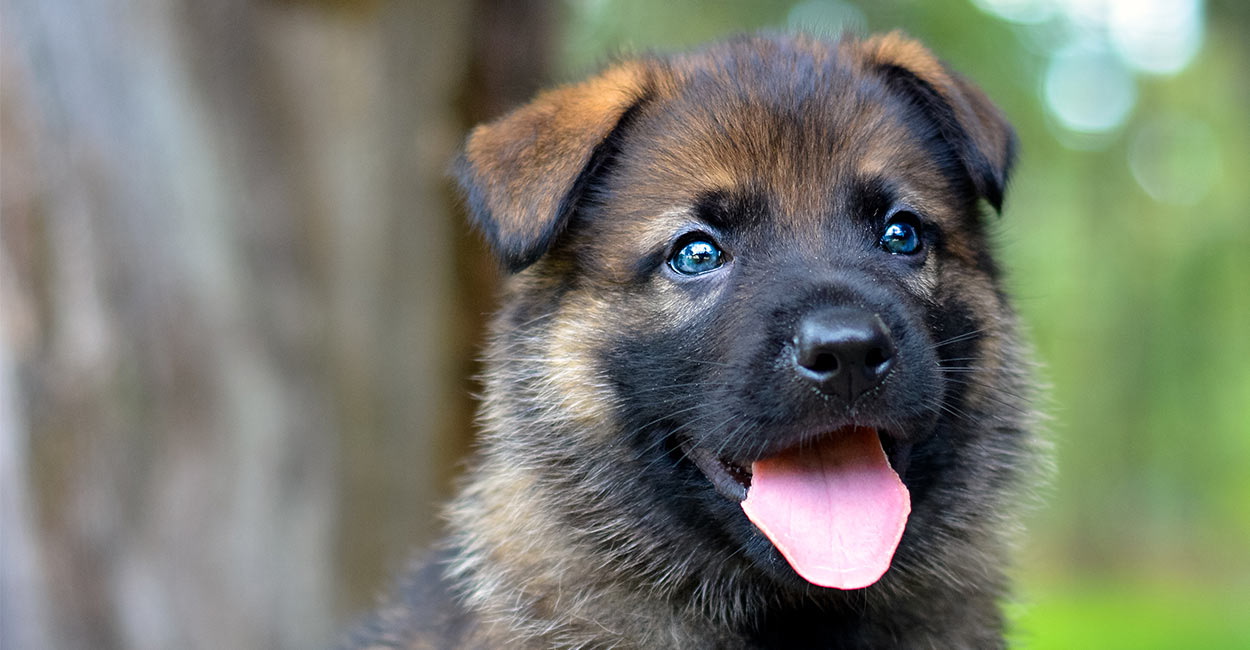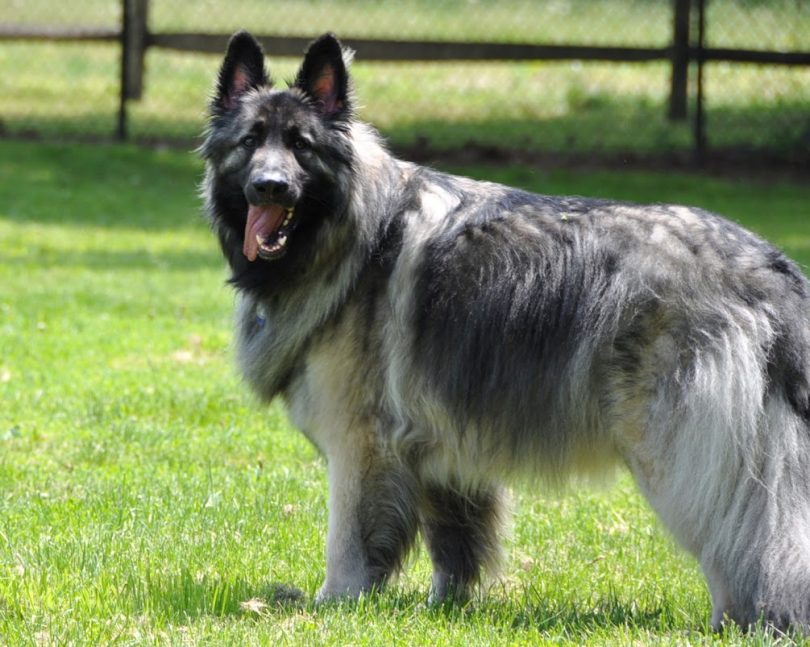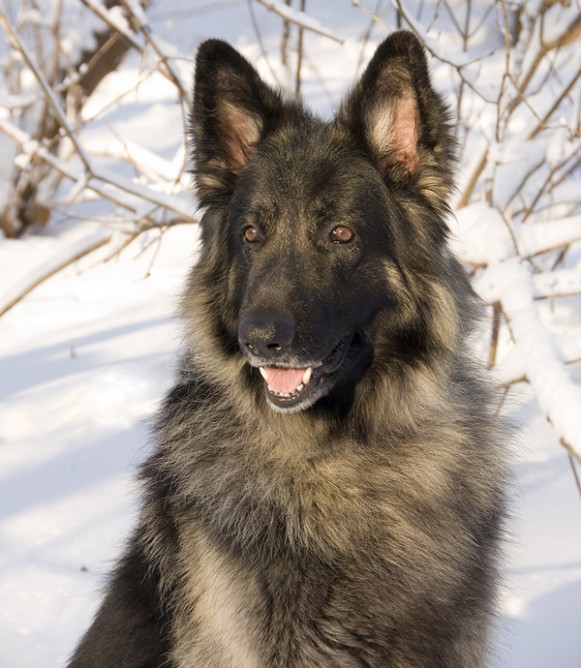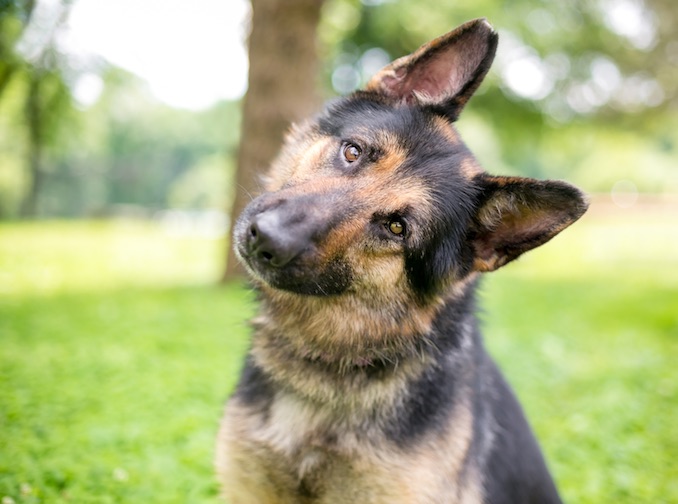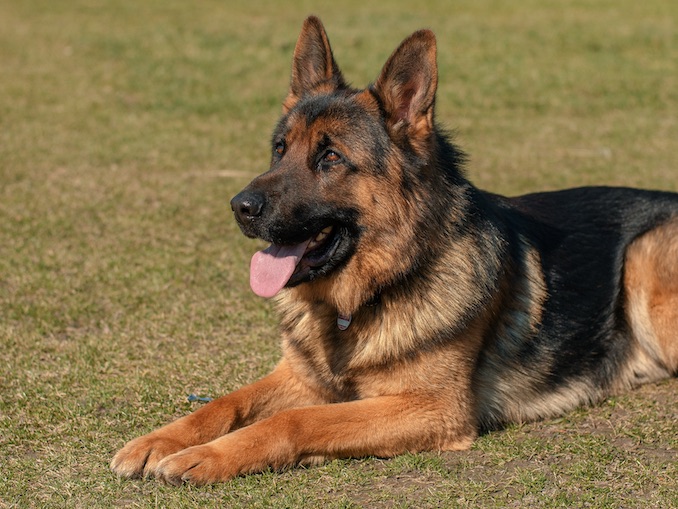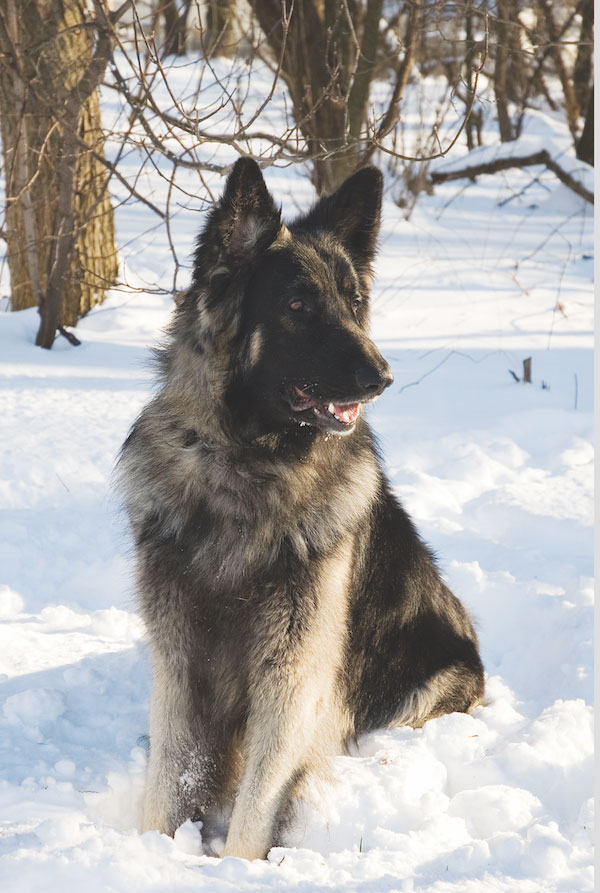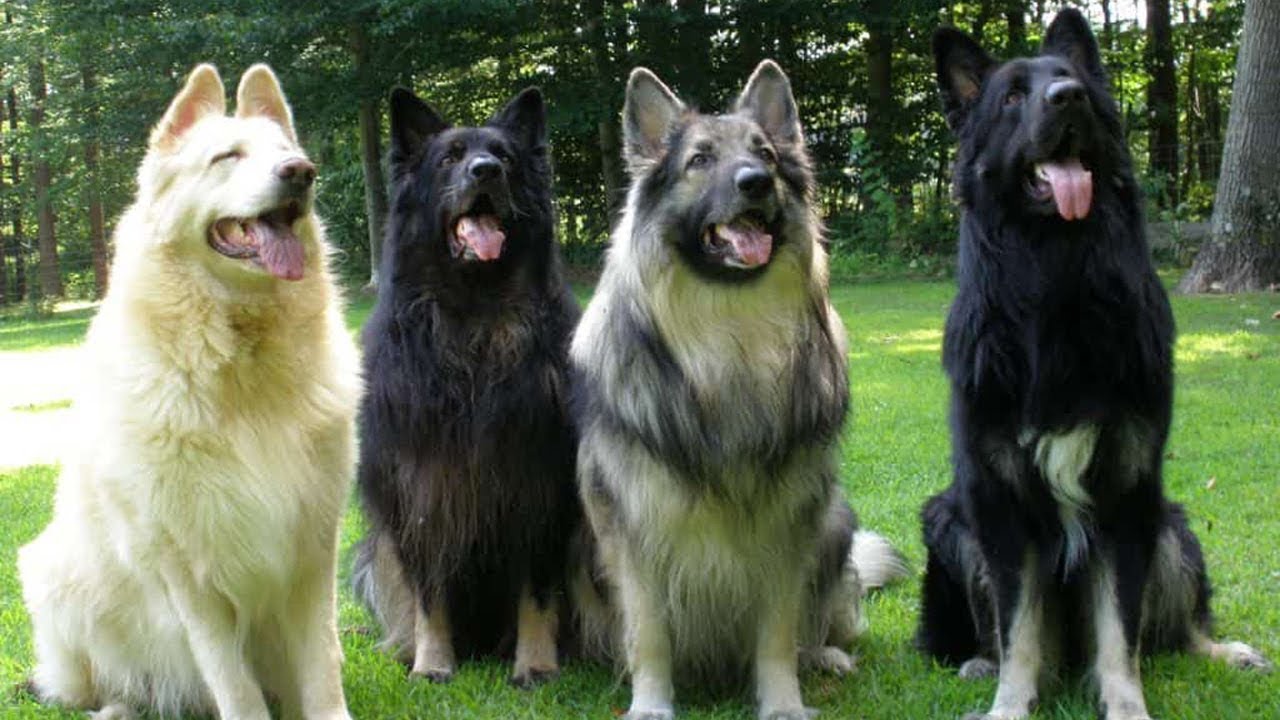 Breed Information
Popularity:
#
Origin:
United States
Breed Group:
Herding
Size:
Giant
Type:
Purebred
Life span:
12-14 years
Temperament:
Companionable
Gentle
Loving
Loyal
Outgoing
Trainable
Height:
28-30 inches (71-76 cm)
Weight:
Male: 100-130 pounds (45-59 kg)
Female: 80-100 pounds (36-45 kg)
Colors:
Black
Black and Tan
Golden
Gray
Silver
White
Litter Size:
6-12 puppies
Puppy Price:
Average $800 - $1000 USD
Breed Characteristics
| | |
| --- | --- |
| Adaptability: | |
| Apartment Friendly: | |
| Cat Friendly: | |
| Child Friendly: | |
| Grooming: | |
| Health Issues: | |
| Intelligence: | |
| Trainability: | |
| Watchdog Ability: | |
Dog names
| Rank | Male | Female |
| --- | --- | --- |
| 1 | Tucker | Bailey |
| 2 | Winston | Ginger |
| 3 | Oscar | Rosie |
| 4 | Harley | Nala |
| 5 | Jax | Lady |
| 6 | Romeo | Dakota |
| 7 | Tank | Callie |
| 8 | Hunter | Willow |
| 9 | Ace | Sugar |
| 10 | Thor | Winnie |
| 11 | Peanut | Trixie |
| 12 | Samson | Mocha |
| 13 | Chance | Peanut |
| 14 | Chase | Bonnie |
| 15 | Ranger | Gigi |
Next » Silken Windhound