Sapsali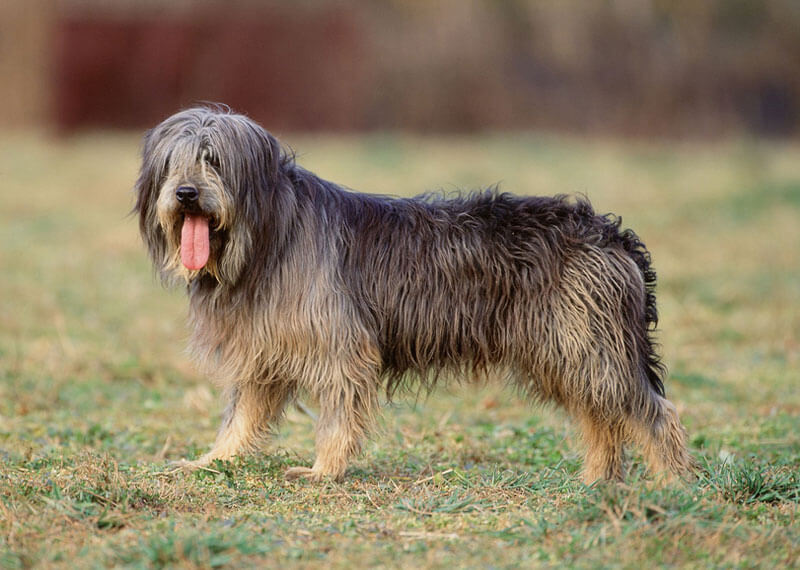 Overview
The Sapsali (also known as the Sapsaree) is a Korean breed of dog that was officially designated a national treasure by the Korean government in 1992. The breed is very ancient and it was already a part of Korean's life during the Three Kingdom Period (37BC- 667AD). Also known as the 'lion dog' for its large paws, the breed has long shaggy fur that hangs over its eyes.
Their name (sapsaree in Korean) literally means one that roots out evil spirits' which also explains another one of their common nicknames, 'ghost dog'. A beloved part of Korean society and culture for several thousand years already, these dogs are now becoming better known in the West as well.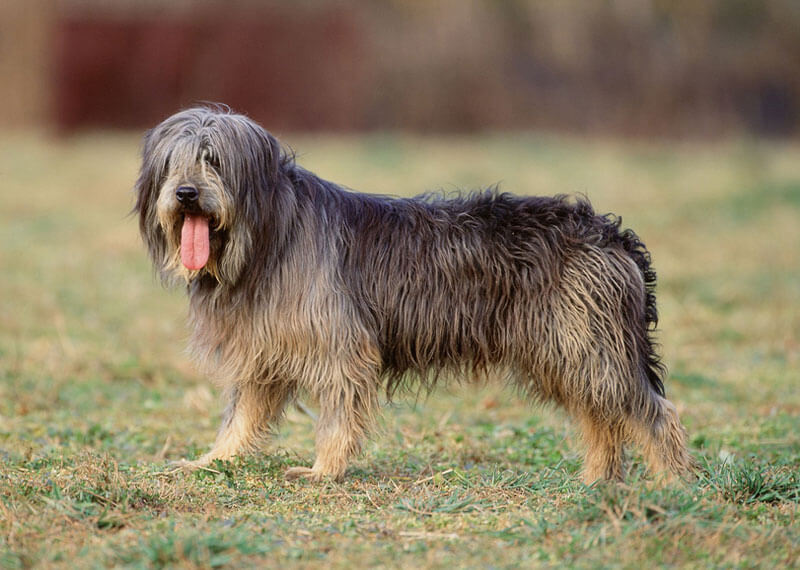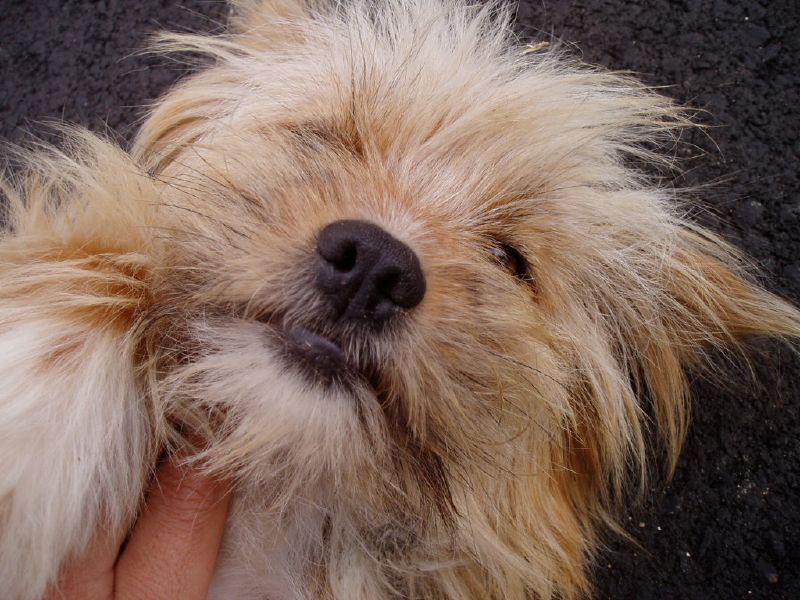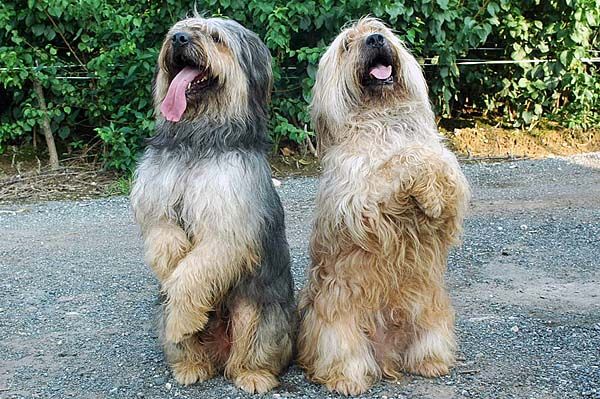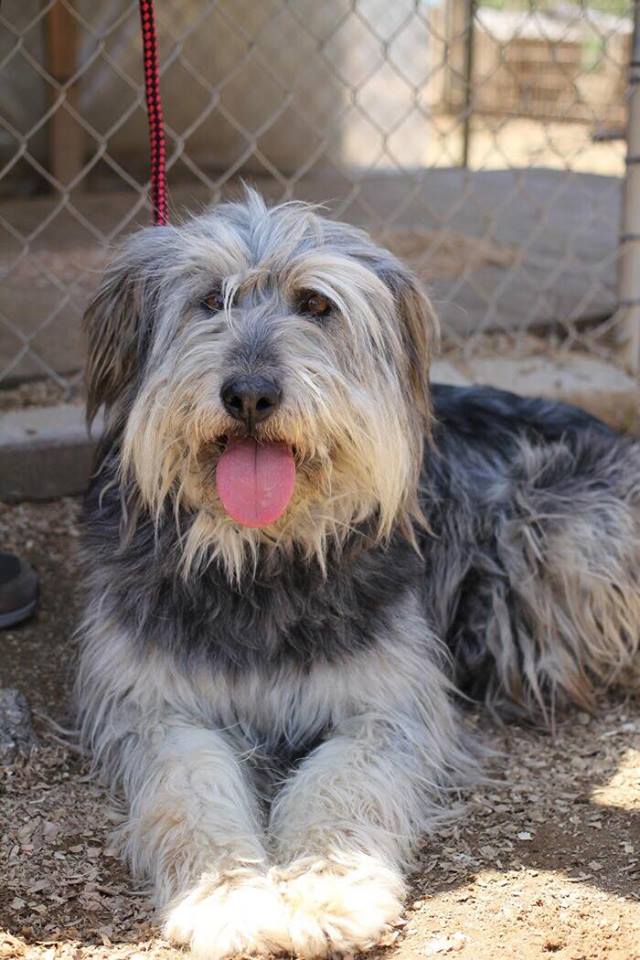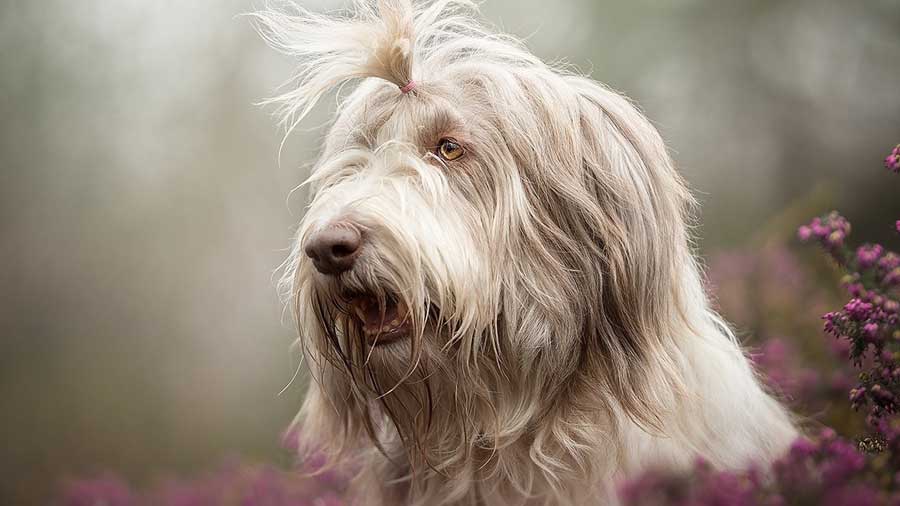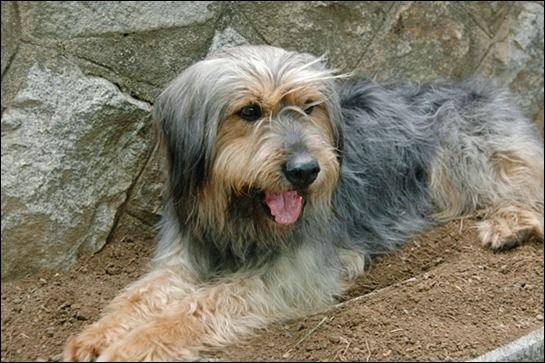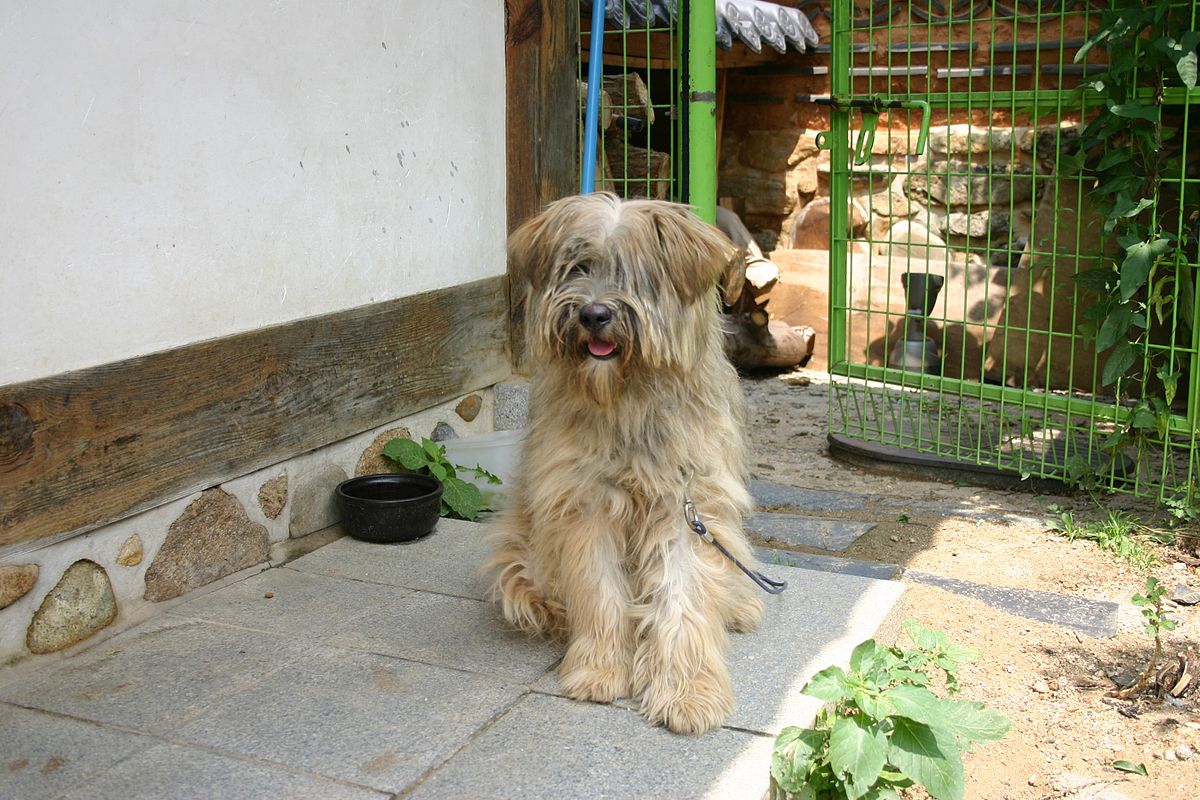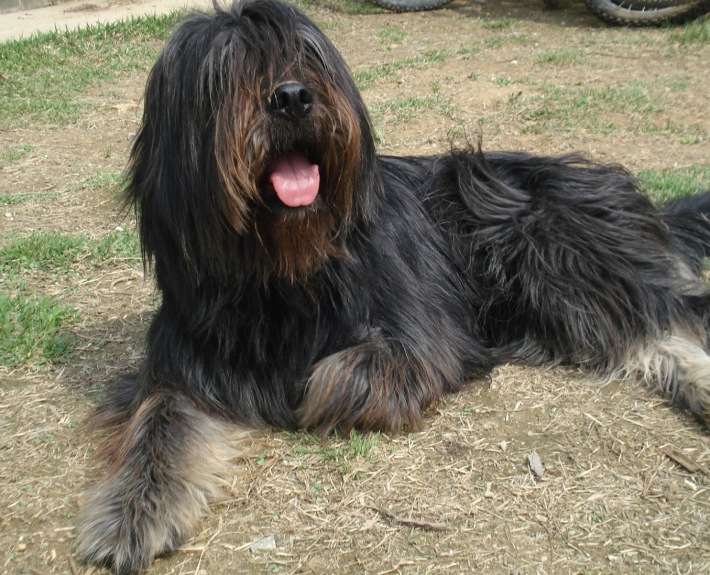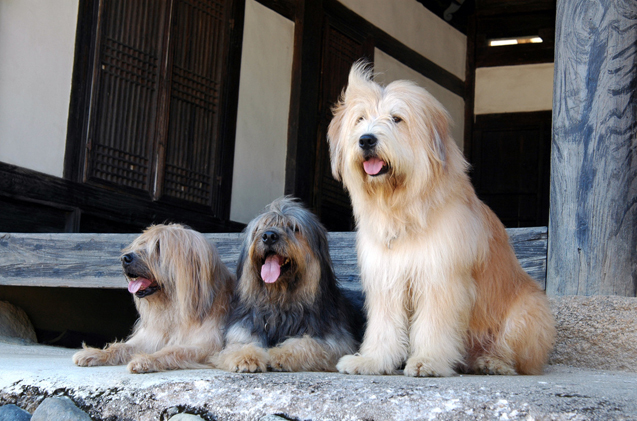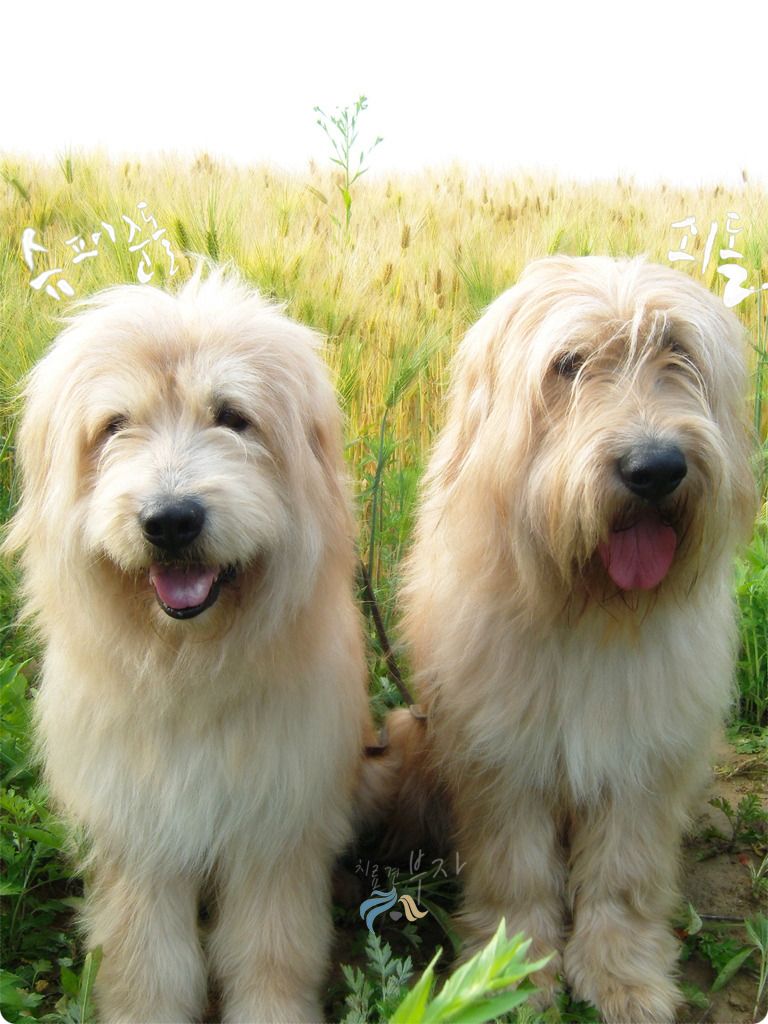 Temperament
The Sapsali is an extremely loyal dog with a gentle nature. It is highly intelligent and responds well to training. It is known for forming very strong bonds with its owners and their families. The breed can be territorial and may show some aggression towards other dogs it feels are a threat, however there is no issue with humans as it readily accepts new people into its environment if it's owner is present. They make brilliant family dogs and love to play games with children as well as enjoying walks and exploring parks.
Lifespan and Health
The average lifespan for a Sapsali is between 10 and 12 years. The dogs stand at around 1 to 2 feet tall and a healthy animal will weigh between 40 to 60 pounds once fully grown. They are a good healthy breed so vet bills shouldn't be a major issue although some are prone to congenital heart conditions.
You can mitigate this by buying a puppy from a well known breeder and trying to be sure there is not a history of that in their bloodline. The dog needs a medium amount of exercise to remain healthy, so a daily walk and some play time is advised.
Shedding and Grooming
The Sapsali have long wavy fur forming its trademark shaggy coat. It needs regular brushing and it will shed a fair amount of fur. If you're taking your dog to muddy parks then it will also need fairly regular baths. The breed comes in many colours including white/yellow, brown, gray, black and reddish.
These great family dogs make wonderful and protective companions. They respond very well to praise and enjoy training and walks. They are adaptable dogs and suitable for city and apartment living as long as you give them enough exercise.
Breed Information
Popularity:
#
Origin:
South Korea
Breed Group:
Hound
Size:
Medium to Large
Type:
Purebred
Life span:
11-13 years
Temperament:
Friendly
Gentle
Loyal
Playful
Protective
Height:
Male: 50–60 cm (20–24 in)
Female: 48–58 cm (19–23 in)
Weight:
Male: 18–27 kg (40-60 lbs)
Female: 16–25 kg (35-55 lbs)
Colors:
Black
Brown
Reddish-orange
Golden Yellowish-blonde
Litter Size:
4-6 puppies
Puppy Price:
Average $300 - $500 USD
Breed Characteristics
| | |
| --- | --- |
| Adaptability: | |
| Apartment Friendly: | |
| Cat Friendly: | |
| Child Friendly: | |
| Grooming: | |
| Health Issues: | |
| Intelligence: | |
| Trainability: | |
| Watchdog Ability: | |
Dog names
| Rank | Male | Female |
| --- | --- | --- |
| 1 | Max | Bella |
| 2 | Jack | Lola |
| 3 | Bentley | Roxy |
| 4 | Brody | Ella |
| 5 | Romeo | Dakota |
| 6 | Bo | Harley |
| 7 | Simba | Phoebe |
| 8 | Ace | Sugar |
| 9 | Thor | Winnie |
| 10 | Gunner | Josie |
| 11 | Chico | Hannah |
| 12 | Brutus | Mimi |
| 13 | Ranger | Gigi |
| 14 | Scooter | Oreo |
| 15 | Chewy | Nikki |
Next » Sarplaninac