Sarplaninac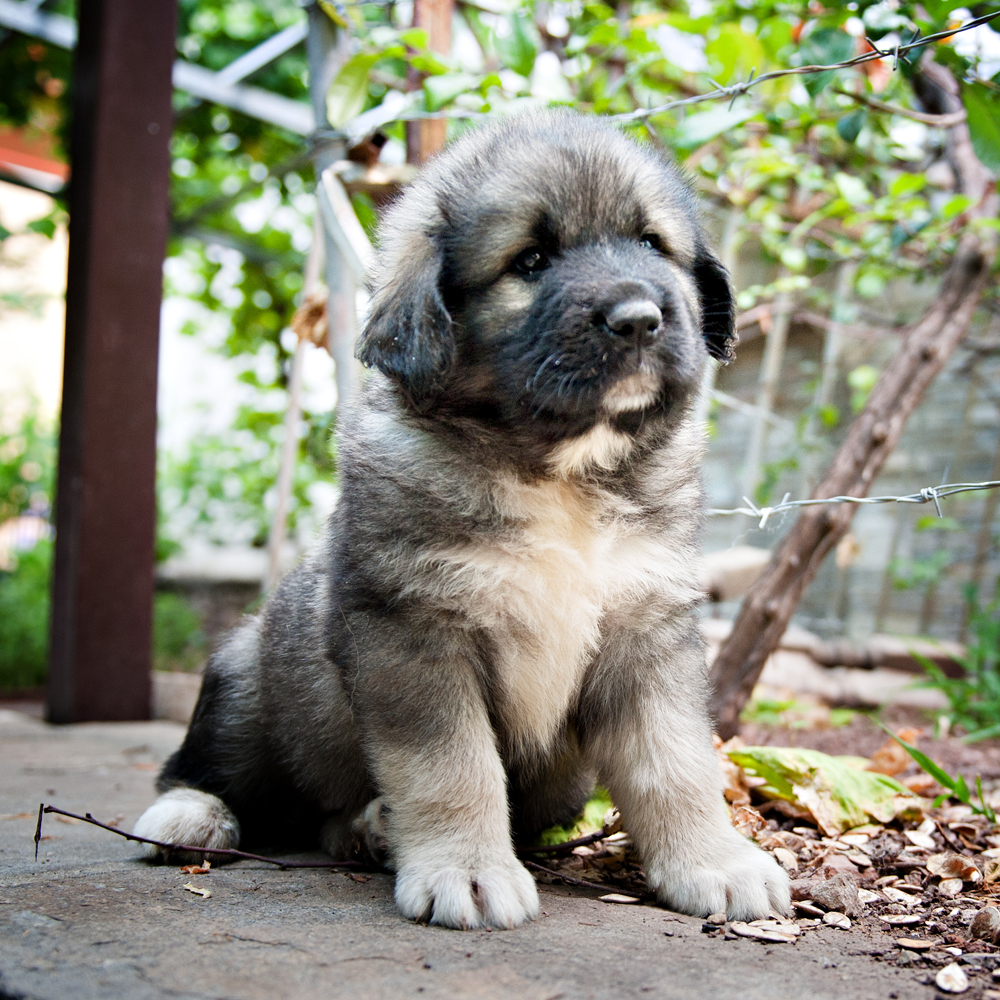 Overview
The other name for the Sarplaninac dog is the Yugoslavian shepherd. This dogs can mostly be found in the areas of; Kosovo, Serbia, Albania and Macedonia. Sarplaninac originates from Macedonia and it's believed that his ancestors were Mollosser dogs coming from Turkey and Greece. The highest number of these dogs is saturated in Šar Planina mountains, in Macedonia and Serbia.
Temperament and the nature of the dog
The temperament of these dogs is very unique and they require experienced dog owners, preferably with older children. The dog gets unconditionally attached to only one member of the family but accepts other members as equal to him. In Europe and also the US they use this dog as a shepherd or guardian dog. It can be a good family dog, but only for experienced owners. It's important to get this dog as a little puppy because they really grow on their master, and training them will be much safer and easier. We have to be strong and clear in our demands, as the dog can be very independent and stubborn.
The nature of these dogs can be very diverse, including; dominant behaviour, high independence, not too trusty with strangers, reliable, fearless, intelligent, doesn't like to learn, hardworking and calm.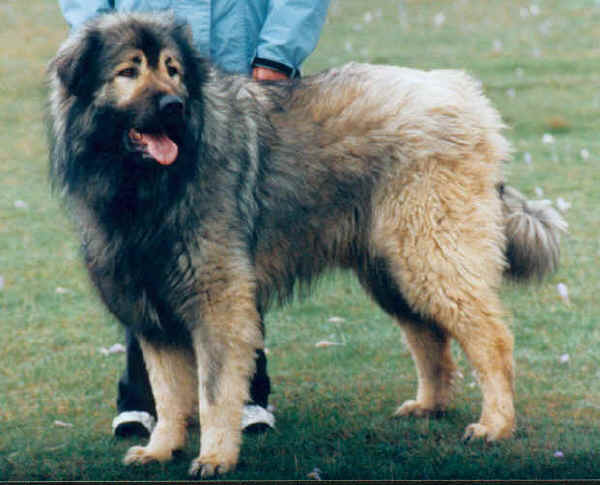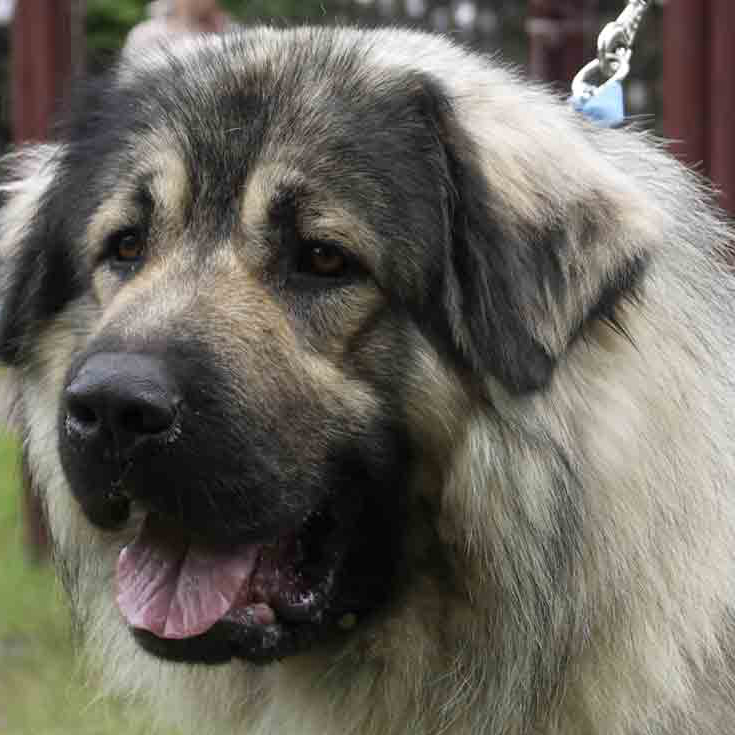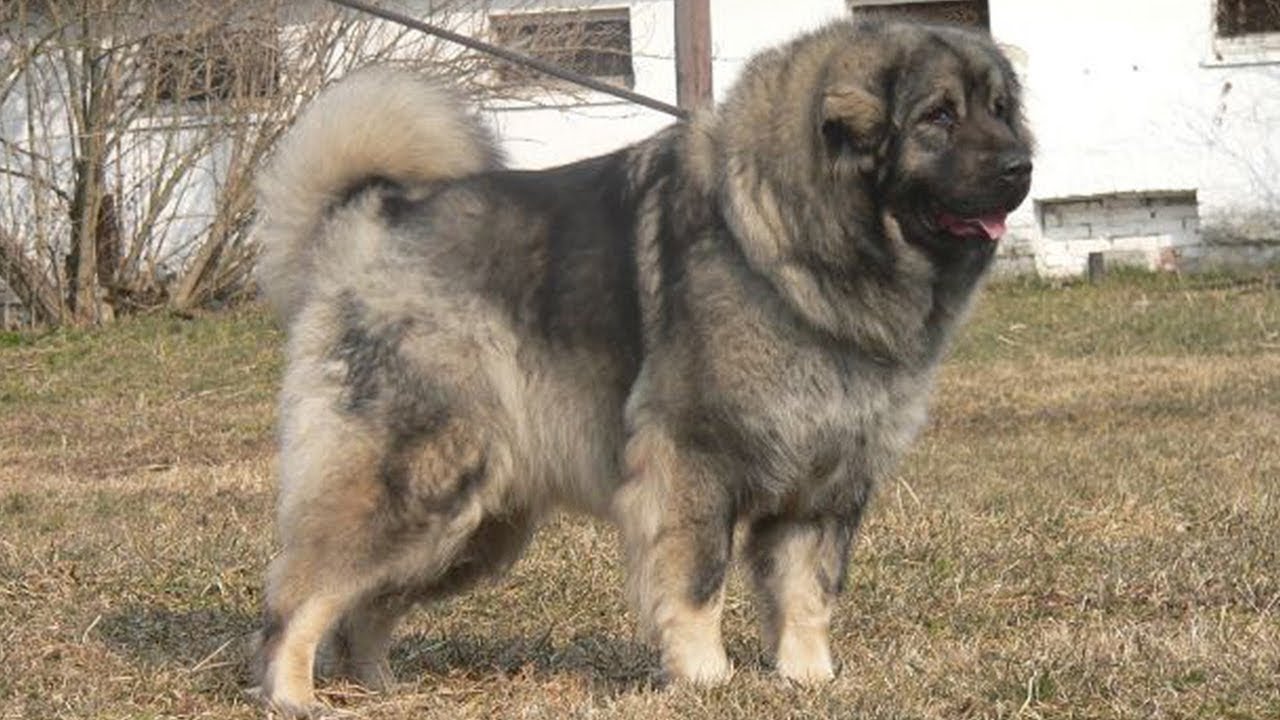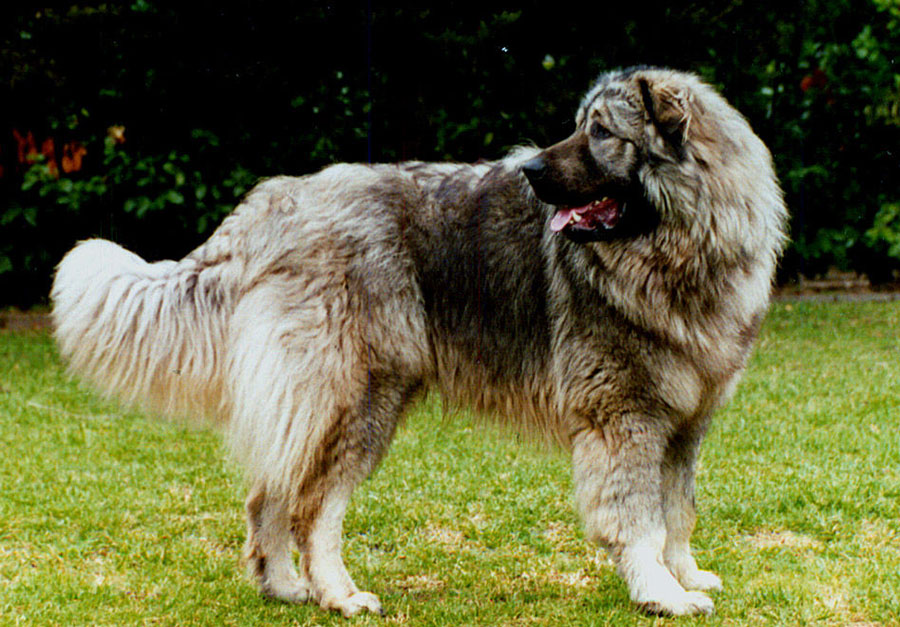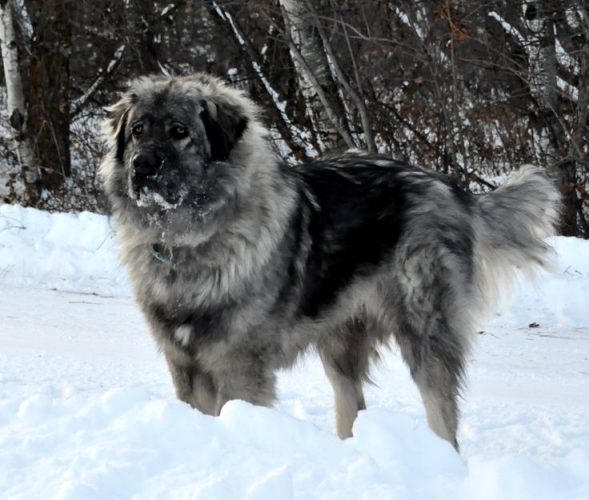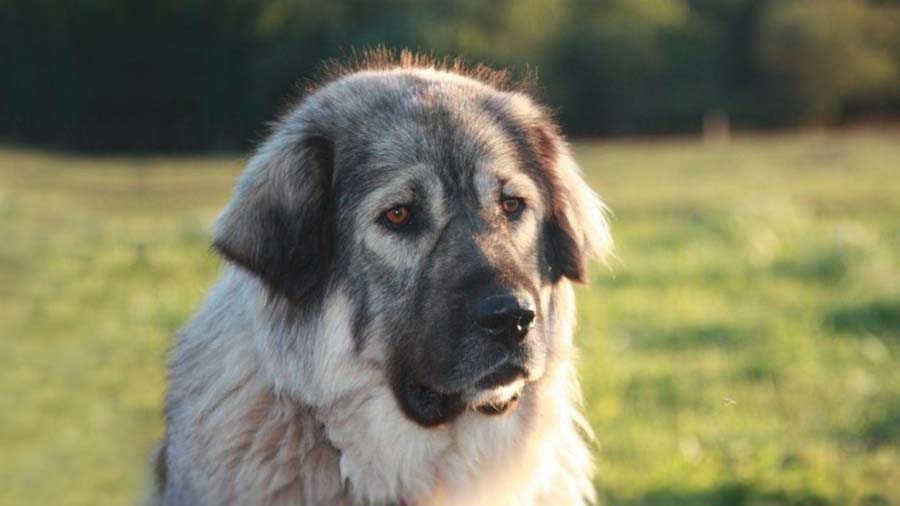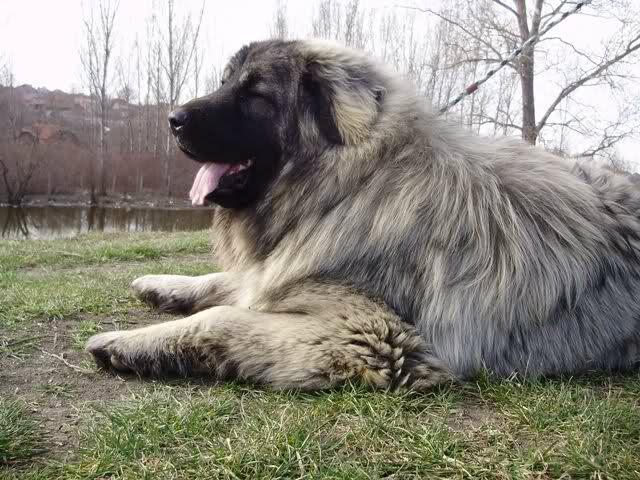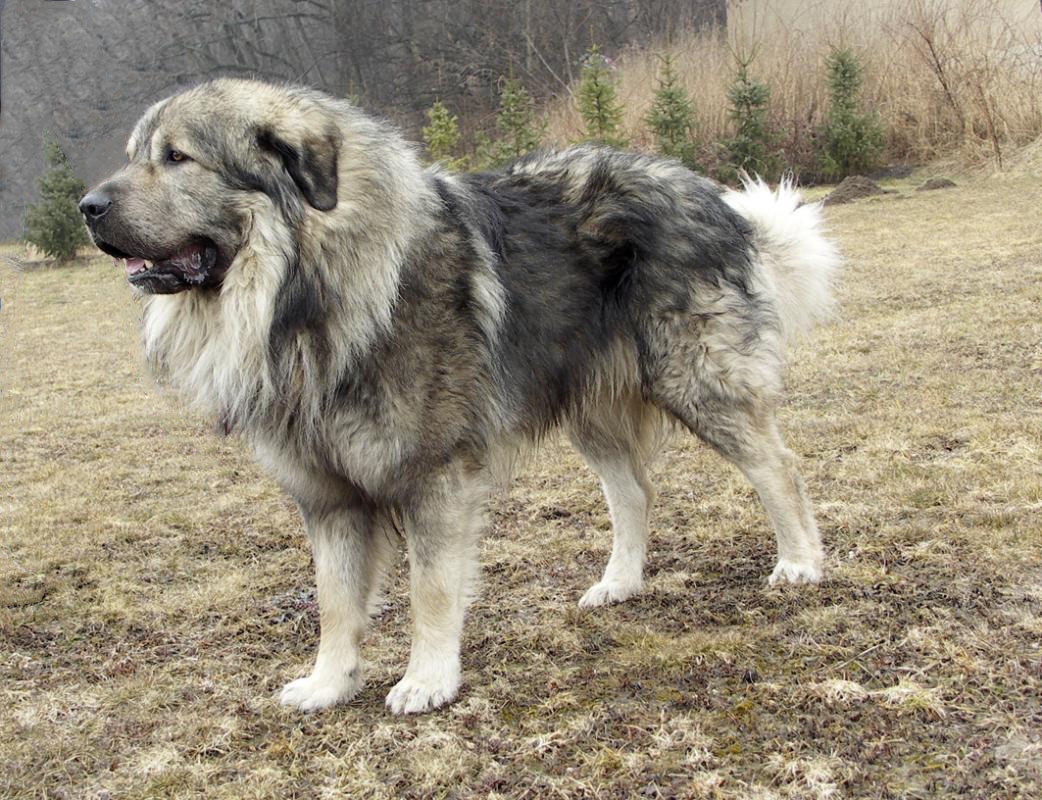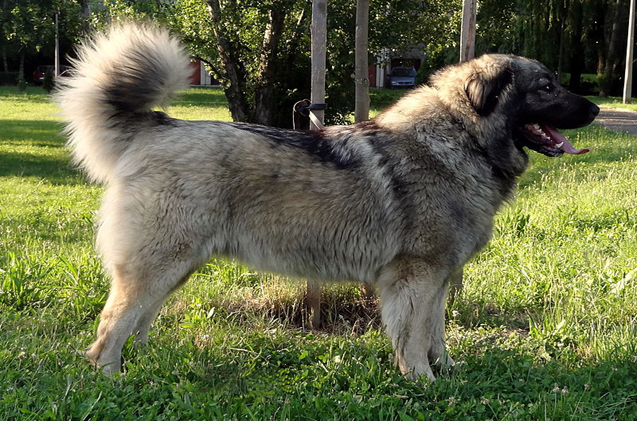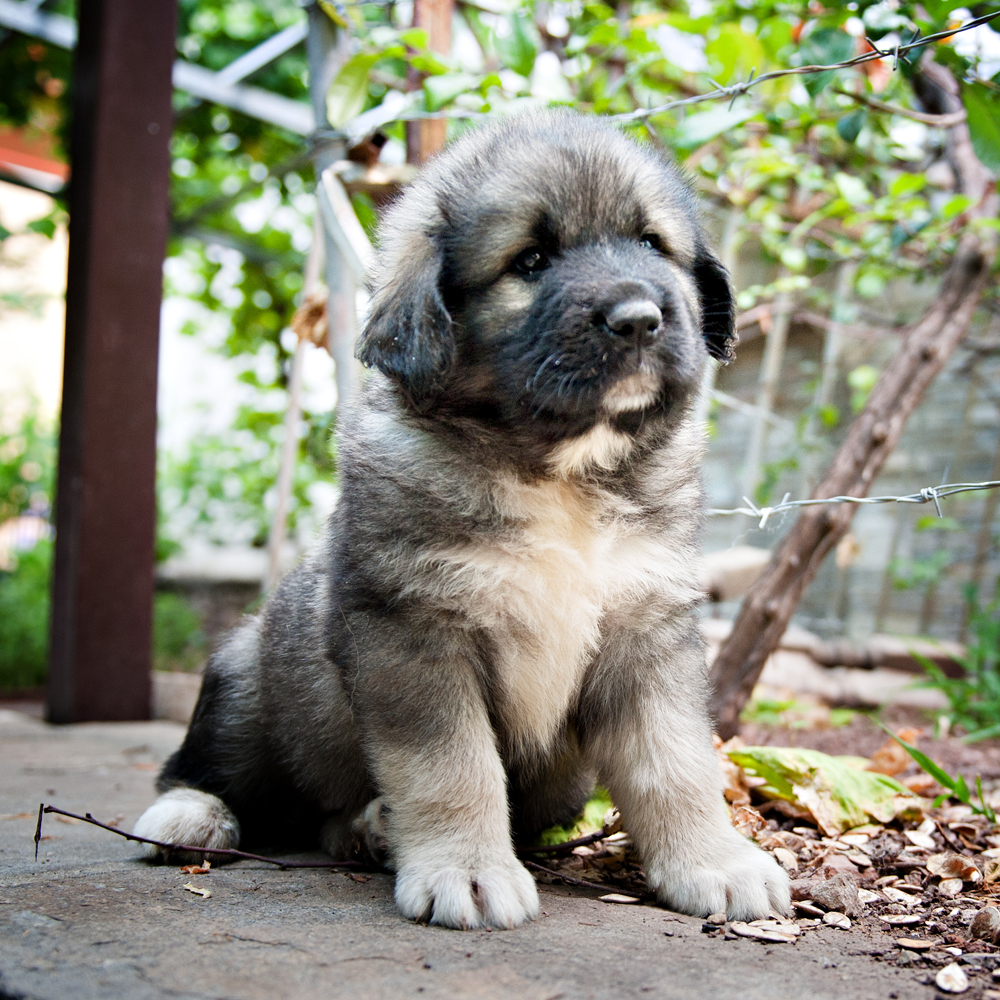 As these dogs can sometimes get aggressive if not properly trained, they can be dangerous even for the owner, that is the main reason it's not appropriate for families with small children or without any prior experience. As the dog might get used to your children, he might see other people's children as intruders.
Sarplaninac is very territorial and protective and will even attack bigger animals, such as wolves or even bears.
Average lifespan and health
The average lifespan of Sarplaninac dogs is from 10 to 15 years. Some other studies suggest from 10-13 years. They don't have many health problems and are generally a healthy breed. A possible health problem, especially in older dogs, can be hip dysplasia.
Shedding and caring needs for this breed
These dogs have thick and strong fur. The colours can diverse in black, many shades of grey, white or brown. Shedding is not particularly hard. More likely brushing the dog once a week should be enough unless, in the shedding periods, we can do it more often. These dogs grow from medium size to larger, and they are very strong. The head is also heavy and strong and males have a lion-like mane.
Like other dogs, you have to regularly treat them for fleas, parasites and shorten their claws.
Breed Information
Popularity:
#
Origin:
Macedonia
Kosovo
Breed Group:
Guardian Dog (UKC)
Size:
Large
Type:
Purebred
Life span:
11-13 years
Temperament:
Independent
Calm
Devoted
Intelligent
Protective
Reliable
Height:
22-24 inches (56-61 cm)
Weight:
55-88 pounds (25-39 kg)
Colors:
Black
Fawn
Gray
Sable
White
Litter Size:
3-5 puppies
Puppy Price:
Average $800 - $1000 USD
Breed Characteristics
| | |
| --- | --- |
| Adaptability: | |
| Apartment Friendly: | |
| Cat Friendly: | |
| Child Friendly: | |
| Grooming: | |
| Health Issues: | |
| Intelligence: | |
| Trainability: | |
| Watchdog Ability: | |
Dog names
| Rank | Male | Female |
| --- | --- | --- |
| 1 | Duke | Sophie |
| 2 | Bentley | Roxy |
| 3 | Riley | Stella |
| 4 | Buster | Gracie |
| 5 | Murphy | Ruby |
| 6 | Baxter | Piper |
| 7 | Otis | Marley |
| 8 | Tank | Callie |
| 9 | Samson | Mocha |
| 10 | Koda | Cleo |
| 11 | Brutus | Mimi |
| 12 | Coco | Lacey |
| 13 | Kobe | Grace |
| 14 | Bruce | Heidi |
| 15 | Mickey | Lucky |
Next » Schapendoes