Miniature Poodle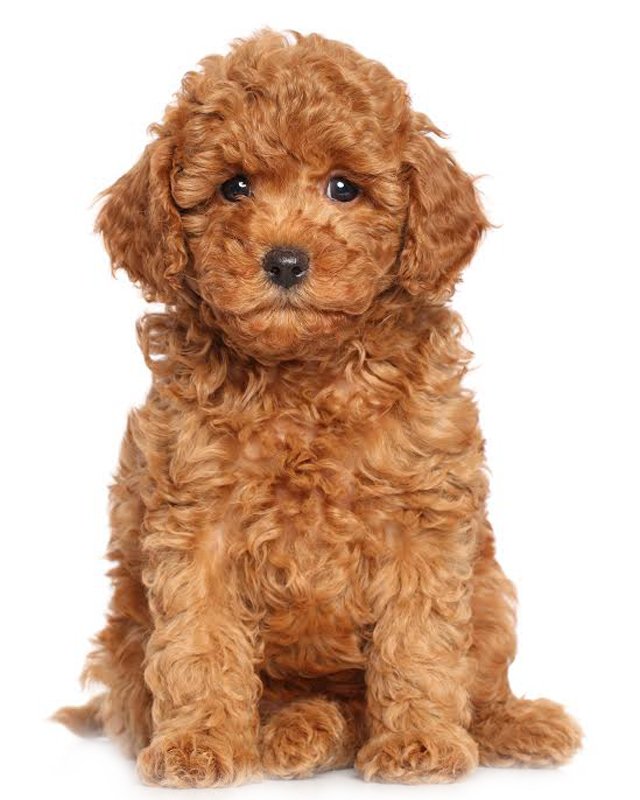 Overview
The Miniature Poodle is a small but mighty dog that is known for its intelligence, loyalty, and elegance. Originally bred as a water retriever in Germany, the Miniature Poodle has become a popular companion dog around the world.
Temperament
Miniature Poodles are known for their intelligence and trainability, which makes them a great choice for families who are looking for a dog that can learn a wide range of commands and tricks. They are also known for their loyalty and affection towards their owners. They can be cautious or reserved around strangers, but they are not aggressive. They are good with children and other pets, and are generally well-behaved when socialized properly.
Lifespan
The average lifespan of a Miniature Poodle is around 12-15 years.
Shedding
Miniature Poodles have a low-shedding, hypoallergenic coat that is easy to maintain. They require regular grooming to prevent matting, and their coat should be clipped every six to eight weeks to maintain a healthy appearance.
Training
As highly intelligent dogs, Miniature Poodles excel in obedience training and other canine sports such as agility and tracking. They are eager to please their owners and enjoy learning new things. Consistency, patience, and positive reinforcement techniques are important for successful training.
Puppy
Miniature Poodle puppies are playful, curious, and affectionate. They require early socialization to learn how to interact with other dogs and people. Puppies should be trained using positive reinforcement techniques, and owners should establish a consistent routine for feeding, exercise, and grooming.
Miniature Poodle is an intelligent, loyal, and elegant dog that is well-suited for families who are looking for a small companion that can learn a wide range of commands and tricks. They are low-shedding, hypoallergenic, and require regular grooming to maintain their coat. With proper socialization and training, Miniature Poodles make great pets.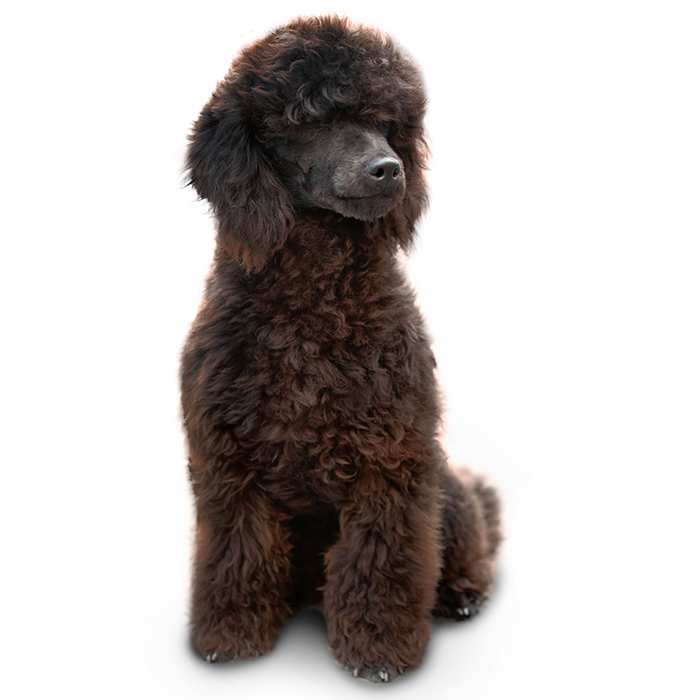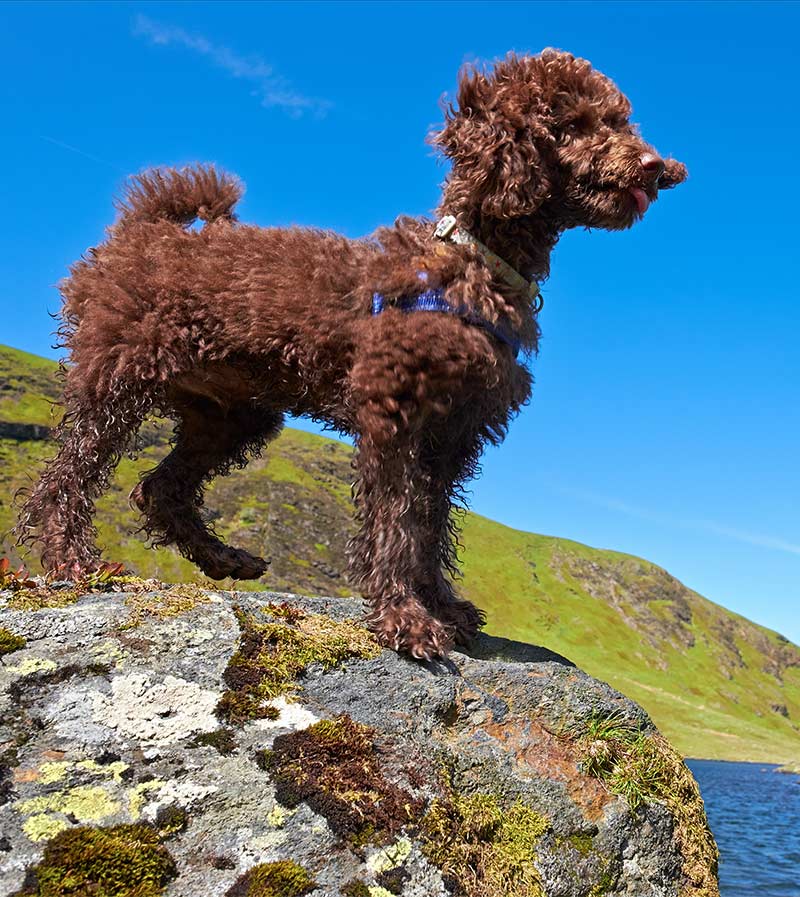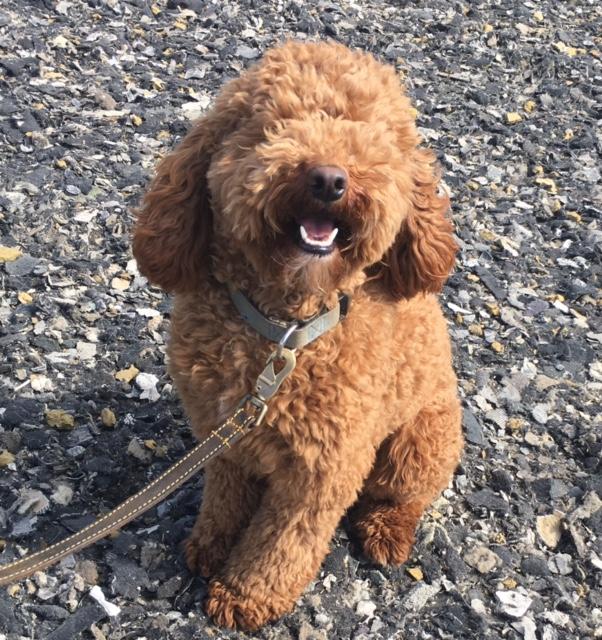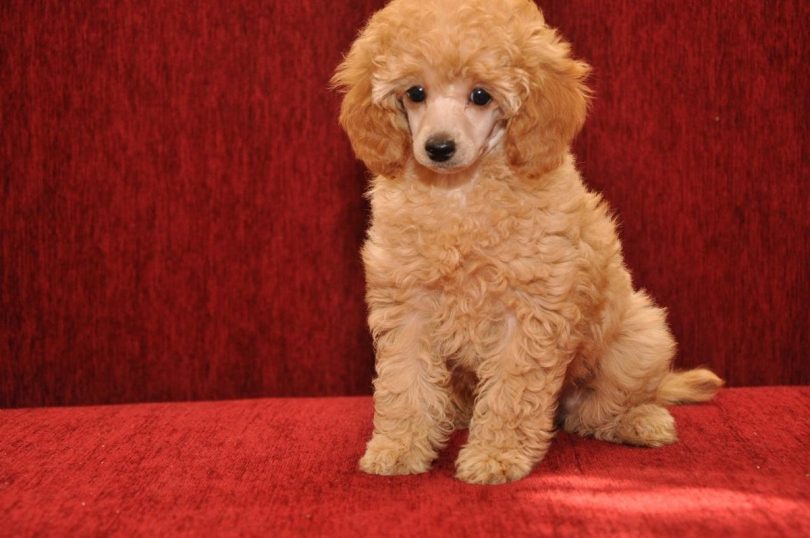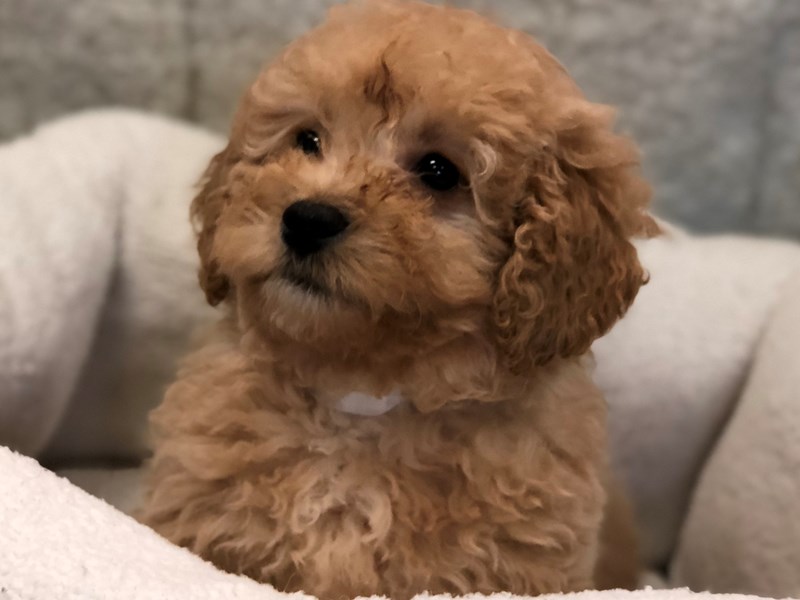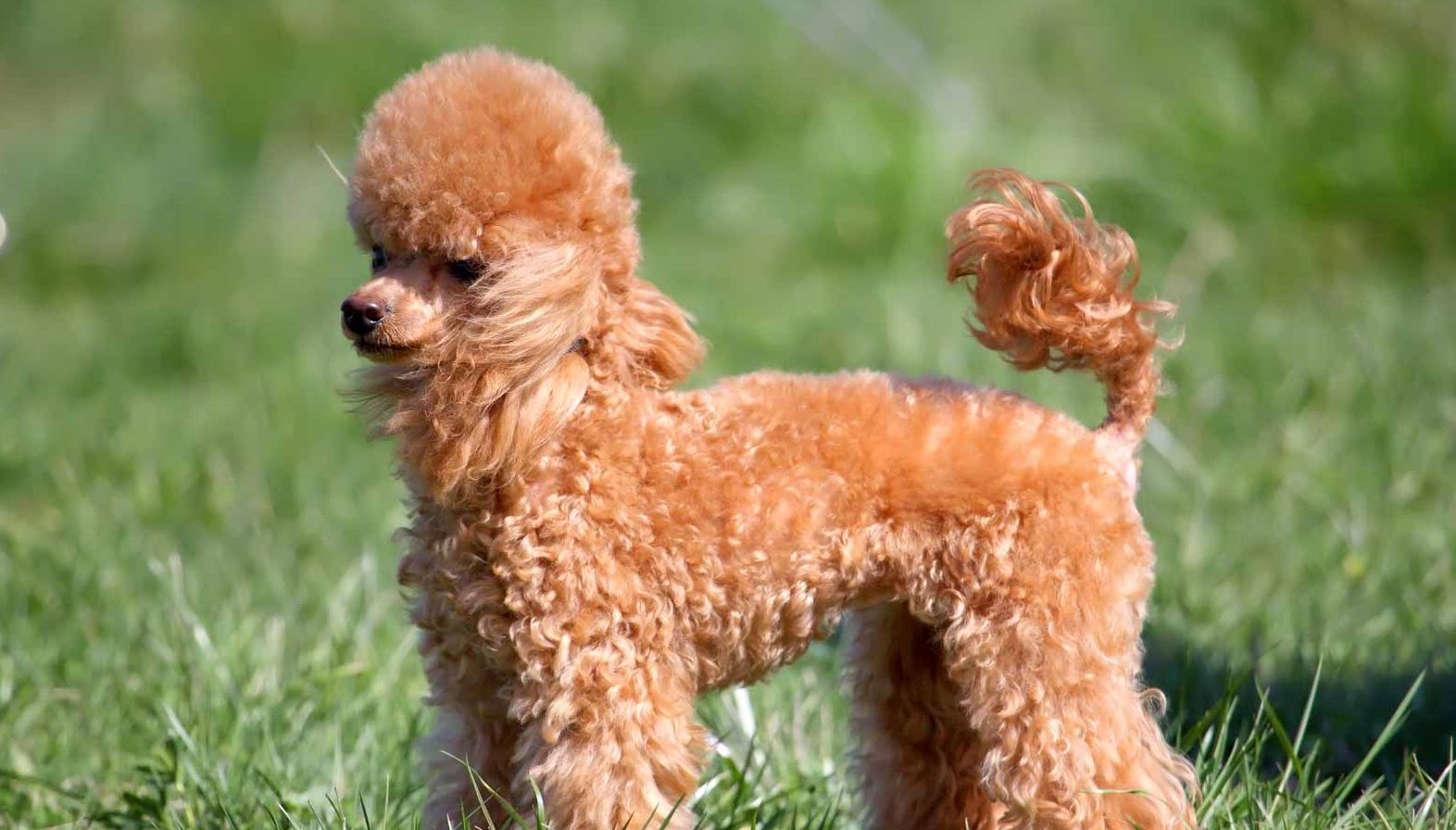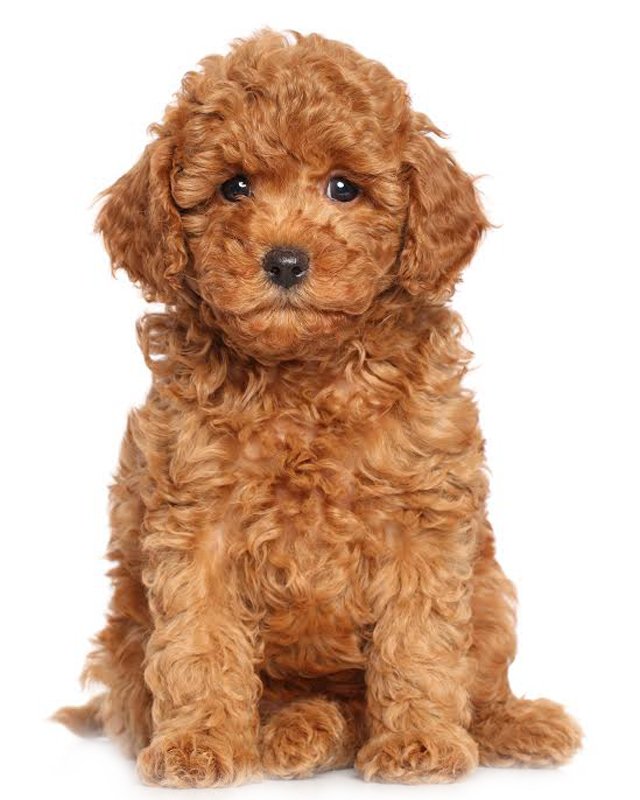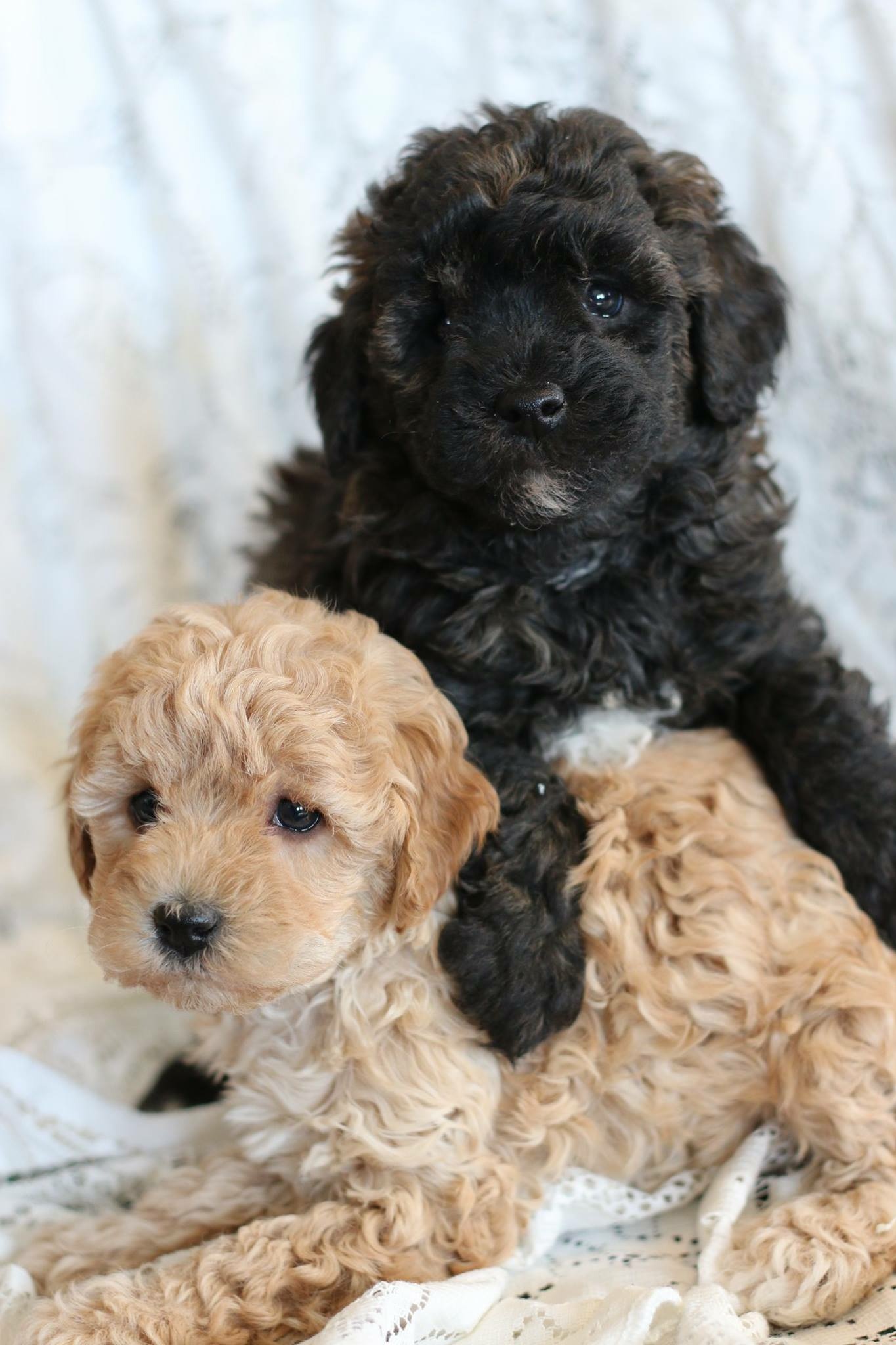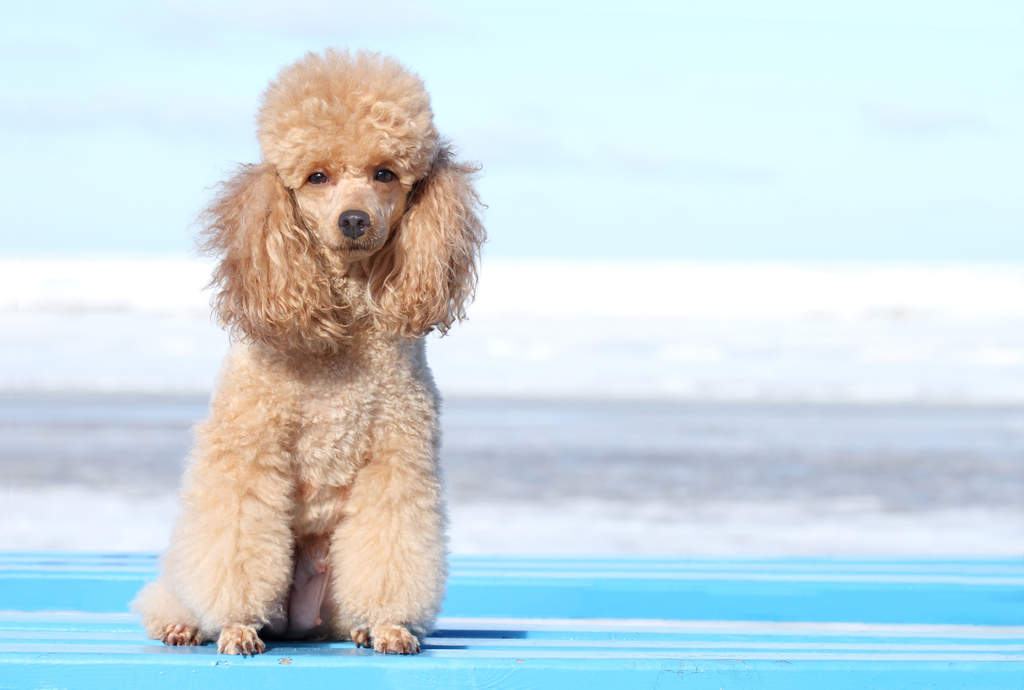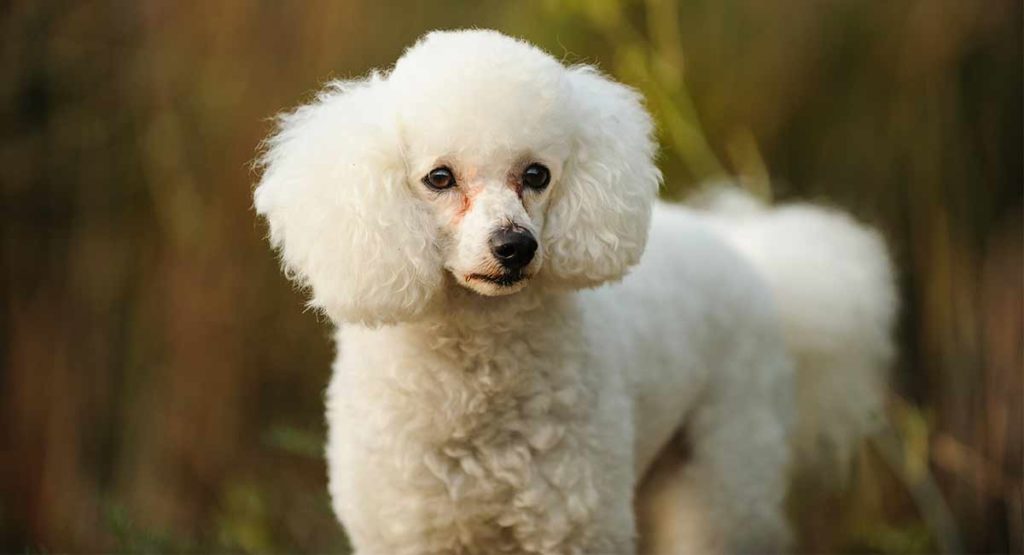 Breed Information
Popularity:
2018: #7
2017: #8
2016: #7
2015: #8
2014: #7
Origin:
France
Germany
Breed Group:
Non-Sporting (AKC)
Companion Dogs (UKC)
Size:
Small
Type:
Purebred
Life span:
14-16 years
Temperament:
Active
Alert
Faithful
Instinctual
Intelligent
Trainable
Height:
11-15 inches (28-38 cm)
Weight:
15-17 pounds (7-8 kg)
Colors:
Apricot
Fawn
Black
Blue
Brown
Cream
Gray
Red
Silver
Silver Beige
White
Litter Size:
2-8 puppies, average 5
Puppy Price:
Average $1000 - $1500 USD
Breed Characteristics
| | |
| --- | --- |
| Adaptability: | |
| Apartment Friendly: | |
| Cat Friendly: | |
| Child Friendly: | |
| Grooming: | |
| Health Issues: | |
| Intelligence: | |
| Trainability: | |
| Watchdog Ability: | |
Dog names
| Rank | Male | Female |
| --- | --- | --- |
| 1 | Max | Bella |
| 2 | Cooper | Molly |
| 3 | Toby | Maggie |
| 4 | Bailey | Coco |
| 5 | Zeus | Sasha |
| 6 | Bandit | Riley |
| 7 | Jasper | Olive |
| 8 | Rusty | Angel |
| 9 | Rex | Kona |
| 10 | Bo | Harley |
| 11 | Simba | Phoebe |
| 12 | Ace | Sugar |
| 13 | Frankie | Baby |
| 14 | Chico | Hannah |
| 15 | Ranger | Gigi |
Next » Miniature Shar Pei