Cirneco dell'Etna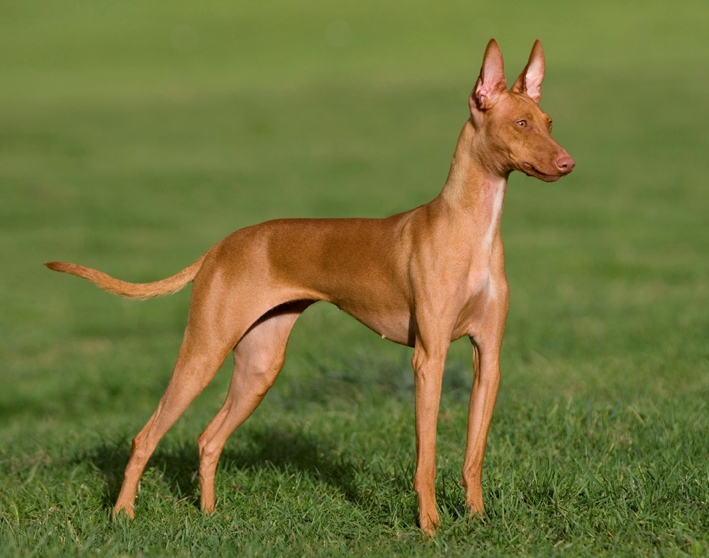 Overview
Cirneco dell'Etna is a middle-sized type of a dog that originally comes from the Italy and more precise - from the land of Sicily. This dog was first bred for hunting purposes, but he managed to stole hearts of the people throughout the history and nowadays is seen as a pet dog.
It is thought that this dog came from the Phoenicians who came to the Sicily over 3000 years ago. Its name comes from a word that is translated as a "dog of Cyrene" and from the name of the land they were originally found.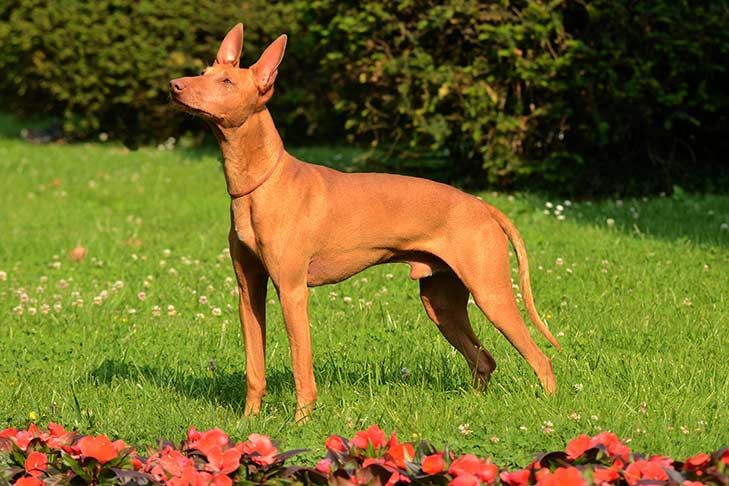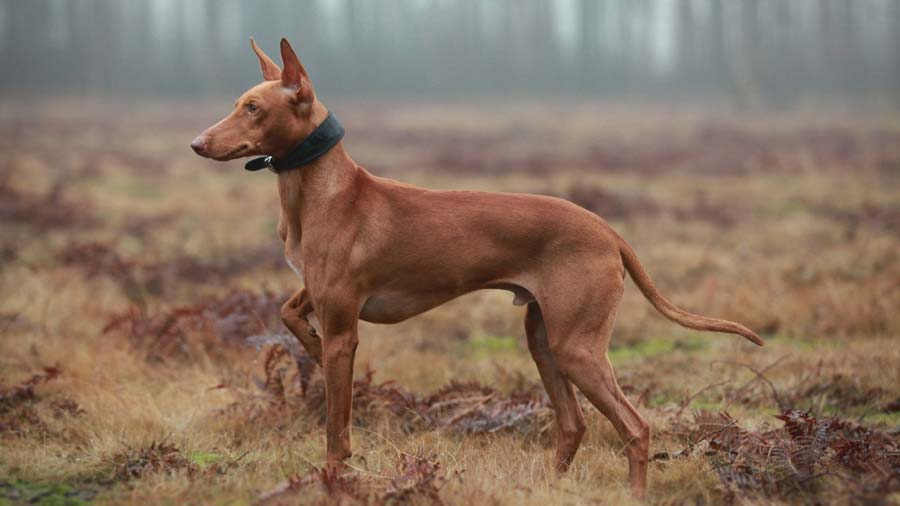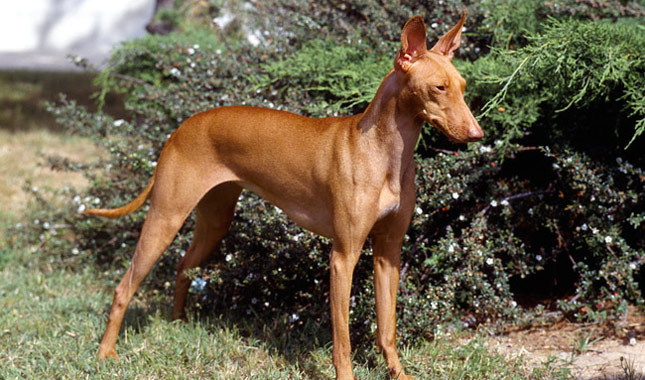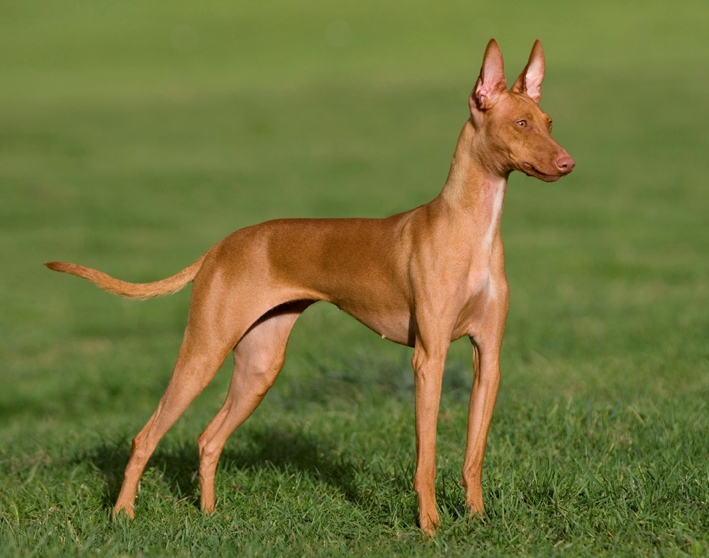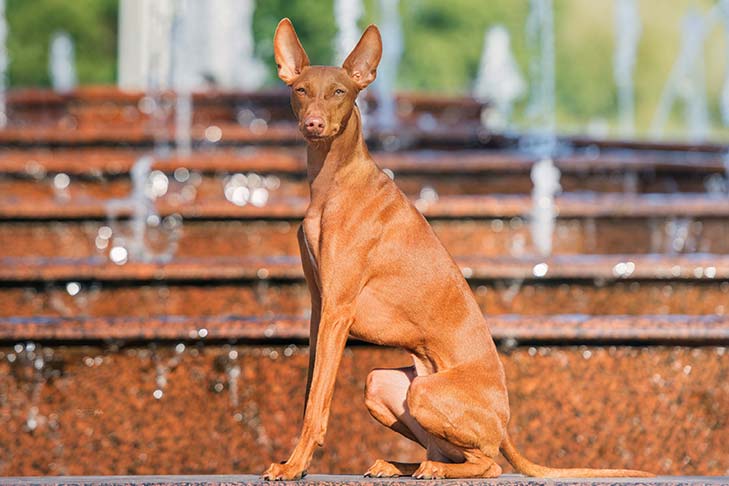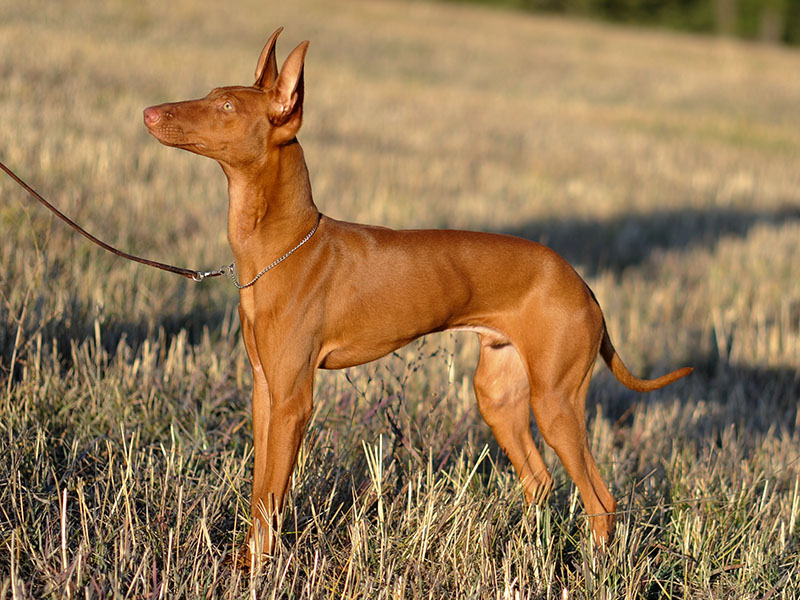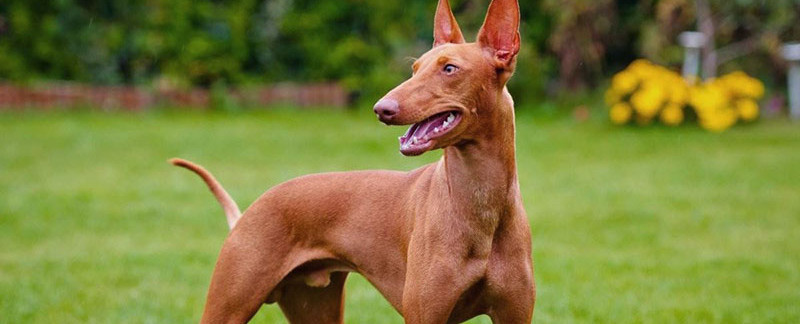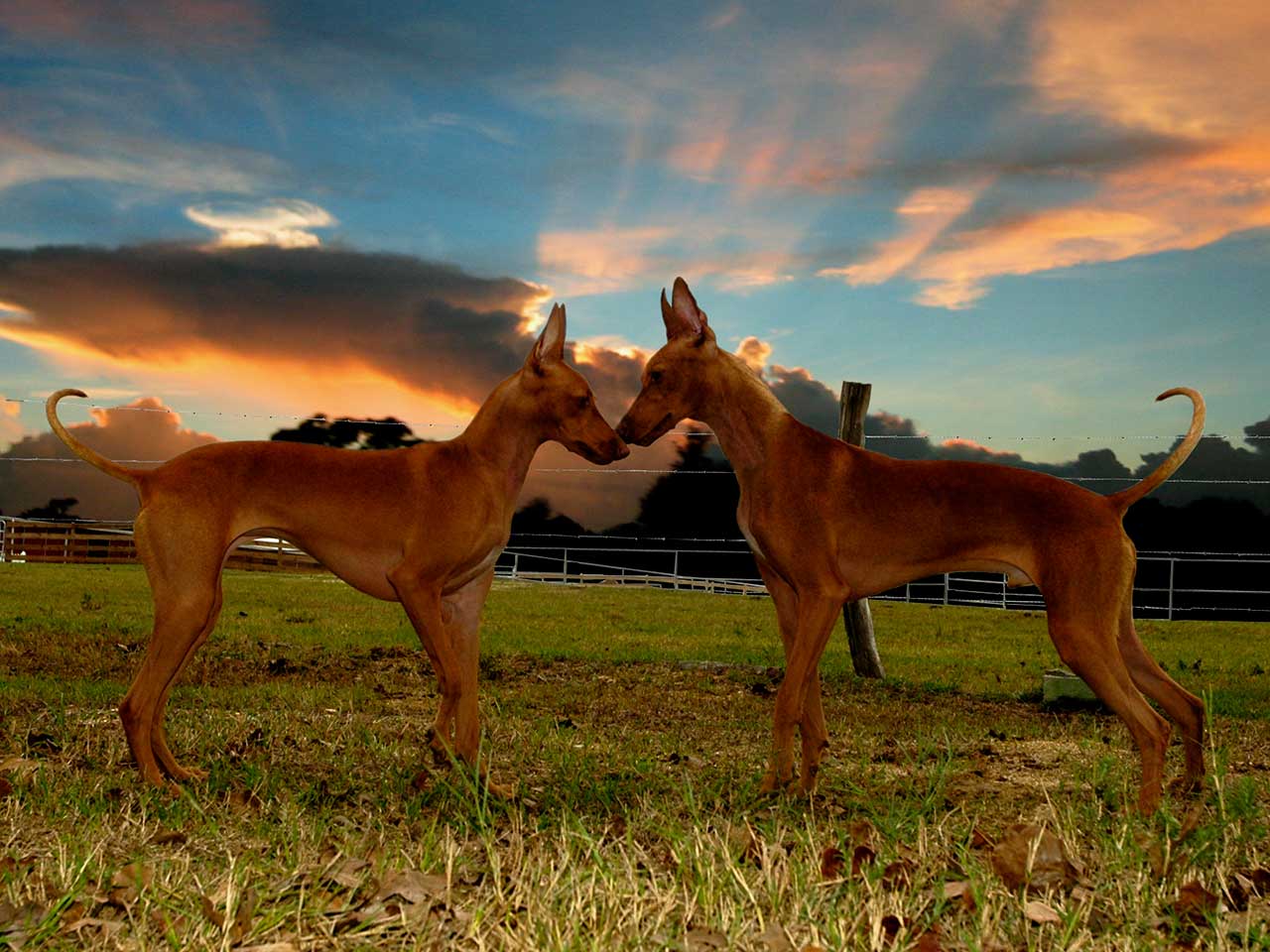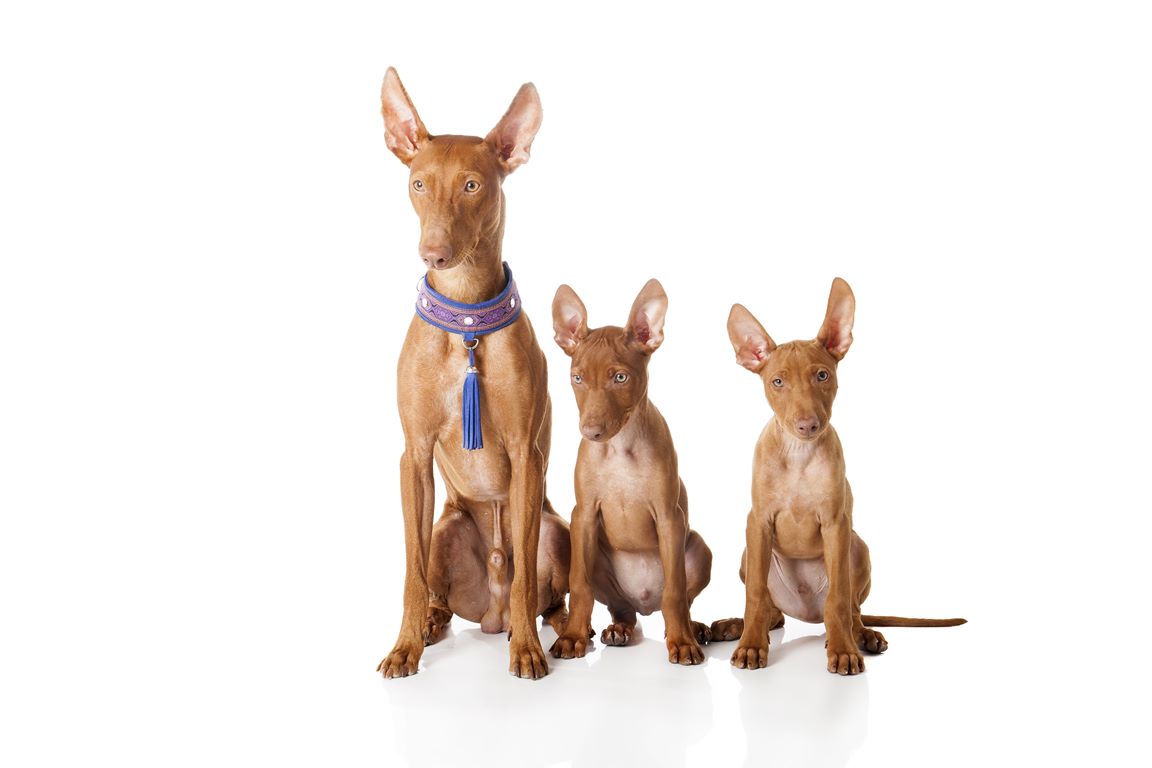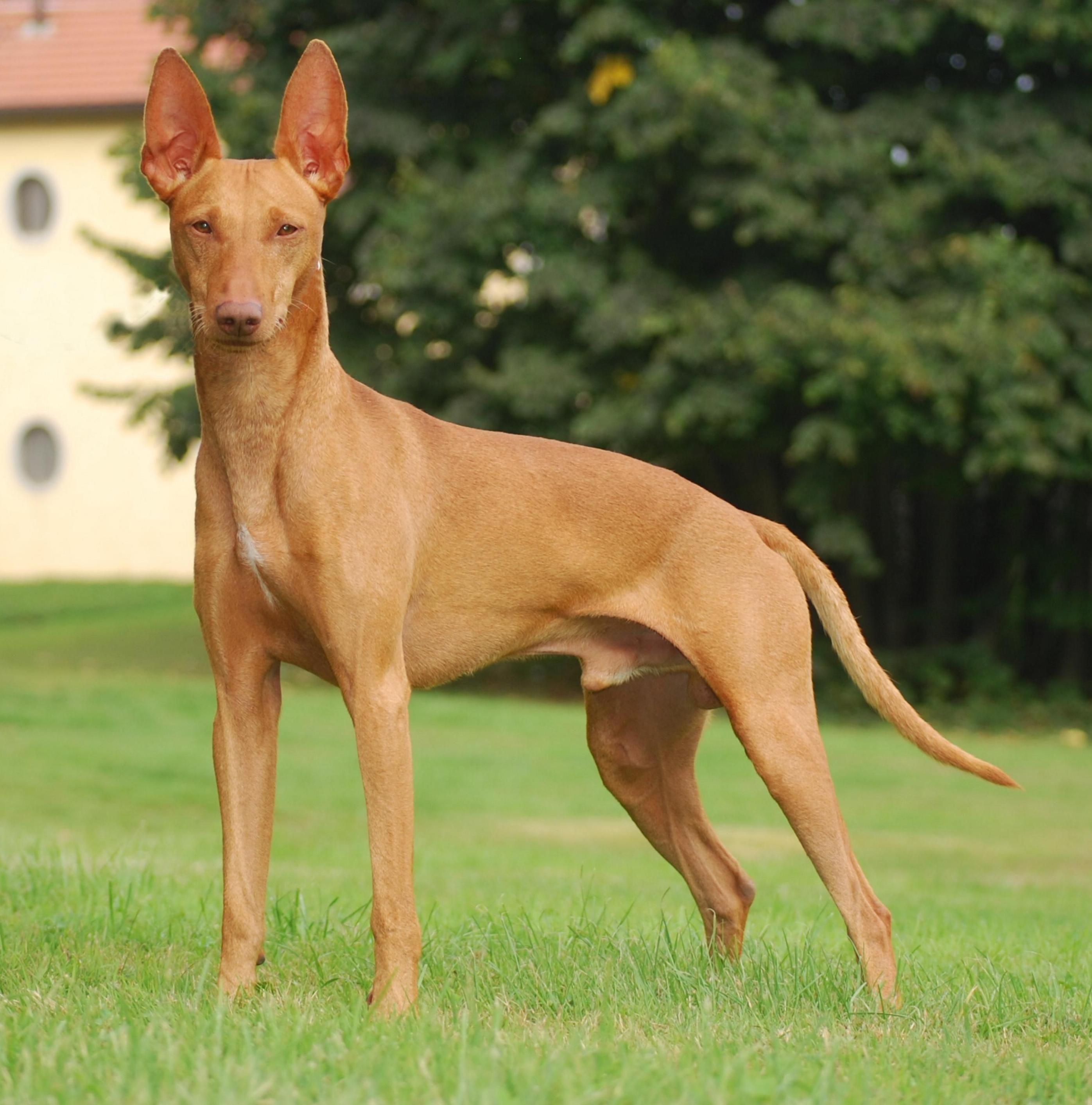 For many years, these dogs were bred to hunt rabbits and birds over the Europe's largest active volcano - Etna. With their excellent sense of smell, they were perfect for the hard and rocky ground of Etna. This type of dog is very resistant and daring, that is why it is considered that he managed to hunt for hours without any water or food. They may look delicate, but they surely aren't.
Temperament
There is not much to be said about it's temperament. This dog is considered to be as a typical sighthounds - sweet and good with their behaviour, they are independent and not in constant need of human affection and not to mention - really fast and swift. It is also considered that they are one of the most trainable sightghounds with the possibility of best results among them.
Lifespan
This dog should be fed with high quality food appropriate for the dog's age and the level of activity. With that being mentioned, it's very important to exercise this dog, both mentally and physical. These dogs are very intelligent and they actually enjoy some brain teasers as well as long walks and runs. Cirneco dell'Etna is considered to be very strong and healthy dog and if you take a good care of it, this dog can live a very long life. There are just two specific things that every owner of this breed should have in mind - regular teeth brushing and regular ear check-ups to prevent any infection.
Coat
This dog is short haired with a smooth coat that requires minimal care. Regular brushing with a soft bristle brush and occasional baths are almost everything this dogs coat needs. They don't shed a lot and if this minimal care of the coat is provided, there shouldn't be lots of problems with it.
Although this type of a dog has a really good hunting instincts and maybe he will not be able to restrain them all the time, he really can be a good human companion. With a high level of energy, this dog would be great for people who love to spend their time outside and wont keep this dog restrained somewhere in the flat.
He likes good and long walks as well as running, but also like human company so it is possible to make friends with it. If you take a good care of this dog and provide everything he needs, you will most likely have a happy and energetic friend.
Breed Information
Popularity:
2018: #184
2017: #184
2016: #183
2015: #162
Origin:
Italy
Breed Group:
Hound (AKC:2015)
Sighthound and Pariah (UKC)
Size:
Medium
Type:
Purebred
Life span:
12-14 years
Temperament:
Affectionate
Gentle
Lively
Height:
Male: 10–12 kg (22–26 lb)
Female: 8–10 kg (18–22 lb)
Weight:
Male: 46–52 cm (18–20 in)
Female: 42–50 cm (17–20 in)
Colors:
Chestnut
Tan
Litter Size:
3-5 puppies
Puppy Price:
Average $800 - $1000 USD
Breed Characteristics
| | |
| --- | --- |
| Adaptability: | |
| Apartment Friendly: | |
| Cat Friendly: | |
| Child Friendly: | |
| Grooming: | |
| Health Issues: | |
| Intelligence: | |
| Trainability: | |
| Watchdog Ability: | |
Dog names
| Rank | Male | Female |
| --- | --- | --- |
| 1 | Charlie | Lucy |
| 2 | Rocky | Sadie |
| 3 | Bentley | Roxy |
| 4 | Teddy | Zoey |
| 5 | Ollie | Dixie |
| 6 | Rusty | Angel |
| 7 | Shadow | Callie |
| 8 | Rocco | Cookie |
| 9 | Otis | Marley |
| 10 | Romeo | Dakota |
| 11 | Tank | Callie |
| 12 | Gunner | Josie |
| 13 | Chico | Hannah |
| 14 | Chase | Bonnie |
| 15 | Benji | Sassy |
Next » Cesky Terrier