Cesky Terrier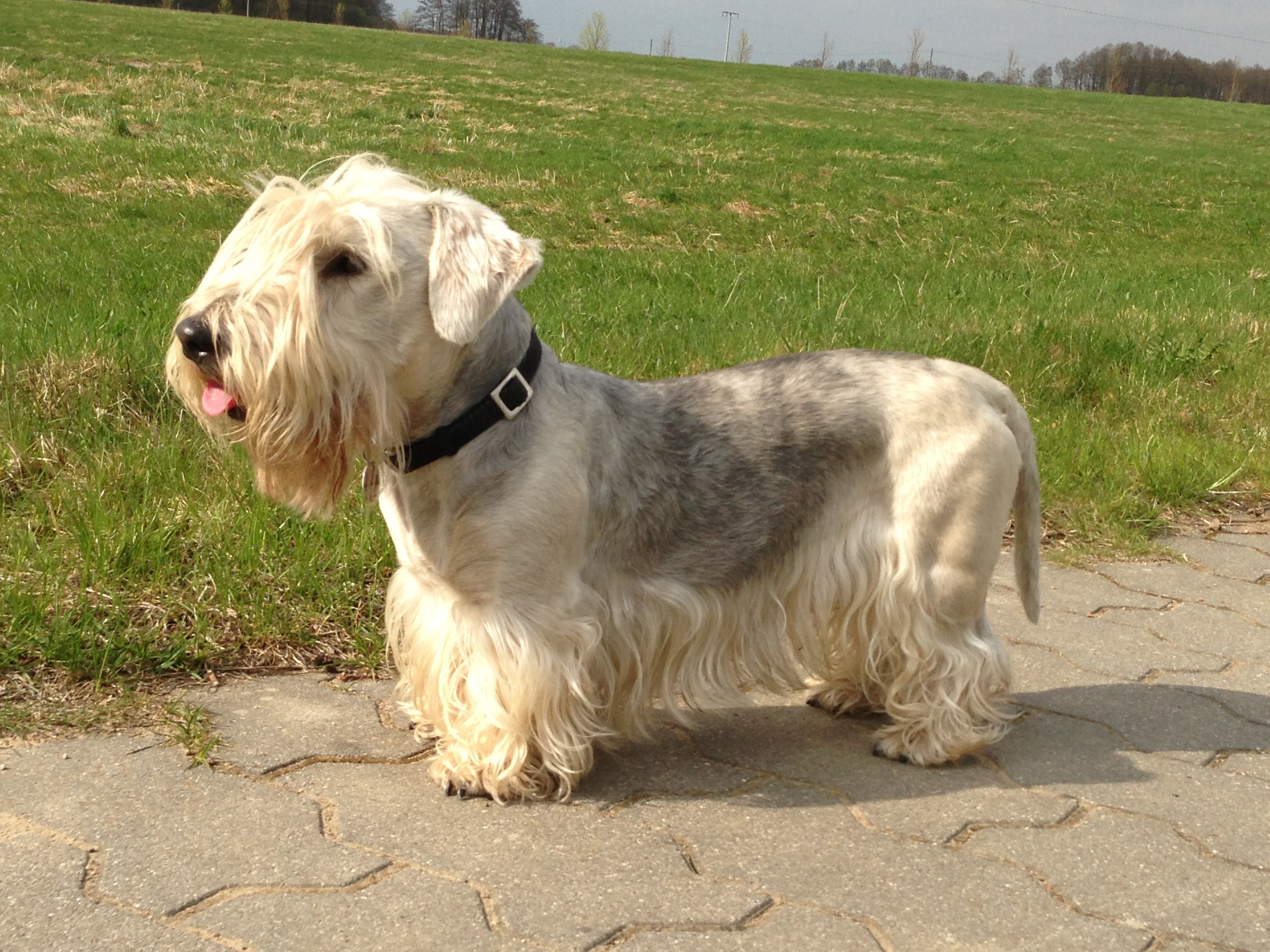 Overview
The Czech Republic can solely take credit as the origin of the Cesky Terrier. That explains why the name is pronounced as Ches - kee Terrier. This breed of dog is also known as the Bohemian Terrier. It falls under the Terrier group, whose history can be dated back to over 700 years ago. Cesky Terrier was the breed that was formed after a Czech geneticist crossbred a Scottish terrier and a Sealyham terrier. This was in the year 1948. This breed, however, was never recognized as a breed until 1996 and then later approval in the year 2011.
Cesky Terrier is one of the rarest breeds of dogs. Statistics have it that the breed has only about 600 dogs in the whole of America. It is, however, recognized as the Czech Republic's national breed.
This breed of dog will be so easy to identify since it stands out extremely well. Czech Terriers are basically short, with their height ranging between ten inches and thirteen inches. The breed has an average weight of about 20 pounds or slightly less or more than 20 pounds but never goes beyond 30 pounds. They have a fine silky coat that comes in a good selection of color – the shades of grey.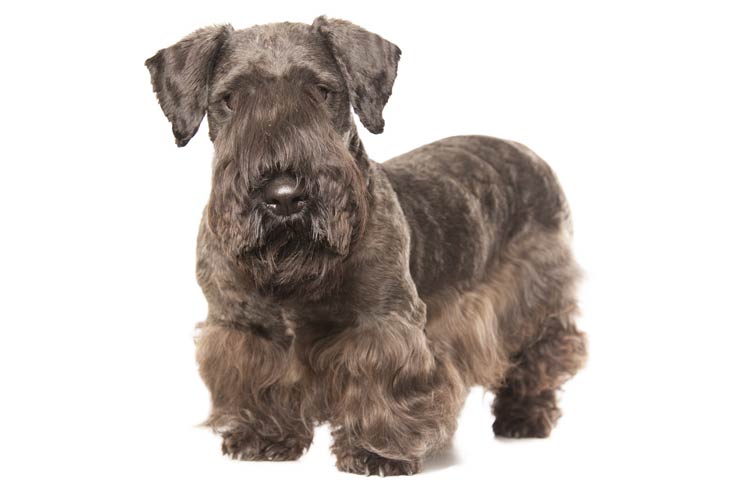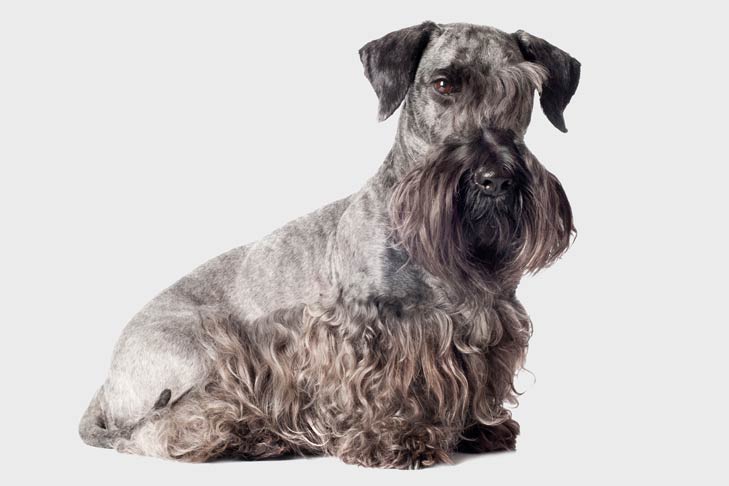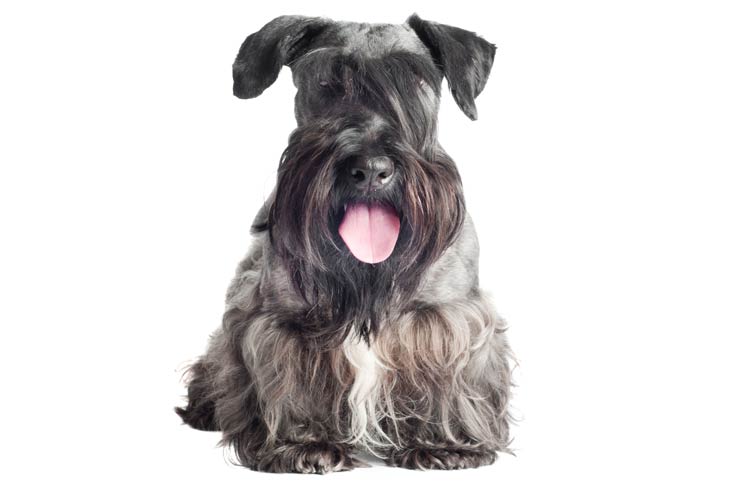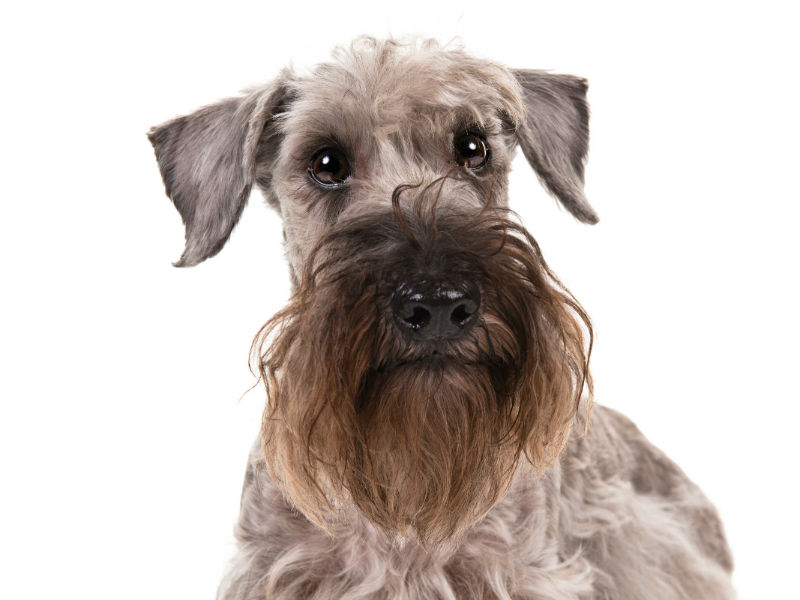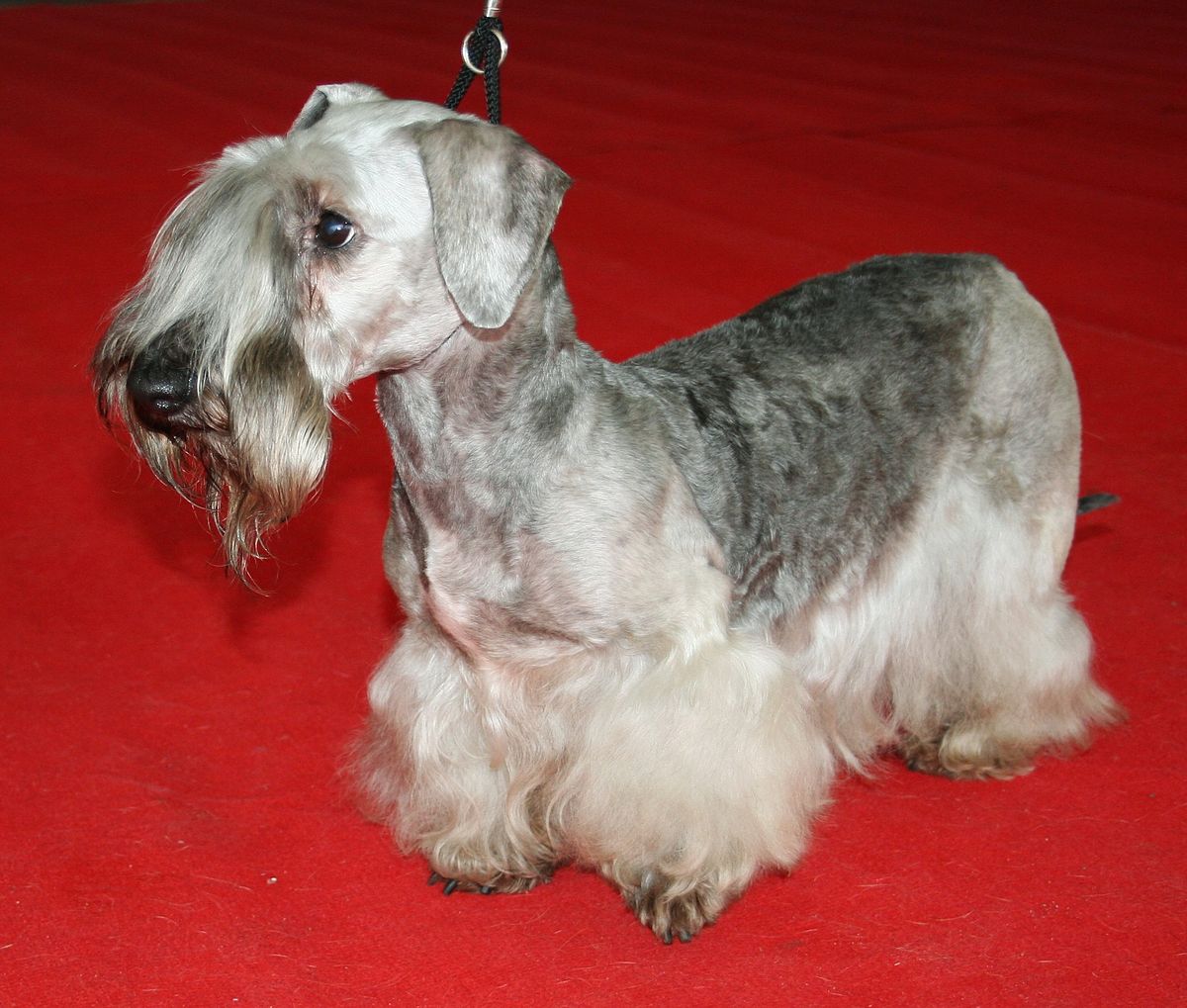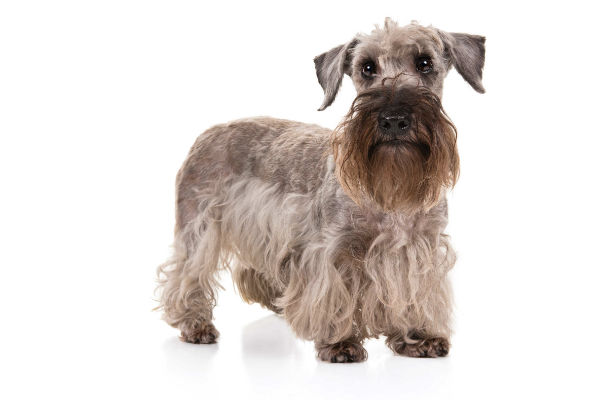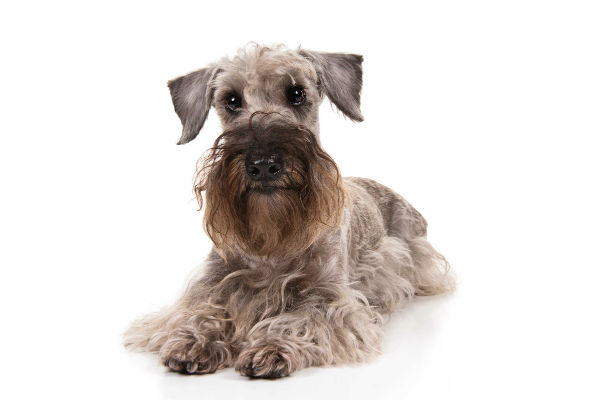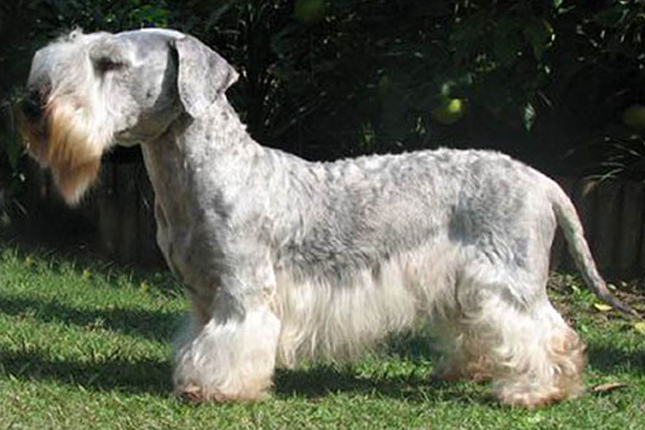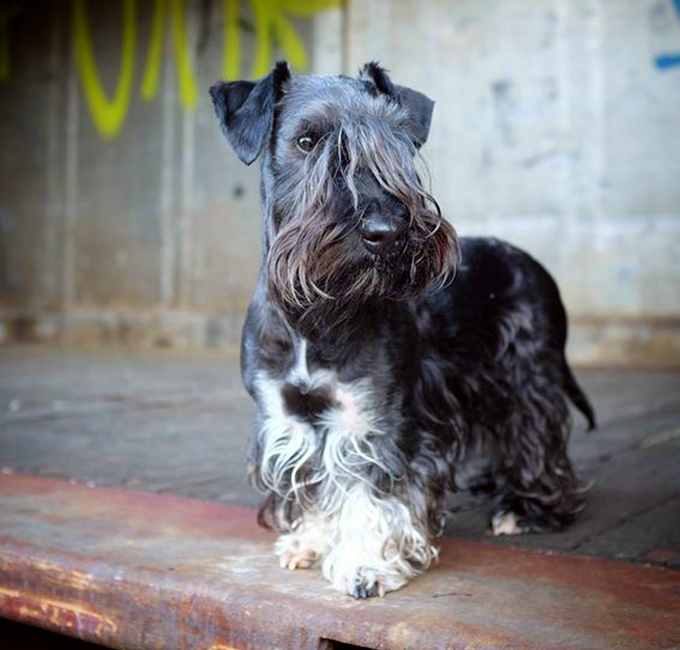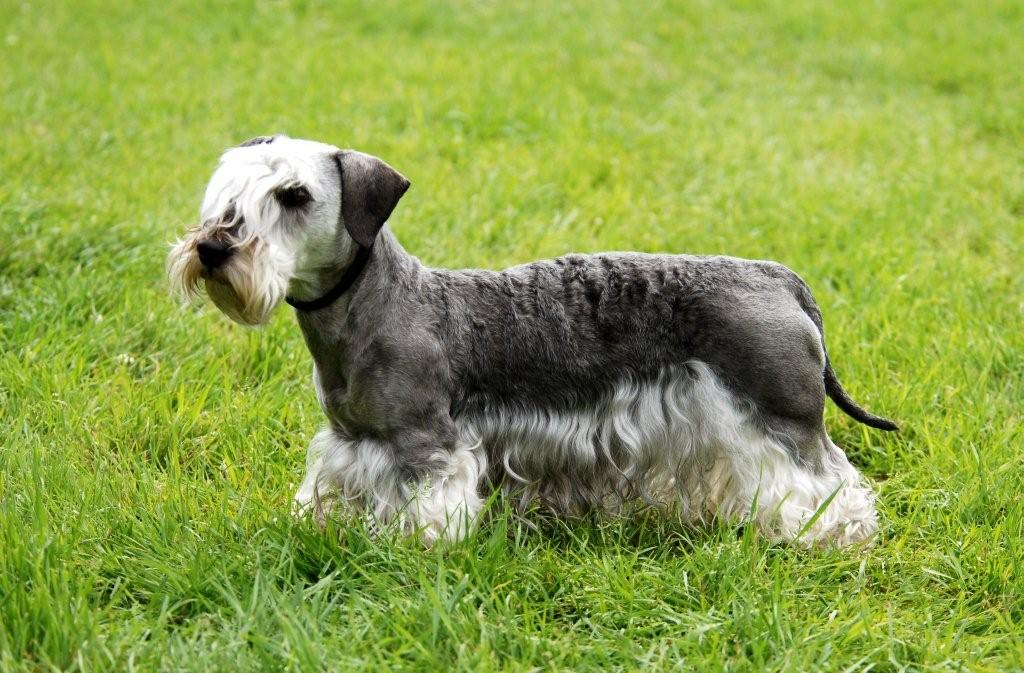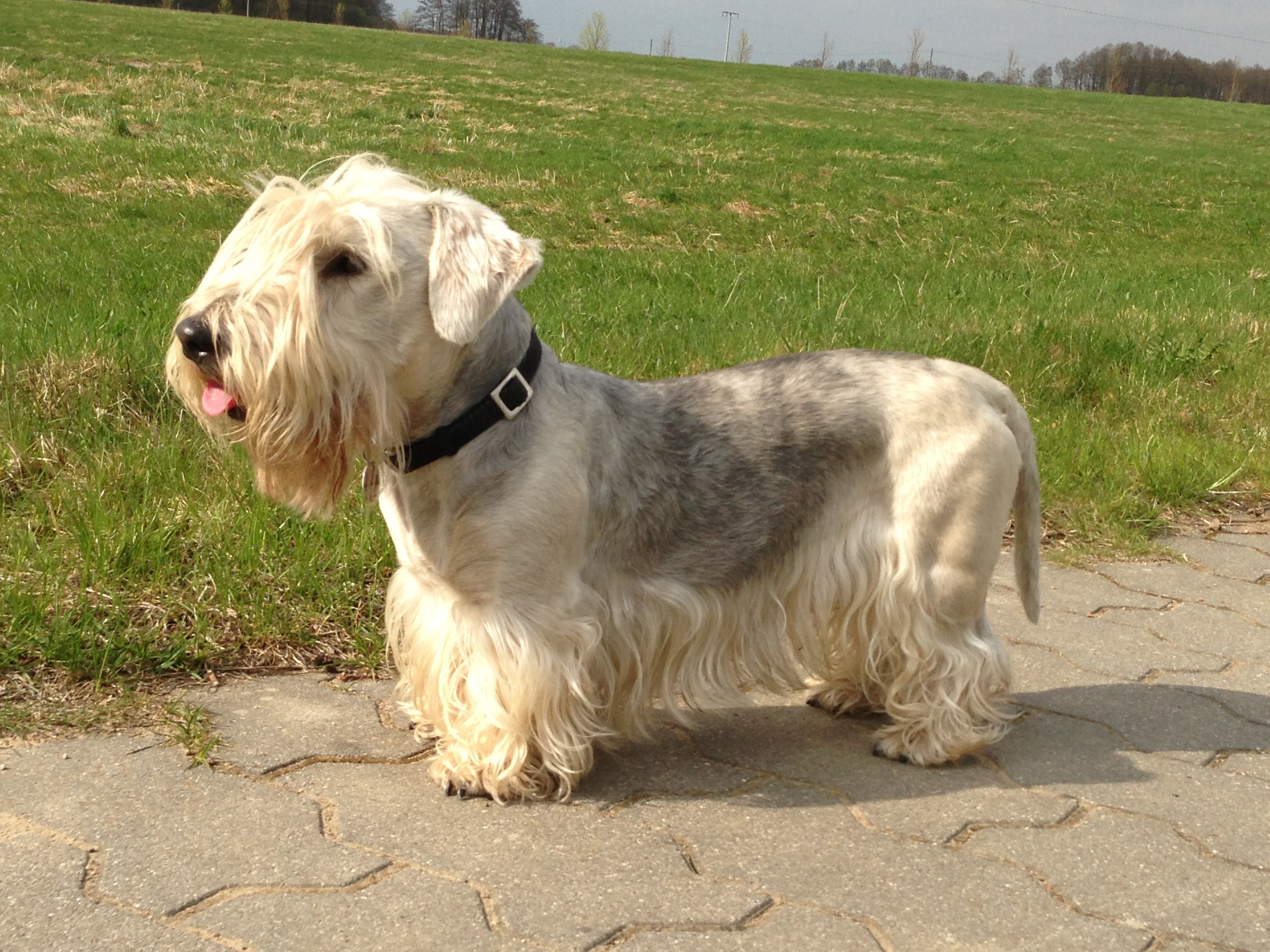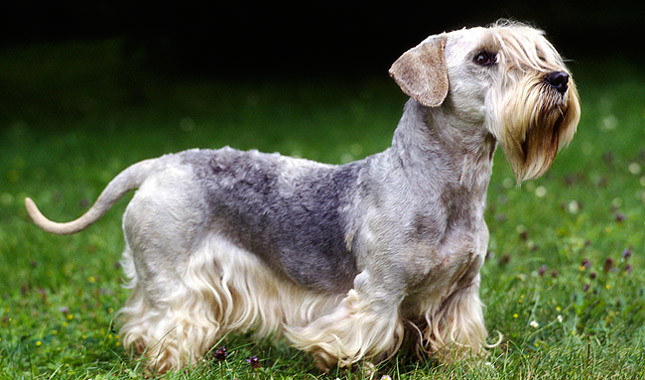 With their shortness, Cesky Terriers are generally muscular in nature. They are quite playful and are good companions of human beings. The Bohemian Terriers love to eat and for this reason that its diet should be carefully selected and observed.
Grooming of Cesky Terriers is really important. It should be done about twice a weak. The Cesky Terrier grows hair in the ears. This hair should be often trimmed accompanied by cleaning to remove the wax. A daily exercise which may include the fetching games would make a perfect hobby for the breed.
Temperament
The Cesky Terriers are generally intelligent, clever, and easy to train. Training them, however, may require firmness and kindness since the breed shuts down when it experiences harshness. It is a cheerful dog that is generally a family dog and can make excellent watchdogs. They are quite playful, especially with children. They like to dig a lot, and you occasionally find dug - up holes in the yard when you have a Cesky Terrier. They are moderately aggressive, but they can be really aggressive when protecting their loved ones. Due to this moderate aggressiveness, they may occasionally hurt the children when playing. It is also important to note that Cesky Terriers are very obedient and loyal
Lifespan
The Cesky Terrier has a life expectance of 10-15 years. This may be harnessed by proper diets that are neither too little nor too much and enough exercise.
Breed Information
Popularity:
2018: #185
2017: #185
2016: #182
2015: #179
Origin:
Czech Republic
Breed Group:
Terrier (AKC:2011)(UKC)
Size:
Small
Type:
Cross Breed
Life span:
12-15 years
Temperament:
Calm
Cheerful
Nonaggressive
Quiet
Reserved
Trainable
Height:
10 - 13 inches (25 - 32 cm)
Weight:
13 - 23 pounds (6 - 10 kg)
Colors:
Gray
Black
BlueYellowWhite
Litter Size:
2-4 puppies
Puppy Price:
Average $300 - $500 USD
Breed Characteristics
| | |
| --- | --- |
| Adaptability: | |
| Apartment Friendly: | |
| Cat Friendly: | |
| Child Friendly: | |
| Grooming: | |
| Health Issues: | |
| Intelligence: | |
| Trainability: | |
| Watchdog Ability: | |
Dog names
| Rank | Male | Female |
| --- | --- | --- |
| 1 | Buddy | Daisy |
| 2 | Tucker | Bailey |
| 3 | Dexter | Zoe |
| 4 | Leo | Abbie |
| 5 | Marley | Maddie |
| 6 | Jasper | Olive |
| 7 | Brody | Ella |
| 8 | George | Sandy |
| 9 | Joey | Athena |
| 10 | Oreo | Macy |
| 11 | Sparky | Shadow |
| 12 | Chico | Hannah |
| 13 | Chester | Madison |
| 14 | Cash | Delilah |
| 15 | Ranger | Gigi |
Next » Cão da Serra de Aires