Chart Polski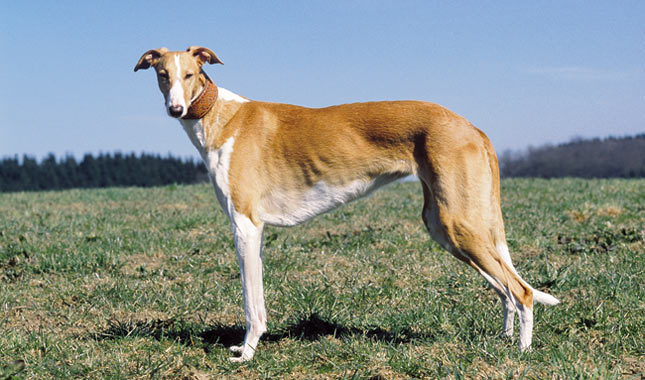 Overview
In Polish, Chart Polski is pronounced as Chart poll-ski. Chart Polski is a sighthound under the greyhound group. It is also known as the polish greyhound. This breed is scarce on the other continents and is commonly found in Europe.
The Chart Polski is a strong slender dog with tall legs. It has a beautiful coat with short hair, which may come to a wide range of colors, including parti-color. Chart Polski has an average height of 25 inches to 32 inches and an average weight of 65p pounds to 95 pounds. This breed is incredibly strong and fast.
Chart Polski has a fantastic love for races. The dog can run both very far and very fast, and it enjoys chasing. That is why the breed is one of the dominants in the dog race.
Chart Polski is the most unique in all sighthounds and greyhounds in general. Unlike other greyhounds, the Polish greyhound is highly protective and guards its territory with great dedication. It would, for this reason, be aggressive against strangers, and it would be essential to train them that not all strangers are a threat.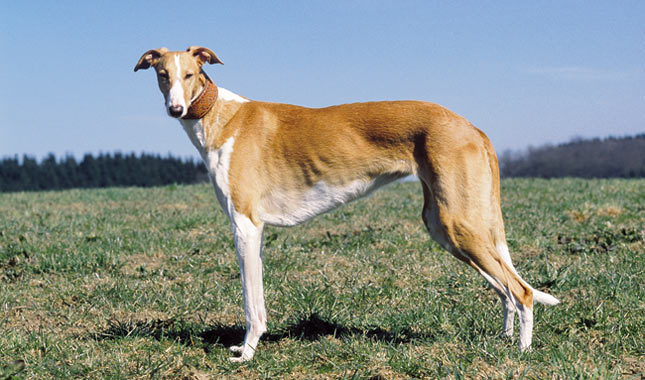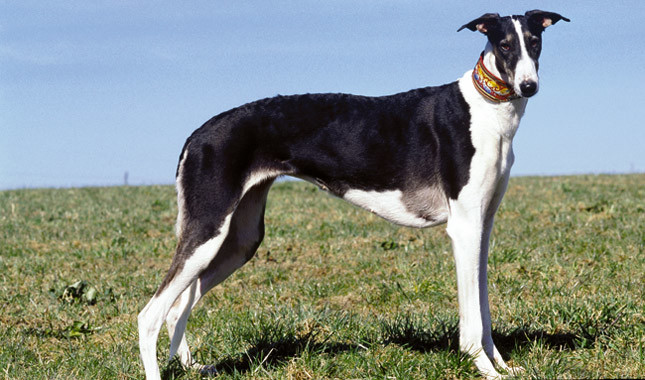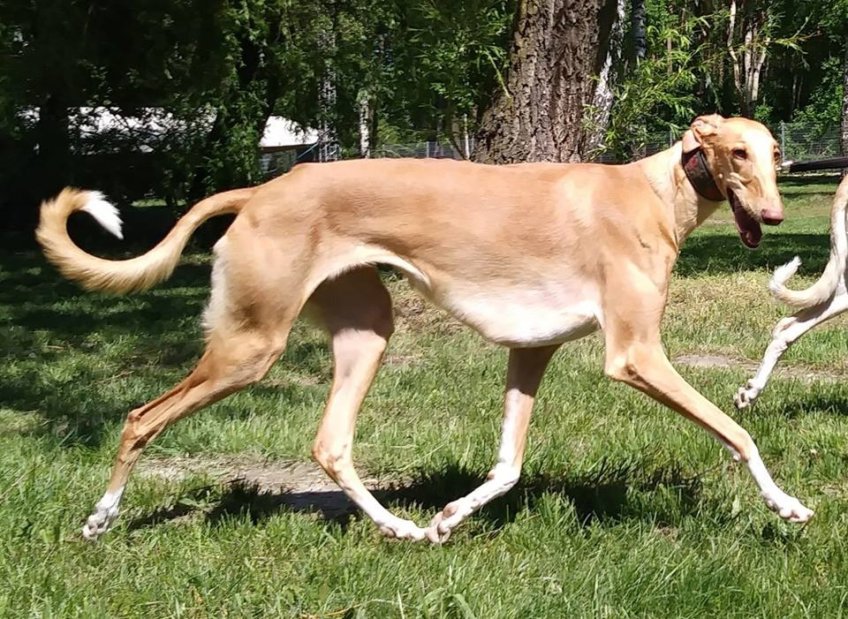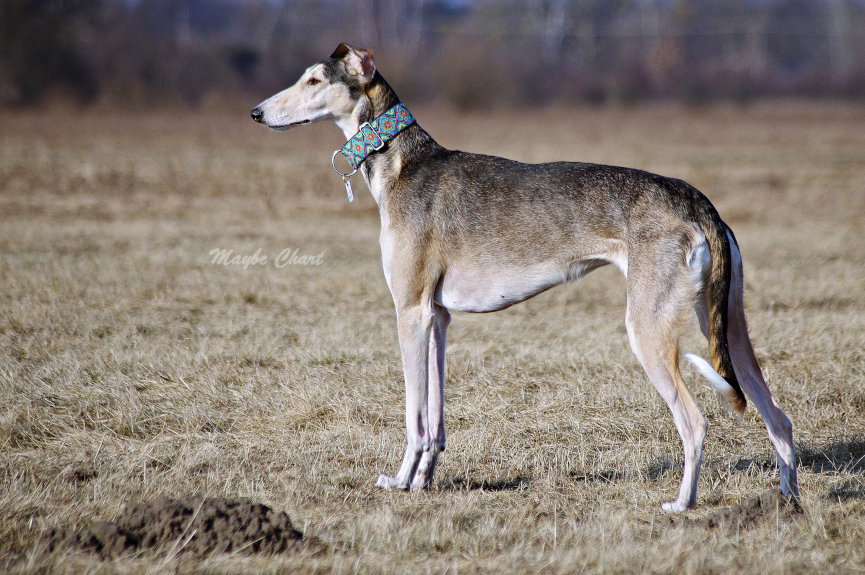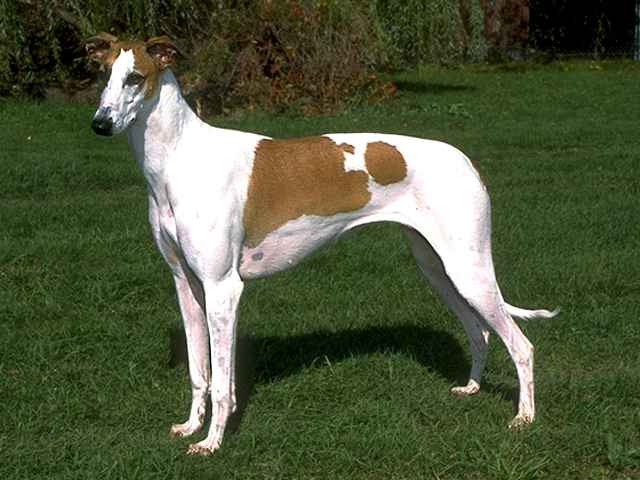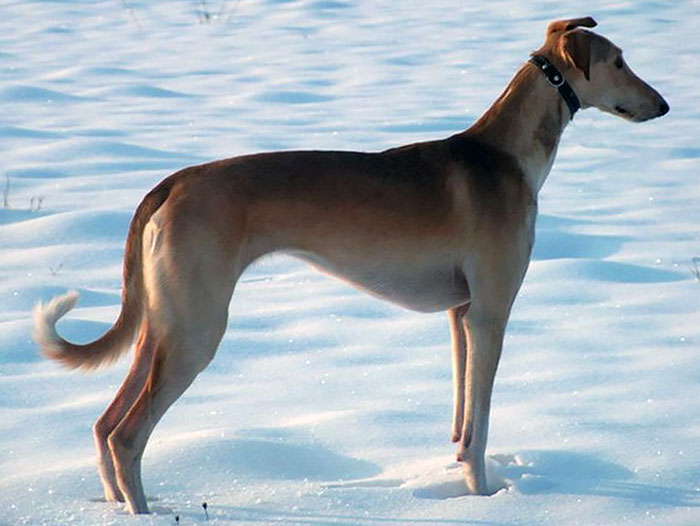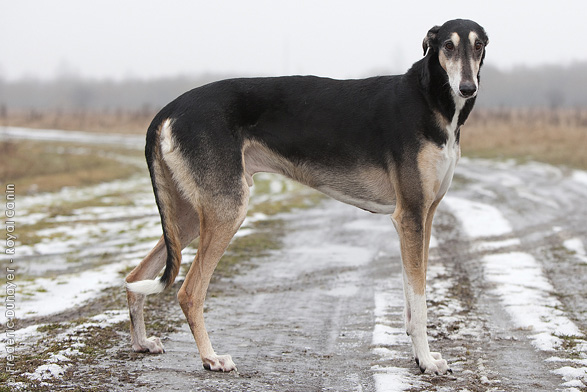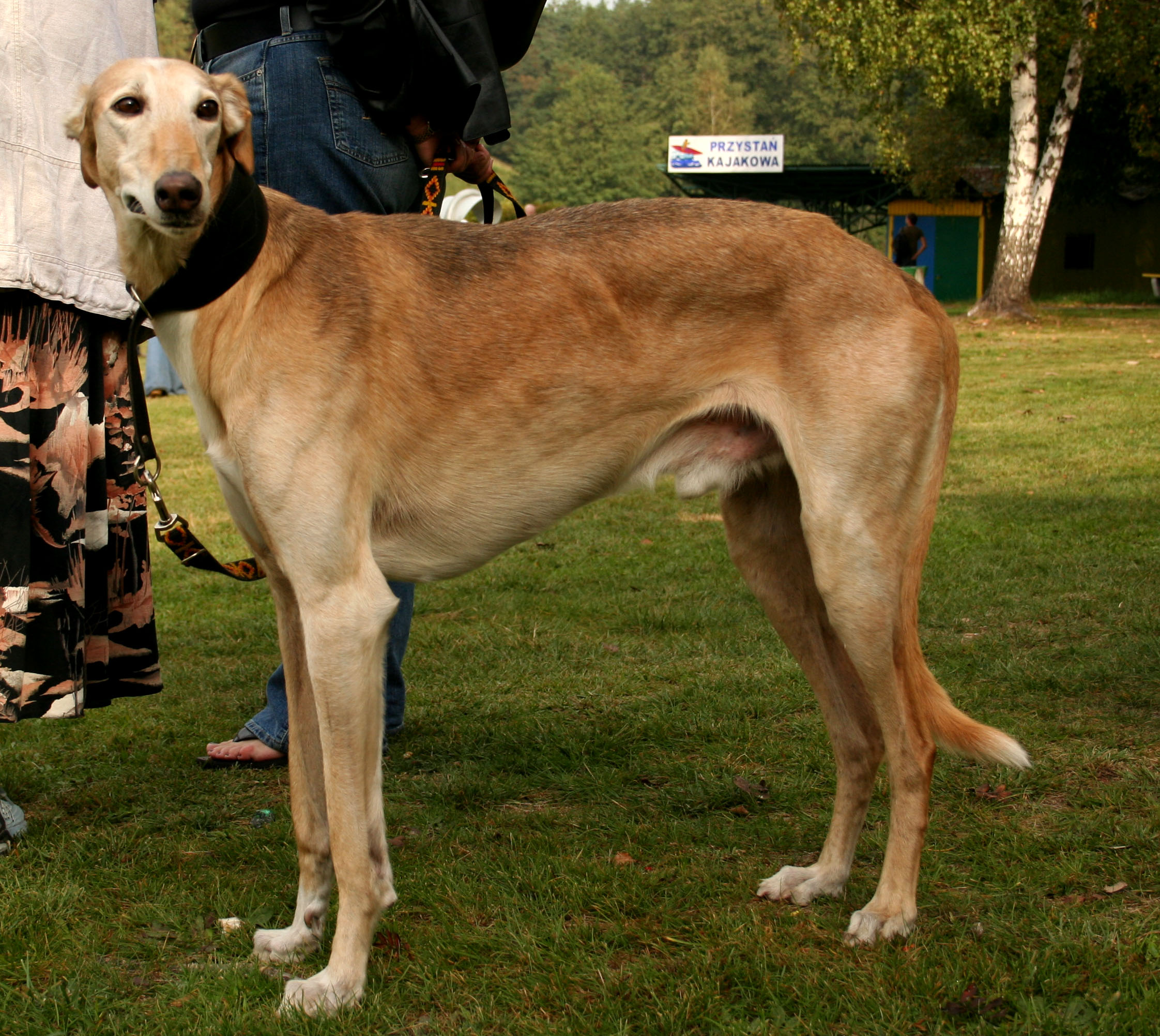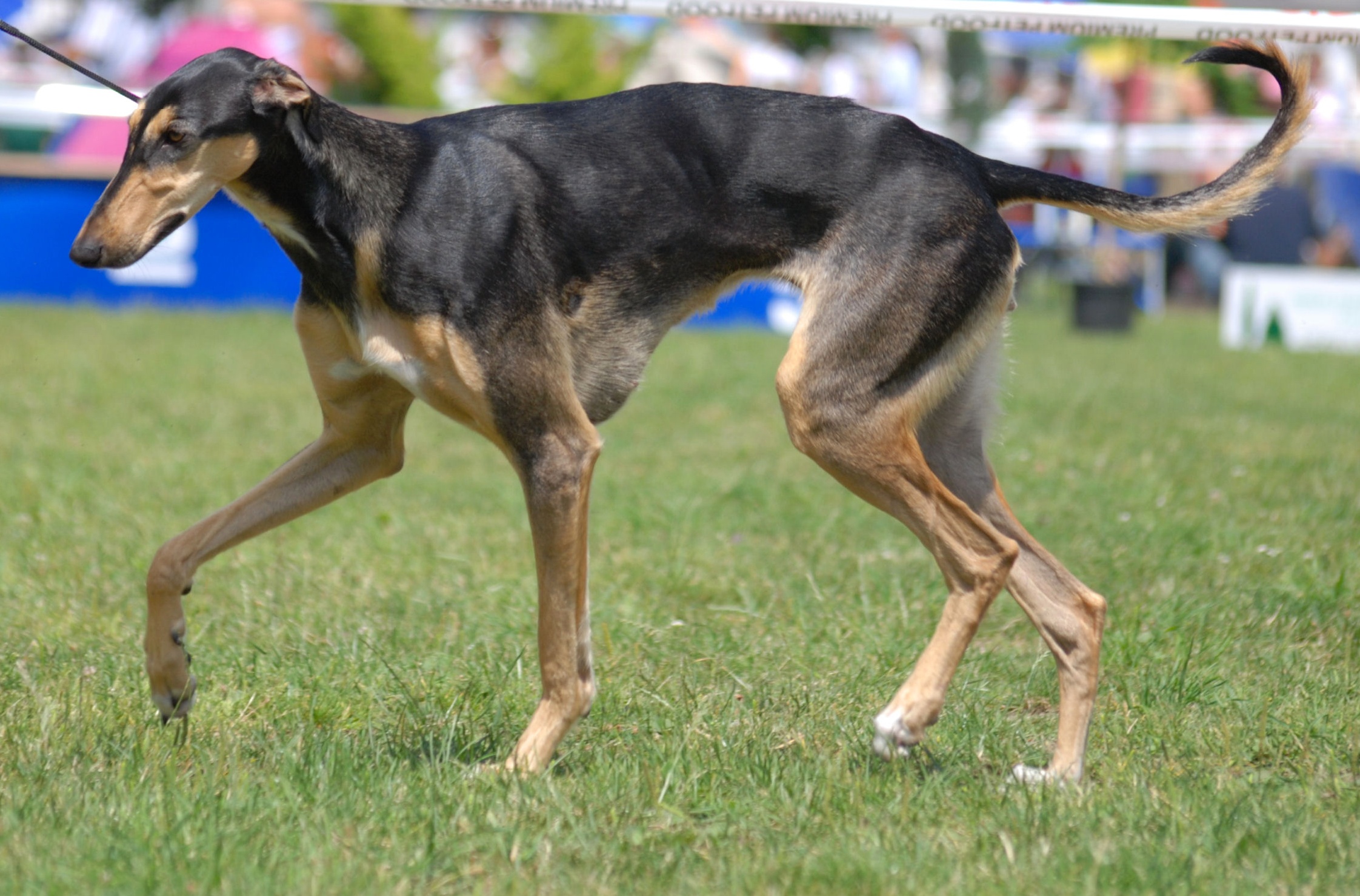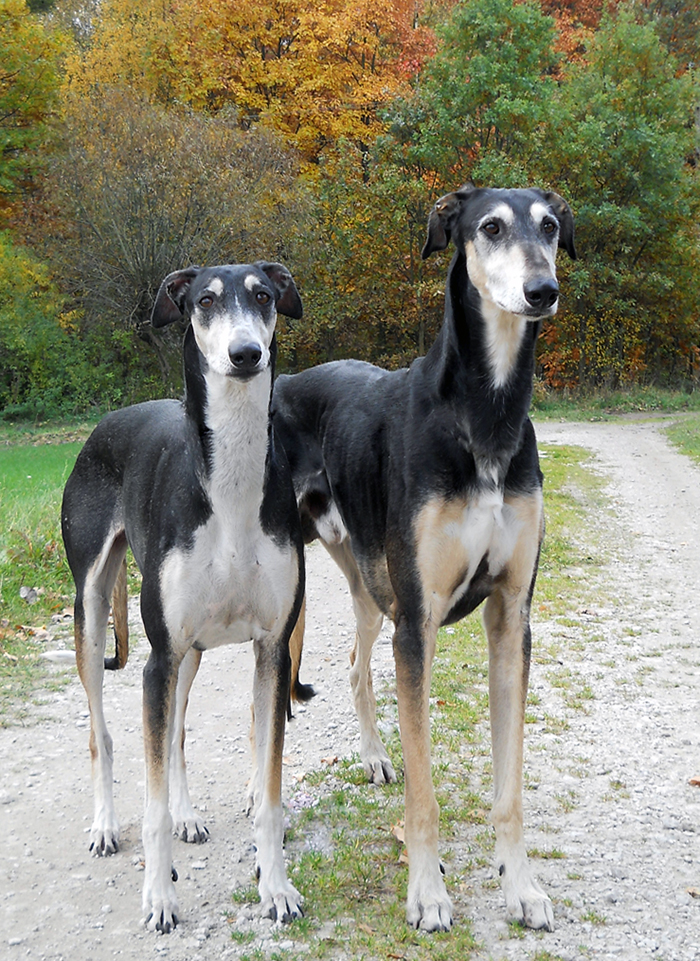 The breed is not so easy to train, and it requires firm continuous training at a very early age. The training should begin at the age of around eight weeks. It is also advisable to take the puppies to a puppy's kindergarten at a period of about 10-12 weeks. This is the right age to teach the Chart Polski how to socialize. According to veterinarians, the dog should be vaccinated before been taken to the public.
The Polish Greyhound is quite susceptible to cardiomyopathy and genetics problems. It is therefore advised that you consult an expert before breeding. It is a relief that puppies can be vaccinated against genetic disorders at a young age.
Temperament
Chart Polski is among the animals with the most territorialism. They are very kind to their own families and maybe aggressive against strangers. The Polish Greyhound has an immense interest in running, sprinting, and chasing. It is for this reason that they may accompany runners or even cyclists.
The dog breed is cautious around toddlers and makes it perfect for the home. However, the greyhound has a high prey drive and has incredible hunting skills. It is for this reason that it was used for hunting. Chart Polski puppies and adult Polish greyhounds are quite different in their perception about cats and other pets. The puppies can play with the cats, but the adult Chart Polski views cats, rabbits, and many other small critters as preys.
Lifespan
Though the breed is quite susceptible to diseases, its lifespan is about 10-12 years and can be harnessed by proper administration of diet and exercise.
Breed Information
Popularity:
#
Origin:
Poland
Breed Group:
Working
Sighthound & Pariah (UKC)
Size:
Large to Giant
Type:
Purebred
Life span:
10-12 years
Temperament:
Brave
Confident
Reserved
Self-assured
Height:
Male: 28–31 inches (70–80 cm)
Female: 27–30 inches (68–75 cm)
Weight:
27–31 kg
Colors:
Beige
Black and Tan
Blue
Litter Size:
3-5 puppies
Puppy Price:
Average $800 - $1000 USD
Breed Characteristics
| | |
| --- | --- |
| Adaptability: | |
| Apartment Friendly: | |
| Cat Friendly: | |
| Child Friendly: | |
| Grooming: | |
| Health Issues: | |
| Intelligence: | |
| Trainability: | |
| Watchdog Ability: | |
Dog names
| Rank | Male | Female |
| --- | --- | --- |
| 1 | Tucker | Bailey |
| 2 | Oliver | Luna |
| 3 | Leo | Abbie |
| 4 | Murphy | Ruby |
| 5 | Lucky | Lilly |
| 6 | Bandit | Riley |
| 7 | Bruno | Princess |
| 8 | Gizmo | Lexi |
| 9 | Marley | Maddie |
| 10 | Ollie | Dixie |
| 11 | Brody | Ella |
| 12 | Prince | Fiona |
| 13 | Brutus | Mimi |
| 14 | Copper | Cocoa |
| 15 | Chester | Madison |
Next » Cockapoo