Blue Lacy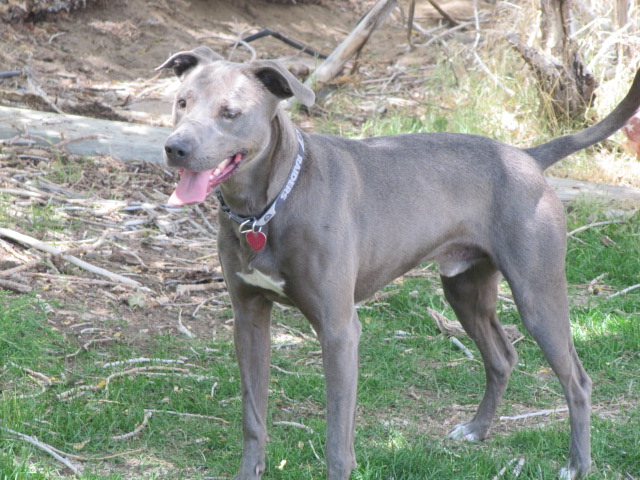 Overview
The Blue Lacy, also known as Lasy Dog, is a highly trainable breed. It is a very intelligent dog with an energetic temperament. It is the happiest when it has something to do and has enough open space for running around.
Background Check
The name Lacy has nothing to do with breed's appearance but it comes from the family that created this breed. The Lacy Dog was created in the mid-1800s in Texas mostly to help with herding and ranch work. Moreover, they were also used for hunting, tracking small game, and watching the homestead,
Lacy brothers' g0al was to create a hardworking, fast, trainable, and hardy dog to withstand the Texas weather, which they achieved by mixing Greyhound, English Shepherd, wolf, coyote, and another scenthound. It is no surprise that they are a very hardy and tough breed.
Breed Characteristics
The BLue Lacy falls into "the Working dogs" dog breed group. On average they are between 17-25 inches tall and Wight 25-50 pounds. As with most breeds, males are bigger than females. Their average life span is from 12-16 years.
They are a social breed and as such, they do not tolerate being alone very well. They do adapt to cold weather and even better to a hot one. They can be very affectionate with their family, However, when it comes to kids, they are average friendly dogs. Furthermore, they are not particularly friendly to strangers.
When it comes to trainability they rank the highest. They are super easy to train, which is no surprise since they are extremely intelligent. Due to their origins, they also have a very high prey drive. Their wanderlust potential is as well above average. As a breed, they are also very likely to Bark or howl more than an average dog.
Blue Lacy's exercise needs are very high which is no surprise considering the breed's high level of energy. It does everything with vigor and high intensity. Its potential for playfulness is above average as well. They are easy to play fetch with. They learn new tricks easily and love to perform them.
Who should own a Blue Lacy?
They are made to be outside, so you should definitely own a big yard. You should be able to occupy them as much as possible. Assigning them a herd to look after or taking them on a hunt is still their favorite activity. If you are from Texas and have a big yard then this is definitely a dog for you.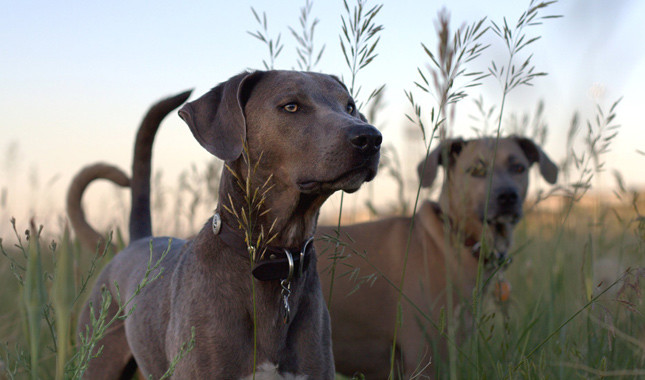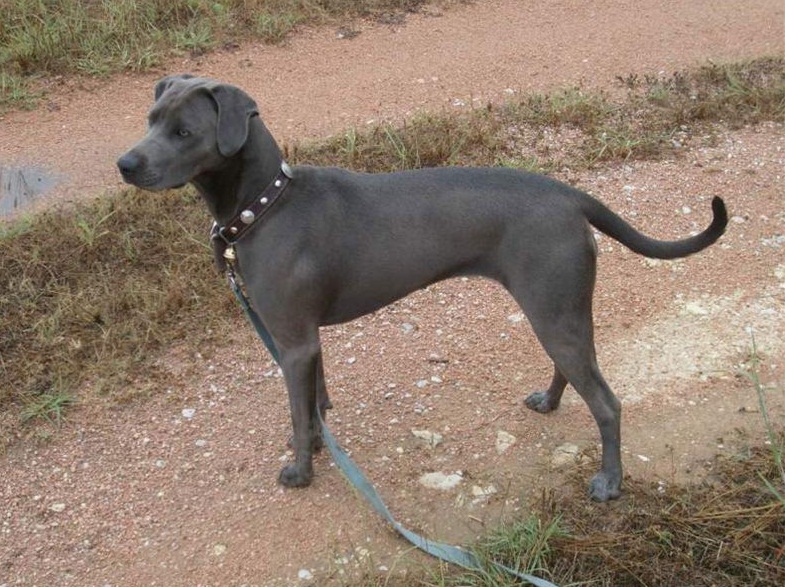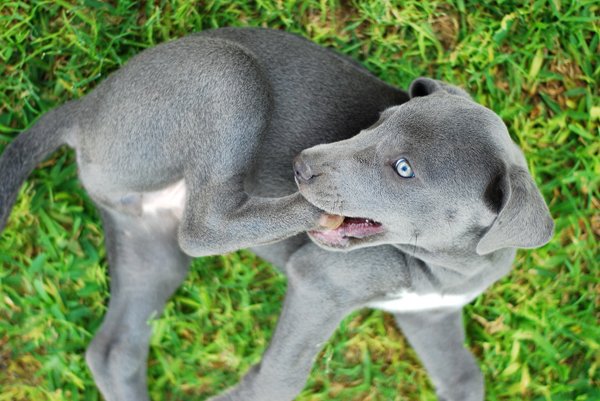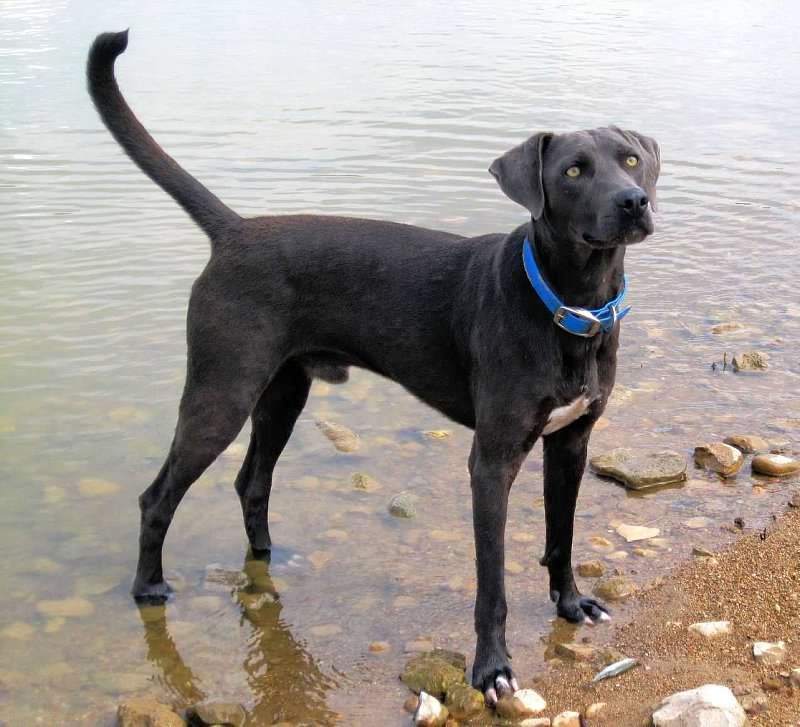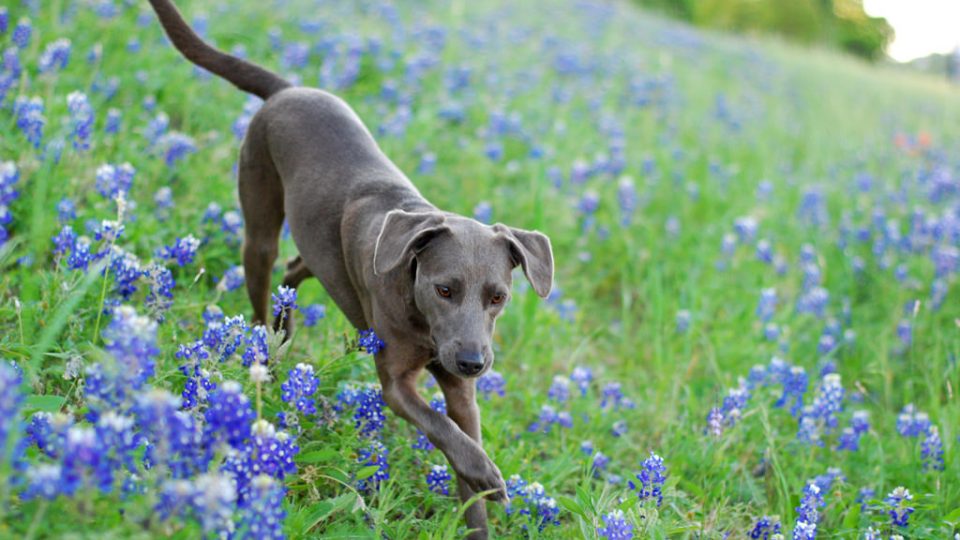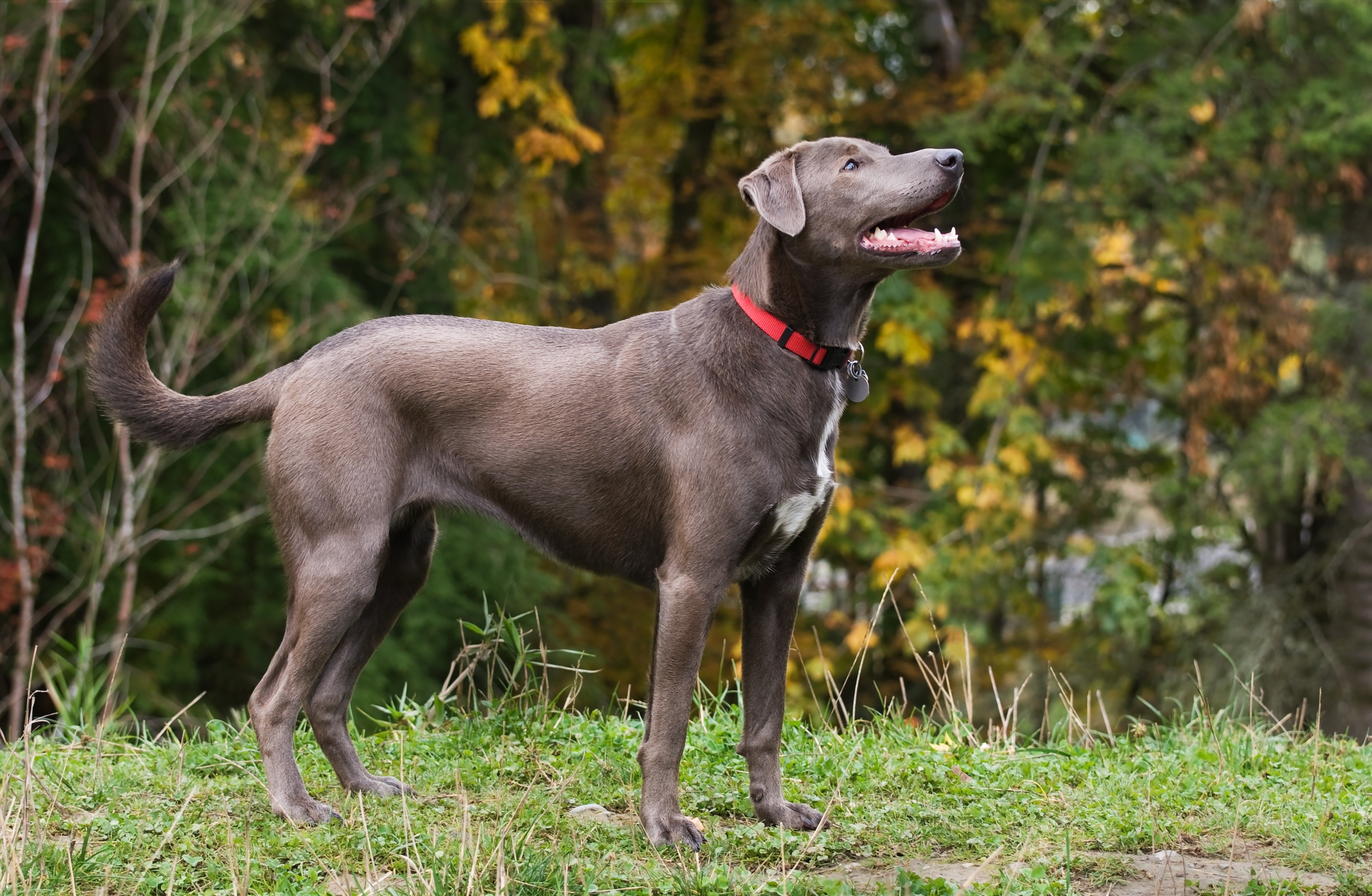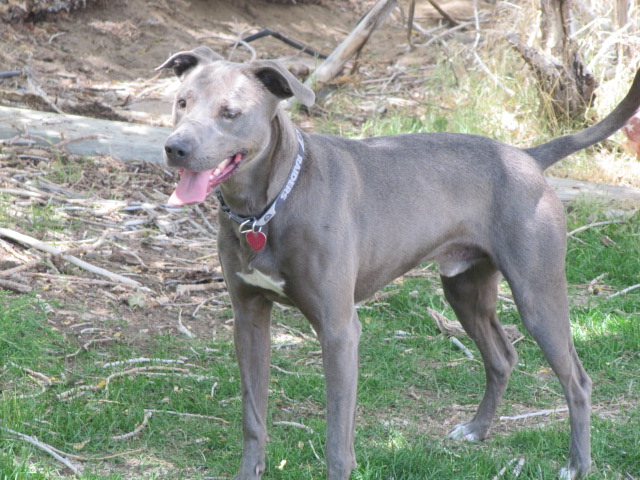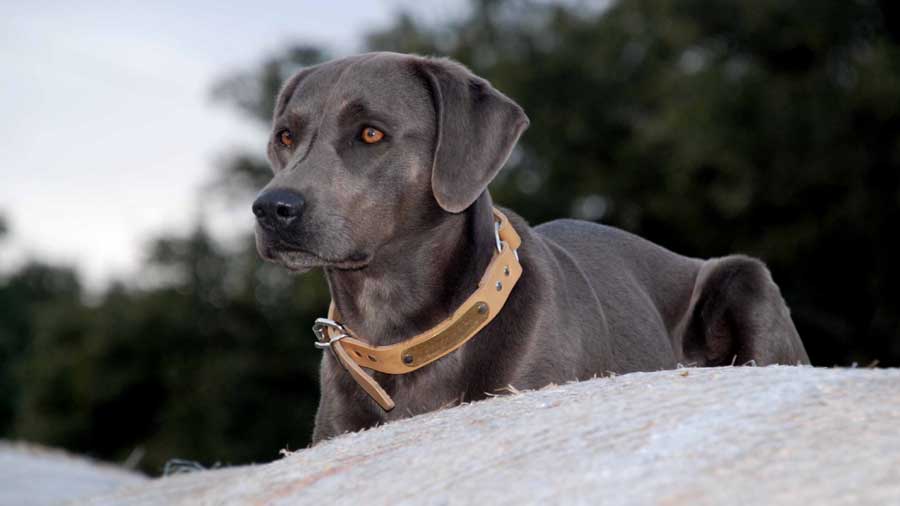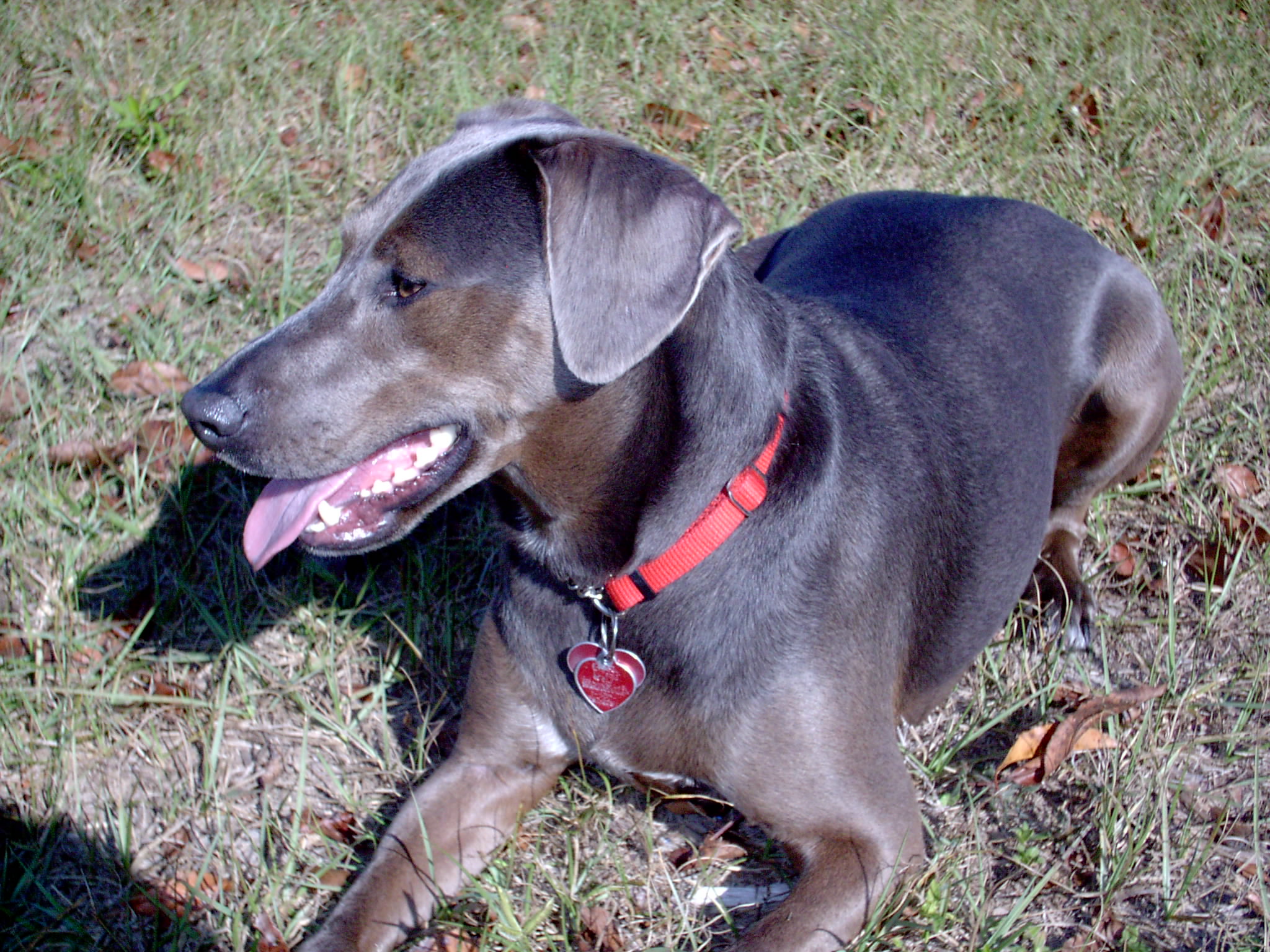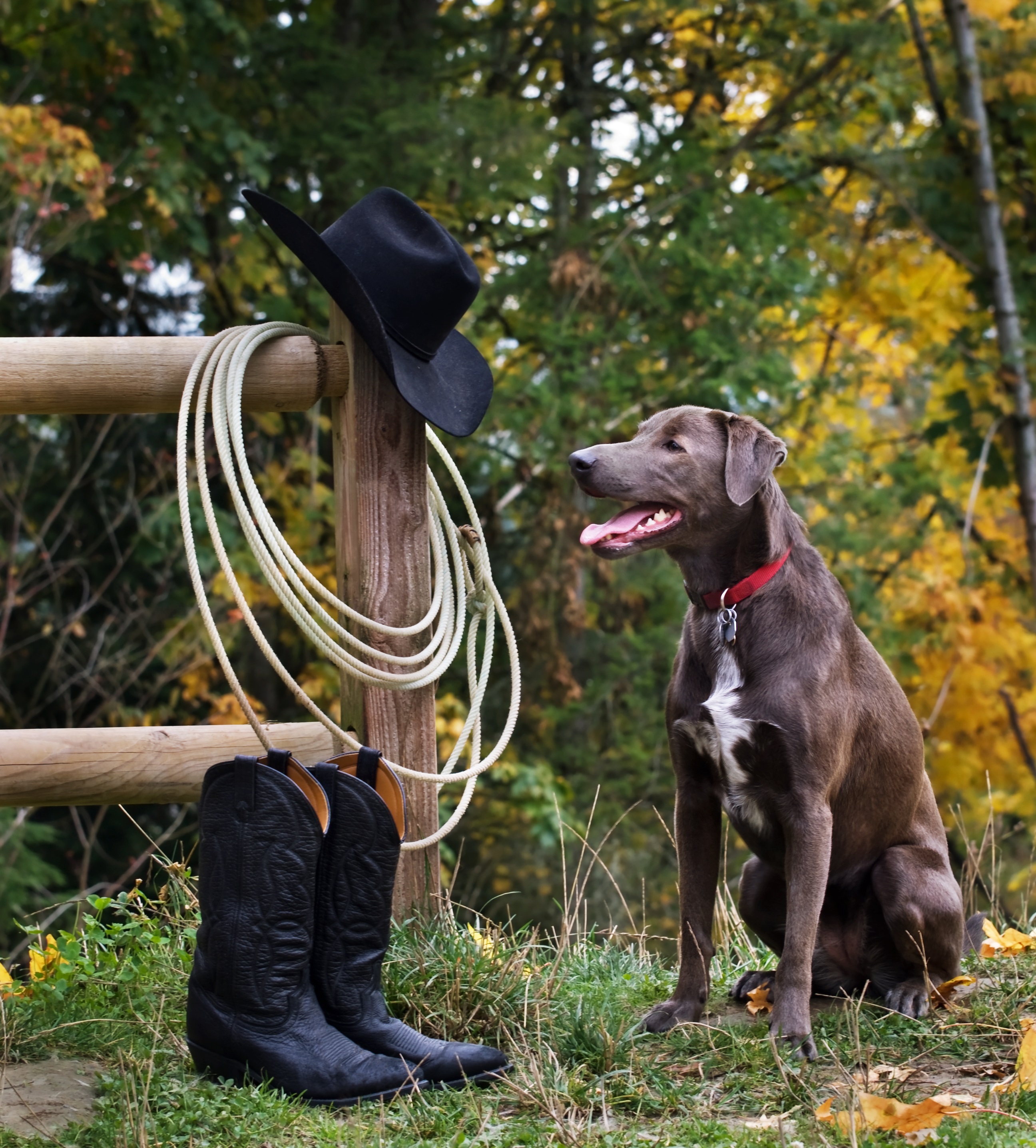 Breed Information
Popularity:
#
Origin:
United States
Breed Group:
Size:
Medium
Type:
Cross Breed
Life span:
14-16 years
Temperament:
Active
Alert
Bold
Devoted
Intelligent
Intense
Height:
18-23 inches (46-58 cm)
Weight:
30-50 pounds (13-23 kg)
Colors:
Blue
Cream
Dark Grey
Red
Silver
Tri-color
Litter Size:
3-5 puppies
Puppy Price:
Average $600 - $800 USD
Breed Characteristics
| | |
| --- | --- |
| Adaptability: | |
| Apartment Friendly: | |
| Cat Friendly: | |
| Child Friendly: | |
| Grooming: | |
| Health Issues: | |
| Intelligence: | |
| Trainability: | |
| Watchdog Ability: | |
Dog names
| Rank | Male | Female |
| --- | --- | --- |
| 1 | Buster | Gracie |
| 2 | Winston | Ginger |
| 3 | Henry | Pepper |
| 4 | Baxter | Piper |
| 5 | Jasper | Olive |
| 6 | Shadow | Callie |
| 7 | Otis | Marley |
| 8 | Romeo | Dakota |
| 9 | Ziggy | Jasmine |
| 10 | Koda | Cleo |
| 11 | Copper | Cocoa |
| 12 | Kobe | Grace |
| 13 | Cash | Delilah |
| 14 | Mickey | Lucky |
| 15 | Scooter | Oreo |
Next » Blue Picardy Spaniel