American Water Spaniel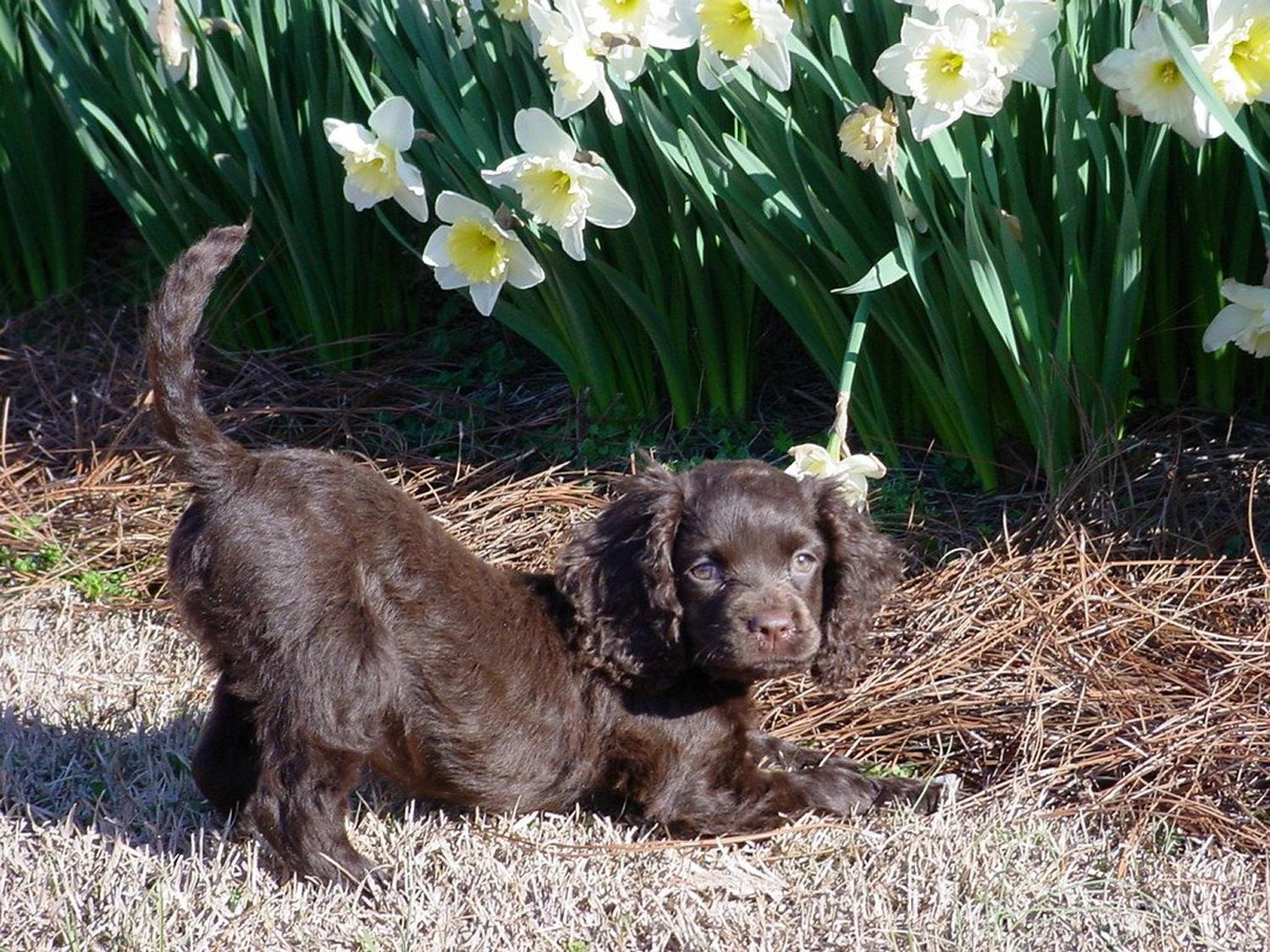 Overview
The American Water Spaniel breed was originated in America within the 18th century. The breed is an all-round farm and hunting dog. It's from the regions of Wisconsin and Minnesota, largely in the great lake regions. The breed originates from the Curly-coated retriever and Irish water spaniel. This breed was initially to be in a position to retrieve from the water within America.
They also make a wonderful bird dog, because they have an amazing nose, and they are able to collect from the majority of terrains, swamps woods, like lakes and rivers. They are great at flushing out game. In addition, they are exceptional swimmers. While it's true this dog is on the decline, the precise numbers aren't known because of the wide utilization of this dog, and they aren't always registered.
Temperament
The American-Water-Spaniel breed adores to work; it's simple to train this breed and is very quick to understand. The breed makes a wonderful companion and a good watchdog. Additionally, the breed is friendly and great with children, as long as you got a properly-established leader role. The breed requires firm though calm and quiet training as it's sensitive.
Partly because of their timidity it's important to socialize the breed while young with other breeds to avoid offensive nature later in lifetime. This dog adores attention. A few are common with snoring. If they don't get the physical and mental exercising, they require, they can turn out to be barkers, so much. Moreover, they can grow hyper.
Lifespan
Under the normal conditions and with excellent care, the lifespan of this breed is approximately 10-years to 13-years.
Shedding
This breed is capable of having an odor because of the water amount shedding the oil in their coat. They ought to be brushed frequently and bathed infrequently as it's going to strip the protective oils off their coat. These breeds are a pretty light shedder. Their teeth ought to be brushed at a minimum of two times in a week using toothpaste plus a toothbrush that's created for dogs. Brushing eliminates the building up of tartar and plaque which can bring about periodontal disease and cavities.
Dog periodontal infection can result in pain, teeth loss, bad breath or another severe disease. Additionally, you should check their nails. To stay away from health issues, their toenails too need to be trimmed. The toenails of their back feet grow slower than the toenails of the front feet. Generally, a guillotine kind trimmer is the ideal for this task and competent guidance to do this may be got on the internet.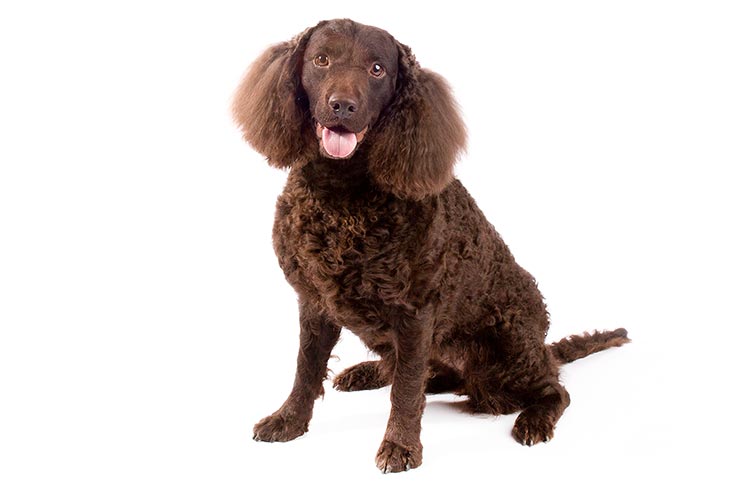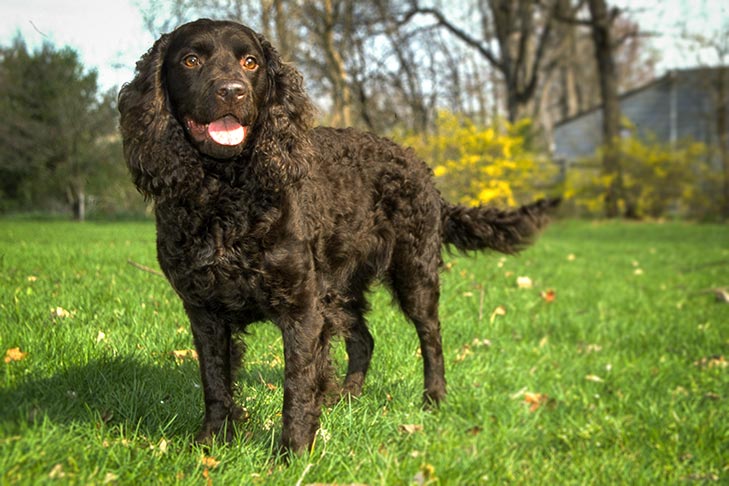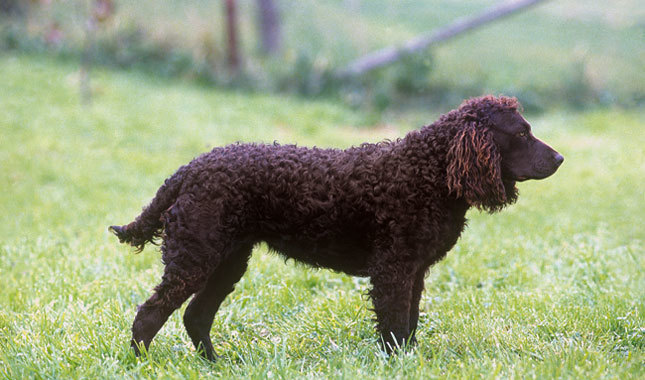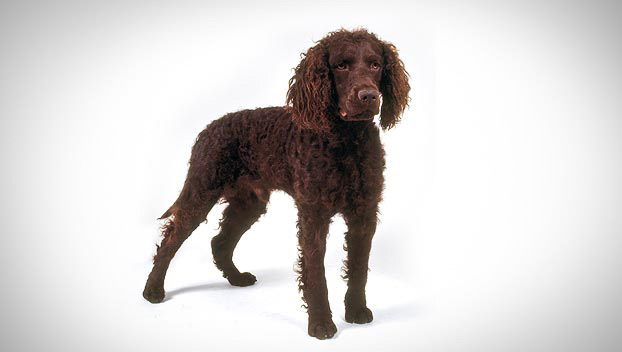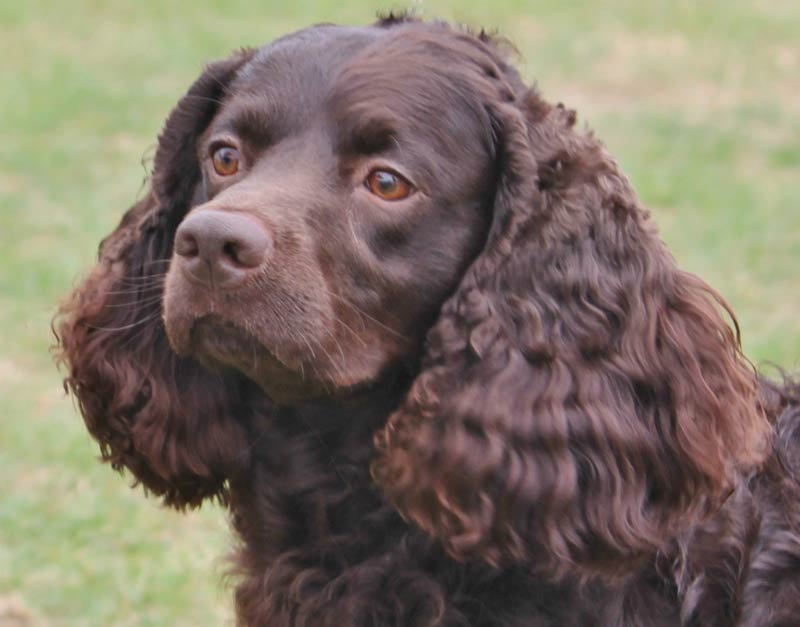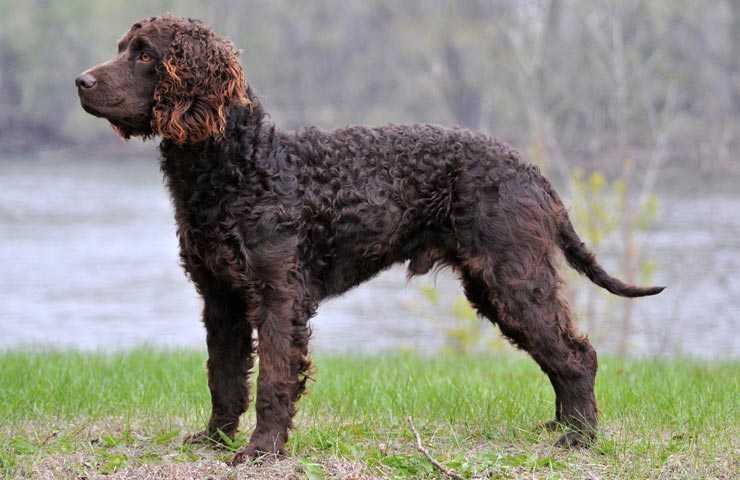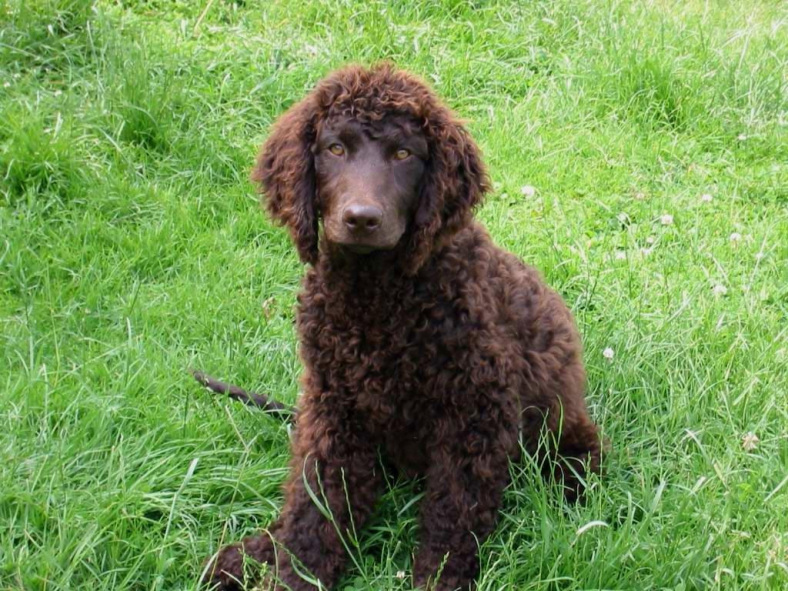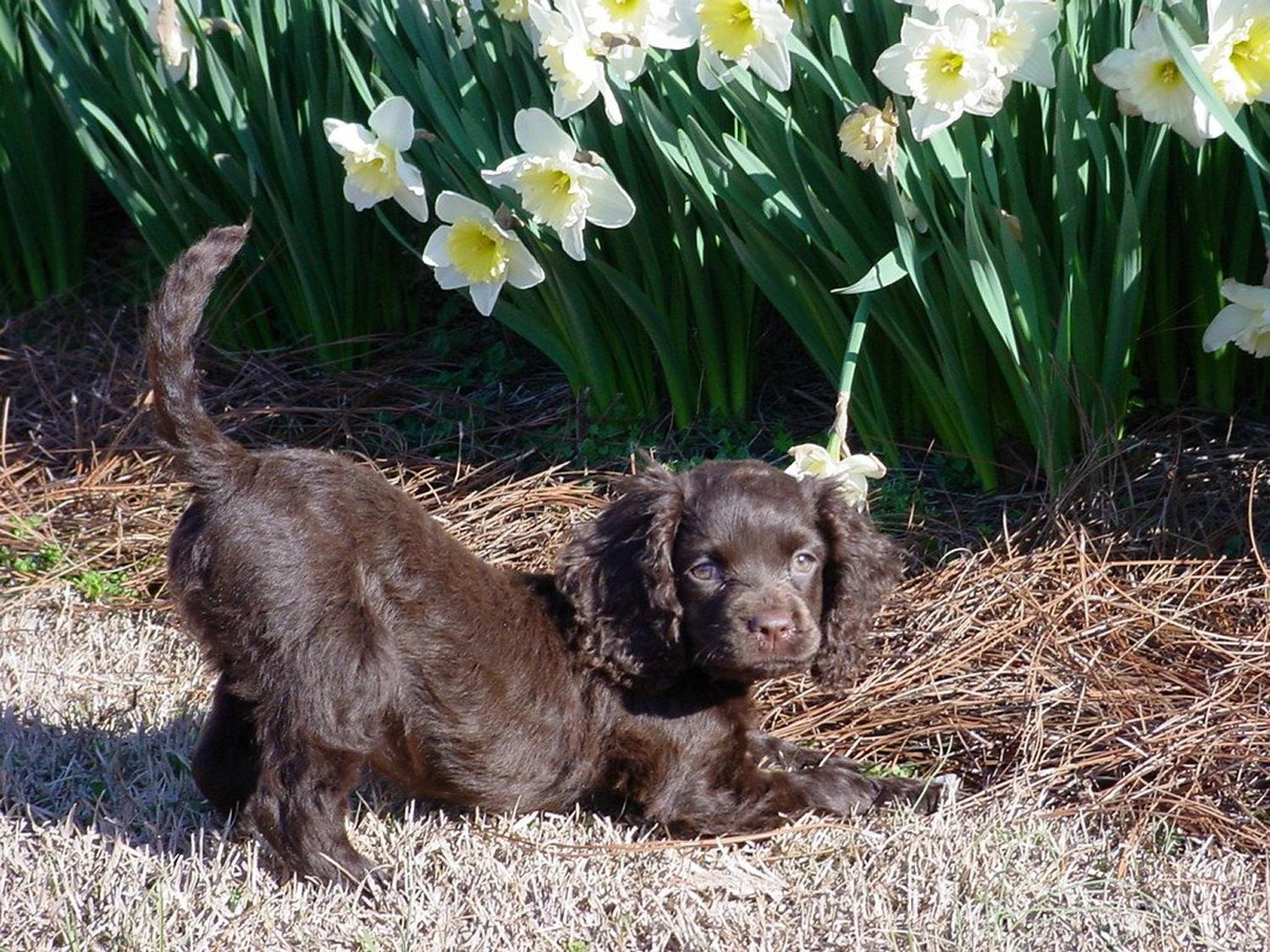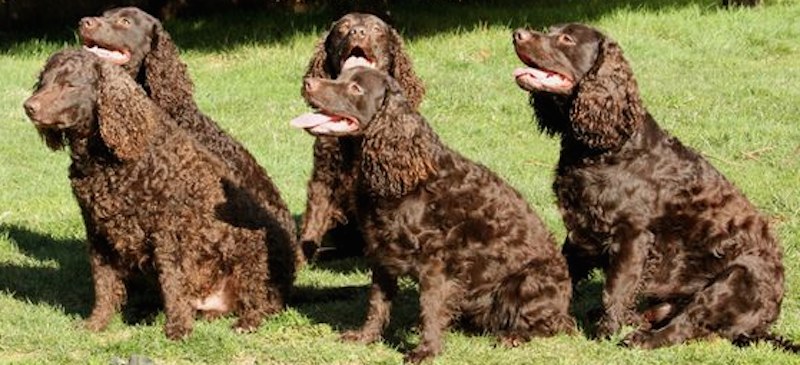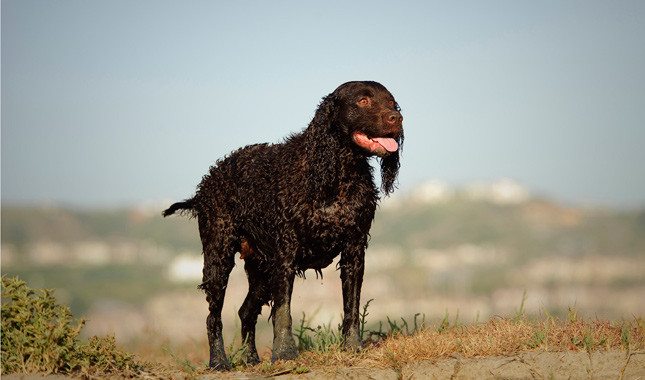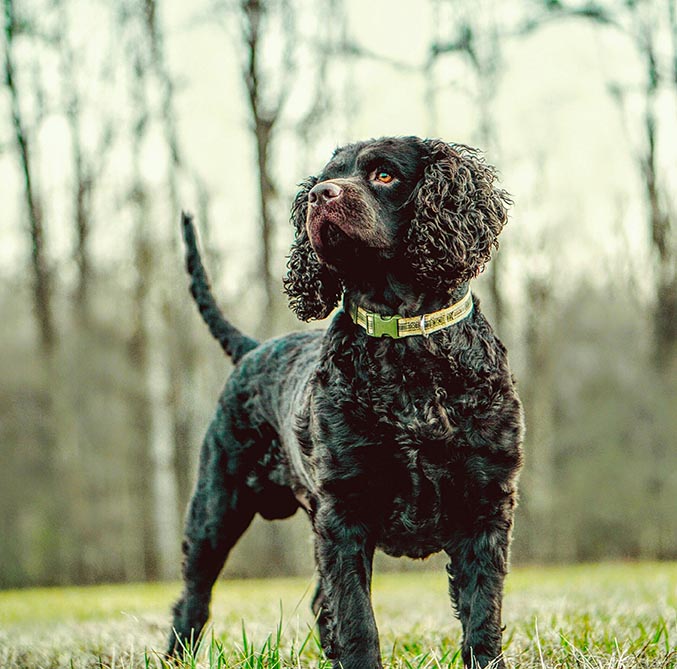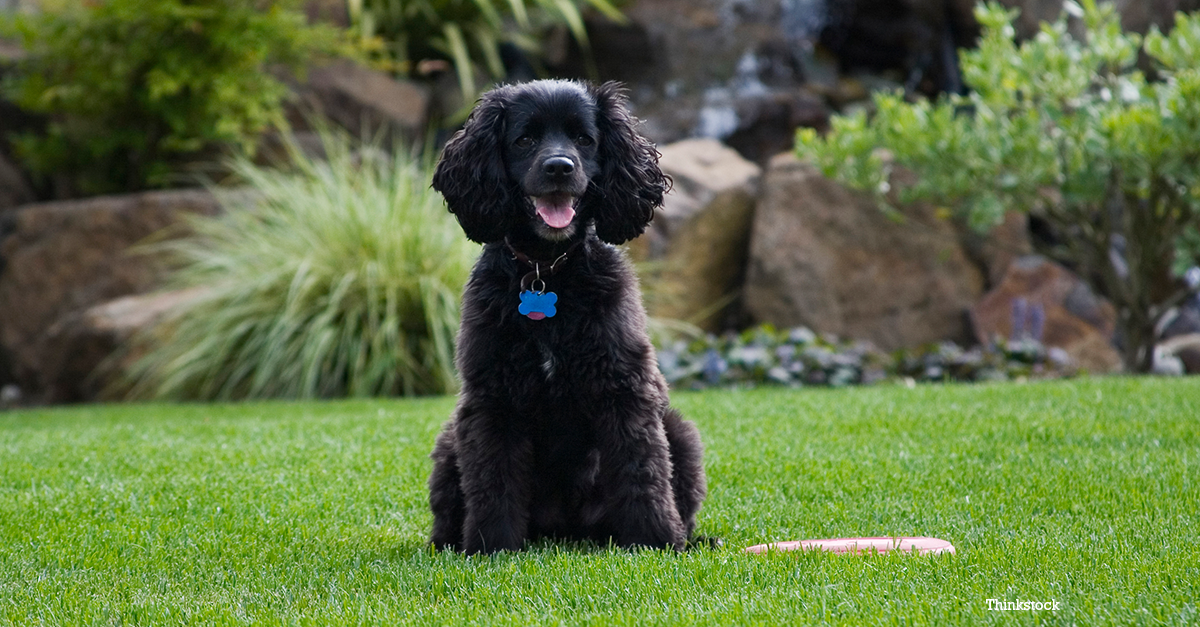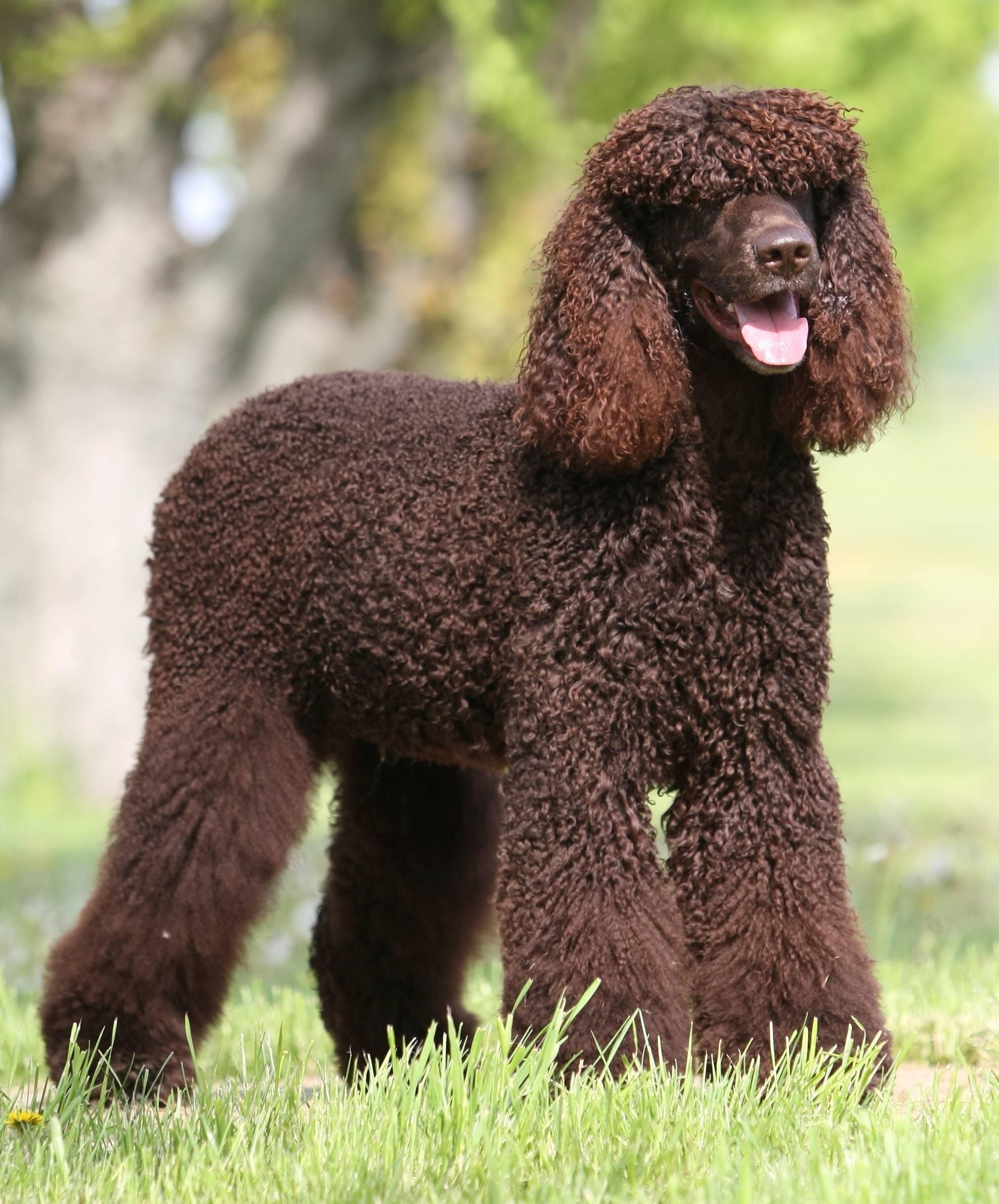 Breed Information
Popularity:
2018: #167
2017: #167
2016: #156
2015: #157
Origin:
United States
Breed Group:
Sporting (AKC:1940)
Gun Dog (UKC)
Size:
Medium
Type:
Purebred
Life span:
10-13 years
Temperament:
Energetic
Friendly
Intelligent
Obedient
Protective
Trainable
Height:
15-18 inches (36-46 cm)
Weight:
25-45 pounds (11-20 kg)
Colors:
Brown
Chocolate
Liver
Litter Size:
4-6 puppies
Puppy Price:
Average $800 - $1000 USD
Breed Characteristics
| | |
| --- | --- |
| Adaptability: | |
| Apartment Friendly: | |
| Cat Friendly: | |
| Child Friendly: | |
| Grooming: | |
| Health Issues: | |
| Intelligence: | |
| Trainability: | |
| Watchdog Ability: | |
Dog names
| Rank | Male | Female |
| --- | --- | --- |
| 1 | Cooper | Molly |
| 2 | Duke | Sophie |
| 3 | Bear | Chloe |
| 4 | Oliver | Luna |
| 5 | Teddy | Zoey |
| 6 | Zeus | Sasha |
| 7 | Henry | Pepper |
| 8 | Gus | Lulu |
| 9 | Beau | Roxie |
| 10 | Tank | Callie |
| 11 | Joey | Athena |
| 12 | Chase | Bonnie |
| 13 | Kobe | Grace |
| 14 | Brady | Penelope |
| 15 | Mac | Ava |
Next » American Foxhound