Small Munsterlander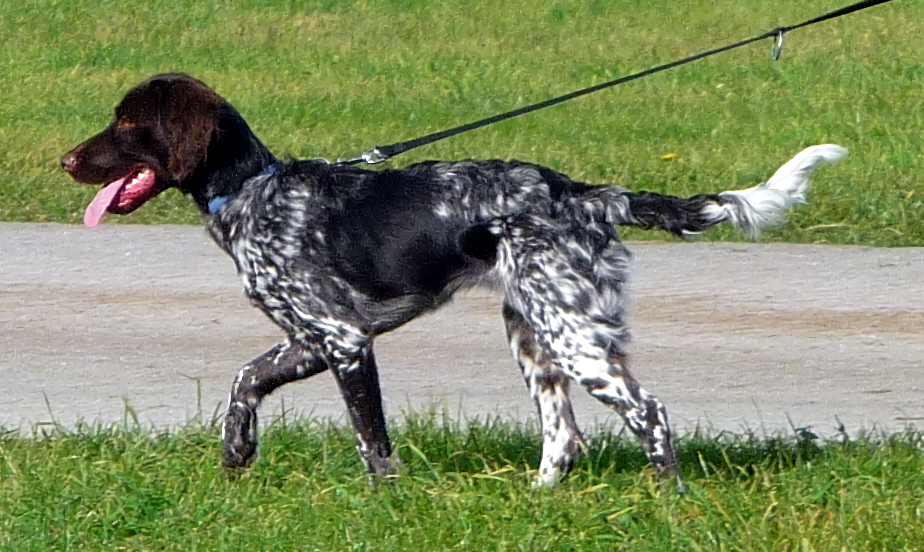 Overview
The small Munsterlander breed originated in Germany back in the 19th century. Small munsterlander resulted from a cross breed of the Germany longhaired pointer and a wachtelhund longhaired spaniel. The idea of this breed was to hunt and track games. However, during the Second World War, the breed was lost. Nevertheless, later it was revived and recognized in 2006 by the United States kennel club. Its exceptional ability to point games and hunt makes it unique.
Characteristics
The small munsterlander male has a height ranging from about 52-56 cm. on the other hand, the female breed is about 50.2 to 54 cm high. Its weight is about 16 to 26 kg, the male being the largest. It has a medium-size body and very strong. Thus, the breed appears balanced with an eminent head. The dog movements are elegant and far-reaching. More importantly, the dog is brilliant, easily trained, and attractive. Nevertheless, it requires patients while training and gentle care.
Temperament
The small munsterlanders are easy to train. However, they call for gentleness and patient while training them. Moreover, they are highly intelligent. If one keeps changing the owner, they will quickly notice and pose a challenge. The trainer uses both verbal hand signs. With their high capability of hunting, they usually enjoy rewarding their owner. They can handle training and hunting continuously for an hour. Comparing it to other hunting breeds, small munsterlanders are great swimmers.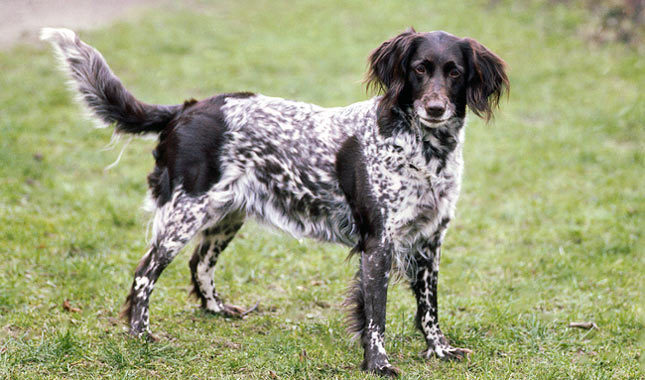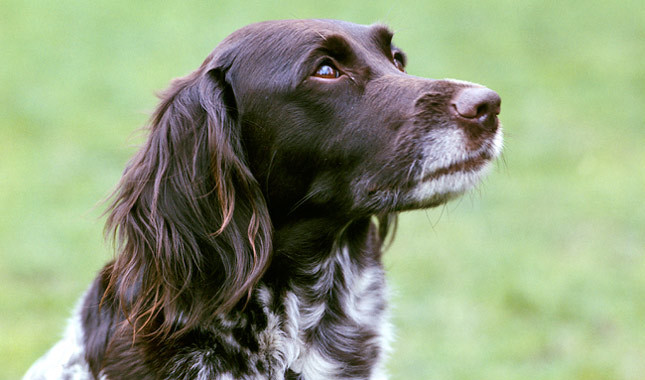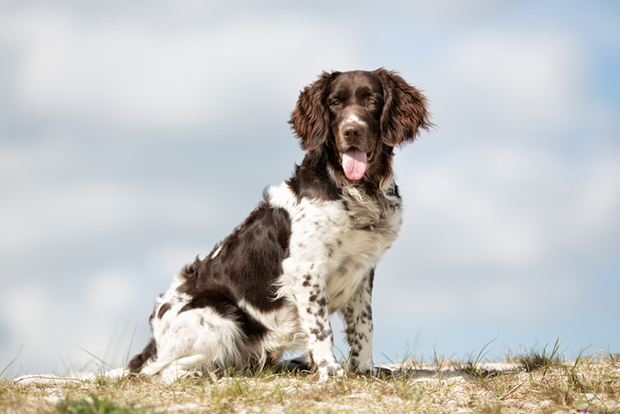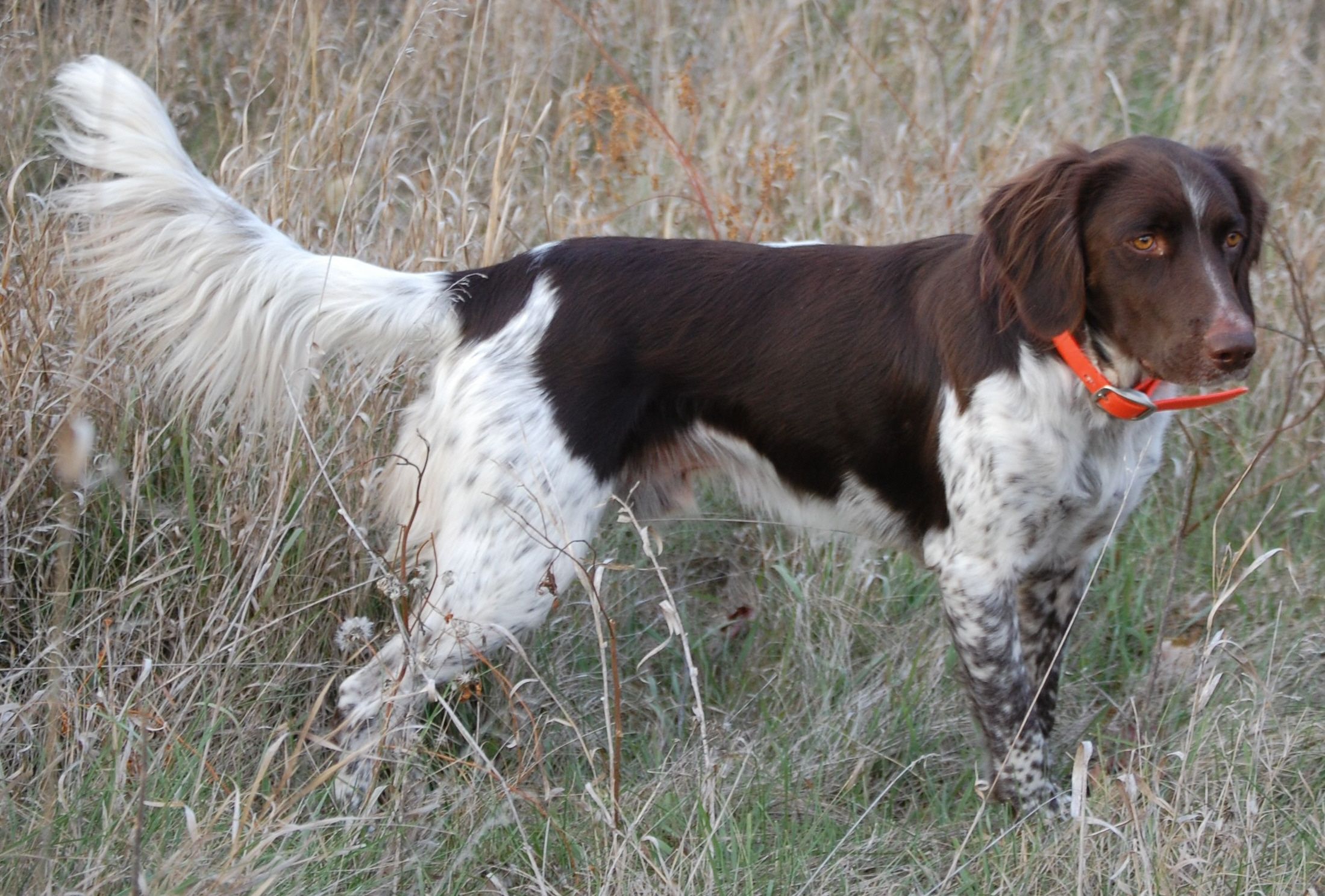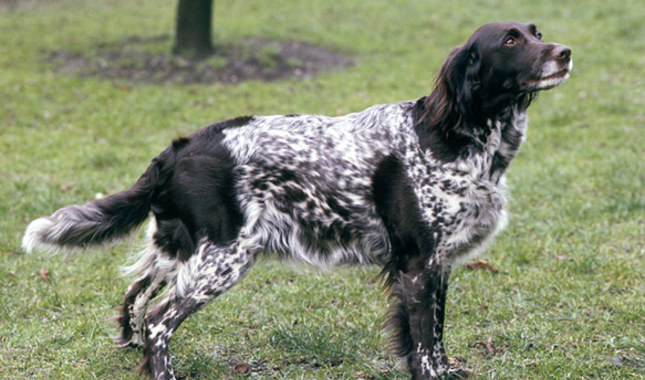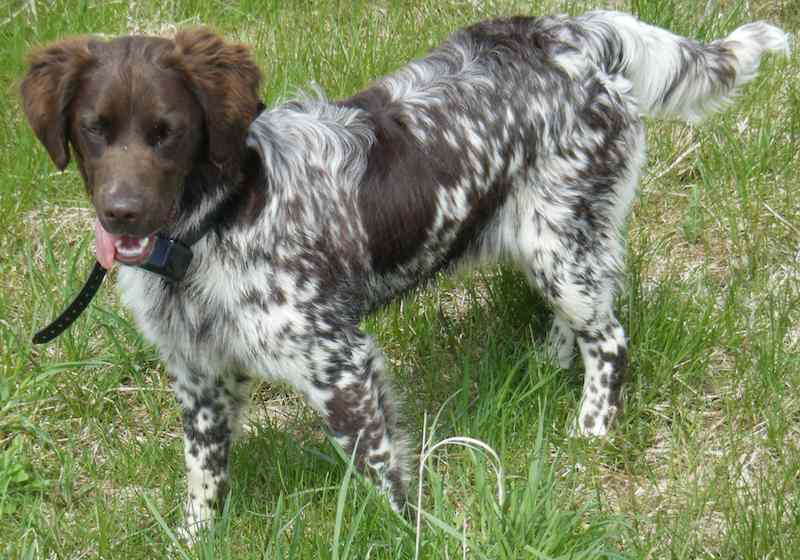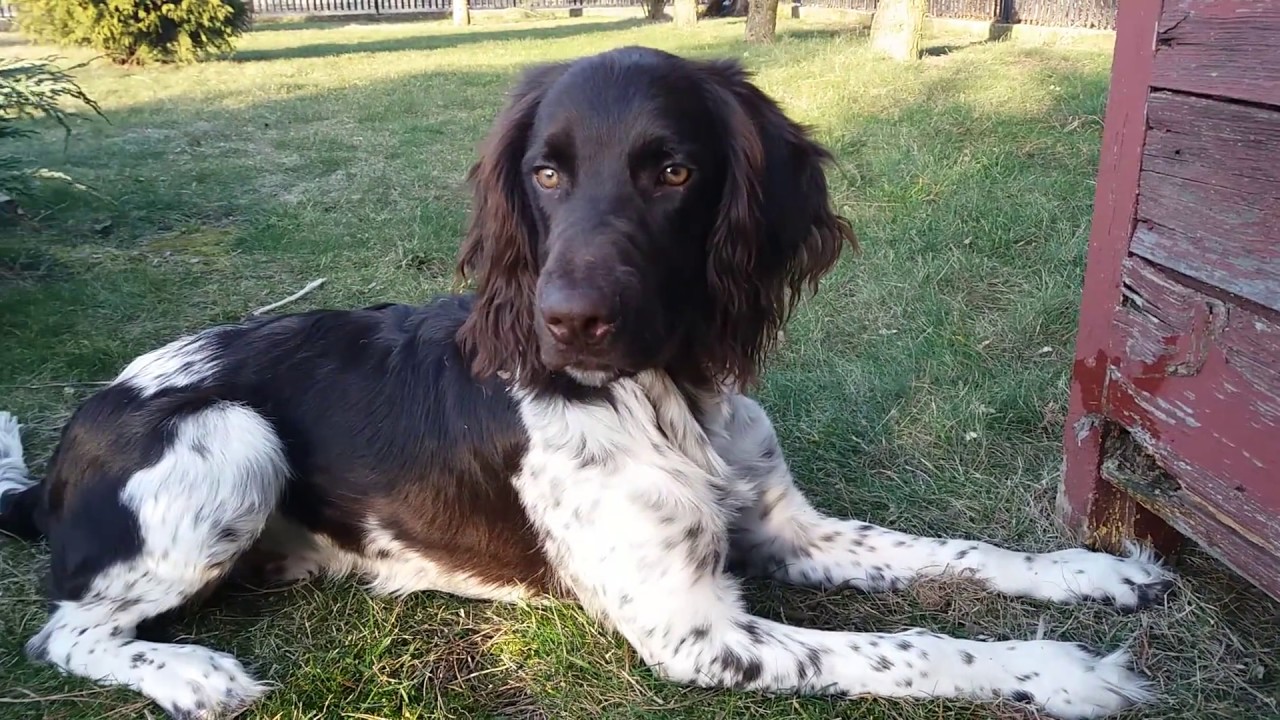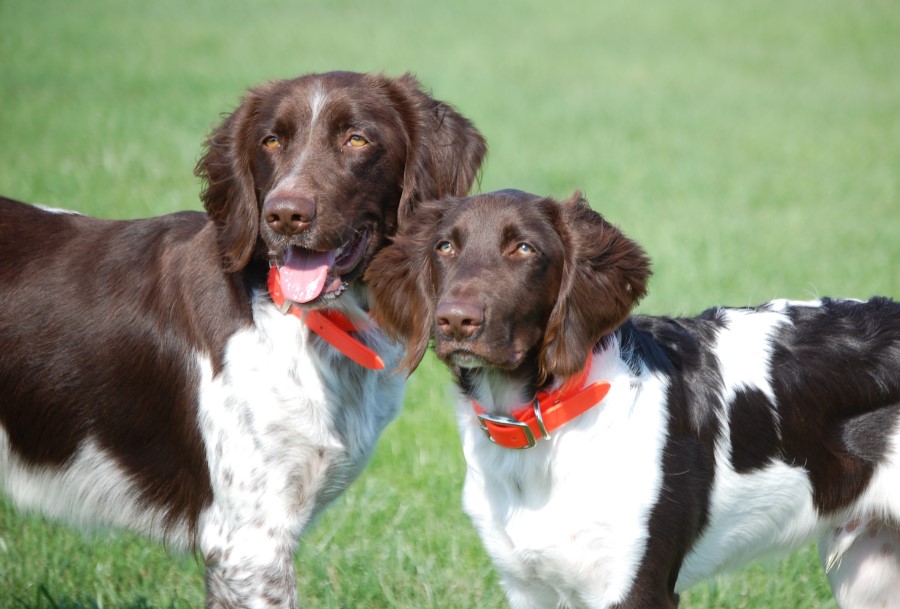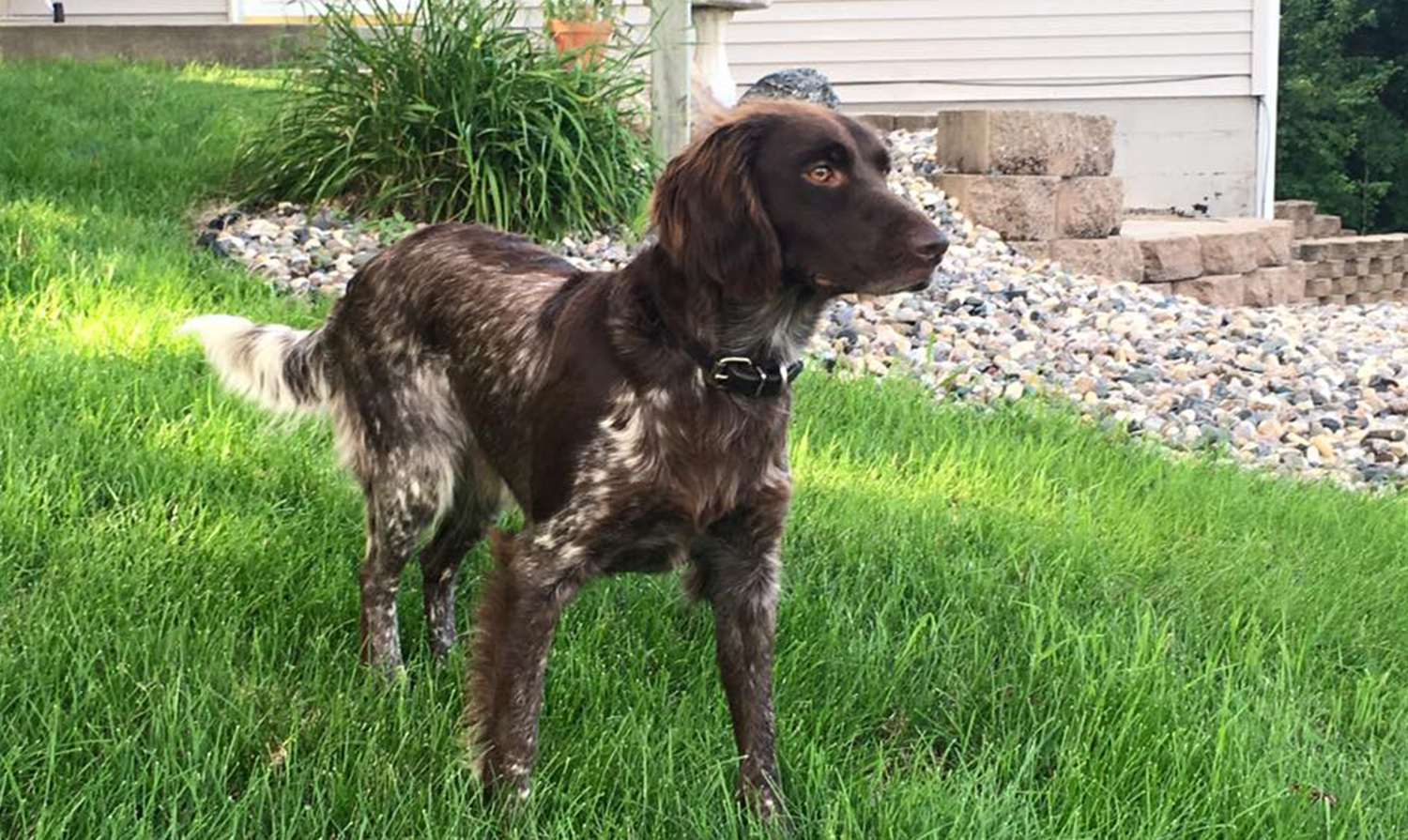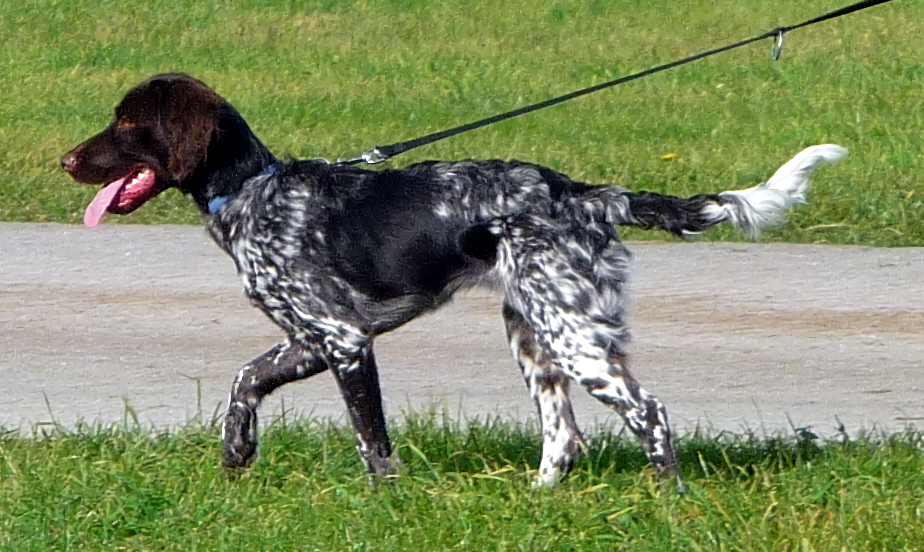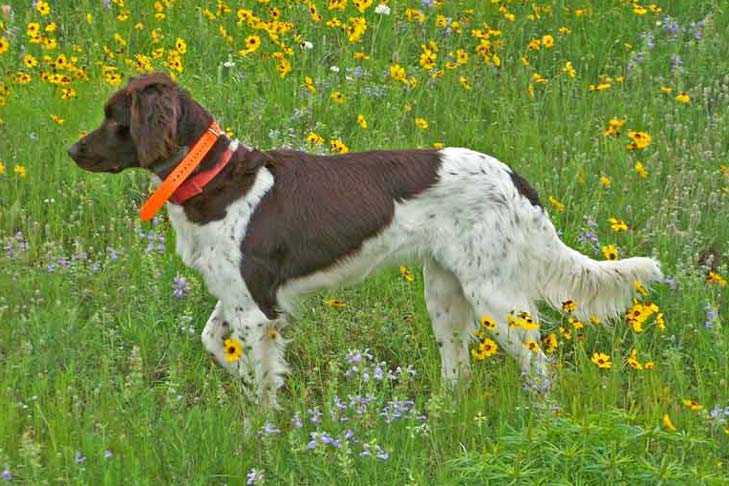 Since Small Munsterlander breed is high intelligence, it is necessary to offer regular exercise and brain challenge. Failure to provide such training may result in undesirable behaviors. Besides, this breed is highly affectionate and friendly family pet while in the house and kept under watch. Additionally, they have a high desire to interact and socialize with people. As such, it is not suitable to keep them caged.
The dog establishes an excellent personal relationship, especially with the hunting partner. Additionally, while brought up with other pets such as cat they will coexist happily. However, in the case of small outdoor pets, they are not tolerable.
Life span
The small munsterlander dog has a favorable life span of between 12 to 14 years. This kind of life span is justly long to a dog of its size. However, to realize this long term life span, one needs to feed the dog quality diet. In addition to the diet, the owner should give it regular exercise. Maintaining the dog healthy will promote its long life span.
Shedding
These breeds are naturally groomed. However, it is recommended to brush its fur a few days a week. Cleaning it regularly will maintain its nit and reduce shedding. Make sure you brush it gently to avoid destroying its coat and hence weakening its fur.
Breed Information
Popularity:
#
Origin:
Germany
Breed Group:
Hound
Size:
Medium
Type:
Purebred
Life span:
12-14 years
Temperament:
Affectionate
Attentive
Happy
Intelligent
Strong Willed
Trainable
Height:
Male: 20.5–22 inches (52–56 cm)
Female: 19.75–21.25 in (50.2–54.0 cm)
Weight:
38–58 lbs (17–26 kg)
Colors:
Brown
Brown & White
Brown Roan
Litter Size:
4-6 puppies
Puppy Price:
Average $800 - $1000 USD
Breed Characteristics
| | |
| --- | --- |
| Adaptability: | |
| Apartment Friendly: | |
| Cat Friendly: | |
| Child Friendly: | |
| Grooming: | |
| Health Issues: | |
| Intelligence: | |
| Trainability: | |
| Watchdog Ability: | |
Dog names
| Rank | Male | Female |
| --- | --- | --- |
| 1 | Rocky | Sadie |
| 2 | Toby | Maggie |
| 3 | Bear | Chloe |
| 4 | Louie | Mia |
| 5 | Jax | Lady |
| 6 | Ollie | Dixie |
| 7 | Hank | Belle |
| 8 | Scout | Honey |
| 9 | Rex | Kona |
| 10 | Otis | Marley |
| 11 | Bo | Harley |
| 12 | Hunter | Willow |
| 13 | Kobe | Grace |
| 14 | Mac | Ava |
| 15 | Benji | Sassy |
Next » Saarloos wolfdog