Russian Tsvetnaya Bolonka

Overview
Research shows that there are a lot of health benefits that are associated with having a pet like a dog. This is because they are very good at giving companionship. Hence, they help in reducing conditions such as cardiovascular diseases. Also, dogs are fun to have. However, there are different breeds of dogs which fare well in different climatic conditions and they have different life spans. One of these breeds is the Russian Tsvetnaya Bolonka.
Russian Tsvetnaya Bolonka is a small dog whose breed can be traced back in Moscow in the 18th century. This breed of dogs is also referred to as the Bolonka Zwetna in Germany. In fact, due to its size and weight, it's commonly called the toy dog. In the past, this breed was not very common. This is because small dogs were considered unnecessary and superfluous. Currently, these dogs are very common among models and other fashion stylists.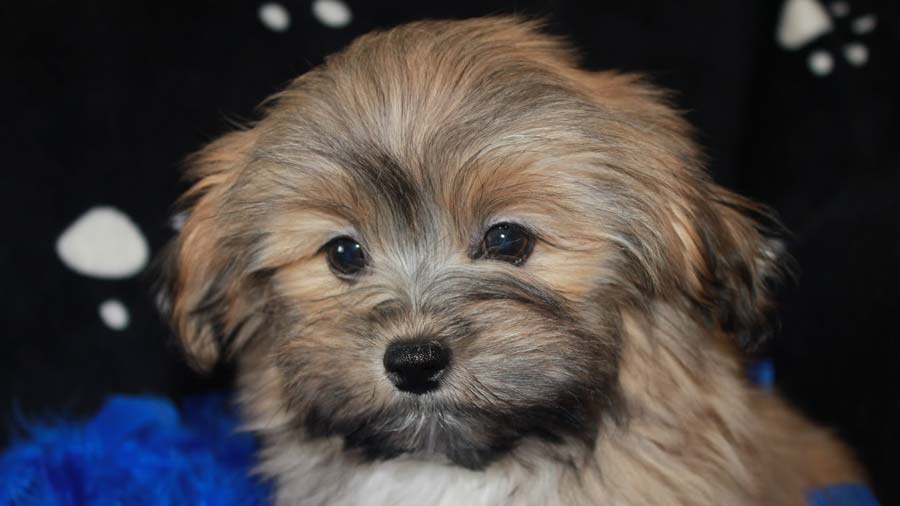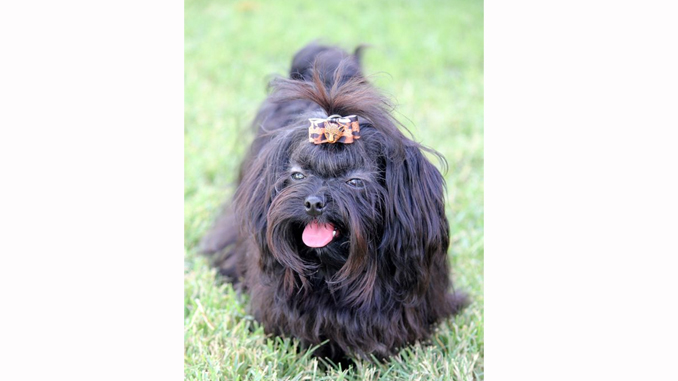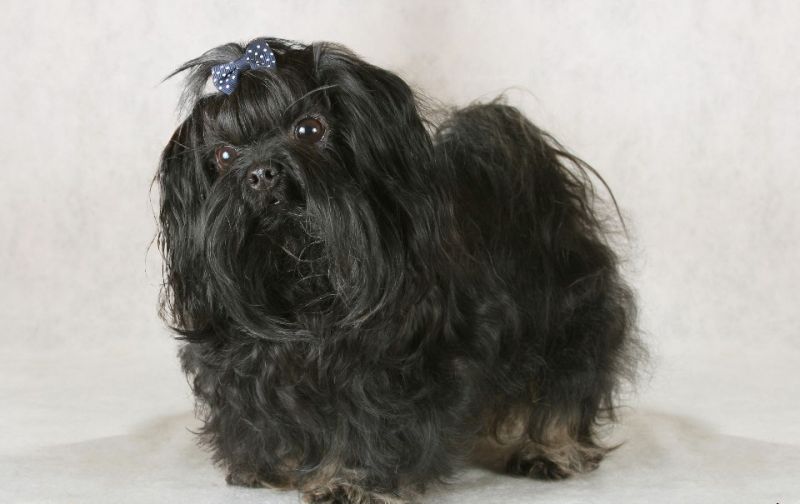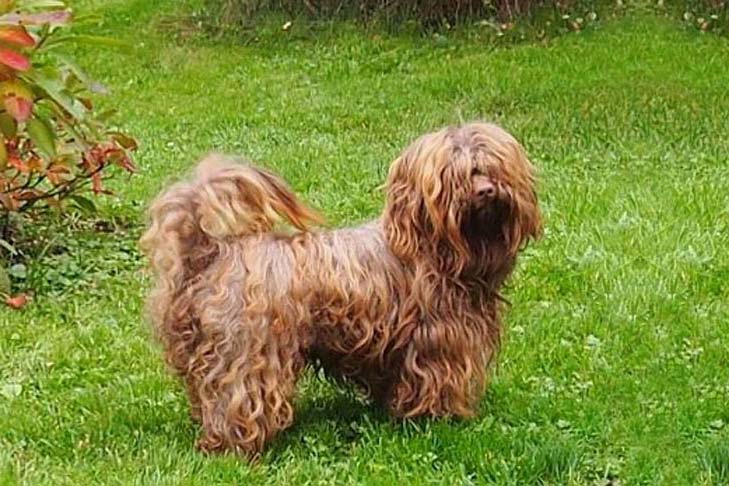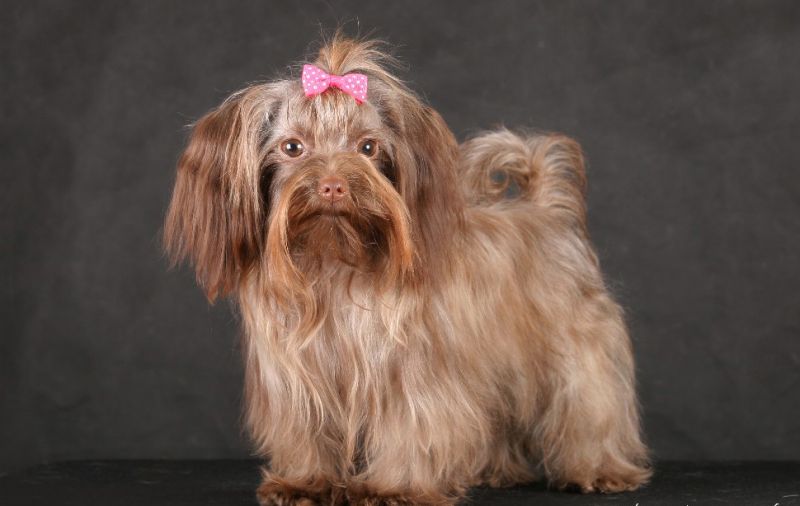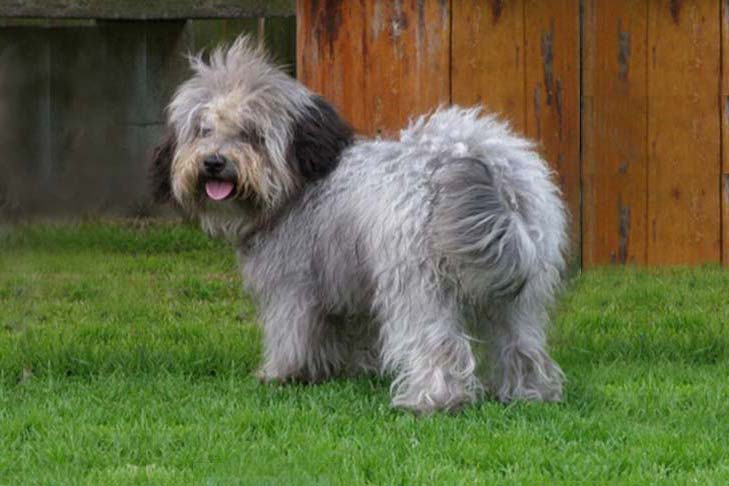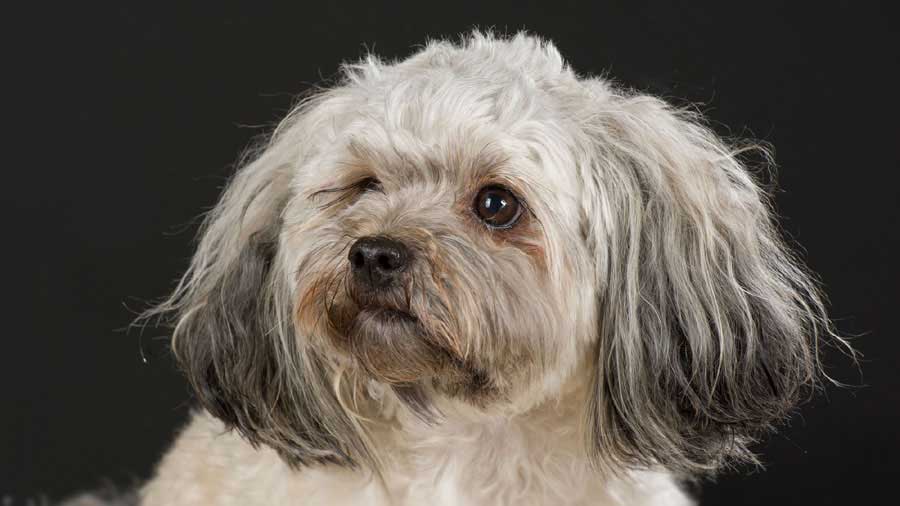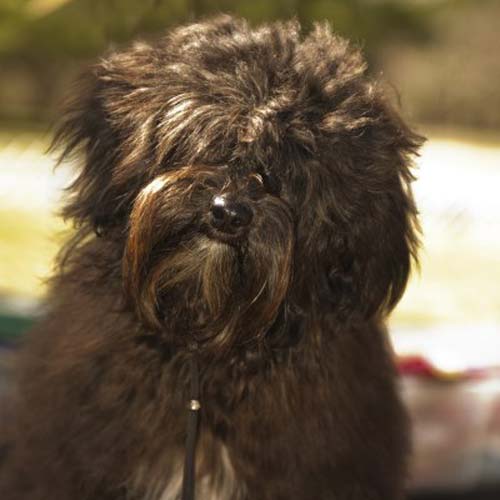 Characteristics
As stated earlier this a small (toy) dog. In fact, a fully mature male dog weighs between 3 to 5 kg while a fully mature female dog weighs about 2-4 kg. Despite being small, these dogs are very attractive. This is probably due to the fact that they have a wavy and curly coat. Also, they come in different colors which include; white, black, Red, brown and gray.
Temperaments
Having in mind that the Russian Tsvetnaya Bolonka is a companion dog, it's very friendly and intelligent. Therefore, if you are looking for an unaggressive breed of dog, this is the right breed for you. Unlike guard dogs, these dogs have even moods. This makes them more suited for companionship. However, like any other dog breed, they are prone to defending their territories. Therefore, you can use them as watchdogs inside your house.
Shedding and lifespan
This breed of dog is considered hypoallergenic. This is because it's among the breeds of dogs which don't shed their fur. They are among the best breeds of dogs for people who experience allergic reactions. However, they require regular trimming bathing and brushing. This is because their fur tends to grow a bit longer. Like most dogs, the Russian Tsvetnaya Bolonka can live for up 12- 16 years depending on how you take care of it.
Care
This breed of dog should be fed high-quality dog nutrition or human food. Having in mind that it doesn't shed, you should trim its coat regularly. Finally, you should brush and clean it regularly since it requires very high levels of hygiene.
Breed Information
Popularity:
#
Origin:
Russia
Breed Group:
Toy
Size:
Small
Type:
Purebred
Life span:
12-16 years
Temperament:
Affectionate
Even-tempered
Friendly
Intelligent
Loyal
Playful
Social
Height:
Male: 9-11 inches (22-37 cm)
Female: 7-9 inches (18-24 cm)
Weight:
Male: 8-11 pounds (3.5-5 kg)
Female: 5-9 pounds (2-4 kg)
Colors:
Black
Brown
Gray
Red
Wolf-Gray
White
Litter Size:
1-3 puppies
Puppy Price:
Average $1500 - $1800 USD
Breed Characteristics
| | |
| --- | --- |
| Adaptability: | |
| Apartment Friendly: | |
| Cat Friendly: | |
| Child Friendly: | |
| Grooming: | |
| Health Issues: | |
| Intelligence: | |
| Trainability: | |
| Watchdog Ability: | |
Dog names
| Rank | Male | Female |
| --- | --- | --- |
| 1 | Zeus | Sasha |
| 2 | Lucky | Lilly |
| 3 | Jasper | Olive |
| 4 | Hank | Belle |
| 5 | Romeo | Dakota |
| 6 | Joey | Athena |
| 7 | Peanut | Trixie |
| 8 | Koda | Cleo |
| 9 | Copper | Cocoa |
| 10 | Bubba | Nina |
| 11 | Ranger | Gigi |
| 12 | Maverick | Sally |
| 13 | Mac | Ava |
| 14 | Benji | Sassy |
| 15 | Scooter | Oreo |
Next » Russian Toy