Rhodesian Ridgeback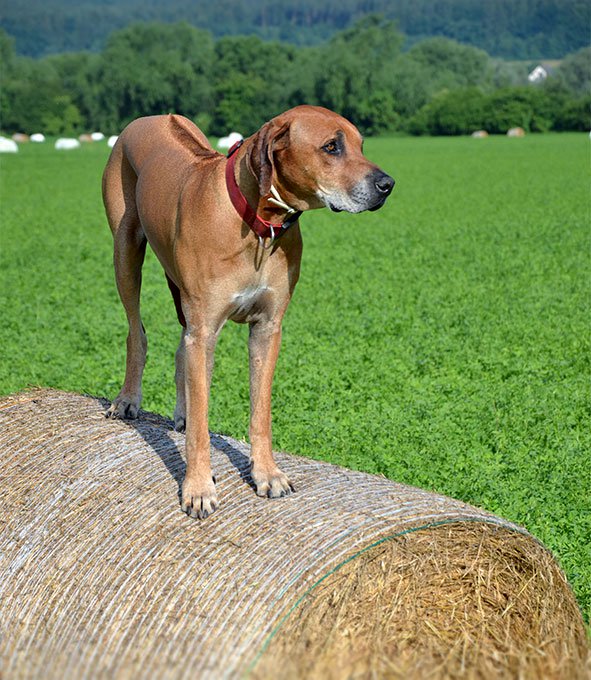 Overview
The Rhodesian Ridgeback is a large, muscular dog breed that was originally developed in southern Africa for hunting big game, such as lions and boars. Today, they are popular family pets and excel in various canine sports, including obedience and agility.
Temperament
The Rhodesian Ridgeback is known for its loyalty, affection, and protectiveness towards its family. They are generally calm and quiet indoors but can be quite energetic and playful outside. They are intelligent and trainable but can be stubborn at times, so early socialization and training is important. They have a high prey drive and may not be suitable for homes with smaller pets.
Lifespan
The average lifespan of a Rhodesian Ridgeback is around 10-12 years.
Shedding
The Rhodesian Ridgeback has a short, dense coat that requires minimal grooming. They shed moderately throughout the year and may require occasional brushing to remove loose hair.
Puppy
Rhodesian Ridgeback puppies require proper socialization and training from a young age to prevent behavioral issues later in life. They are active and energetic, so regular exercise is important for their physical and mental well-being. Puppies should be fed a high-quality, age-appropriate diet and taken to the vet for regular check-ups and vaccinations.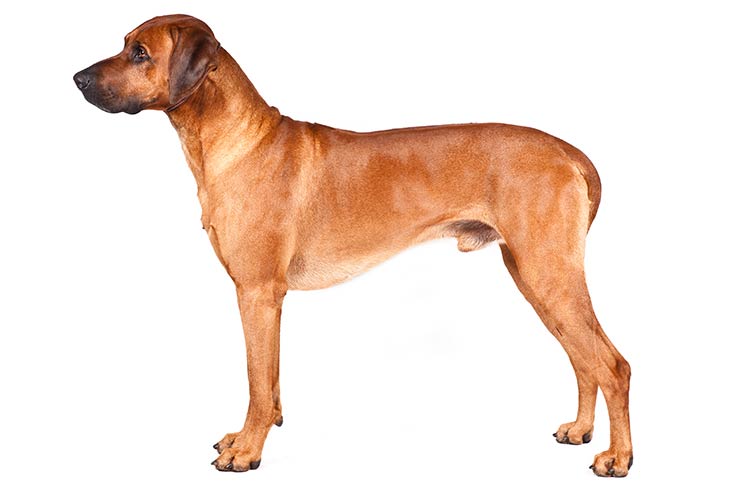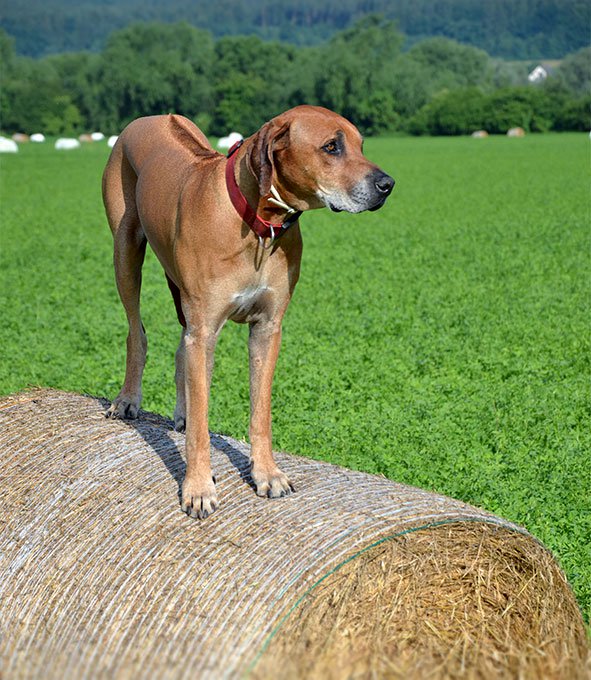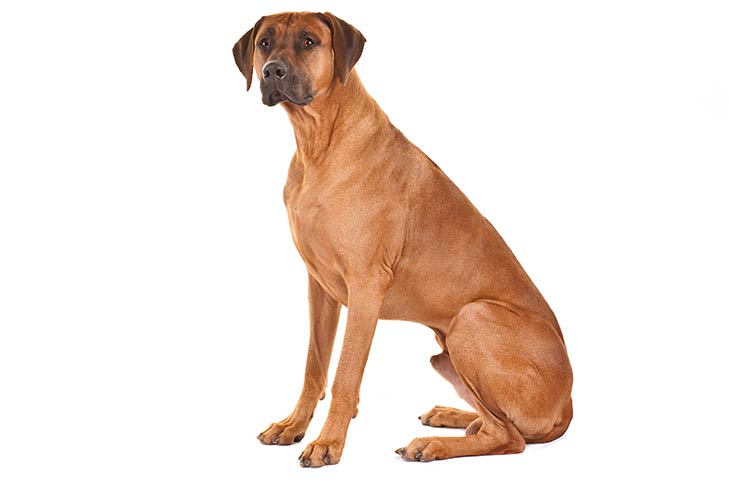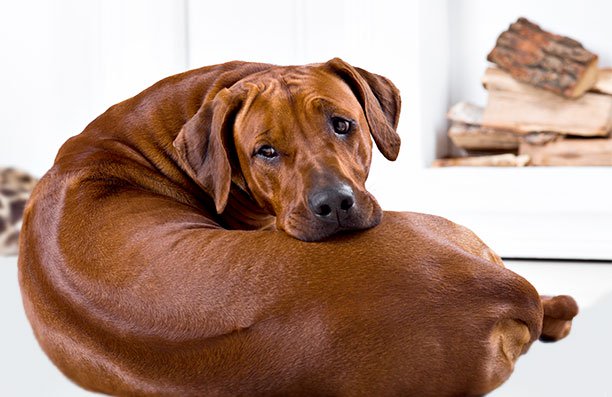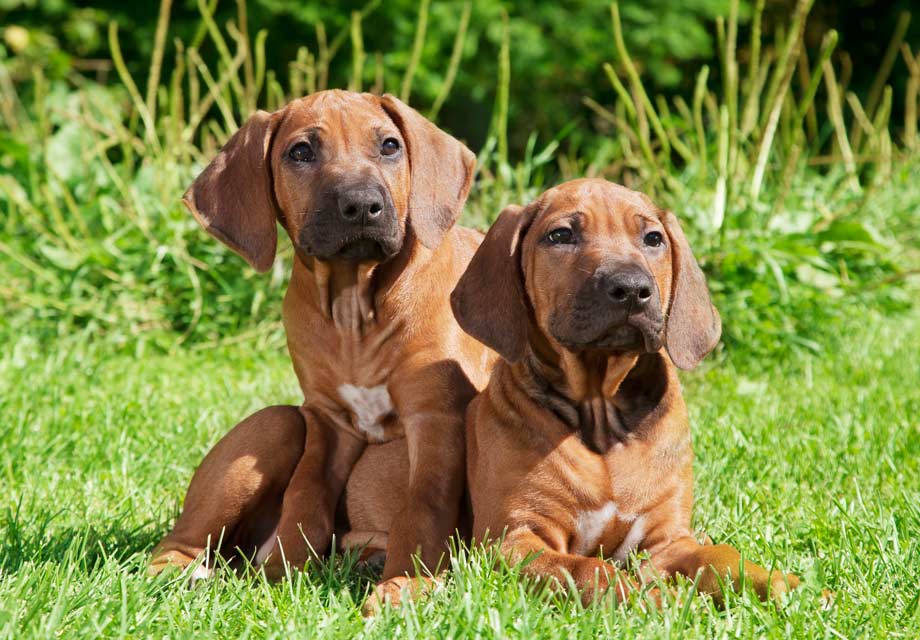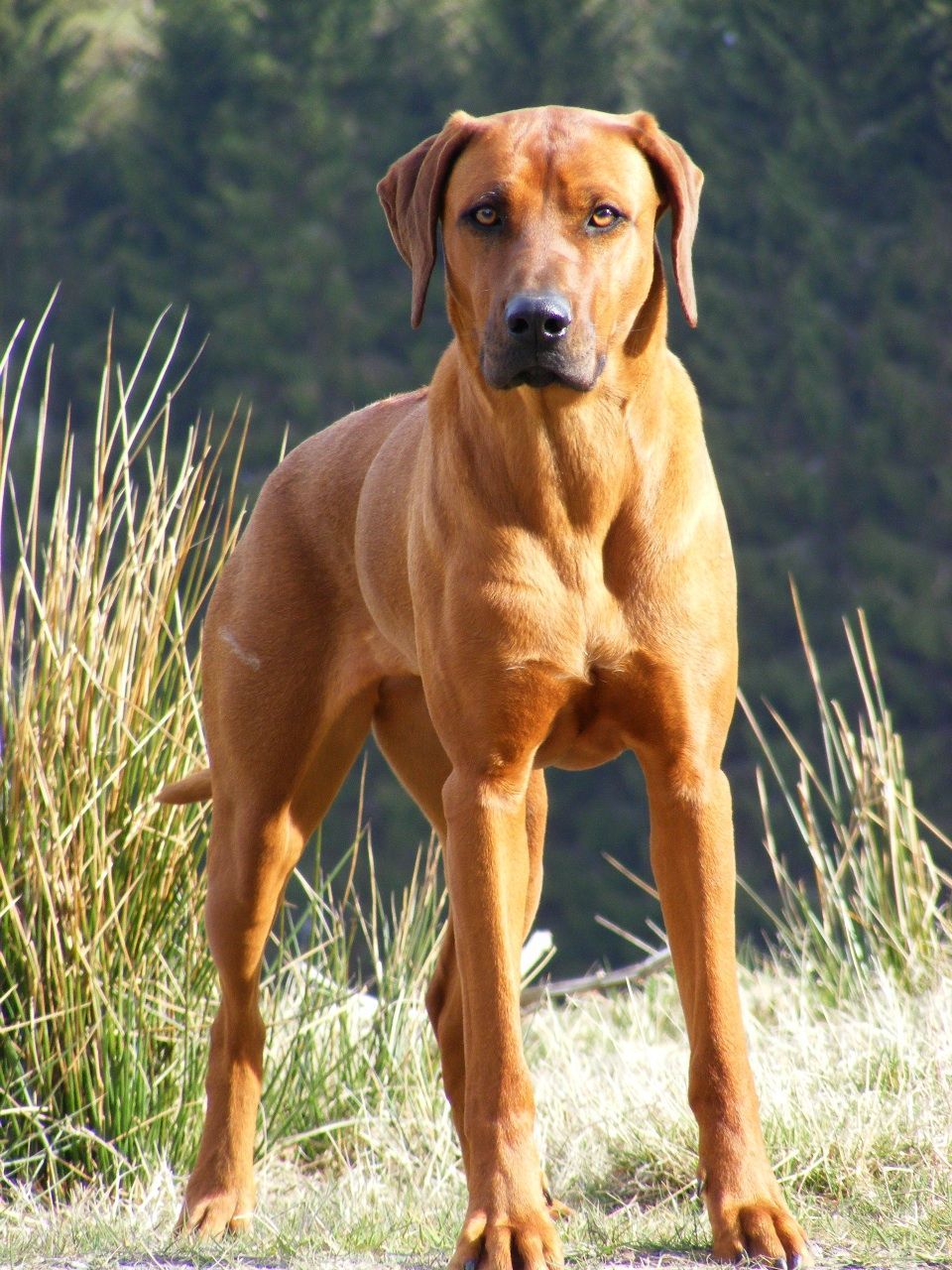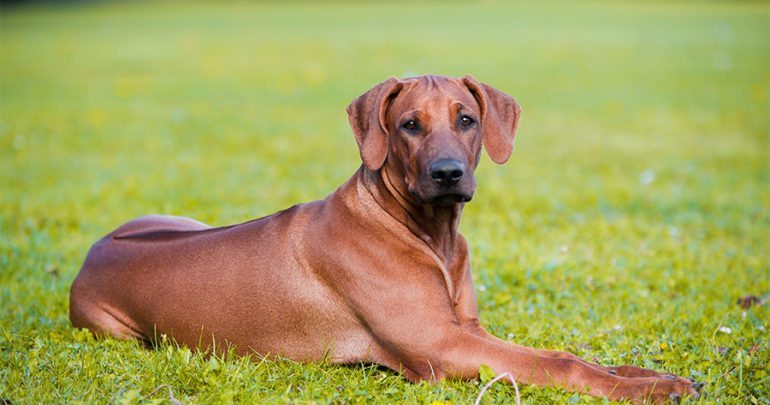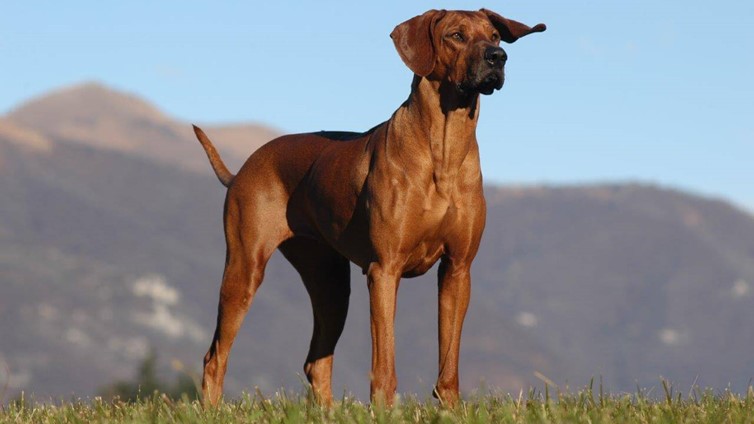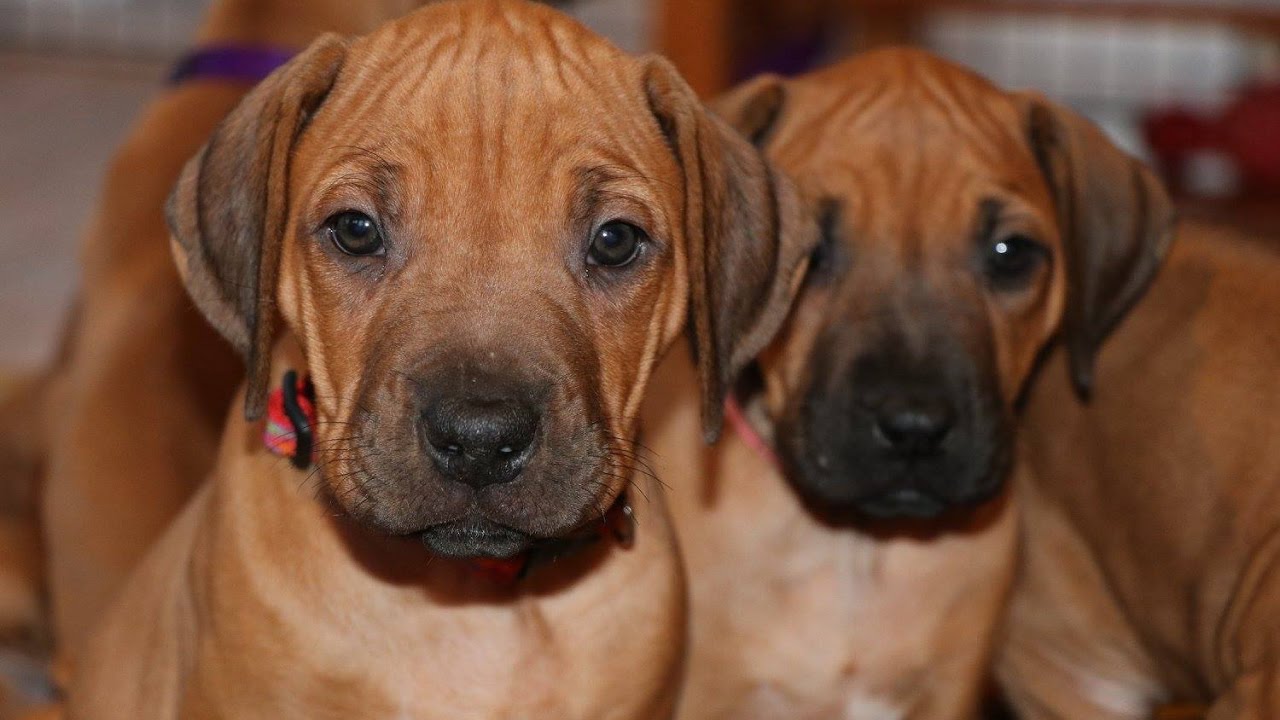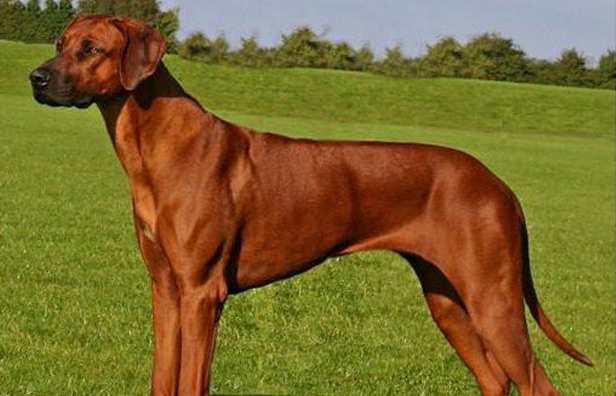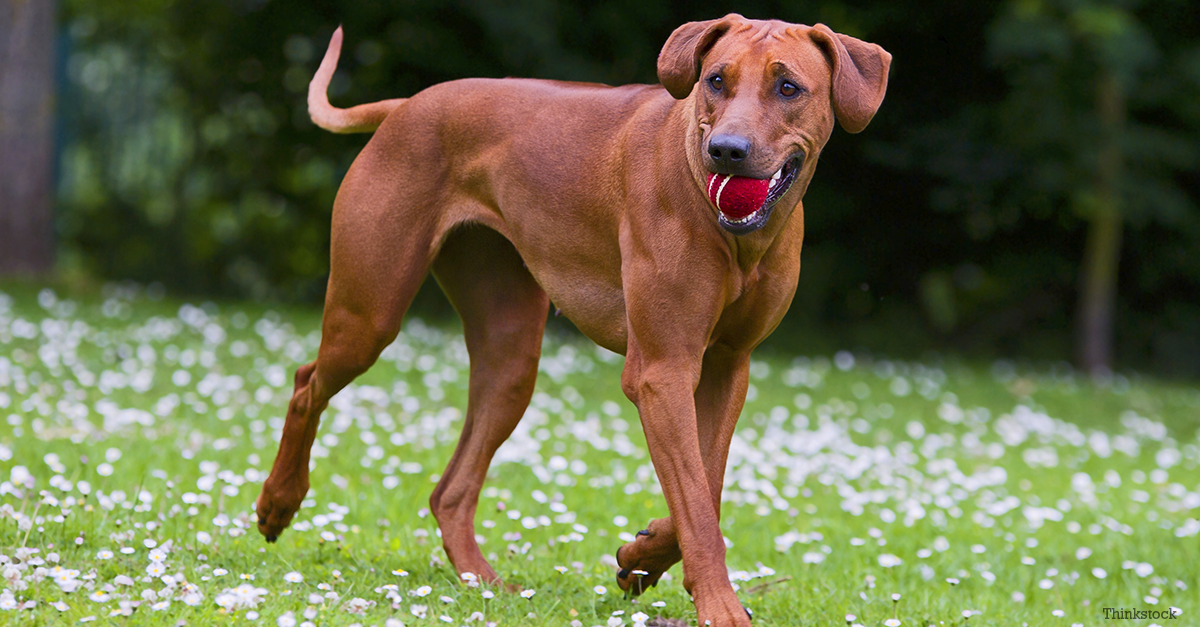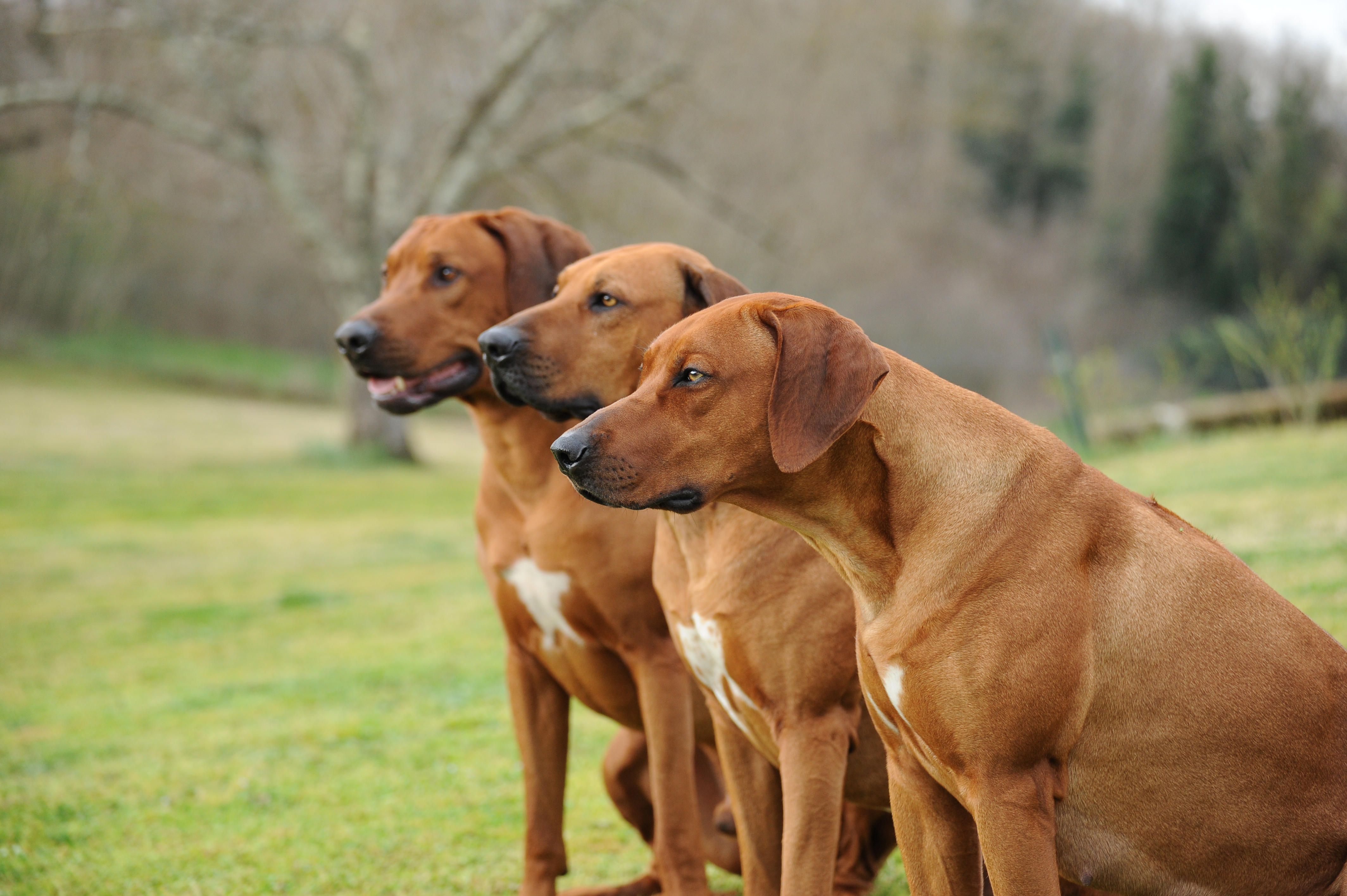 Breed Information
Popularity:
2018: #41
2017: #41
2016: #42
2015: #40
Origin:
Zimbabwe
Breed Group:
Hound (AKC:1955)
Sighthounds & pariahs (UKC)
Size:
Large
Type:
Purebred
Life span:
10-12 years
Temperament:
Dignified
Intelligent
Loyal
Mischievous
Sensitive
Strong Willed
Height:
Male: 25-27 inches (63-69 cm)
Female: 24-26 inches (61-66 cm)
Weight:
Male: 80-90 pounds (36-41 kg)
Female: 65-75 pounds (29-34 kg)
Colors:
Golden
Gray
Red
Wheaten
White
Litter Size:
6-8 puppies
Puppy Price:
Average $900 - $1200 USD
Breed Characteristics
| | |
| --- | --- |
| Adaptability: | |
| Apartment Friendly: | |
| Cat Friendly: | |
| Child Friendly: | |
| Grooming: | |
| Health Issues: | |
| Intelligence: | |
| Trainability: | |
| Watchdog Ability: | |
Dog names
| Rank | Male | Female |
| --- | --- | --- |
| 1 | Milo | Penny |
| 2 | Dexter | Zoe |
| 3 | Murphy | Ruby |
| 4 | Henry | Pepper |
| 5 | Sammy | Layla |
| 6 | Roscoe | Izzy |
| 7 | Beau | Roxie |
| 8 | Shadow | Callie |
| 9 | Otis | Marley |
| 10 | George | Sandy |
| 11 | Finn | Shelby |
| 12 | Boomer | Minnie |
| 13 | Chance | Peanut |
| 14 | Oreo | Macy |
| 15 | Koda | Cleo |
Next » Rat Terrier