Redbone Coonhound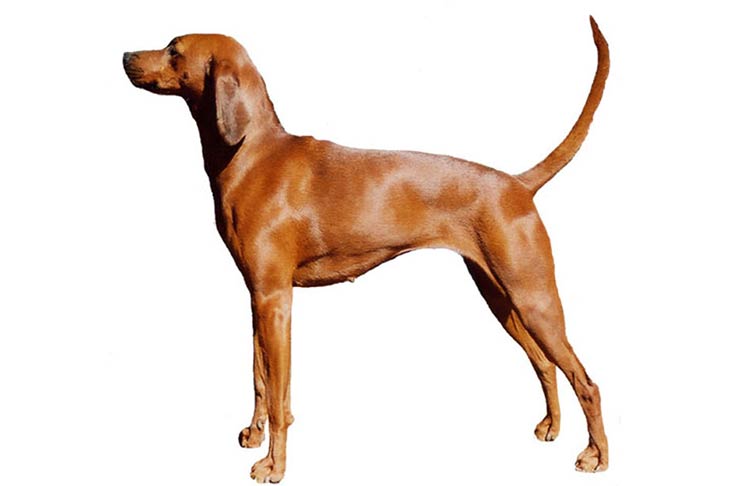 Overview
The Redbone Coonhound is a medium to large-sized hunting dog that originated in the United States. They are a highly skilled and versatile breed that can track game through any terrain, from dense forests to swampy marshes.
Temperament
Redbone Coonhounds are known for their friendly and outgoing nature. They are excellent family pets and are great with children. They are also highly intelligent and trainable, but can be stubborn at times. They have a strong prey drive and should be trained from an early age to control their hunting instincts. Redbones are known for their distinctive "bay" or "bawl" when hunting, which can be quite loud and may not be suitable for apartment living.
Lifespan
The average lifespan of a Redbone Coonhound is 10-12 years.
Shedding
Redbones have a short, shiny coat that is relatively easy to maintain. They shed moderately year-round and may require weekly brushing to keep their coat looking healthy.
Puppy
When getting a Redbone Coonhound puppy, it is important to ensure that the breeder has done health testing to rule out any genetic health issues. They should be socialized from an early age to prevent any aggressive or fearful behavior.
The Redbone Coonhound is an affectionate and loyal breed that makes an excellent hunting companion and family pet for active households.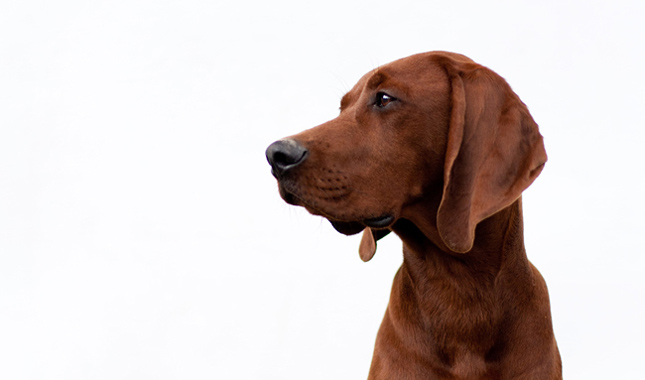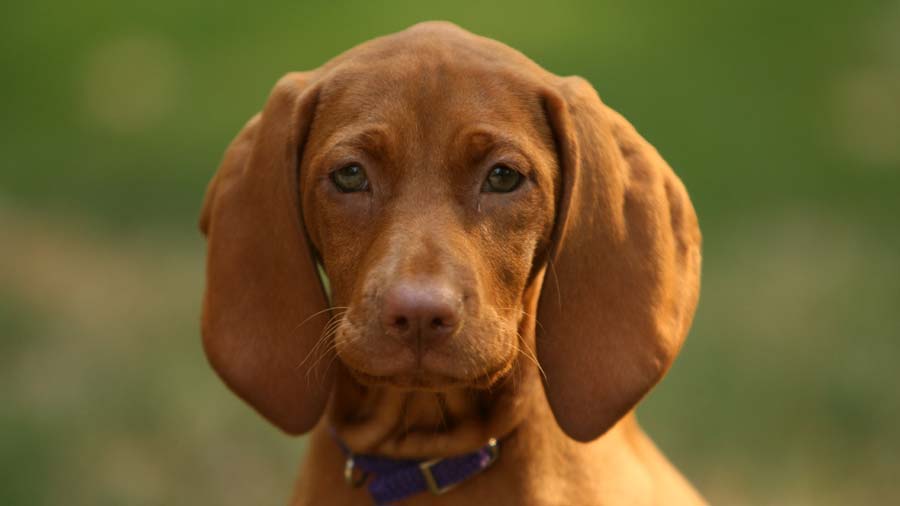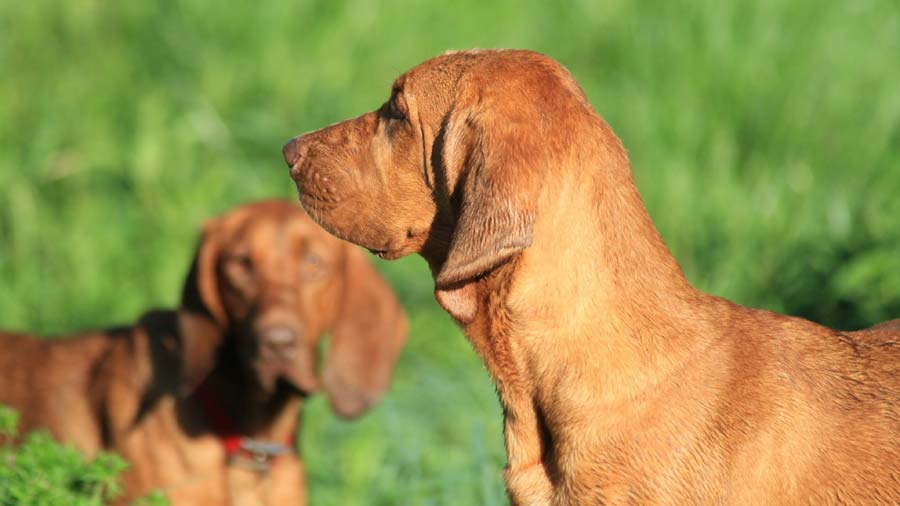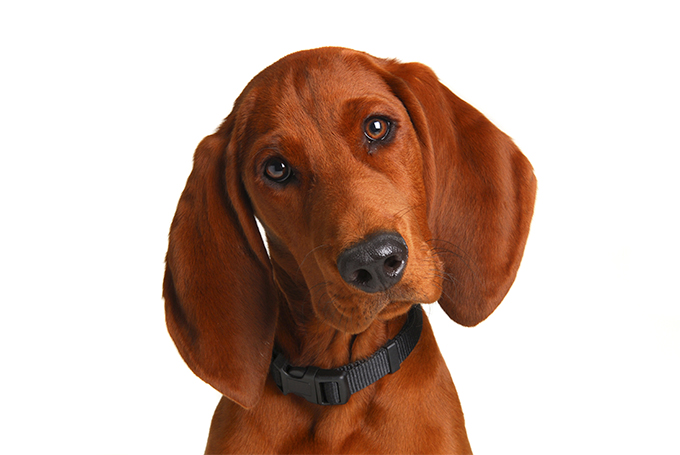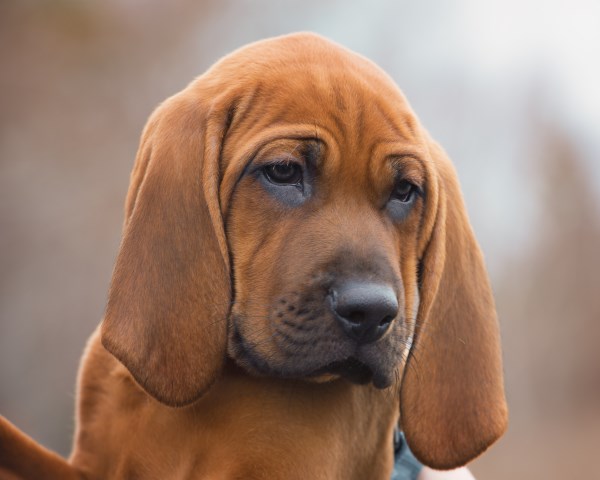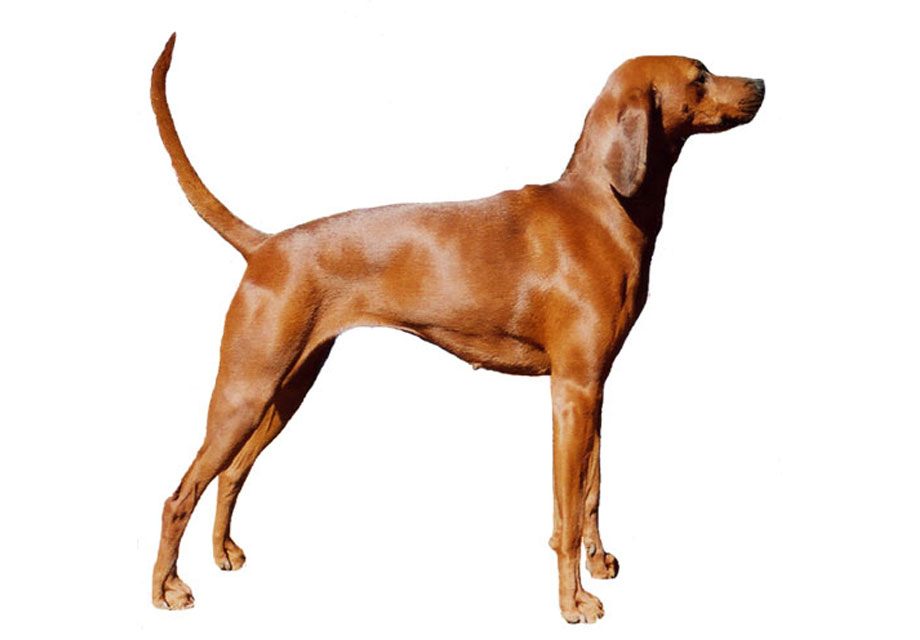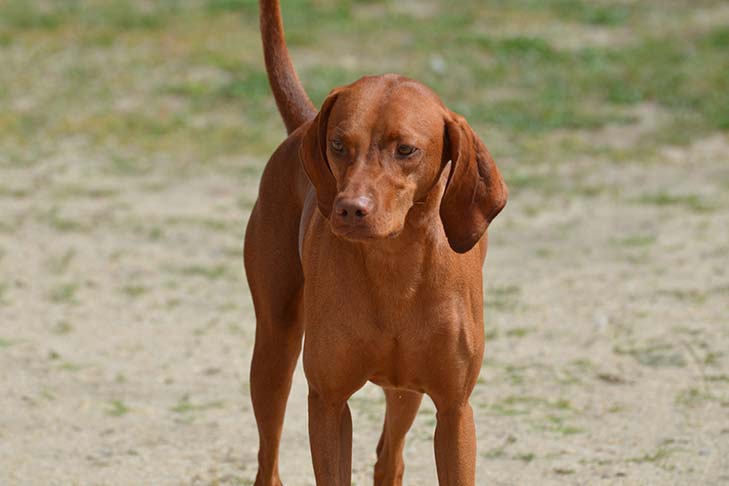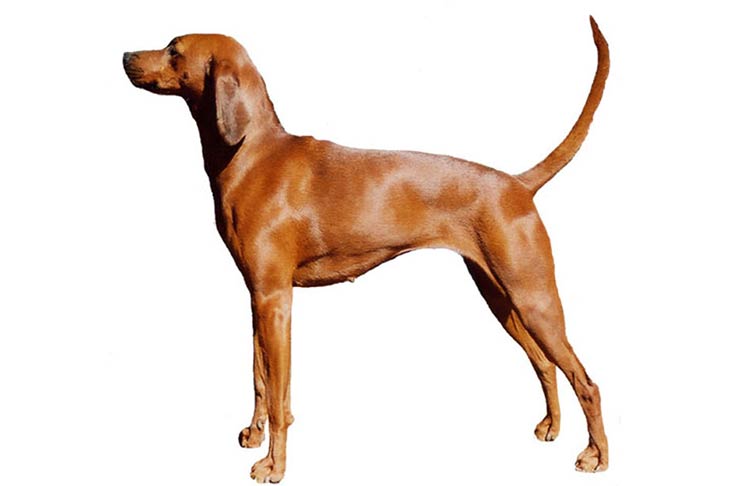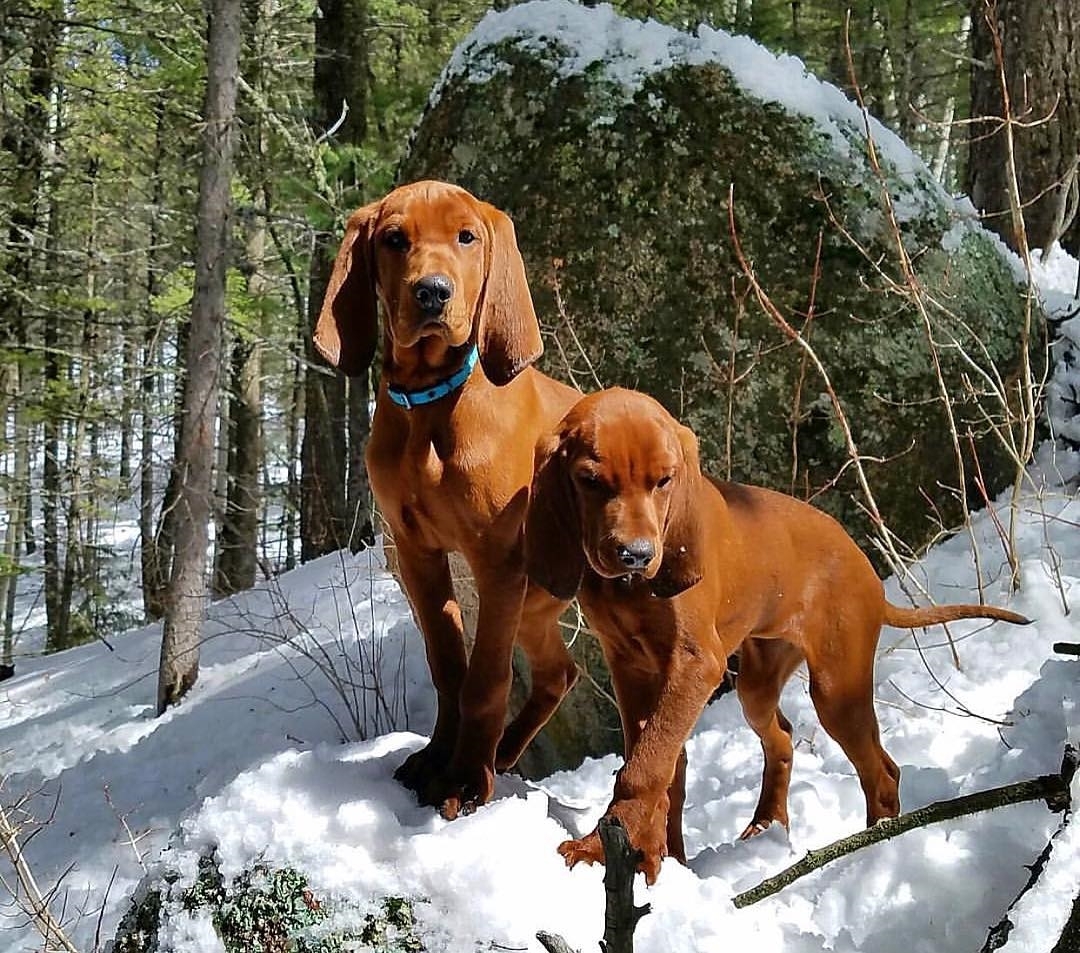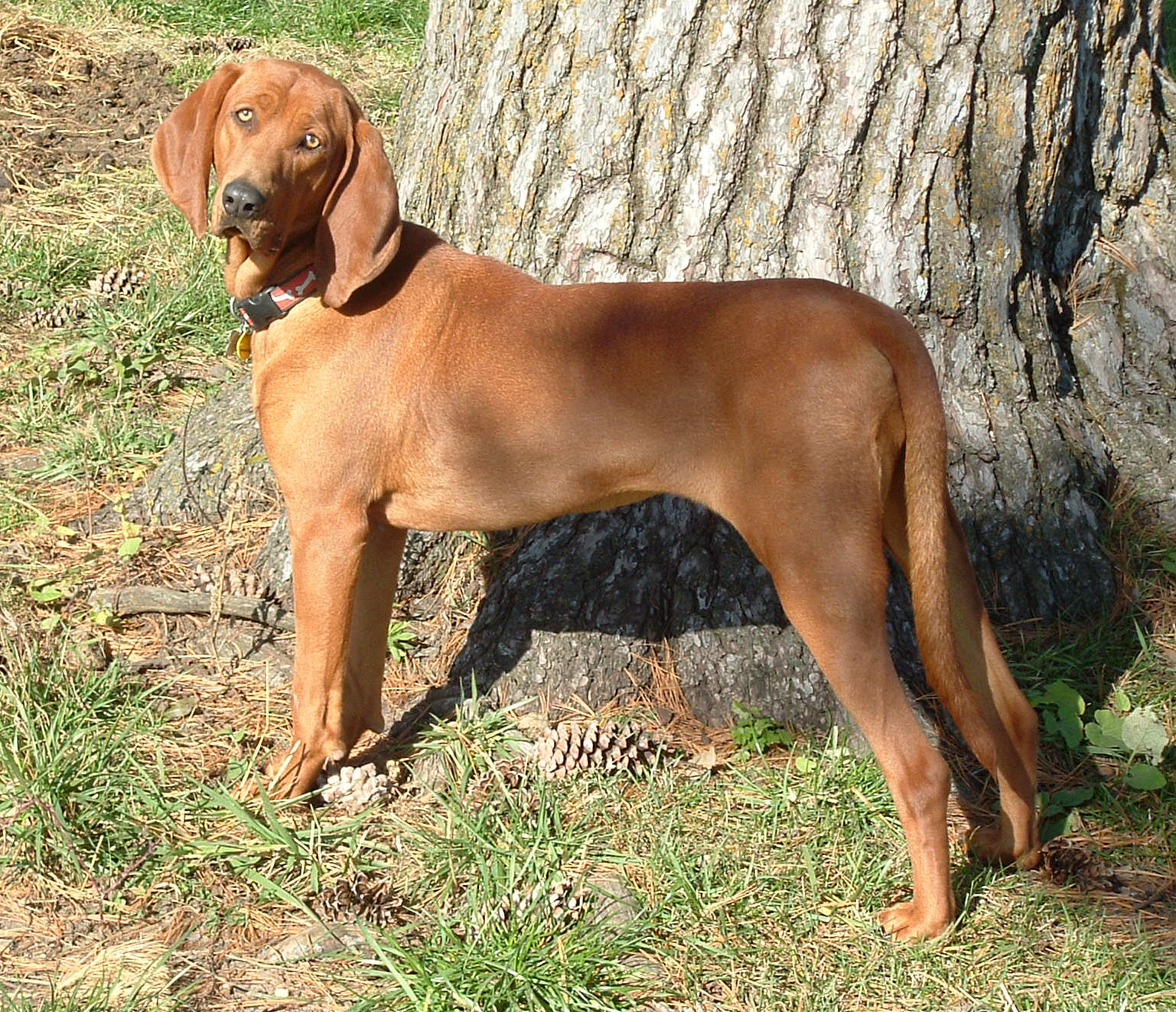 Breed Information
Popularity:
2018: #139
2017: #139
2016: #143
2015: #139
Origin:
United States
Breed Group:
Hound (AKC:2003)
Scenthounds (UKC)
Size:
Medium
Type:
Purebred
Life span:
12-14 years
Temperament:
Affectionate
Companionable
Energetic
Familial
Independent
Unflappable
Height:
21-27 inches (53-66 cm)
Weight:
50-70 pounds (23-32 kg)
Colors:
Red
Golden
Litter Size:
6-10 puppies
Puppy Price:
Average $600 - $800 USD
Breed Characteristics
| | |
| --- | --- |
| Adaptability: | |
| Apartment Friendly: | |
| Cat Friendly: | |
| Child Friendly: | |
| Grooming: | |
| Health Issues: | |
| Intelligence: | |
| Trainability: | |
| Watchdog Ability: | |
Dog names
| Rank | Male | Female |
| --- | --- | --- |
| 1 | Buddy | Daisy |
| 2 | Oliver | Luna |
| 3 | Leo | Abbie |
| 4 | Oscar | Rosie |
| 5 | Jackson | Emma |
| 6 | Baxter | Piper |
| 7 | Jasper | Olive |
| 8 | Beau | Roxie |
| 9 | Loki | Holly |
| 10 | Tank | Callie |
| 11 | Rufus | Sydney |
| 12 | Coco | Lacey |
| 13 | Cash | Delilah |
| 14 | Bubba | Nina |
| 15 | Mac | Ava |
Next » Rafeiro do Alentejo