Polish Tatra Sheepdog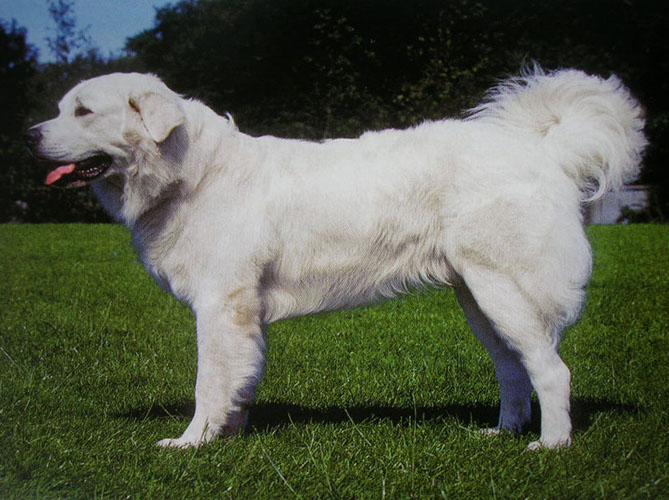 Overview
The Polish Tatra Sheepdog, also known as the Tatra Mountain Sheepdog or Owczarek Podhalanski in Polish, is a large, strong, and loyal breed that originates from the Tatra Mountains of Poland. They were traditionally bred for guarding livestock, especially sheep, against predators such as wolves and bears.
Temperament
Polish Tatra Sheepdogs are known for their loyalty, courage, and intelligence. They are very protective of their family and have a strong guarding instinct. They are also gentle and affectionate with their family members, including children. However, they can be suspicious of strangers and other dogs, and require proper socialization and training.
Lifespan
The average lifespan of a Polish Tatra Sheepdog is around 10-12 years.
Shedding
The breed has a thick, double coat that sheds seasonally. Regular brushing and grooming is necessary to keep their coat healthy and prevent matting.
Puppy
Polish Tatra Sheepdog puppies require early socialization and training to help them develop into well-adjusted adults. They are intelligent and eager to please, but can be strong-willed and independent at times. Polish Tatra Sheepdog is a loyal and devoted breed that makes an excellent guardian and companion for the right owner. However, their large size and guarding instincts require proper training and socialization from a young age.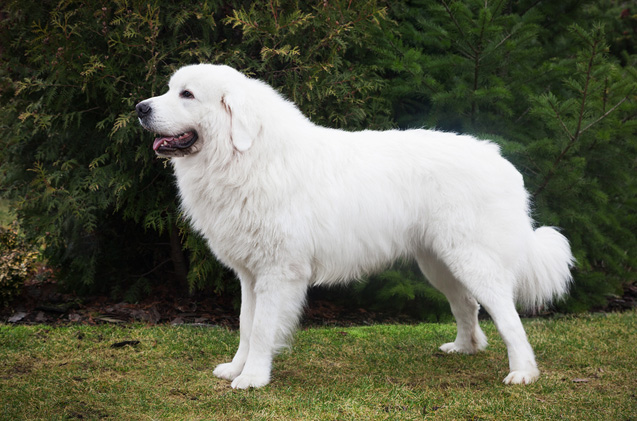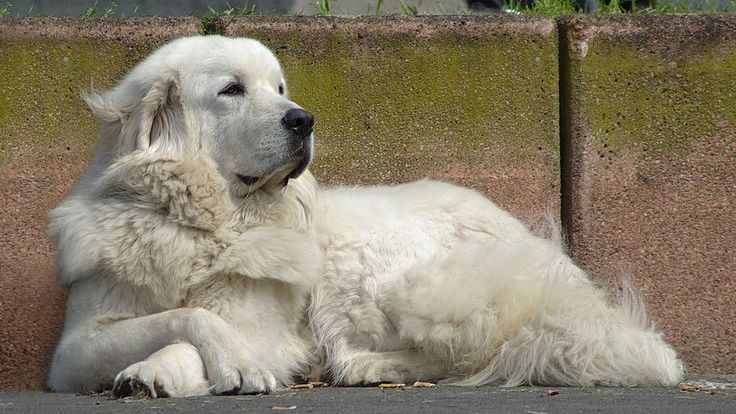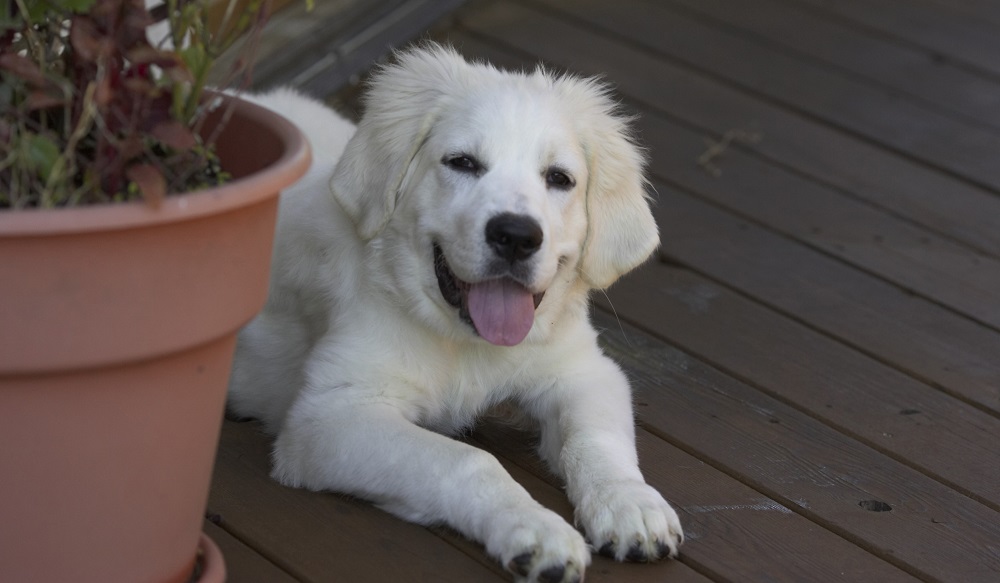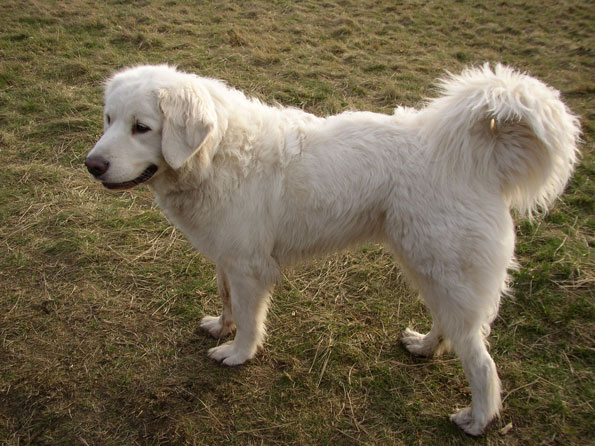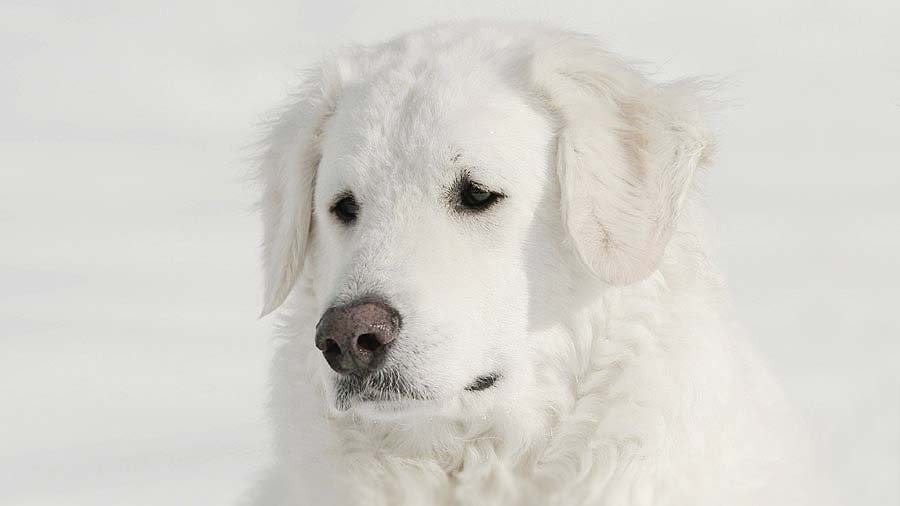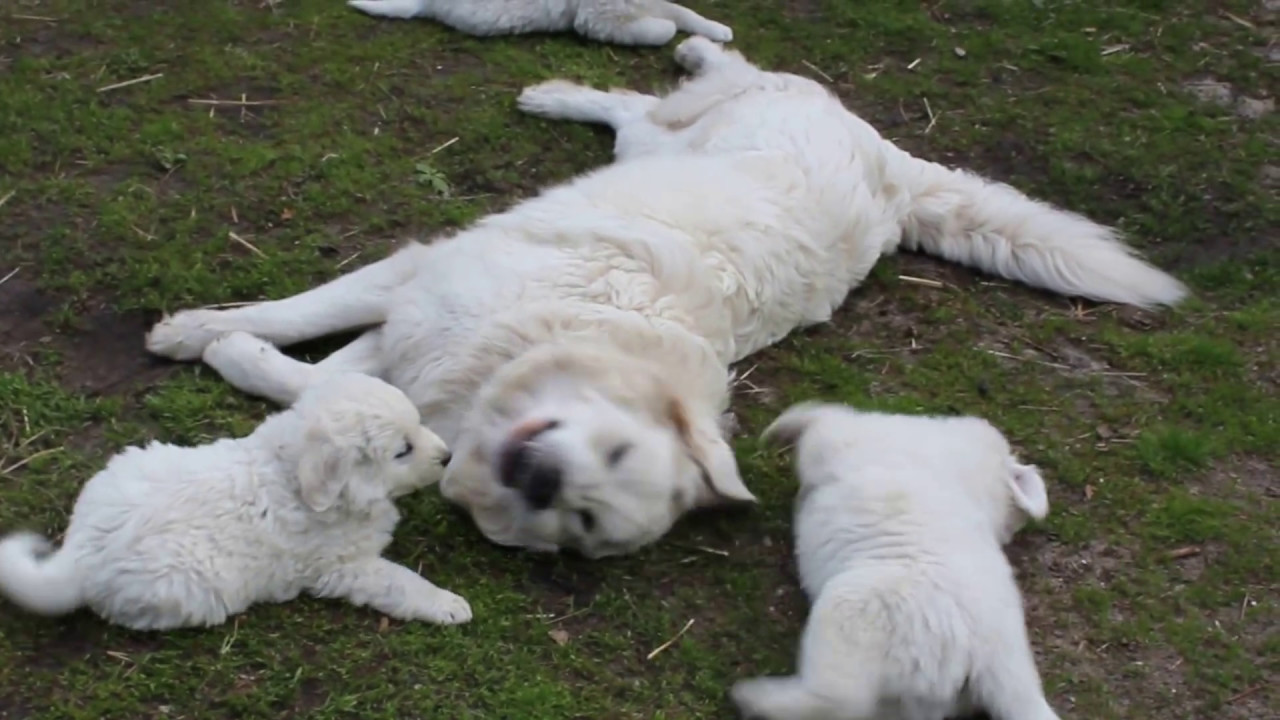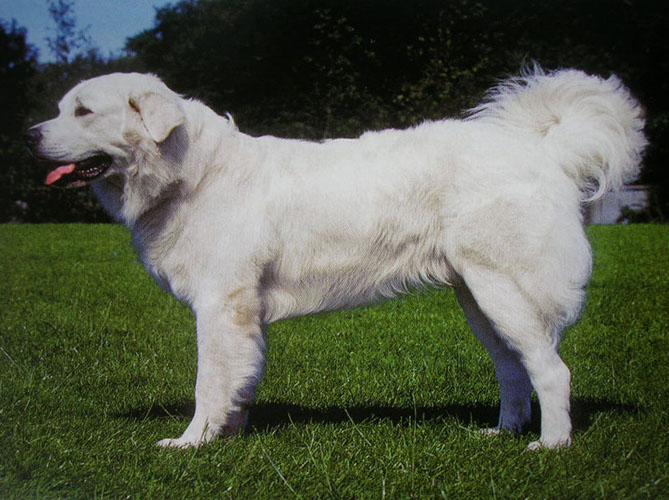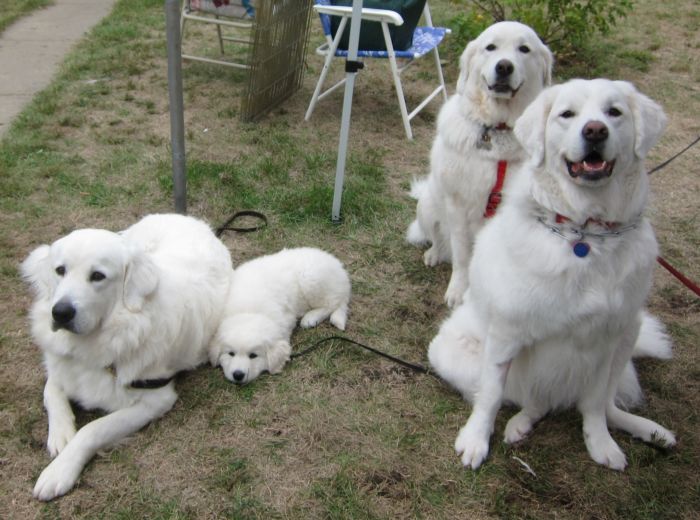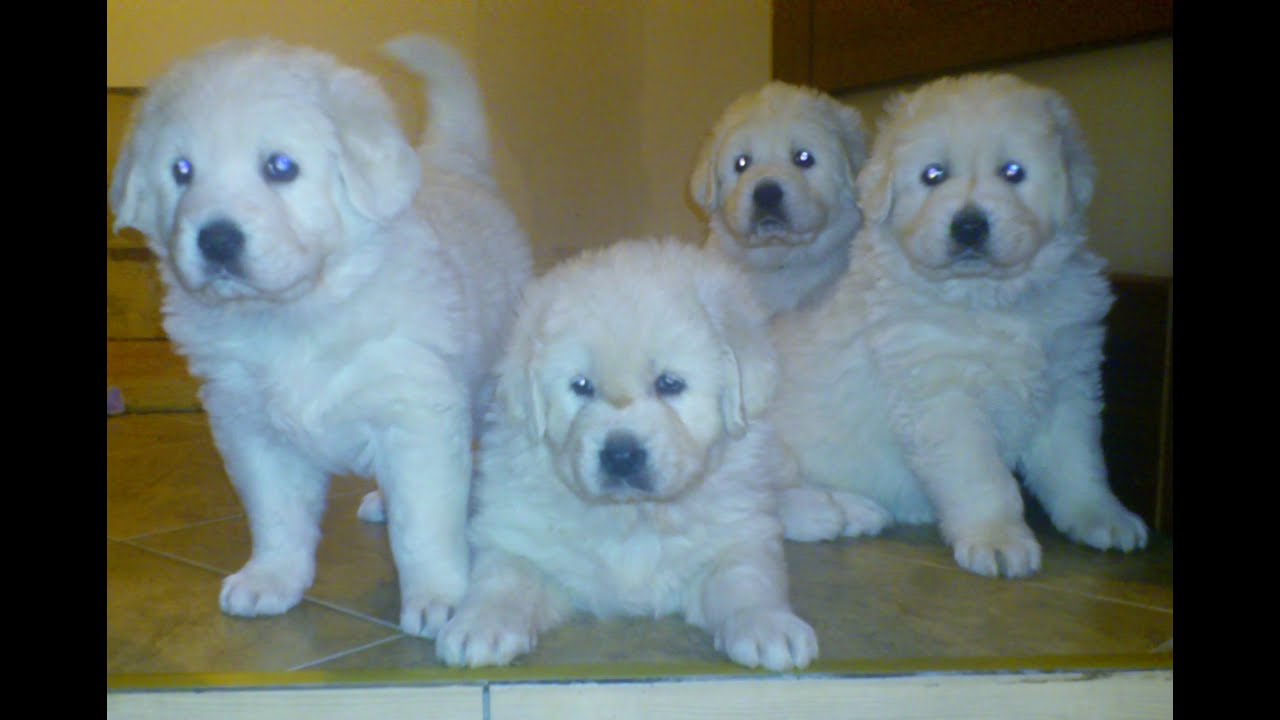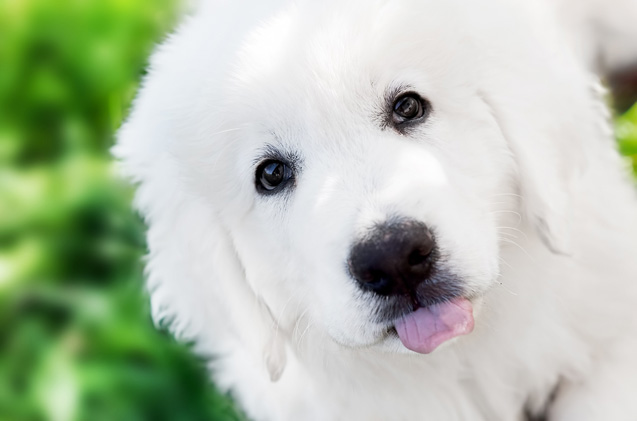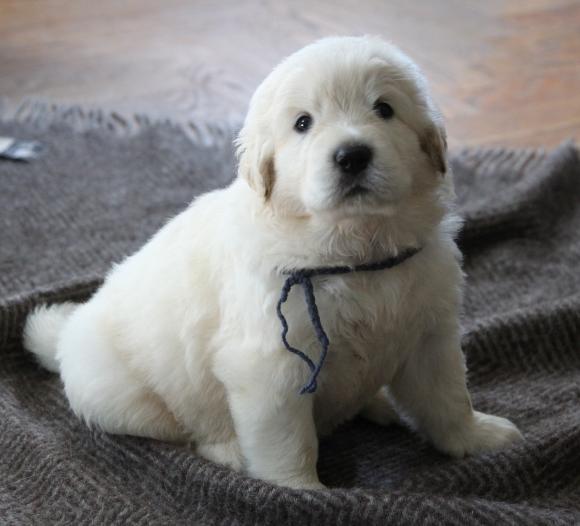 Breed Information
Popularity:
#
Origin:
Poland
Breed Group:
Herding
Guardian Dog (UKC)
Size:
Large
Type:
Purebred
Life span:
10-12 years
Temperament:
Calm
Intelligent
Independent
Height:
Female: 24-26 inches (60-65 cm)
Male: 26-28 inches (65-70 cm)
Weight:
80-130 pounds (36-59 kg)
Colors:
Cream
White
Litter Size:
3-5 puppies
Puppy Price:
Average $600 - $800 USD
Breed Characteristics
| | |
| --- | --- |
| Adaptability: | |
| Apartment Friendly: | |
| Cat Friendly: | |
| Child Friendly: | |
| Grooming: | |
| Health Issues: | |
| Intelligence: | |
| Trainability: | |
| Watchdog Ability: | |
Dog names
| Rank | Male | Female |
| --- | --- | --- |
| 1 | Duke | Sophie |
| 2 | Murphy | Ruby |
| 3 | Harley | Nala |
| 4 | Jax | Lady |
| 5 | Ollie | Dixie |
| 6 | Beau | Roxie |
| 7 | Rusty | Angel |
| 8 | George | Sandy |
| 9 | Romeo | Dakota |
| 10 | Bo | Harley |
| 11 | Thor | Winnie |
| 12 | Frankie | Baby |
| 13 | Bruce | Heidi |
| 14 | Mac | Ava |
| 15 | Scooter | Oreo |
Next » Puggle