Polish Lowland Sheepdog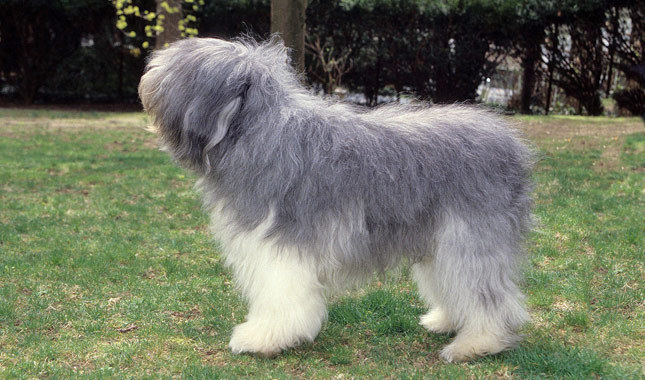 Overview
The Polish Lowland Sheepdog, also known as Polski Owczarek Nizinny or PON, is a medium-sized herding breed originating from Poland. This intelligent and energetic breed is highly valued for its ability to herd and protect livestock.
Temperament
PONs are known for their loyal and affectionate nature towards their owners. They are highly intelligent and trainable, making them suitable for a variety of activities such as obedience training, agility, and herding. They are energetic and playful, making them great companions for active families. PONs are also known for their protective instincts, making them great watchdogs.
Lifespan
The average lifespan of a Polish Lowland Sheepdog is between 12 to 14 years.
Shedding
PONs have a thick double coat that requires regular grooming to prevent matting and tangles. They shed moderately, especially during seasonal changes.
Puppy
When bringing home a PON puppy, it is important to socialize them early on with different people, animals, and situations. This will help them develop into a well-adjusted and confident adult dog. Training and consistency are also important for this intelligent breed, as they thrive on positive reinforcement.
Polish Lowland Sheepdog is a loving and active breed that makes a great companion for those who are willing to provide them with plenty of exercise and mental stimulation.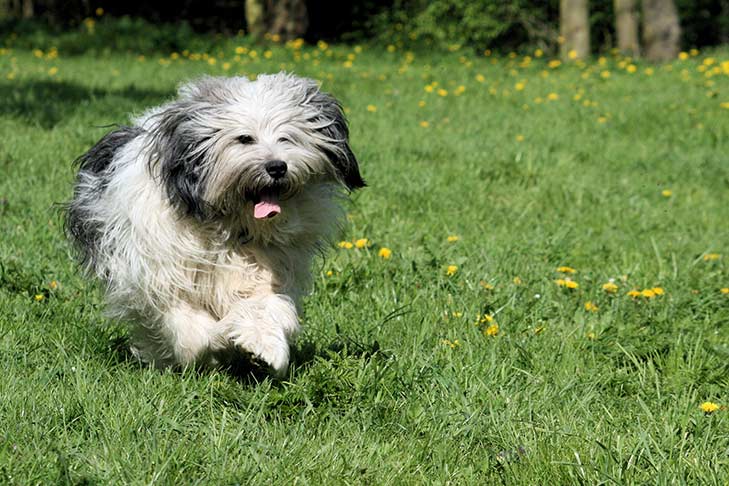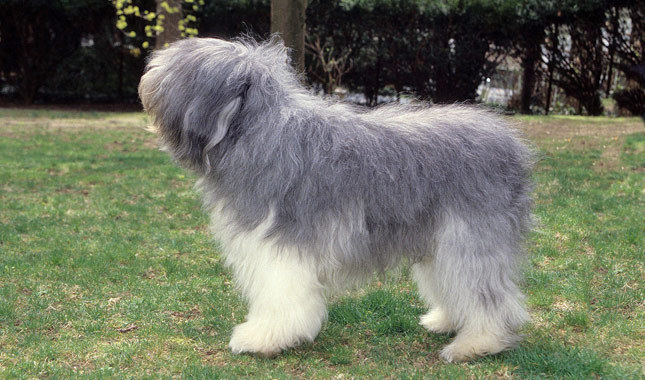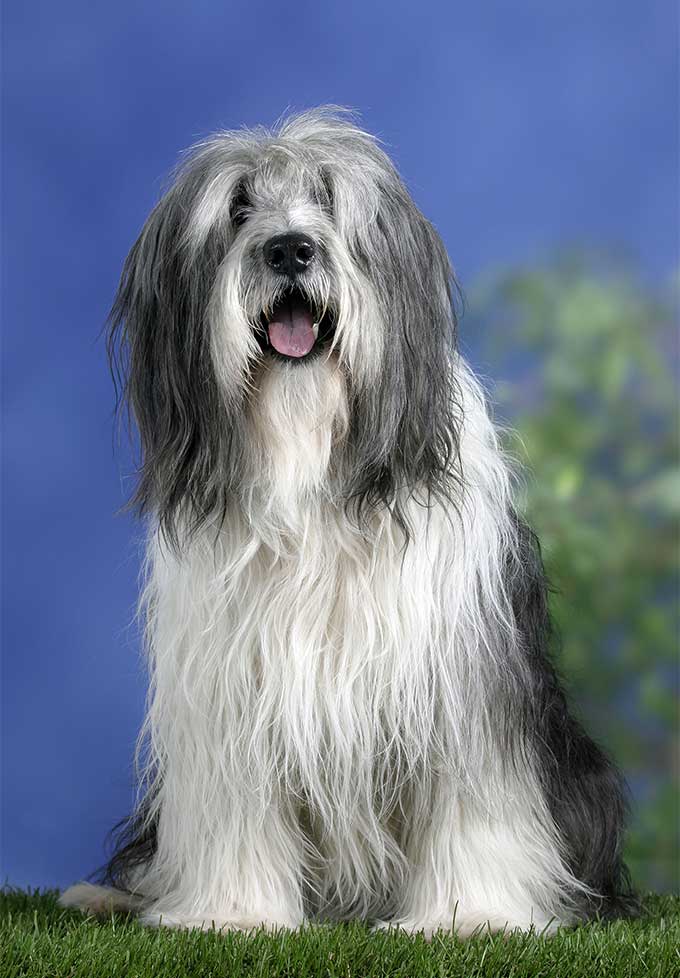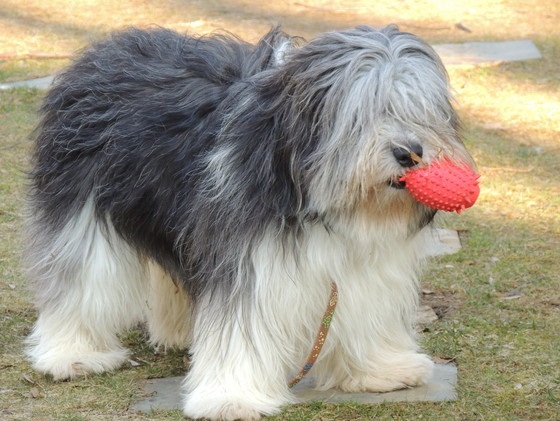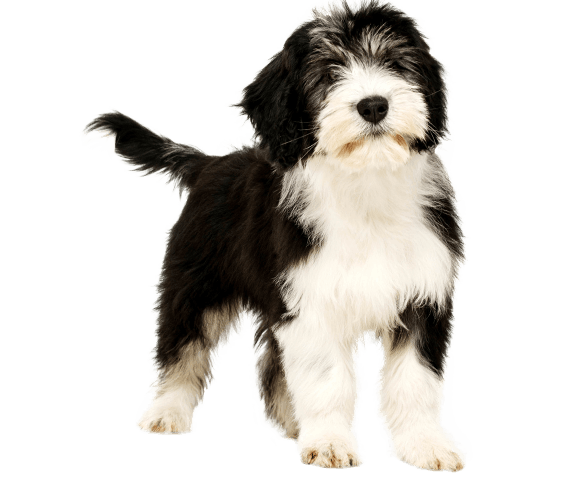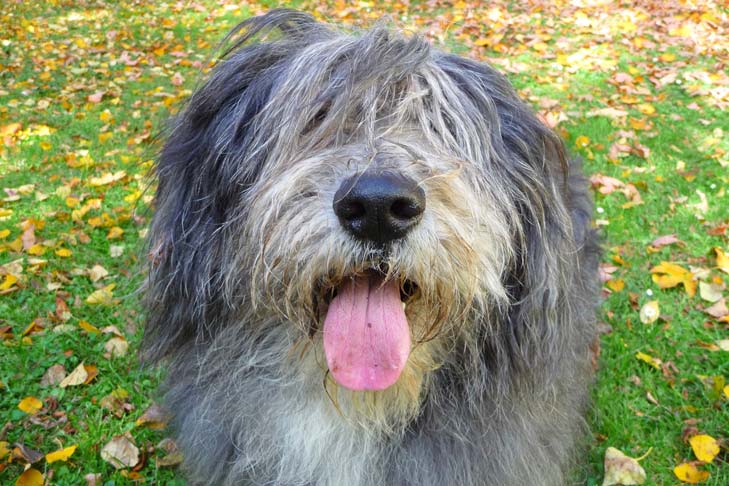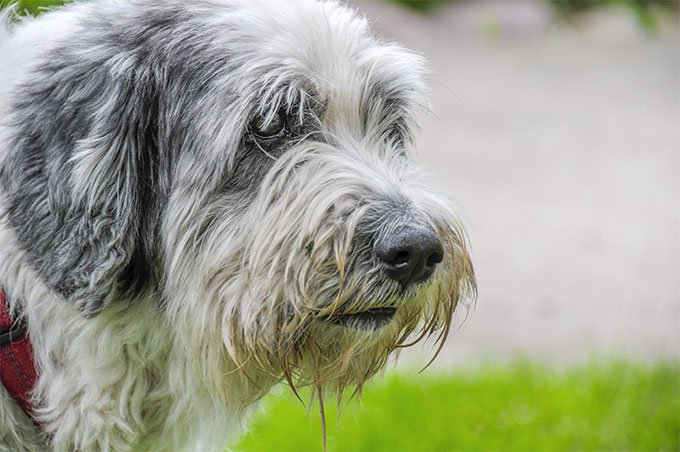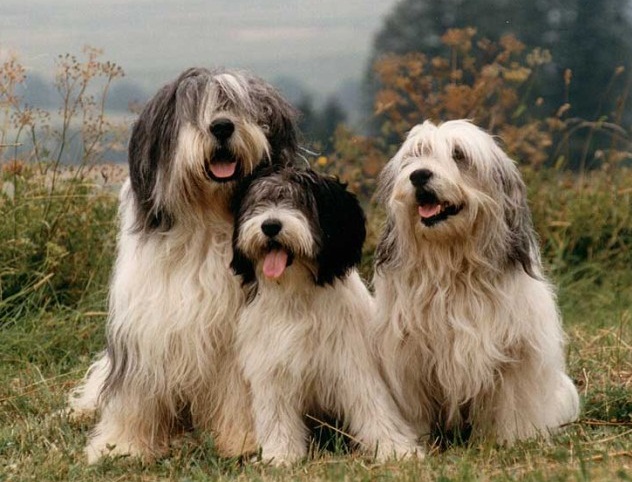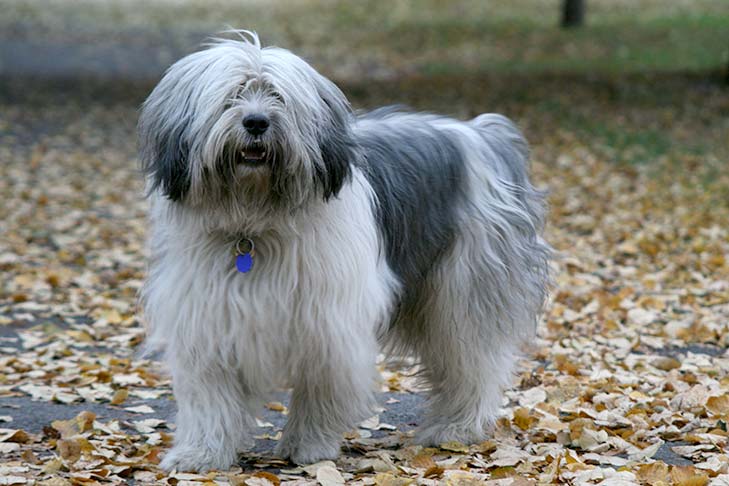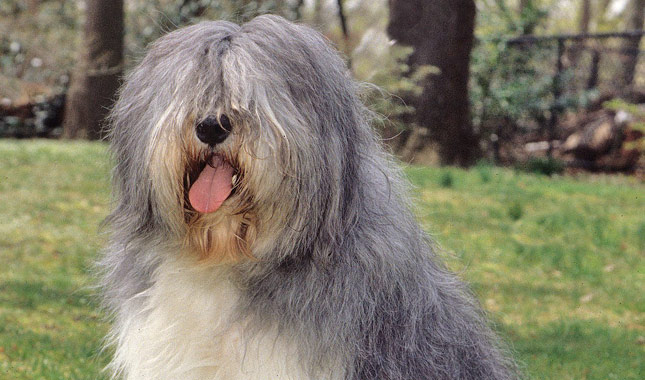 Breed Information
Popularity:
2018: #176
2017: #176
2016: #169
2015: #164
Origin:
Poland
Breed Group:
Herding (AKC:2001)(UKC)
Size:
Medium
Type:
Purebred
Life span:
10-12 years
Temperament:
Agile
Even Tempered
Lively
Perceptive
Self-confidence
Height:
16-20 inches (41-51 cm)
Weight:
30-50 pounds (14-23 kg)
Colors:
Black
Brown
Gray
White
Litter Size:
2-6 puppies
Puppy Price:
Average $1500 - $2000 USD
Breed Characteristics
| | |
| --- | --- |
| Adaptability: | |
| Apartment Friendly: | |
| Cat Friendly: | |
| Child Friendly: | |
| Grooming: | |
| Health Issues: | |
| Intelligence: | |
| Trainability: | |
| Watchdog Ability: | |
Dog names
| Rank | Male | Female |
| --- | --- | --- |
| 1 | Charlie | Lucy |
| 2 | Jack | Lola |
| 3 | Jake | Lily |
| 4 | Riley | Stella |
| 5 | Winston | Ginger |
| 6 | Cody | Ellie |
| 7 | Bandit | Riley |
| 8 | Bruno | Princess |
| 9 | Rusty | Angel |
| 10 | Blue | Missie |
| 11 | Loki | Holly |
| 12 | Joey | Athena |
| 13 | Prince | Fiona |
| 14 | Mac | Ava |
| 15 | Scooter | Oreo |
Next » Pyrenean Shepherd