Labrador Retriever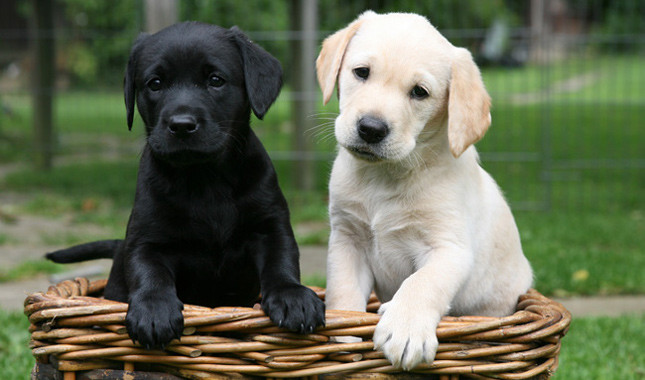 Overview
The Labrador Retriever, or simply the "Lab," is one of the most popular dog breeds in the world. Originally bred as a working retriever for hunters, Labs are now beloved family pets and are widely recognized for their friendly and outgoing nature, trainability, and intelligence.
Temperament
Labs are friendly, outgoing, and affectionate dogs that get along well with people of all ages and other pets. They are known for their high energy levels and love to play and exercise, making them great companions for active families. Labs also have a strong instinct to retrieve, which makes them excellent companions for outdoor activities like hunting, fishing, and hiking.
Lifespan
The average lifespan of a Labrador Retriever is 10-12 years.
Shedding
Labs have a short, dense double coat that sheds moderately year-round and heavily twice a year during shedding season. Regular brushing can help manage shedding and keep their coat looking healthy.
Training
Labs are highly intelligent and trainable, making them great candidates for obedience training and other activities like agility, rally, and flyball. They respond well to positive reinforcement techniques and enjoy learning new things. Early socialization and training are important for Labs to develop good manners and behavior.
Puppy
Labrador Retriever puppies are active and playful, and require lots of exercise and mental stimulation. They should be trained early on basic obedience commands like sit, stay, and come. Socialization is also important during the puppy stage to help them become well-adjusted and well-behaved adults.
Labrador Retriever is a friendly, loyal, and highly trainable breed that makes a great family pet for those with an active lifestyle.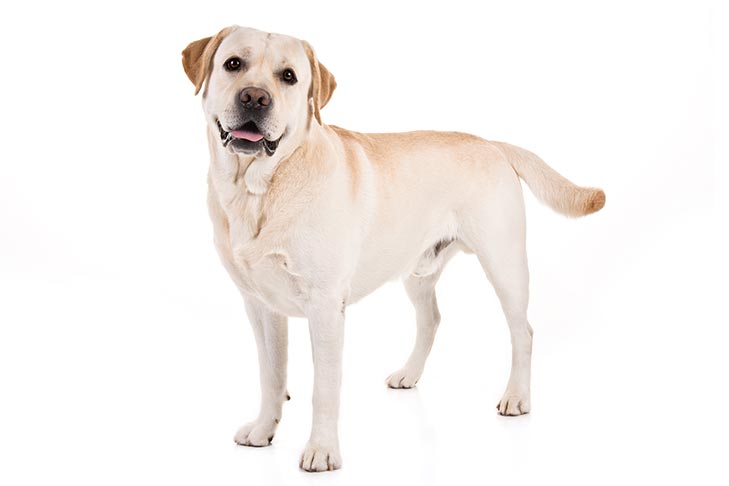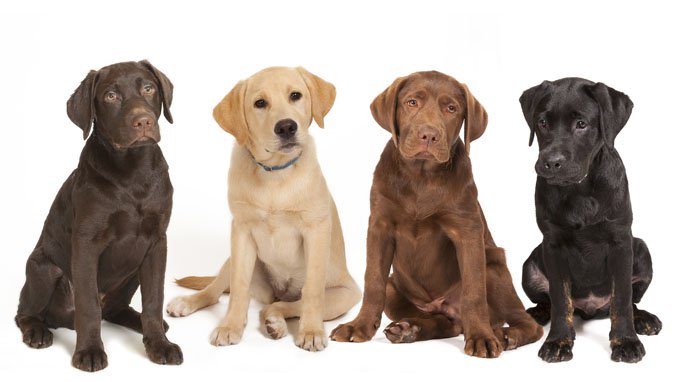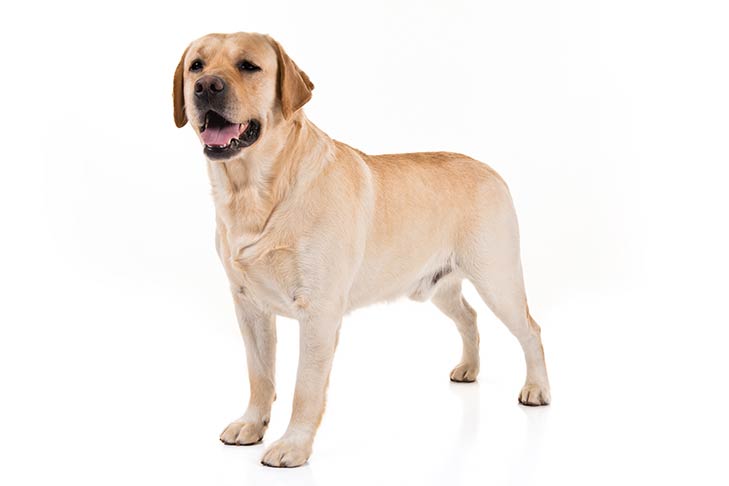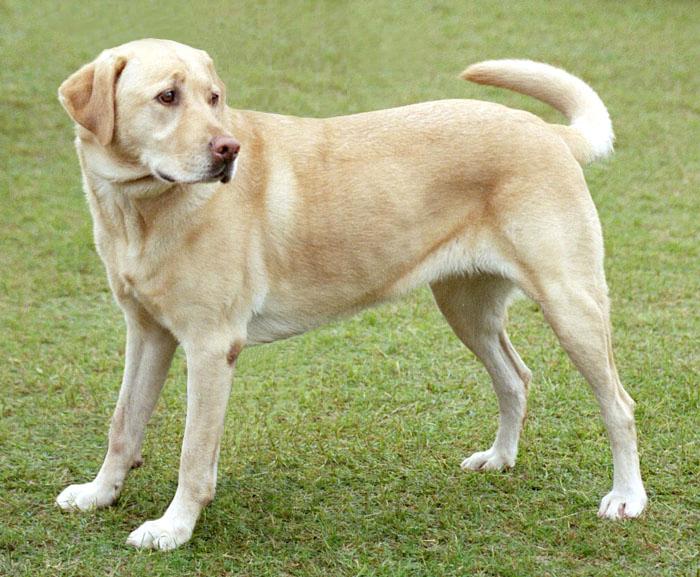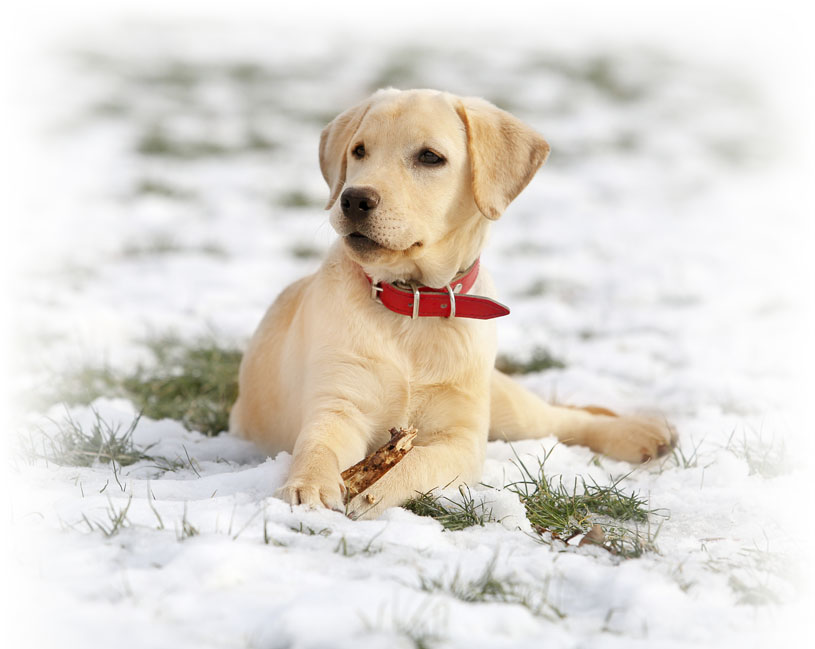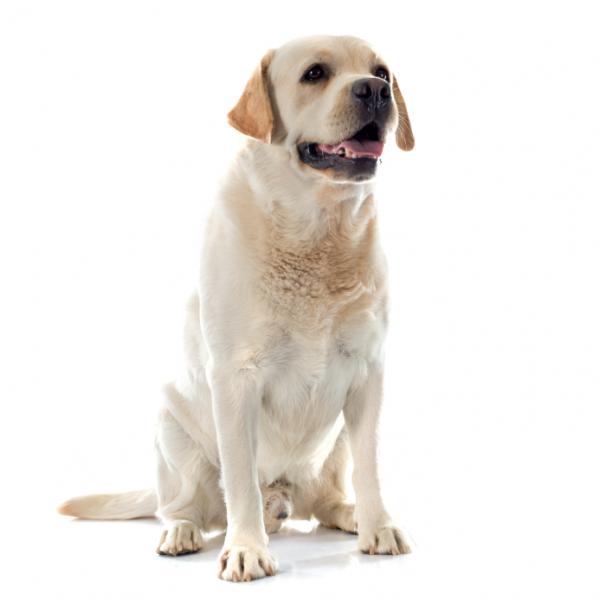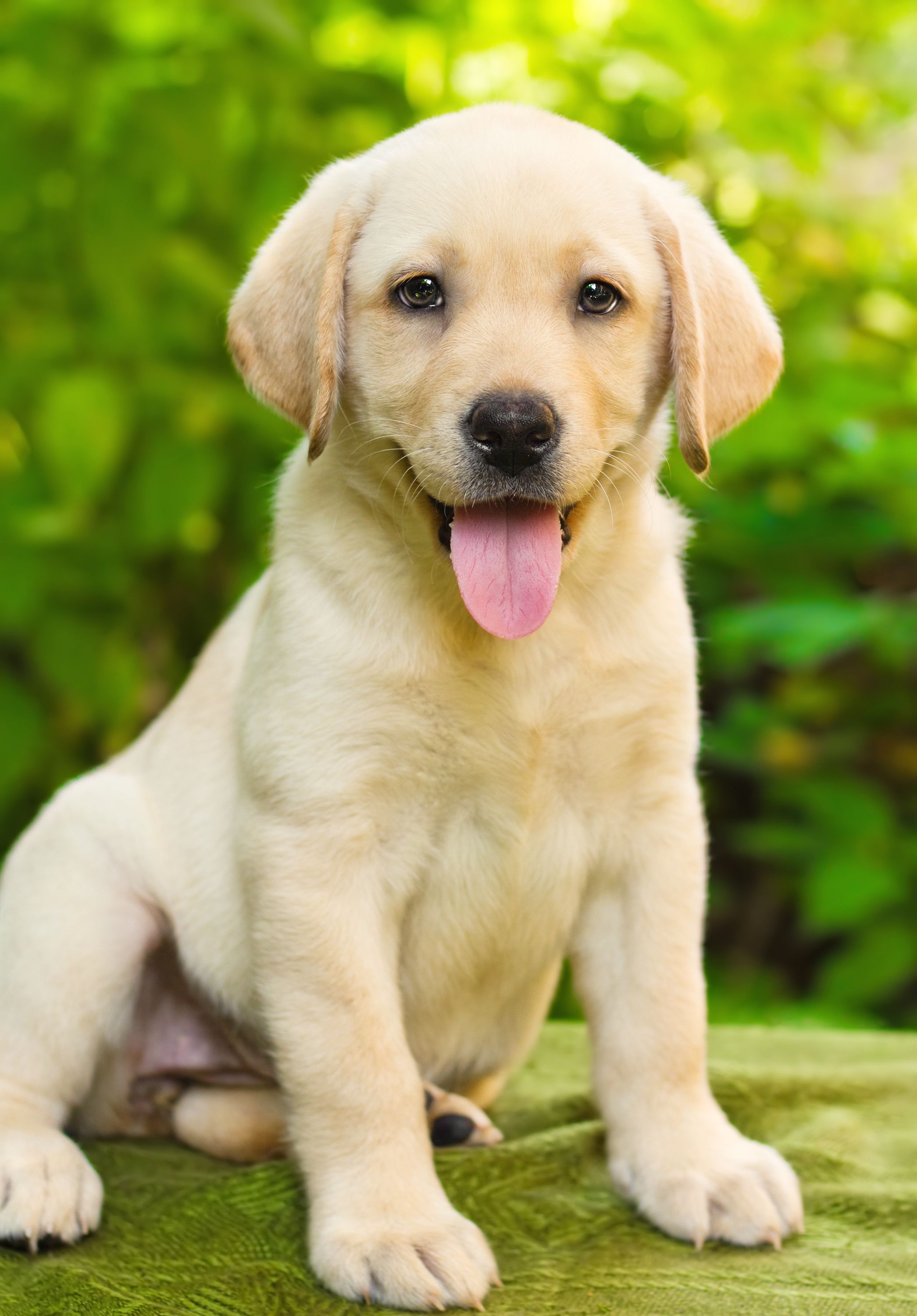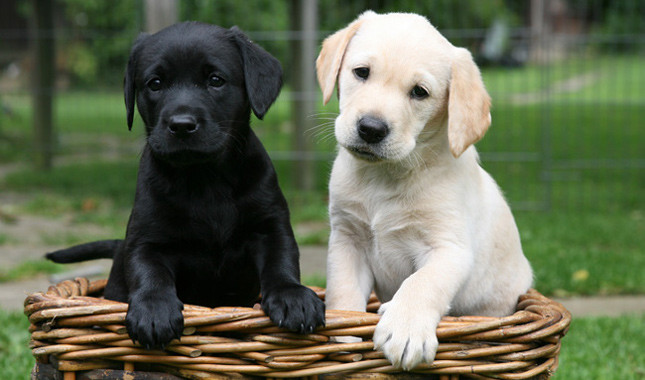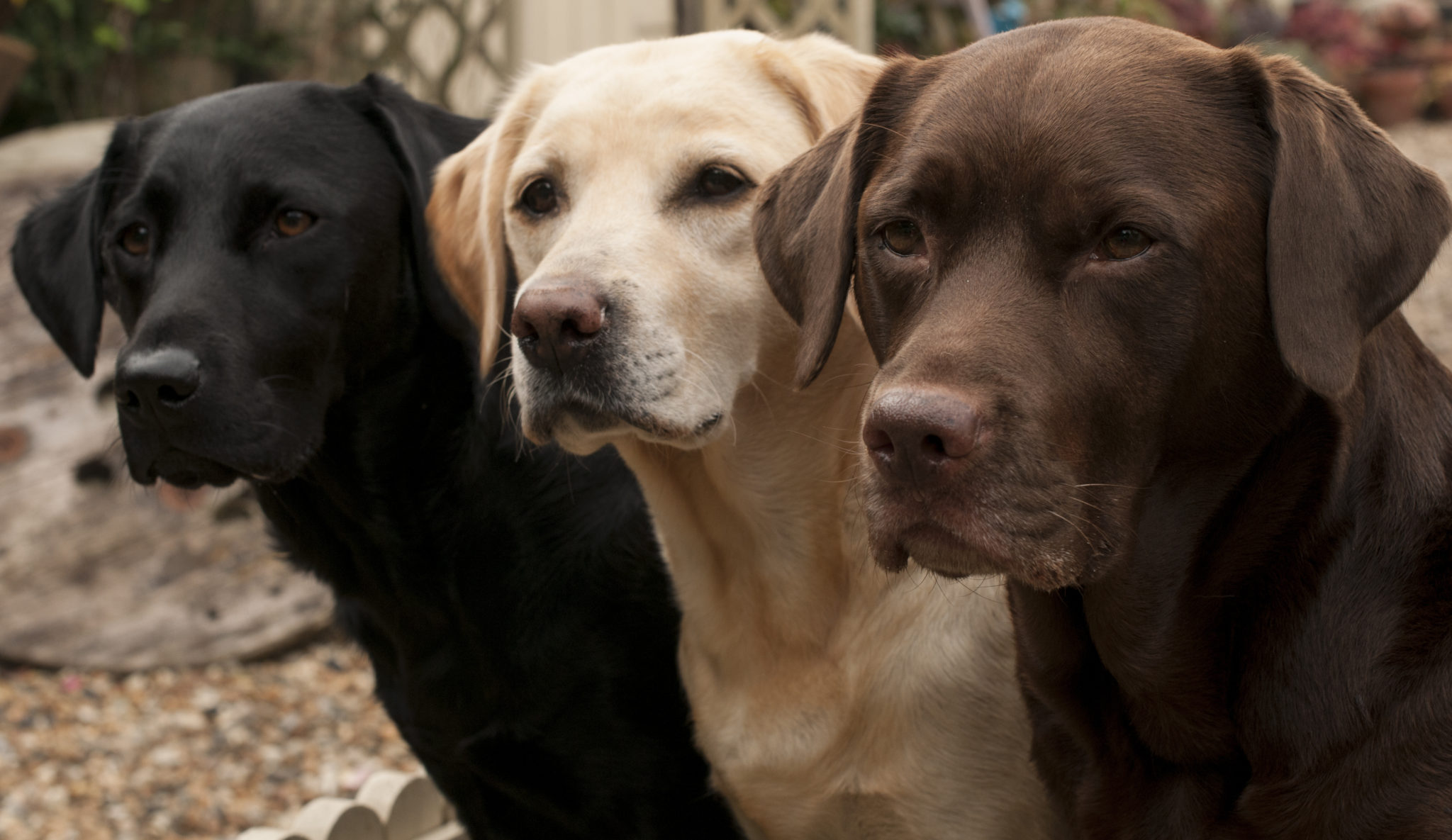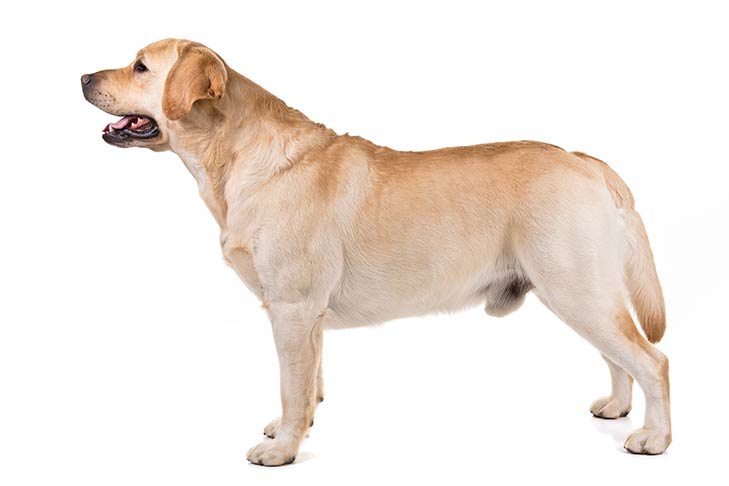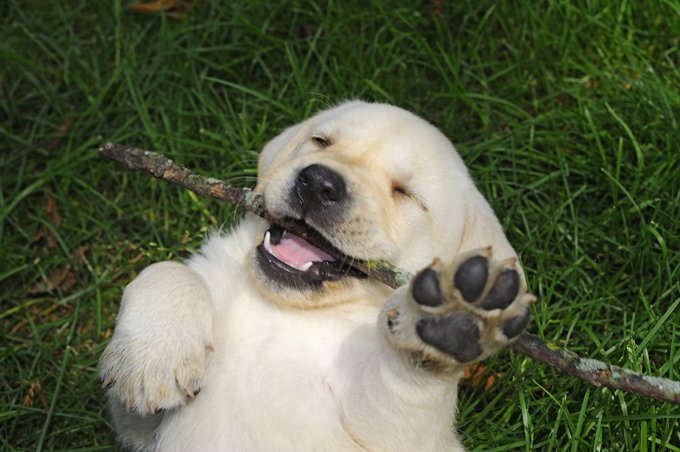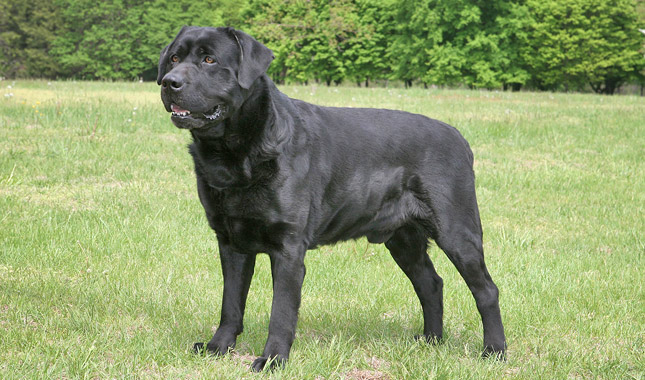 Breed Information
Popularity:
2018: #1
2017: #1
2016: #1
2015: #1
Origin:
Canada
United States
Breed Group:

Sporting (AKC:1917)
Gun Dog (UKC)
Size:
Medium
Type:
Purebred
Life span:
10-12 years
Temperament:
Affectionate
Alert
Cheerful
Energetic
Friendly
Gentle
Intelligent
Loving
Loyal
Out-Going
Playful
Responsive
Social
Height:

Male: 22-24 inches (56-61cm)
Female: 21-23 inches (53-58 cm)
Weight:

Male: 60-75 pounds (27-34kg)
Female: 55-70 pounds (25-32 kg)
Colors:
Black
Chocolate
Yellow
Litter Size:
5-10 puppies
Puppy Price:
Average $1000 - $2000 USD
Breed Characteristics
| | |
| --- | --- |
| Adaptability: | |
| Apartment Friendly: | |
| Cat Friendly: | |
| Child Friendly: | |
| Grooming: | |
| Health Issues: | |
| Intelligence: | |
| Trainability: | |
| Watchdog Ability: | |
Dog names
| Rank | Male | Female |
| --- | --- | --- |
| 1 | Dexter | Zoe |
| 2 | Zeus | Sasha |
| 3 | Oscar | Rosie |
| 4 | Jackson | Emma |
| 5 | Sam | Annie |
| 6 | Marley | Maddie |
| 7 | Ollie | Dixie |
| 8 | Rusty | Angel |
| 9 | Blue | Missie |
| 10 | Rex | Kona |
| 11 | Joey | Athena |
| 12 | Rufus | Sydney |
| 13 | Coco | Lacey |
| 14 | Bruce | Heidi |
| 15 | Chewy | Nikki |
Next » Lhasa Apso