Hokkaido Dog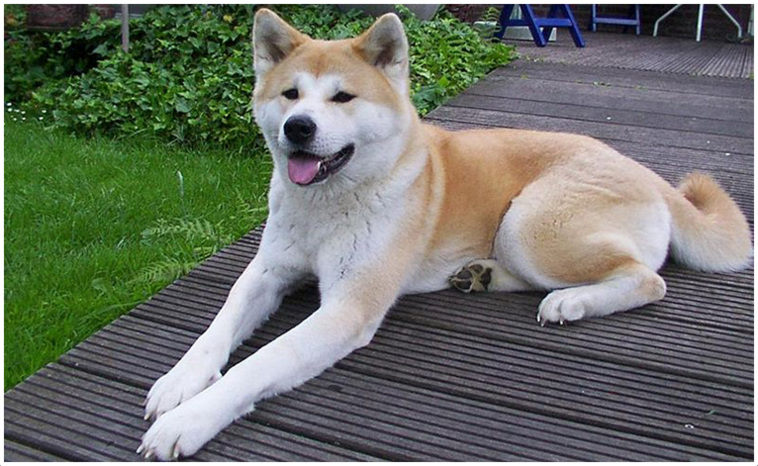 Overview
The Hokkaido Dog is a breed that has more than 1,000 years of history. It is believed that this breed comes from China, which would have come to Japan accompanying the immigrants. The breed we know today as Hokkaido comes from the spitz dogs that came to Hokkaido from Honshu during the Kamakura era. The Hokkaido Dog is a breed that from its origin was hidden from the rest of the world for many years until it was discovered by the zoologist Thomas W. Blankiston in 1869 who gave it the name "Hokkaido"
Then in 1937, the Hokkaido Dog was declared a natural monument in its place of origin. However, in 1945 it was on the verge of extinction, but luckily they managed to preserve the breed. Today it is a popular pet in both Japan and other Asian countries.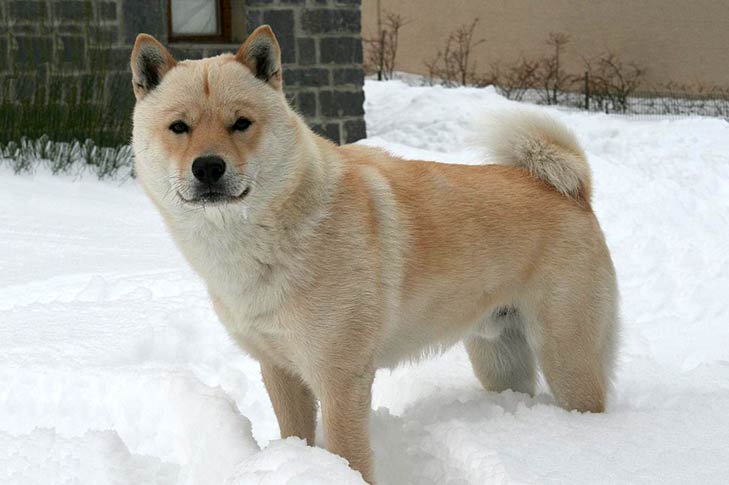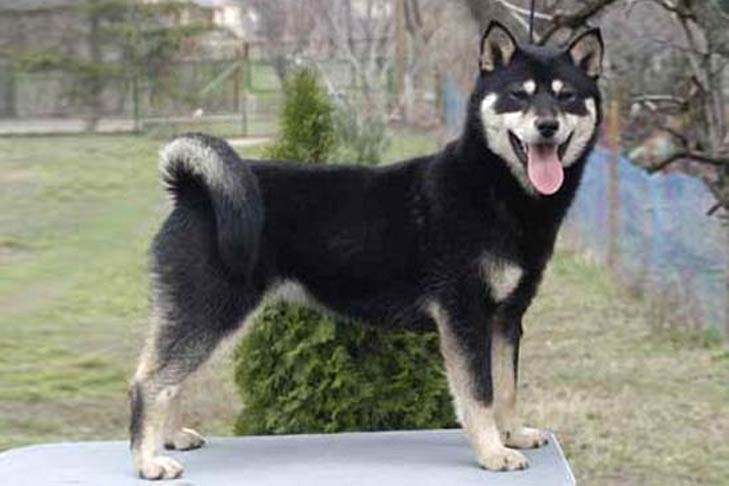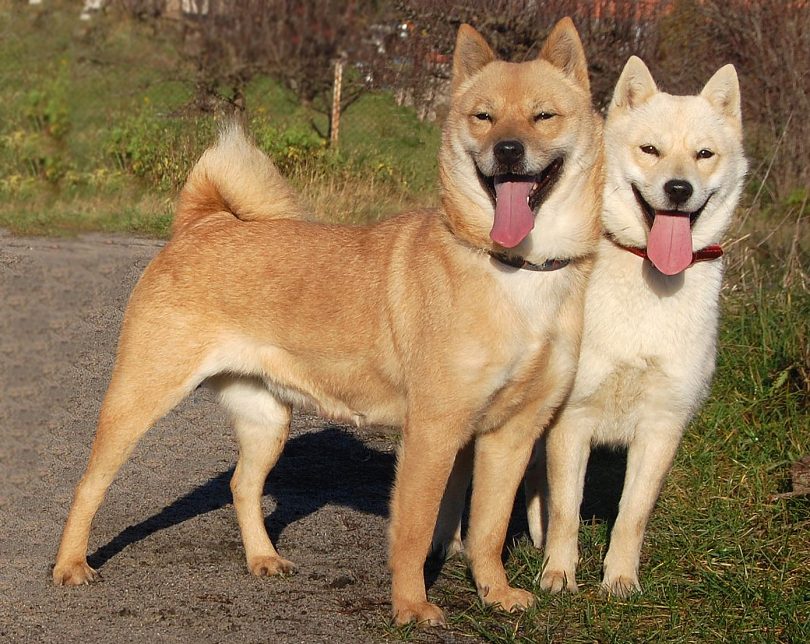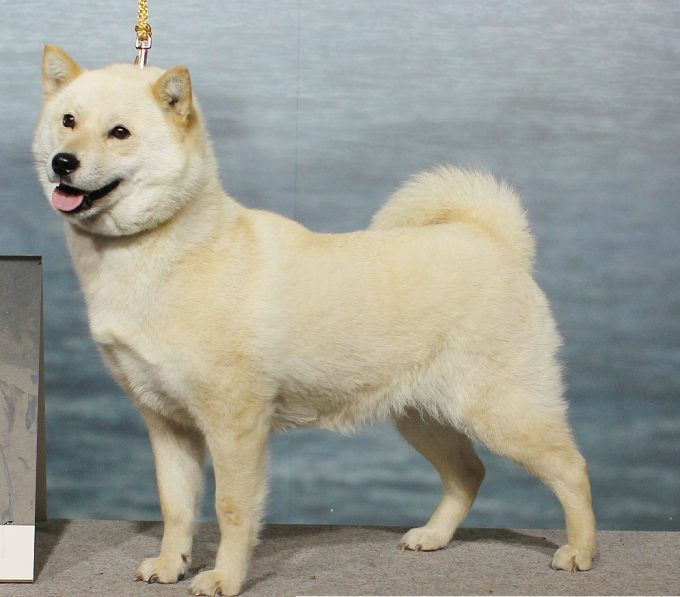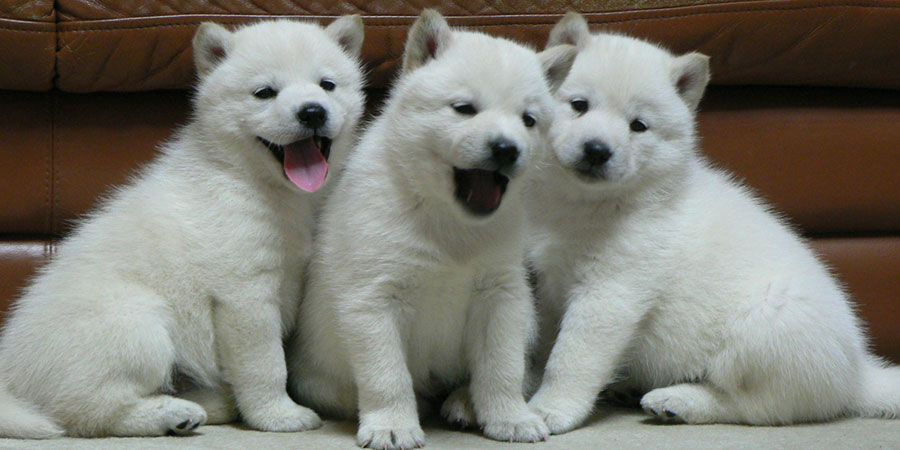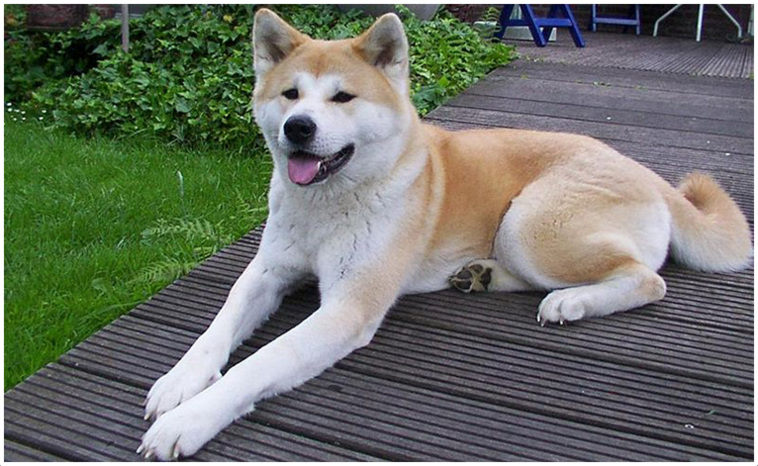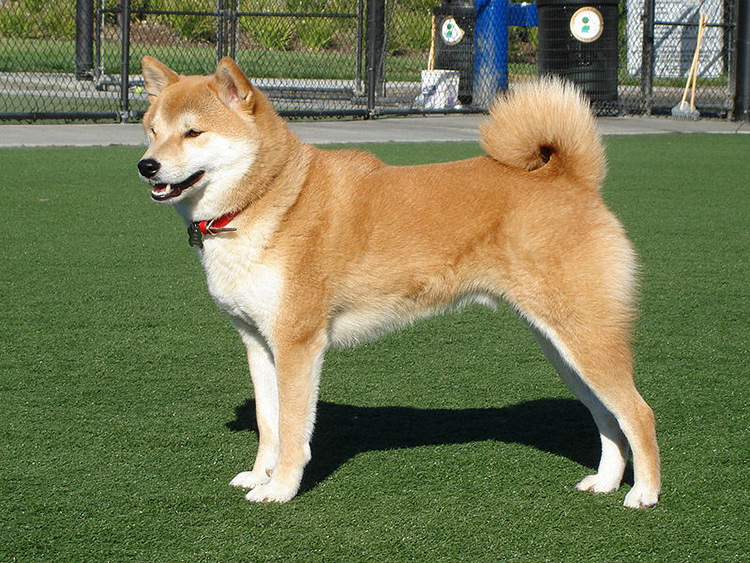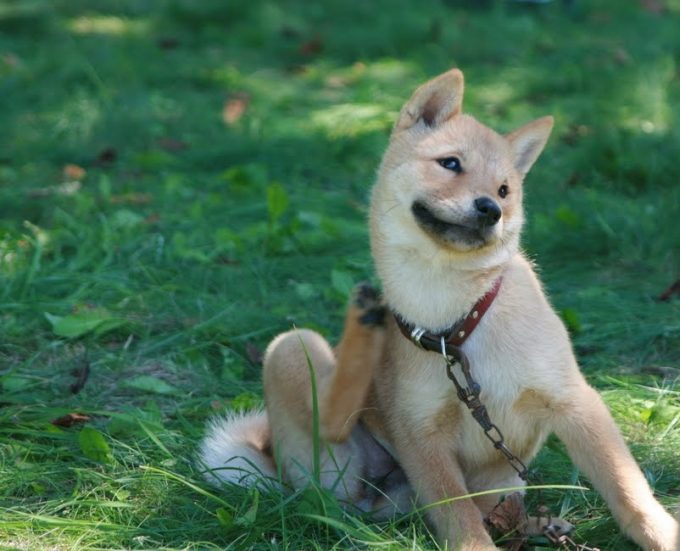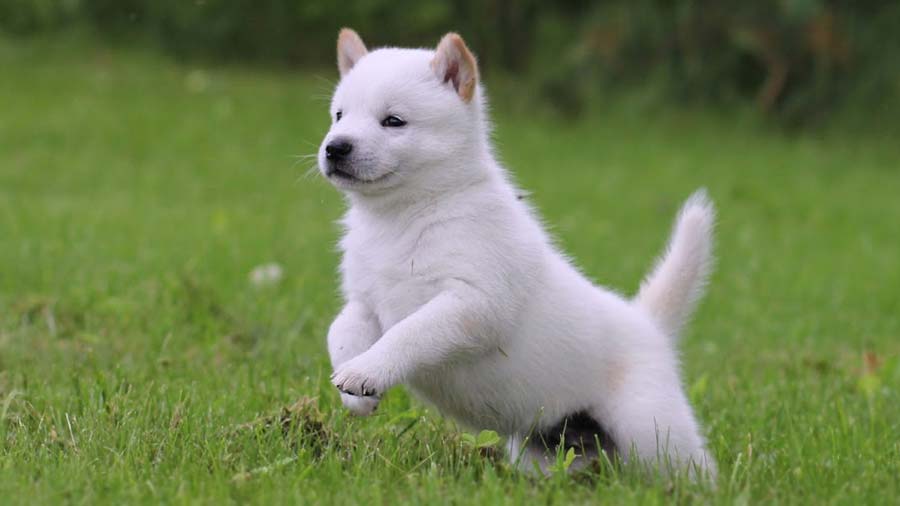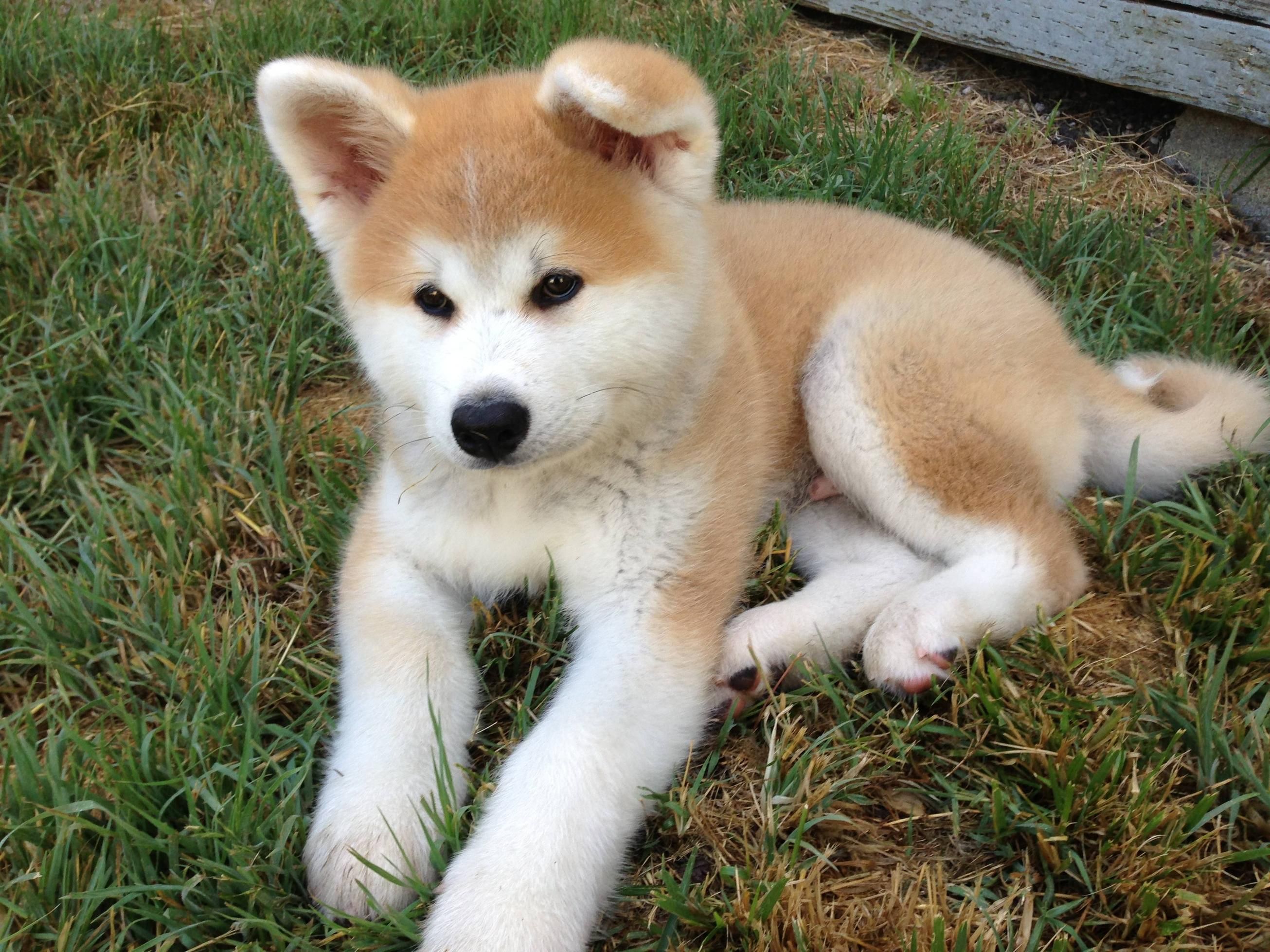 Traditionally, this dog would have hunted alongside the Japanese people, long before weapons were invented. Fans of the breed easily praise this dog, because it is capable of hunting even a brown bear in an intrepid chase, holding it by the neck until they fall.
In recent years, the Hokkaido has been known to be a dog that works on search and rescue missions, although today it is kept as a family pet.
Features:
The Hokkaido Dog is medium in size, weighing around 20kg and having a height at the withers of between 45 and 49cm. Its head is triangular, with small, erect ears and small eyes. Its snout is elongated, it has robust legs and its tail always keeps it curled towards the back.
Also, its body is protected by two layers of hair: one with long and hard hair, and another shorter and softer, also, it can be found in very different colors: white, red, wolf gray, sesame, or even black.
Temperament:
Hokkaido Dog is a very noble and faithful dog, and also a really brave dog that remains attentive to everything that happens around him. If educated with patience and respect, the Hokkaido Dog will learn any tricks and also loves to play and walk
The Hokkaido Dog is hardworking, so keeping him in an apartment is not recommended unless he is exercised every day.
Also, Hokkaido Dog is a dog that is closely linked with the family and can tolerate children well if raised with them from an early age. However, due to the potential power of the dog, the company must be supervised.
Lifespan:
Generally, the Hokkaido Dog is a healthy breed with no hereditary health problems. However, these dogs are prone to certain conditions such as dysplasia of the elbow, hip, hypodontia, and abnormality of the collie eye.
The average lifespan of the Hokkaido Dog ranges from 12 to 15 years.
Shedding:
As we have mentioned previously, the Hokkaido Dog has two coats of hair for that reason brushing its hair should be frequent, at least several times a week, to remove dead hair and dirt.
Breed Information
Popularity:
#
Origin:
Japan
Breed Group:
Northern (UKC)
Size:
Medium
Type:
Purebred
Life span:
11-13 years
Temperament:
Alert
Courageous
Docile
Faithful
Brave
Height:
18-22 inches (46-56 cm)
Weight:
45-65 pounds (20-30 kg)
Colors:
Black
Black and Tan
Brindle
White
Litter Size:
4-7 puppies
Puppy Price:
Average $300 - $400 USD
Breed Characteristics
| | |
| --- | --- |
| Adaptability: | |
| Apartment Friendly: | |
| Cat Friendly: | |
| Child Friendly: | |
| Grooming: | |
| Health Issues: | |
| Intelligence: | |
| Trainability: | |
| Watchdog Ability: | |
Dog names
| Rank | Male | Female |
| --- | --- | --- |
| 1 | Buddy | Daisy |
| 2 | Duke | Sophie |
| 3 | Bear | Chloe |
| 4 | Oliver | Luna |
| 5 | Teddy | Zoey |
| 6 | Buster | Gracie |
| 7 | Bruno | Princess |
| 8 | Romeo | Dakota |
| 9 | Ace | Sugar |
| 10 | Joey | Athena |
| 11 | Luke | Hazel |
| 12 | Peanut | Trixie |
| 13 | Koda | Cleo |
| 14 | Sparky | Shadow |
| 15 | Copper | Cocoa |
Next » Hovawart