Cockalier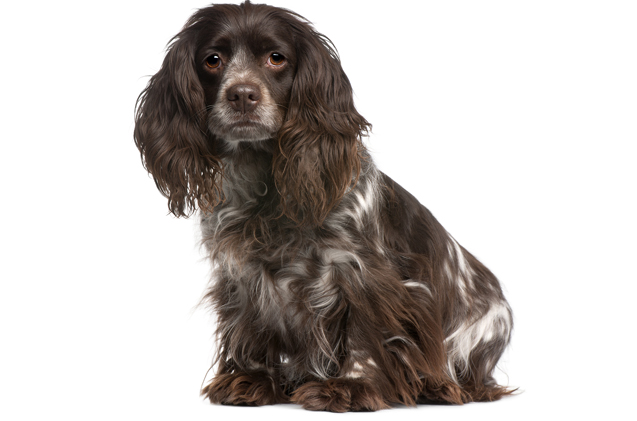 Overview
The cockalier dog is small to medium sized dog that was developed by crossing between a cocker spaniel and cavalier spaniel. this dog contains behavior and characteristics of both breeds. These dogs are is very friendly, outgoing and social dogs. this dog is intelligent and very social with other people and pets as well. The small size of this breed makes it suitable for living in a modern environment. This dog requires is a very good choice for any family because Cockalier requires brushing once in a week and moderate activity to makes this dog high spirits and a agile.
History of this dog breed is not very known because it is comparatively new dog breed. However, due to Cockalier's small size and friendly nature, Cockalier becomes a very popular hybrid breed in the modern time.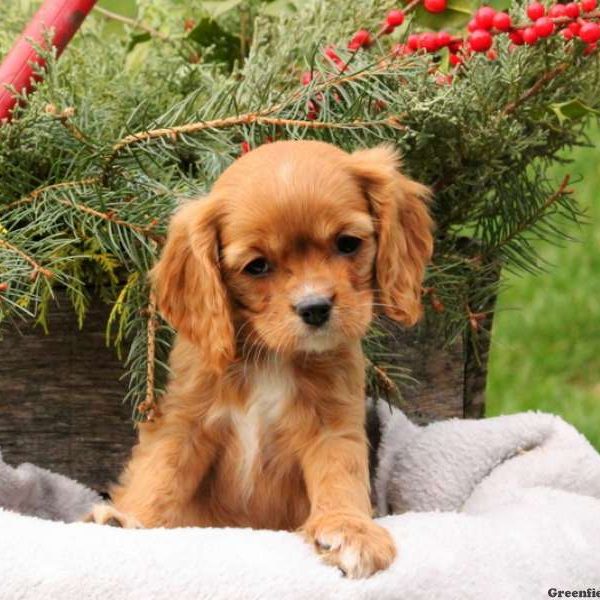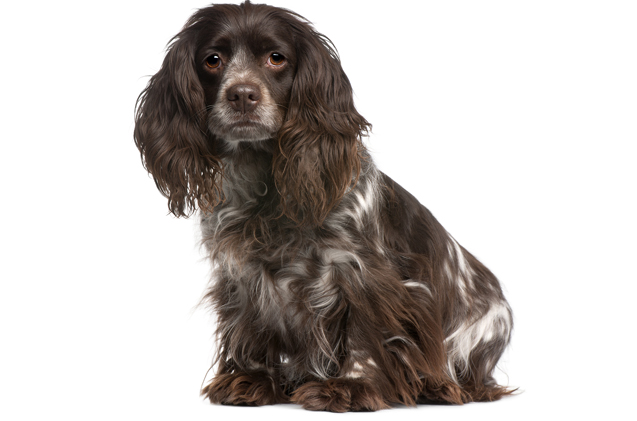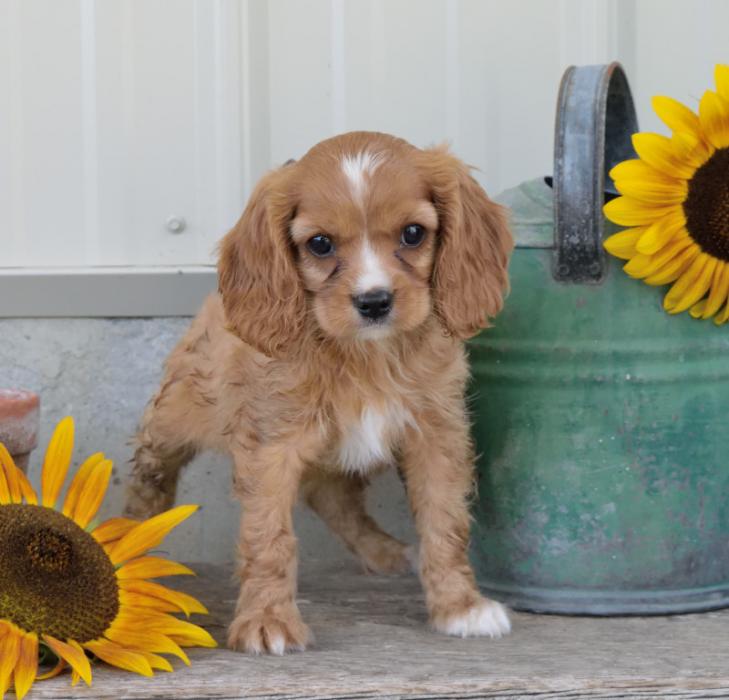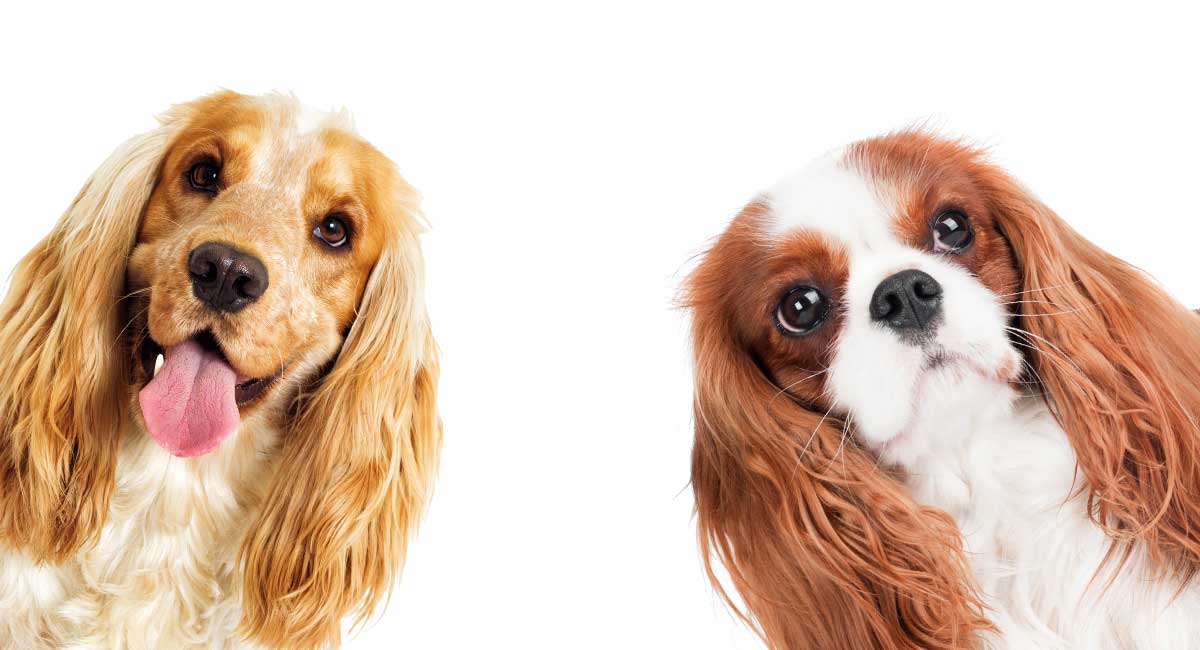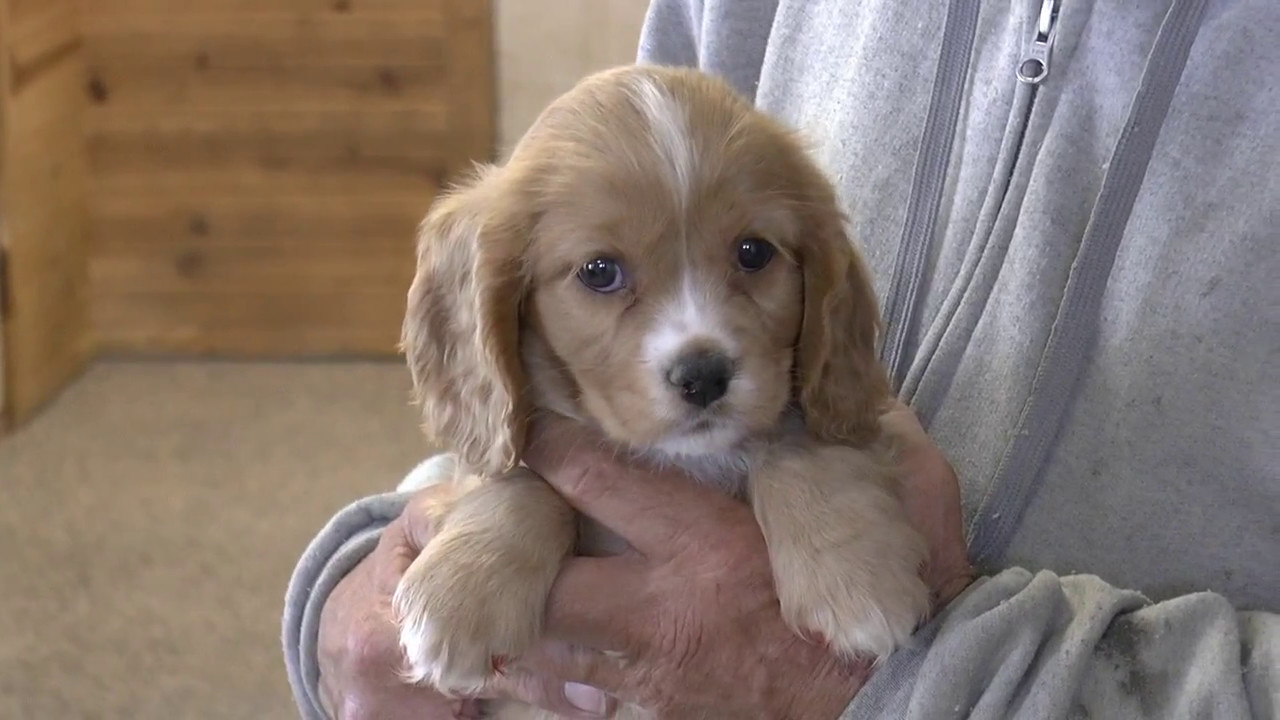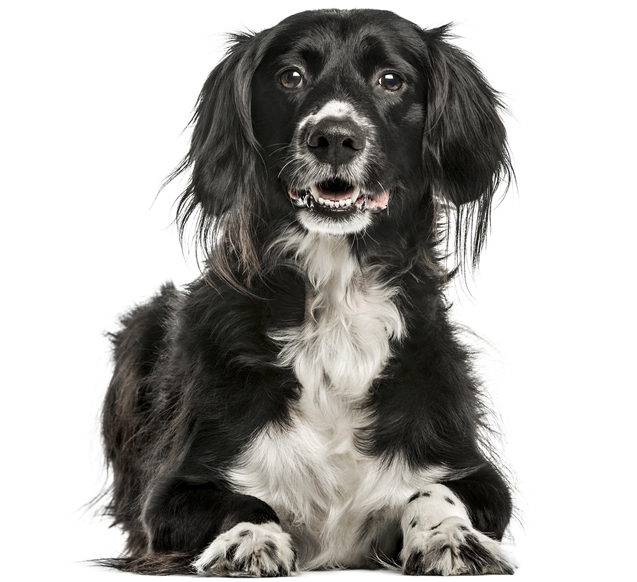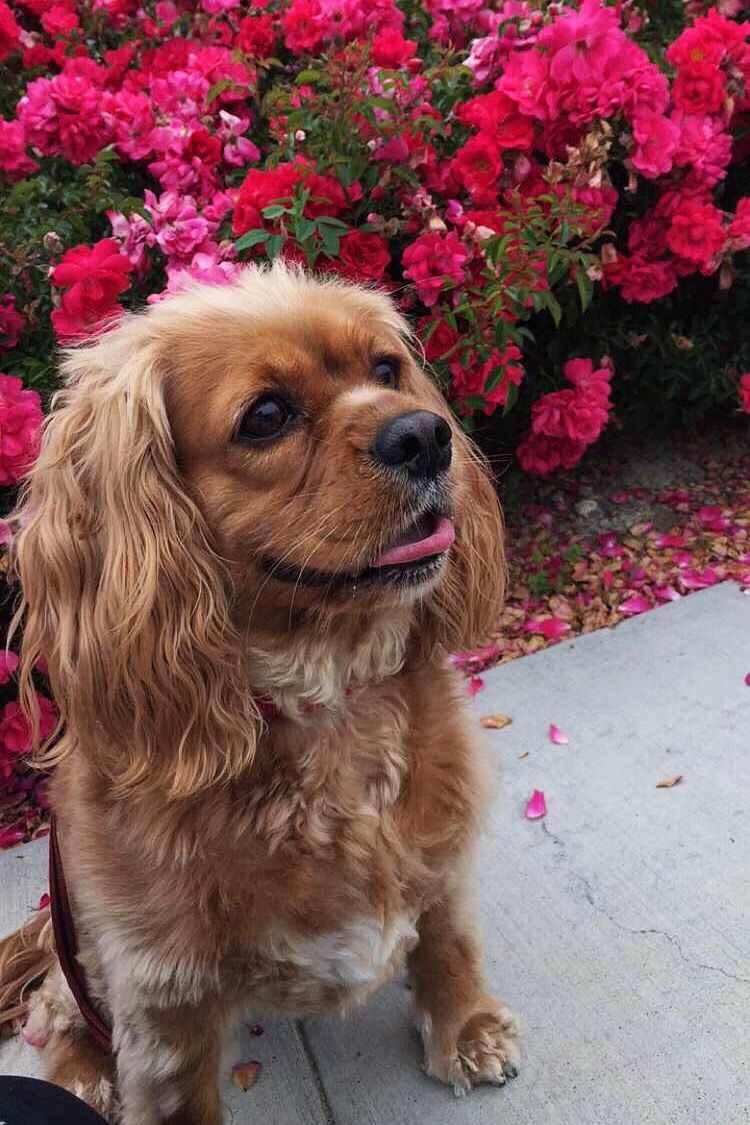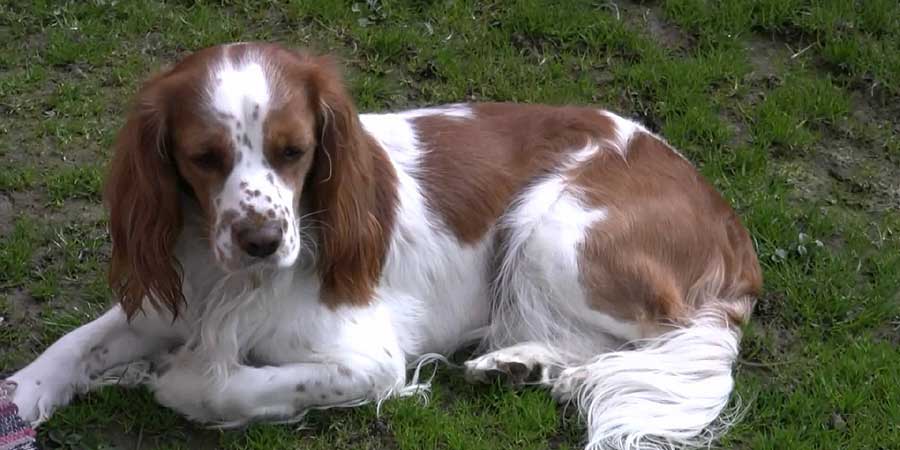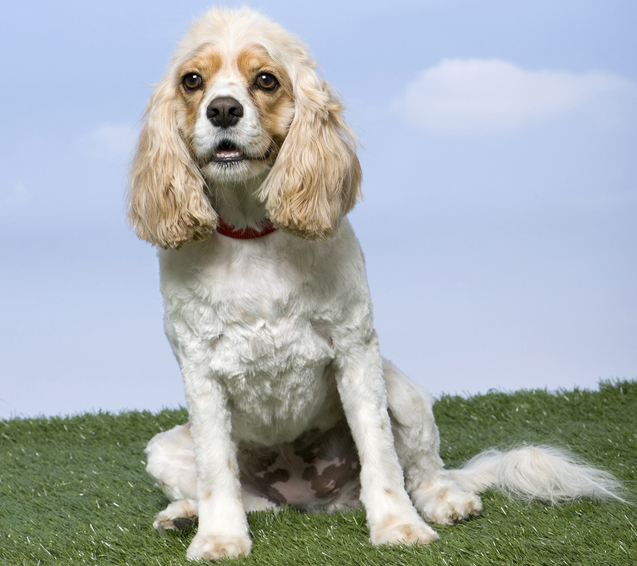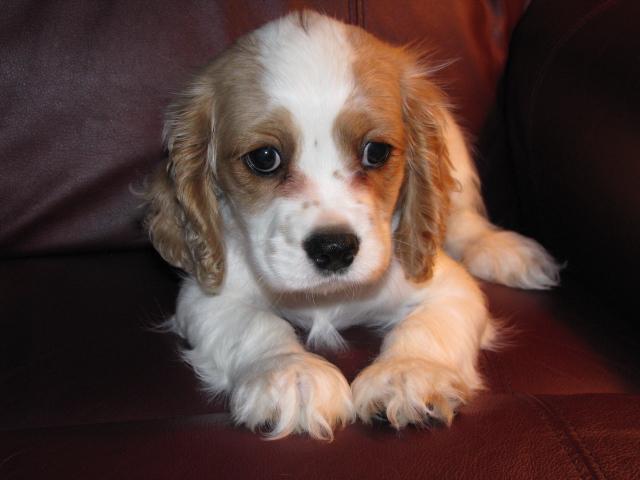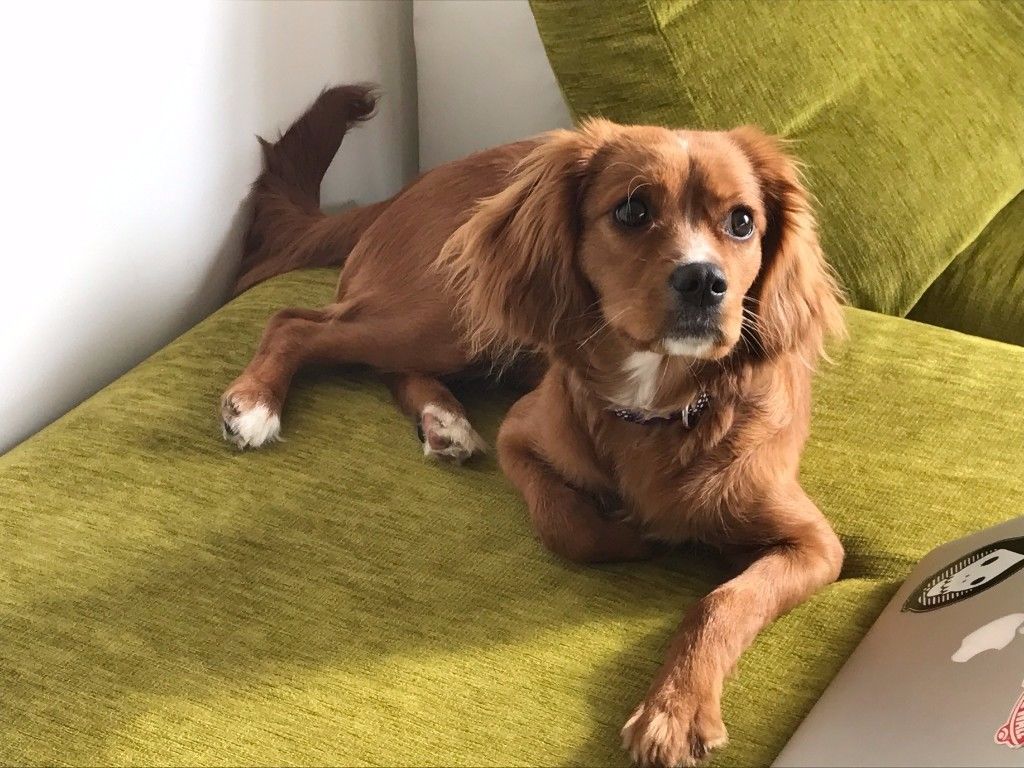 Characteristics
Cockalieris a furry, moderate sized breed. Hight of an adult dog can reach up to 12 to 15 inches and weight of this breed can reach 12 to 30 lbs. Cockalier is an apartment friendly dog. The color of this dog may contain red, white, merle, golden, brown and black, etc.
Temperament
The temperament of this breed depends upon the inherited behavior from its parent breeds because it is a hybrid breed. However, this breed is generally very energetic and friendly. Cockalier dog loves peoples and receiving the affection of the people. This dog breed Is very high spirited and intelligent. Therefore, Training this dog is very easy.This dog loves to please people with tricks. This dog loves spending time with its family most.
Lifespan and health issues
The life span of this dog is around 12 to 15. Due to its genetic diversity this breed much healthier and hardy than its parent breeds. However, an ear infection is one of the main problems in this breed.
Shedding
This dog is moderately hairy and the density of fur is also moderate. Therefore shedding is also moderate, not too much. You should brush the fur of this dog thrice in a week.
Bottom line: In the brief, this is very friendly and people loving dog breed. That can easily fit in your family. The maintenance and training of Cockalier is also very easy. This dog is also resistant to many dog-related diseases due to Cockalier's diverse ancestry. If you want to bring a friendly and intelligent small sized dog in your family then this dog is ideal for you.
Breed Information
Popularity:
#
Origin:
Breed Group:
Size:
Medium
Type:
Cross Breed
Life span:
12-15 years
Temperament:
Affectionate
Gentle
Intelligent
Loving
Loyal
Out-Going
Playful
Height:
12-15 inches (30-38 cm)
Weight:
20-40 pounds (9-18 kg)
Colors:
Black & Brown
Black & White
Brown & White
Chocolate
Dark Brown
Golden
Merle
Red
Speckled
Litter Size:
3-7 puppies
Puppy Price:
Average $500 - $700 USD
Breed Characteristics
| | |
| --- | --- |
| Adaptability: | |
| Apartment Friendly: | |
| Cat Friendly: | |
| Child Friendly: | |
| Grooming: | |
| Health Issues: | |
| Intelligence: | |
| Trainability: | |
| Watchdog Ability: | |
Dog names
| Rank | Male | Female |
| --- | --- | --- |
| 1 | Max | Bella |
| 2 | Tucker | Bailey |
| 3 | Riley | Stella |
| 4 | Buster | Gracie |
| 5 | Baxter | Piper |
| 6 | Bandit | Riley |
| 7 | Marley | Maddie |
| 8 | Simba | Phoebe |
| 9 | Ziggy | Jasmine |
| 10 | Thor | Winnie |
| 11 | Samson | Mocha |
| 12 | Gunner | Josie |
| 13 | Rufus | Sydney |
| 14 | Coco | Lacey |
| 15 | Ranger | Gigi |
Next » Dachshund