Basset Fauve de Bretagne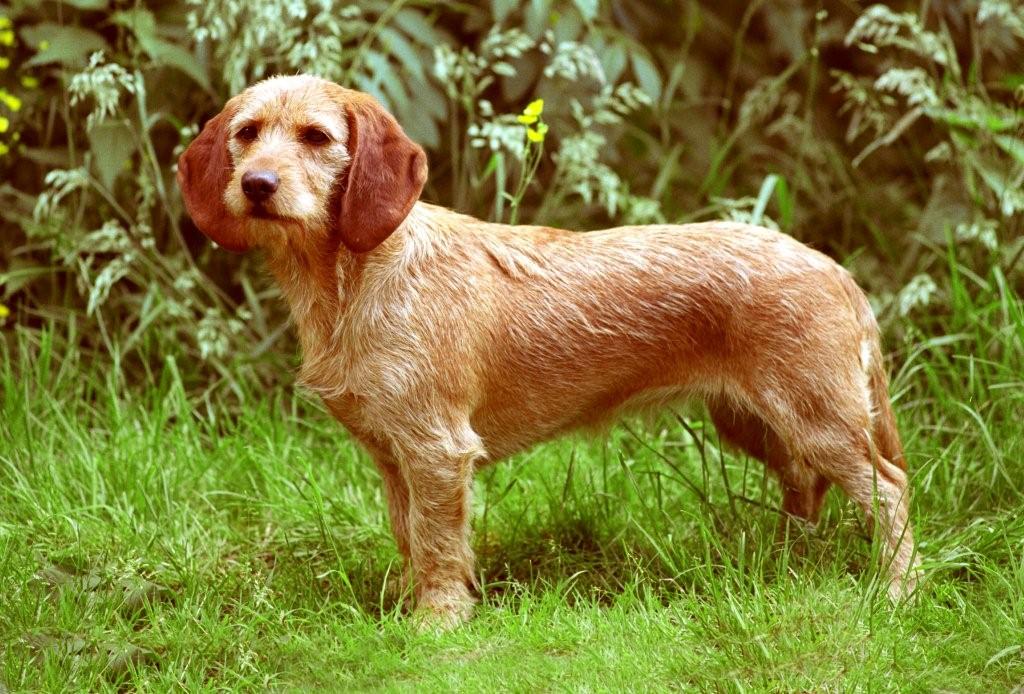 Overview
The Basset Fauve de Bretagne, also known as Fawn Colored Brittany Basset, is a very interesting breed. It can be a great hunter on one hand, while on the other hand an amazing companion dog. Besides its cheerfulness and intelligence, it is also eager to please its owner.
Background Check
The Basset Fauve de Bretagne is a French hound. Its origins were traced all the way back to the 1500s, stating that its DNA comes from an already extinct breed called Grand Fauve de Bretagnes. Basset Fauve de Bretagne breed was finally "developed" after the abolishment of aristocratic privileges in 1789, allowing everyone to own a hound. Since the peasant didn't own horses, they needed a shorter-legged hunter. By the date, this breed is still mostly present in France, however, lately, it has been gaining its popularity elsewhere as well.
Breed Characteristics
The Basset Fauve de Bretagne is a small, energetic dog and rather fast for its size. Its rough fairly short coat makes a Basset very hardy and resilient to the outdoor environment. On average, they grow up to 13-15 inches in height. Temperament vise, this breed is not a tough knot, however, due to its high levels of energy, it demands at least some basic training. It may be stubborn but it is also very outgoing Its huntings skills are no secret, but it is also a great family dog.
Its coat is highly practical since it repels dirt and resists matting. As such, grooming is no brainer when it comes to the Basset Fauve de Bretagne. However, weekly brushing is suggested. Shedding is seasonal.
When it comes to health, this breed is considered to be quite healthy. As a result, they also have a very long life span. On average it is 14 years, however, many times they can reach more than 16 years.
Being highly energetic, they, of course, love to play. They need regular walks and exercise. Due to their strong hunting instincts, they are prone to running off. Based on that, they should be on a leash during the walks and in enclosed areas during the exercise. Thanks to their intelligence and playfulness it is not difficult to teach them new tricks.
To overpower the Basset's natural urge to chase rabbits with the voice of its owner, it is advisable to train them from an early age.
Who should own a Basset Fauve de Bretagne?
To fully unleash this breed's potential, the best pick would be a family person that is also an occasional hunter. However, since their hunting urge can be replaced with other games, they are a good suit for those who would like to have an intelligent, small, and cheerful companion.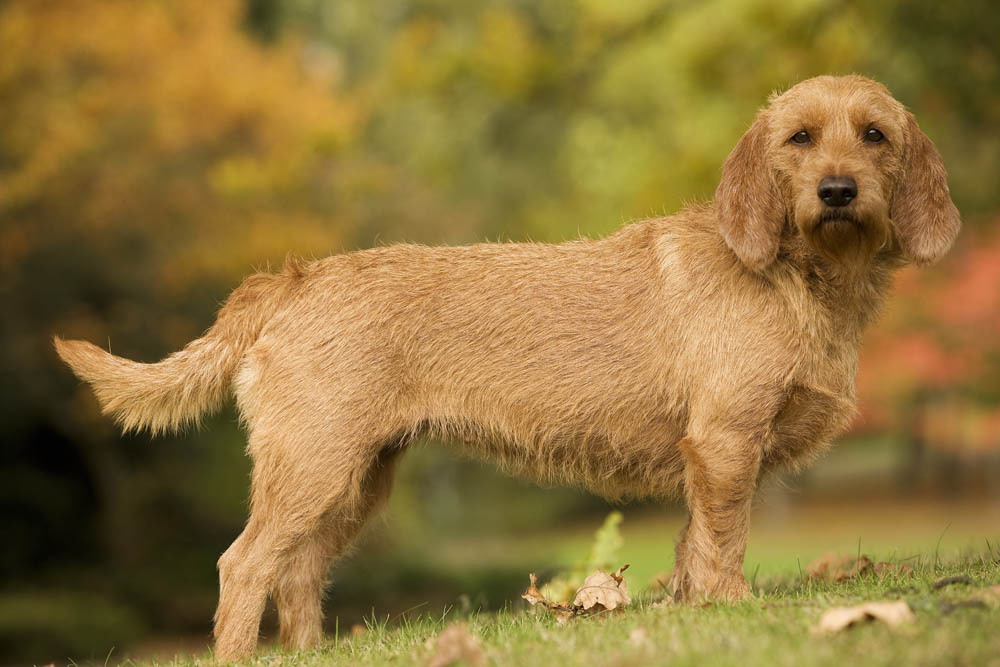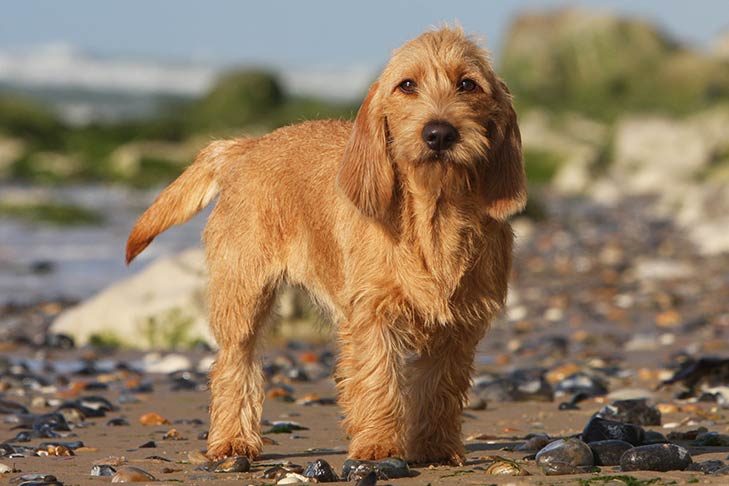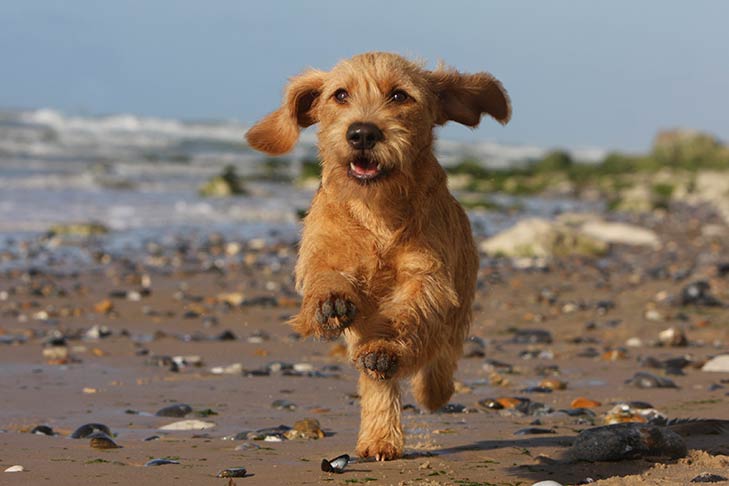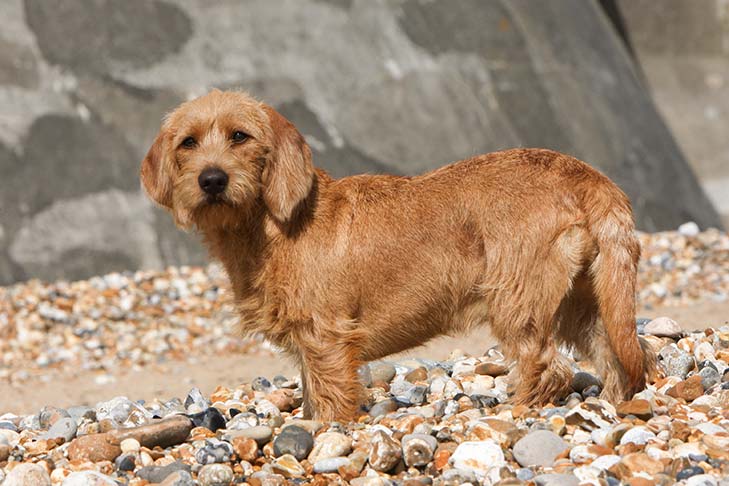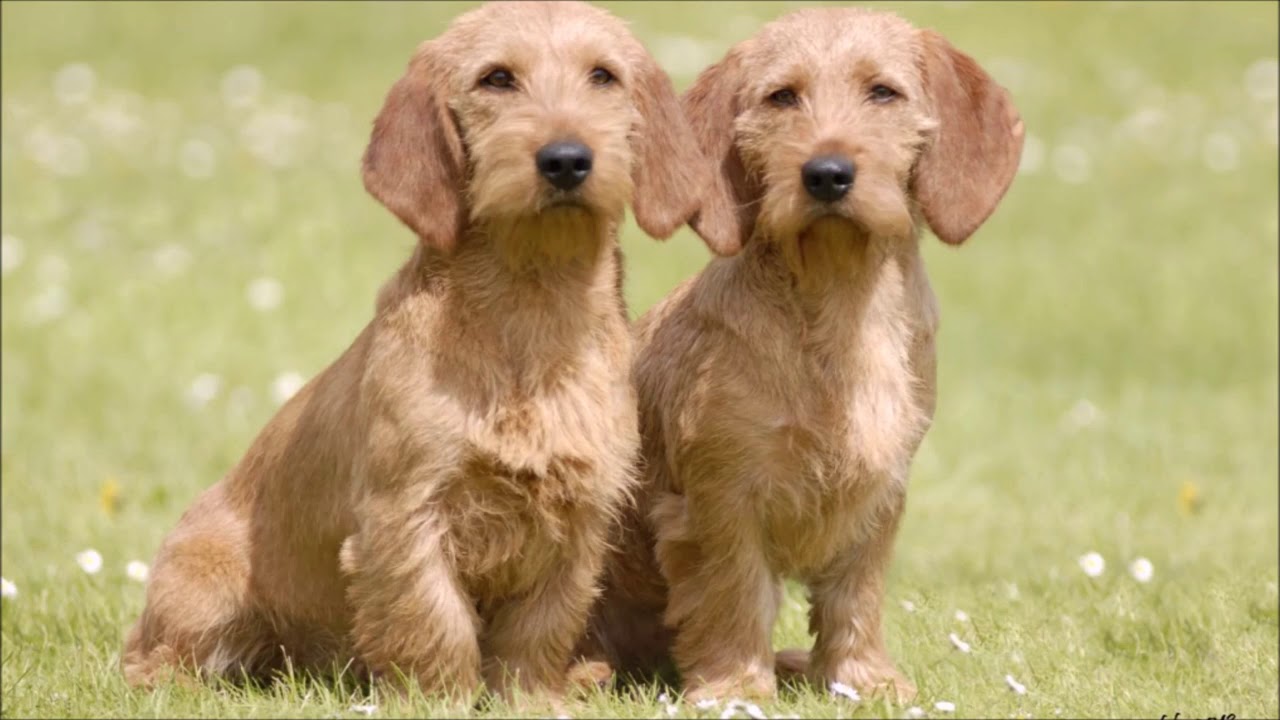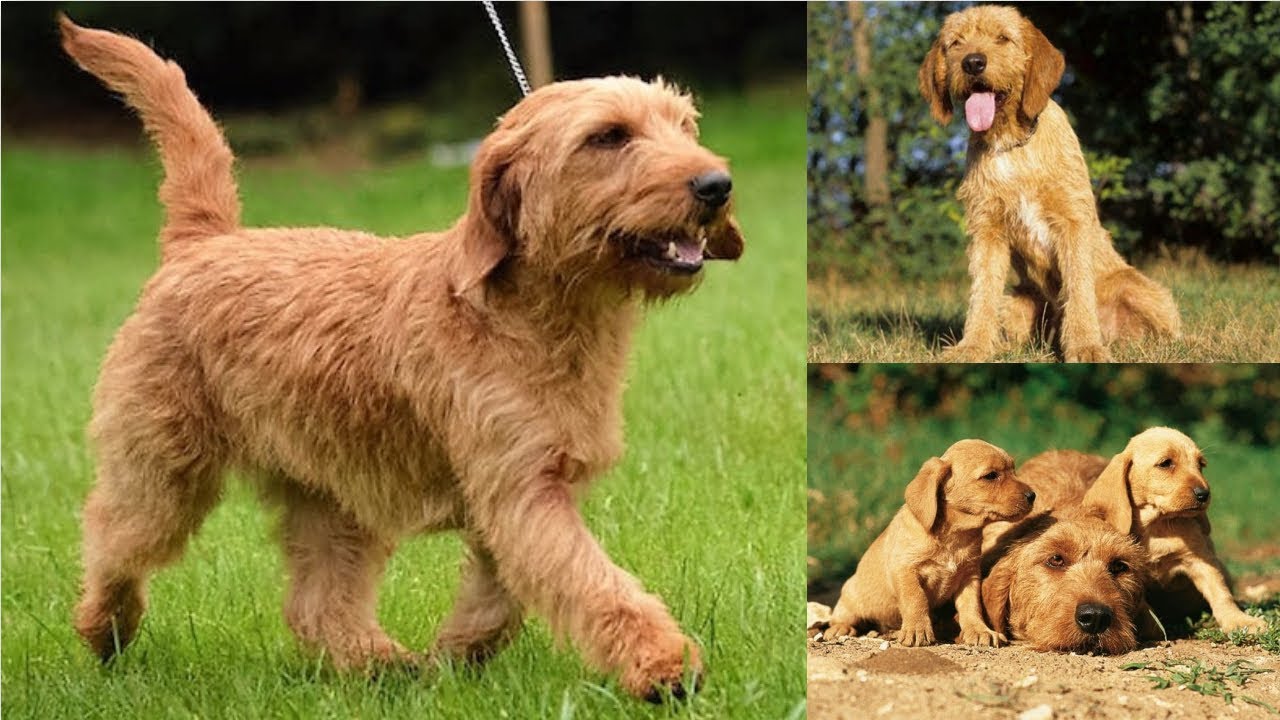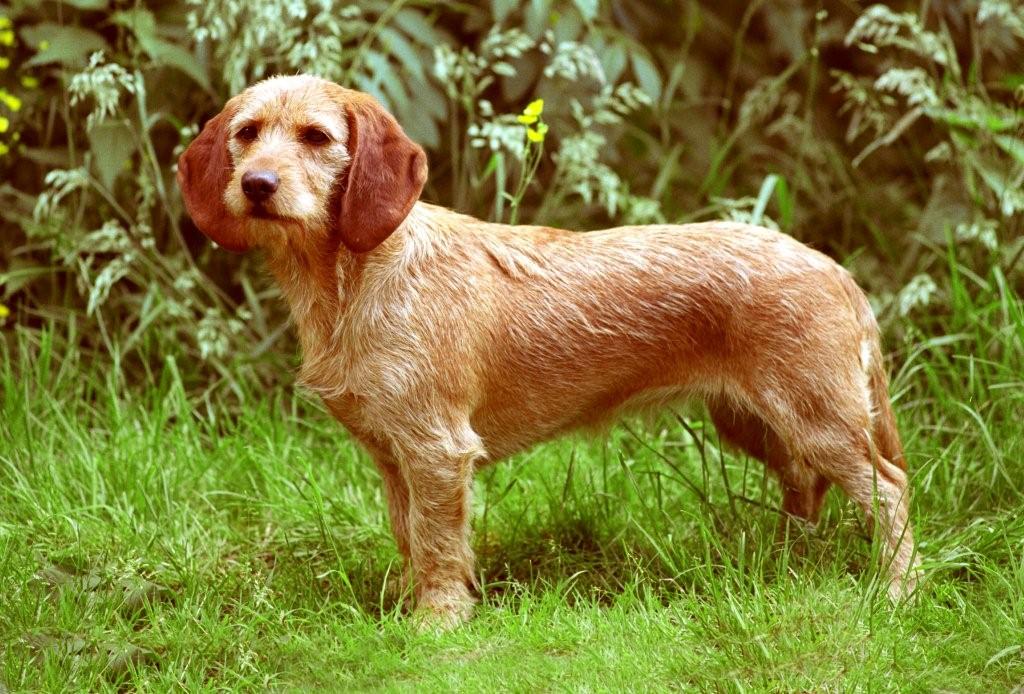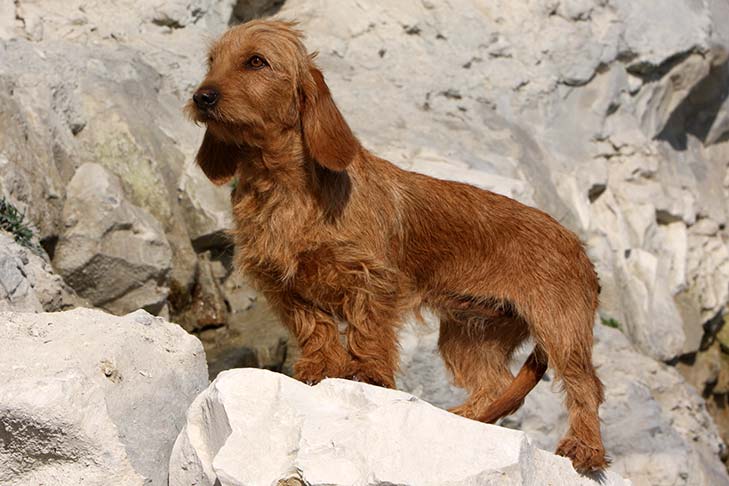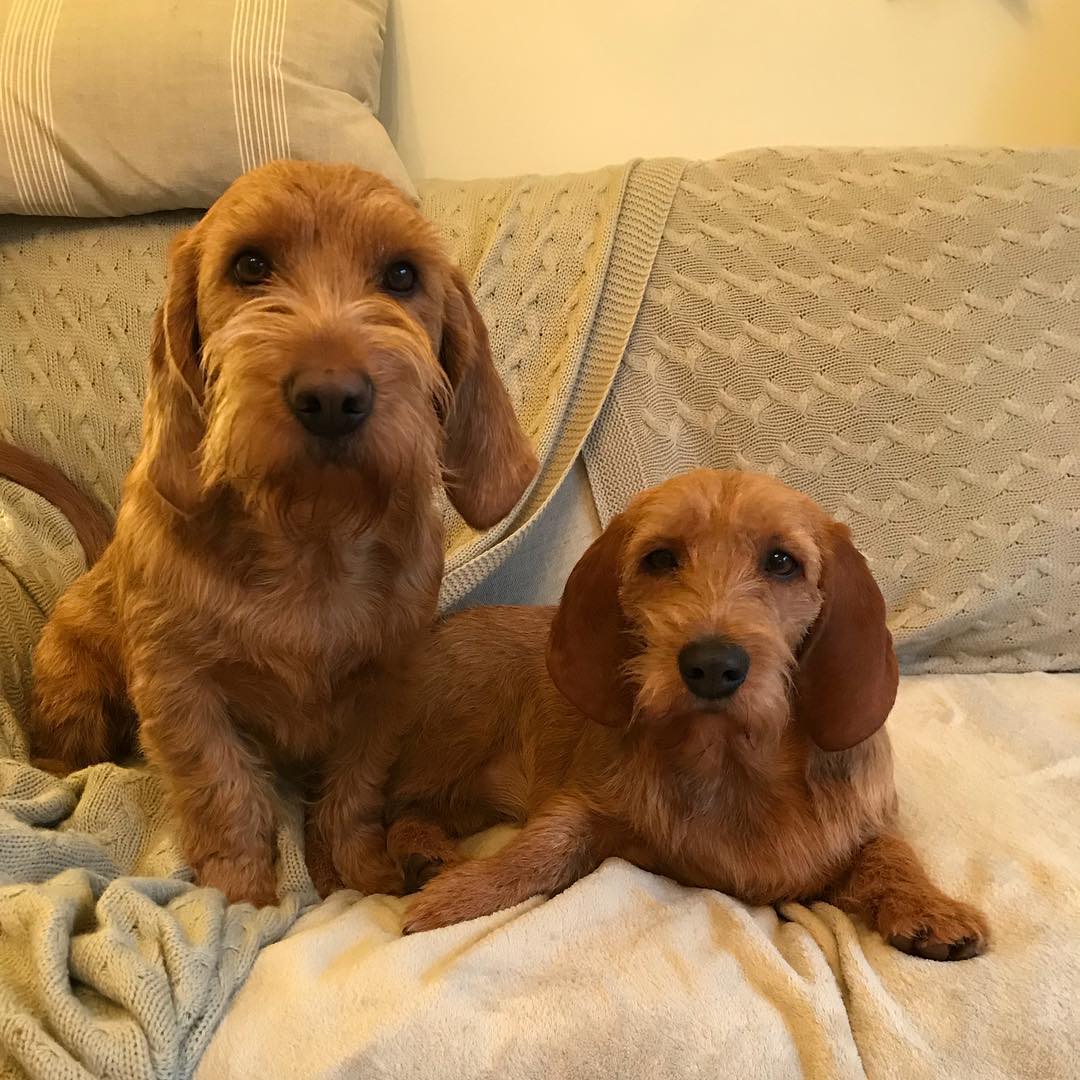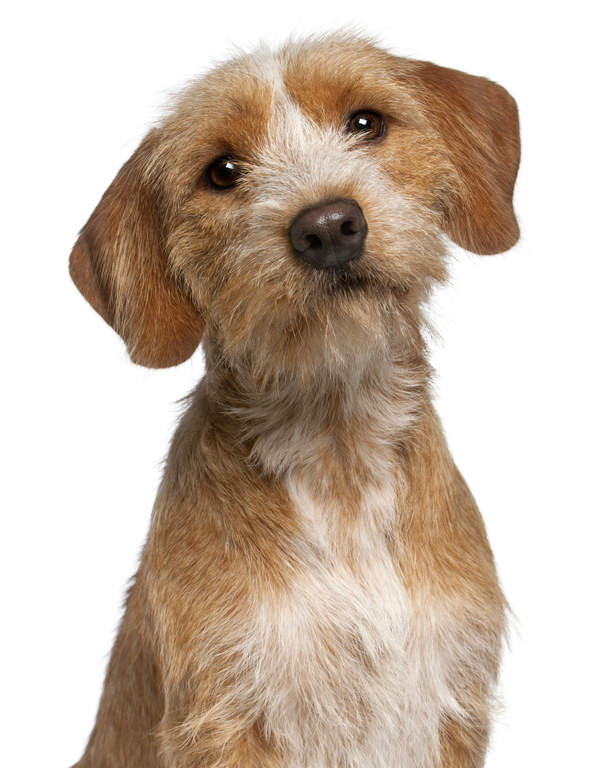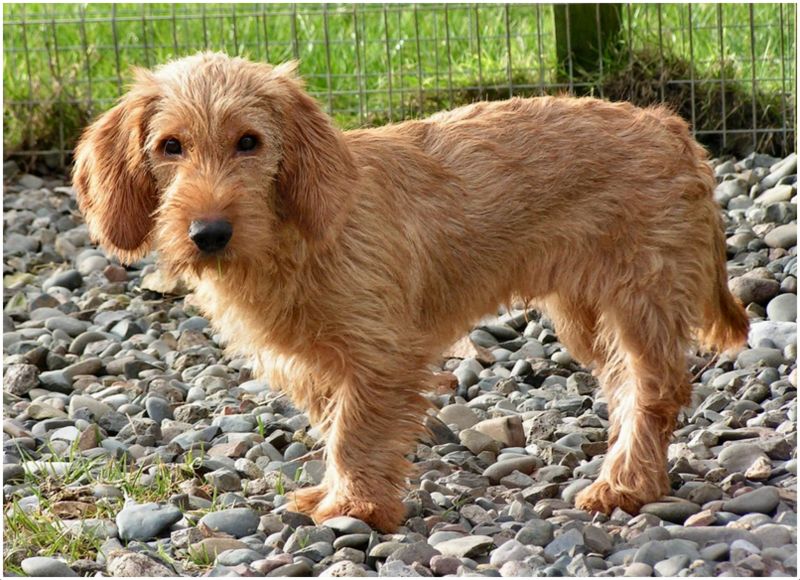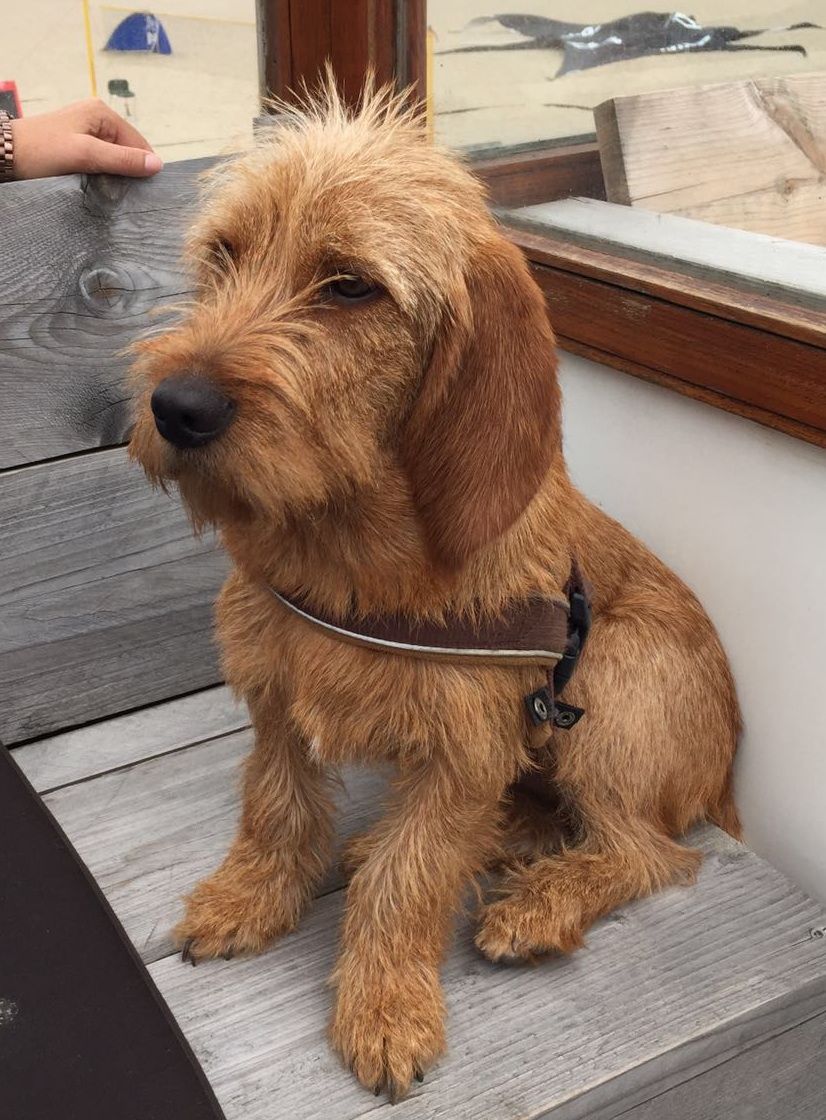 Breed Information
Popularity:
#
Origin:
France
Breed Group:
Hound
Scenthounds (UKC)
Size:
Small
Type:
Purebred
Life span:
11-14 years
Temperament:
Adaptable
Affectionate
Companionable
Courageous
Sociable
Stubborn
Height:
13-15 inches (32-38 cm)
Weight:
25-35 pounds (11-16 kg)
Colors:
Black
Fawn
Wheaten
White
Litter Size:
4-6 puppies
Puppy Price:
Average $600 - $800 USD
Breed Characteristics
| | |
| --- | --- |
| Adaptability: | |
| Apartment Friendly: | |
| Cat Friendly: | |
| Child Friendly: | |
| Grooming: | |
| Health Issues: | |
| Intelligence: | |
| Trainability: | |
| Watchdog Ability: | |
Dog names
| Rank | Male | Female |
| --- | --- | --- |
| 1 | Charlie | Lucy |
| 2 | Jack | Lola |
| 3 | Bear | Chloe |
| 4 | Oliver | Luna |
| 5 | Teddy | Zoey |
| 6 | Riley | Stella |
| 7 | Lucky | Lilly |
| 8 | Oscar | Rosie |
| 9 | Marley | Maddie |
| 10 | Rex | Kona |
| 11 | Chance | Peanut |
| 12 | Rudy | Katie |
| 13 | Sparky | Shadow |
| 14 | Frankie | Baby |
| 15 | Cash | Delilah |
Next » Bavarian Mountain Hound