Alopekis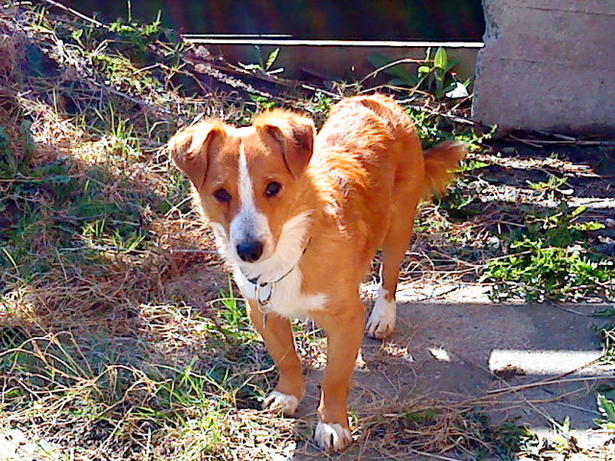 Overview
Alopekis is a breed of dogs evolved from earliest varieties that existed during the proto-Hellenic times. They are fox-like and portrayed in many archeological findings including carvings, sculpture, tombstones, stoneware, and statuettes, among others. These findings show that this breed is one of the earliest dogs to originate from Greece, Europe.

This breed has a wedge-shaped head, upright ears, normal cutters, and proportioned strong body structure. They hereditarily reduce in size gradually. This is because of their selection, evolution, and adaptations to local environments. These dogs are 9 to 13 inches high and their weight ranges from 3.5 to 7.5 kilograms.

The Alopekis were the most common dogs all over Greece. Traditionally, they performed the duty of eliminating minor pests and guarding domestic chickens and ducks against foxes. In addition, they were used during bull leaping to control violent bulls in both training and games.

To ensure that your dog is healthy and strong, you should feed it with food comprising a precise mixture of vitamins, carbohydrates, fats, proteins, and minerals. Try to get protein from animal sources like chicken, venison, turkey, and fish.
Temperament
The Alopekis dogs are domestic friends that are very loving, active, dependable, and dedicated.
They are naturally outgoing, sociable, brave, joyful, and extremely easy to groom.
They are caring and protective concerning the family members, other domestic animals, and pets.
This breed of dogs is a firm antagonist of pests.
They are hardworking in hunting and love playing.
They are lively and very child-friendly.

As a useful watchdog, this breed is very brave, vigilant, watchful, determined and very quick to responses. They are athletic and able to walk for long distances without getting tired. The dogs easily adapt well to new environments, both in the urban and rural areas. They are very useful in guarding and escorting their owners.
Lifespan
The lifespan of Alopekis dogs ranges between 12 and 15 years in a domestic setting. Their health is outstanding. They are energetic and rarely bear bodily weaknesses. They do great when care and maintenance are provided in adequacy. There are no hereditary diseases reported for this breed and they are not hypoallergenic. However, some of them obtain leg irregularities.
Shedding
Shedding of this breed is moderate and it occasionally sheds a small amount or no hair. To protect the pet from shedding, consistent brushing is necessary.

The Alopekis dogs are appropriate for both city and rural settings as they adapt and fit very well in any environment. If you are a dog-lover of any lifestyle or age, living with this breed is cheerful.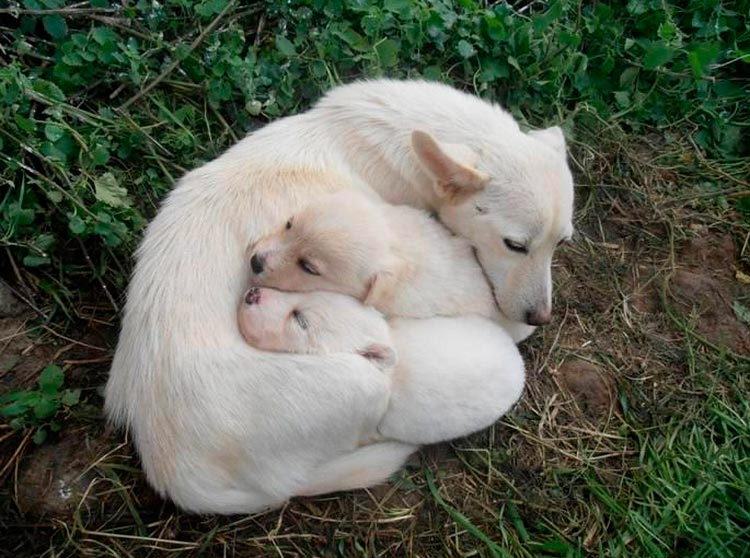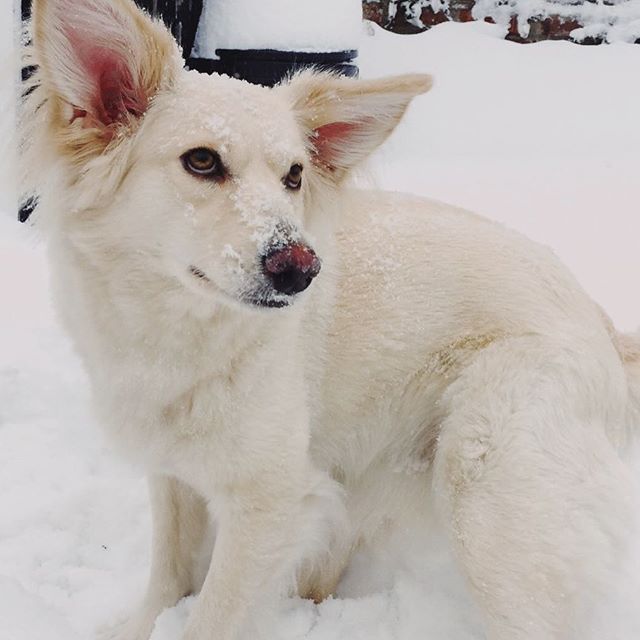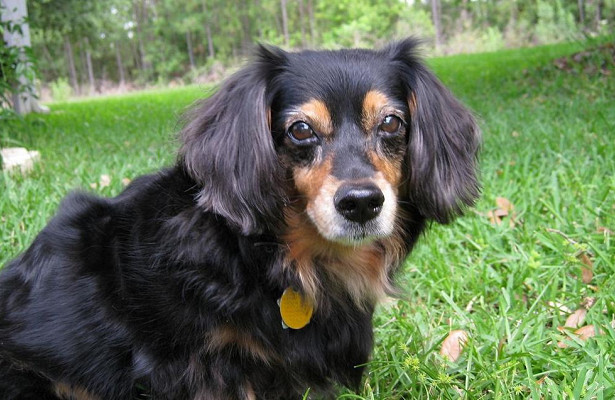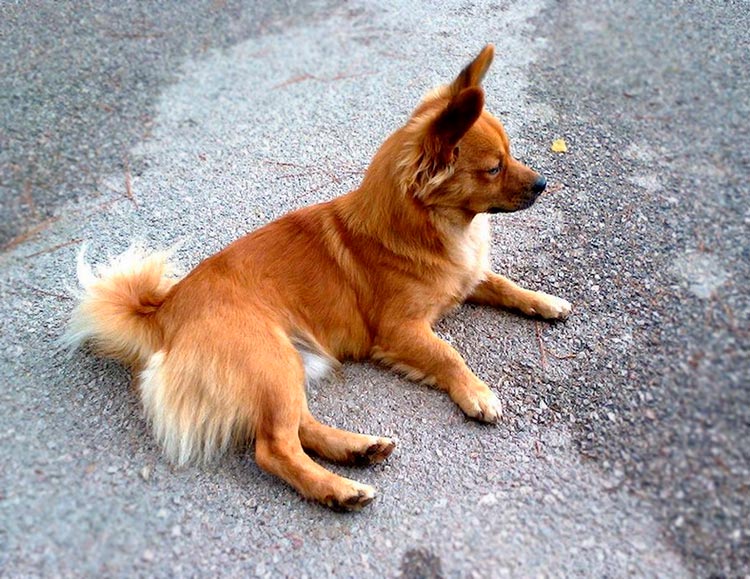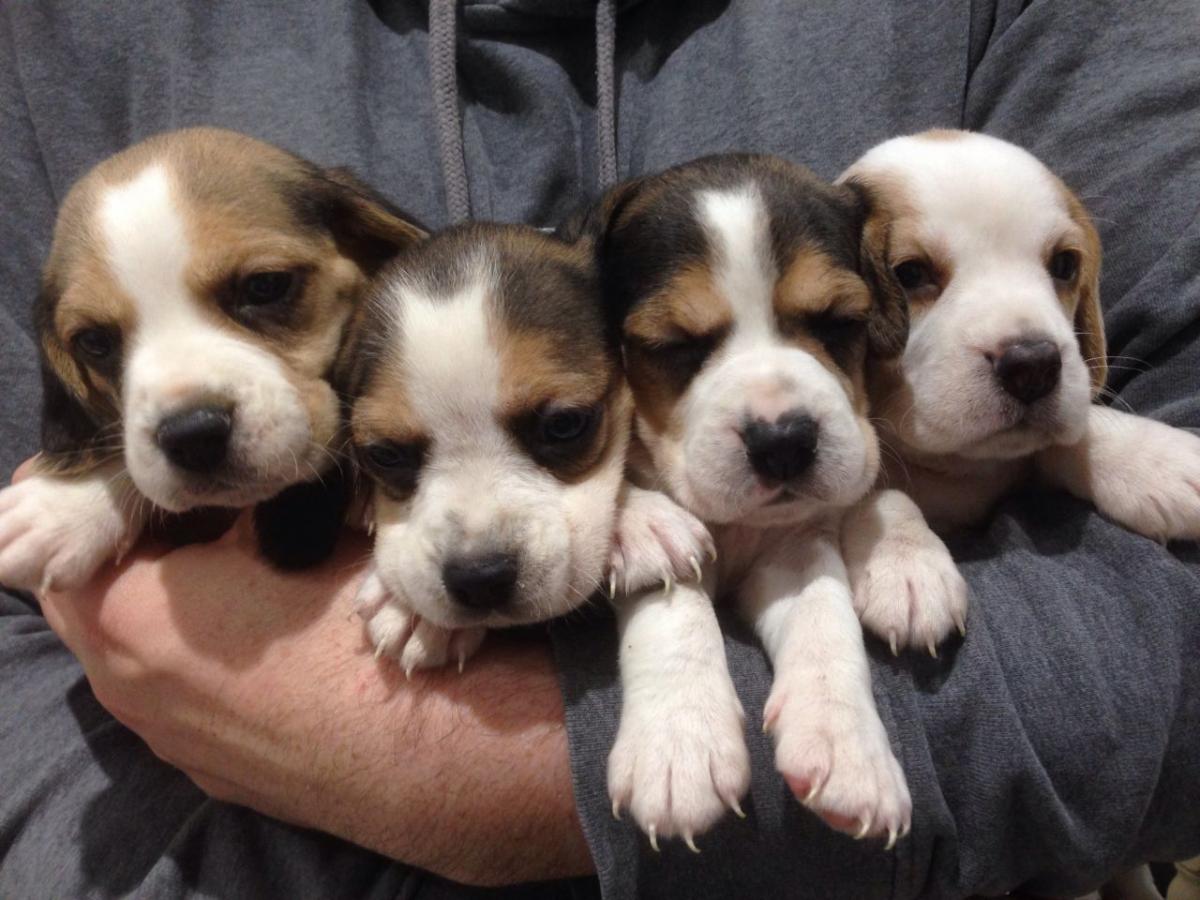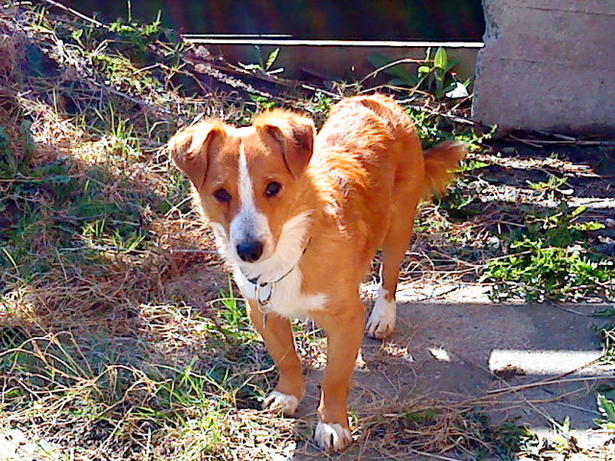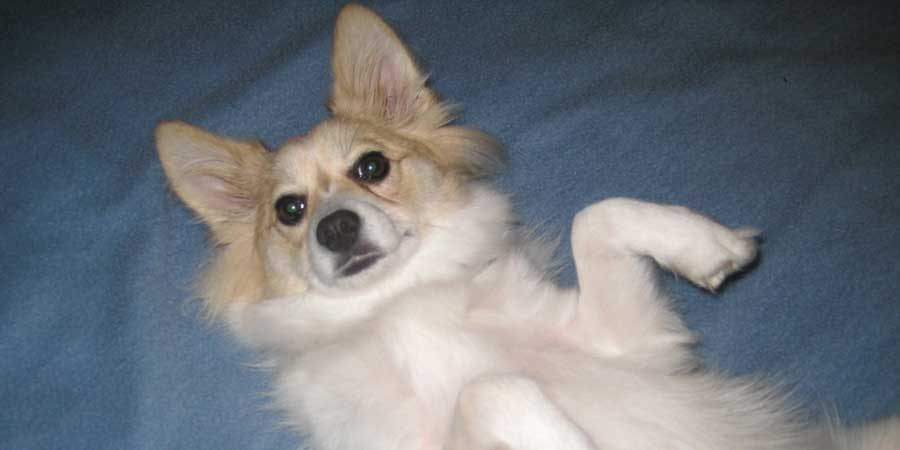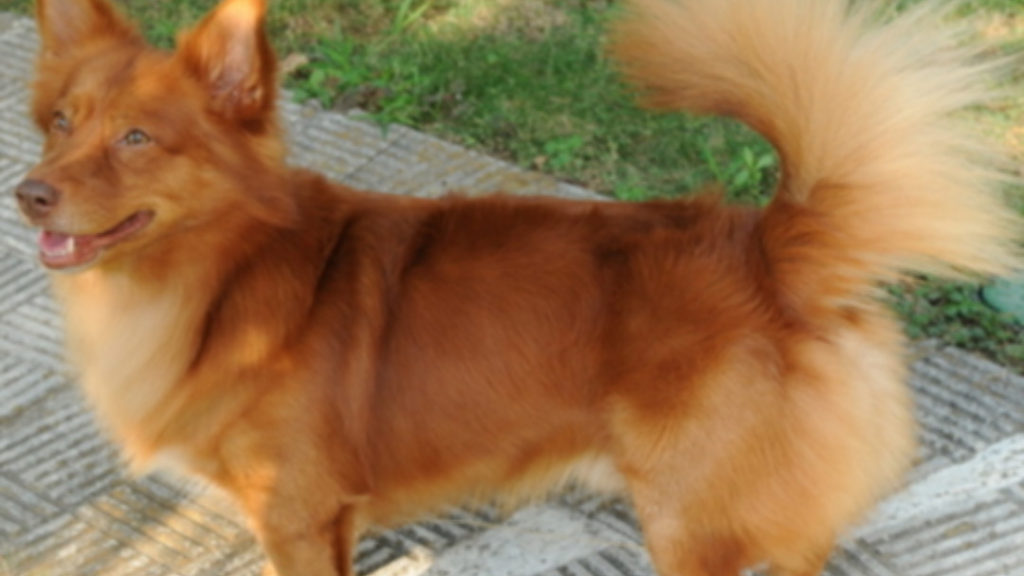 Breed Information
Popularity:
#
Origin:
Greece
Breed Group:
Working
Size:
Small
Type:
Purebred
Life span:
14-16 years
Temperament:
Alert
Courageous
Friendly
Intelligent
Lively
Loving
Loyal
Protective
Height:
Male: 10-13 inches (25-32 cm)
Female: 9-12 inches (23-30 cm)
Weight:
Male: 8-18 pounds (4-8 kg)
Female: 7-17 pounds (3.5-7.5 kg)
Colors:
Black
Black & White
Blue
Brown
Cream
Fawn
Golden
Particolor
White
Litter Size:
3-5 puppies
Puppy Price:
Average $300 - $500 USD
Breed Characteristics
| | |
| --- | --- |
| Adaptability: | |
| Apartment Friendly: | |
| Cat Friendly: | |
| Child Friendly: | |
| Grooming: | |
| Health Issues: | |
| Intelligence: | |
| Trainability: | |
| Watchdog Ability: | |
Dog names
| Rank | Male | Female |
| --- | --- | --- |
| 1 | Toby | Maggie |
| 2 | Tucker | Bailey |
| 3 | Bentley | Roxy |
| 4 | Louie | Mia |
| 5 | Gus | Lulu |
| 6 | Diesel | Maya |
| 7 | Roscoe | Izzy |
| 8 | Finn | Shelby |
| 9 | Joey | Athena |
| 10 | Peanut | Trixie |
| 11 | Sparky | Shadow |
| 12 | Coco | Lacey |
| 13 | Kobe | Grace |
| 14 | Mickey | Lucky |
| 15 | Mac | Ava |
Next » Afghan Hound